Tulips
The striking colors of the flowering tulip bulbs are a typical sight in Holland during the spring. The bright red, pink and yellow colors are overwhelmingly beautiful and are a must see, or should we say, a must experience!
Learn more about the tulip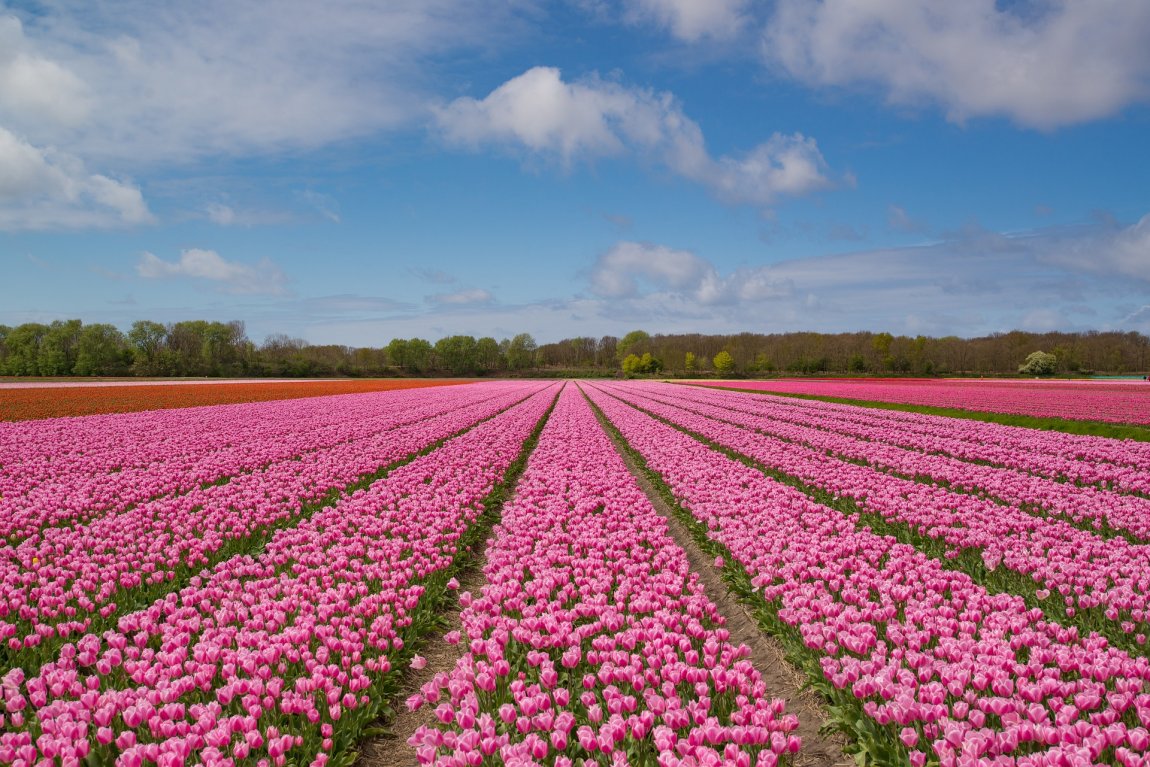 What is the best time to visit the tulip fields in The Netherlands?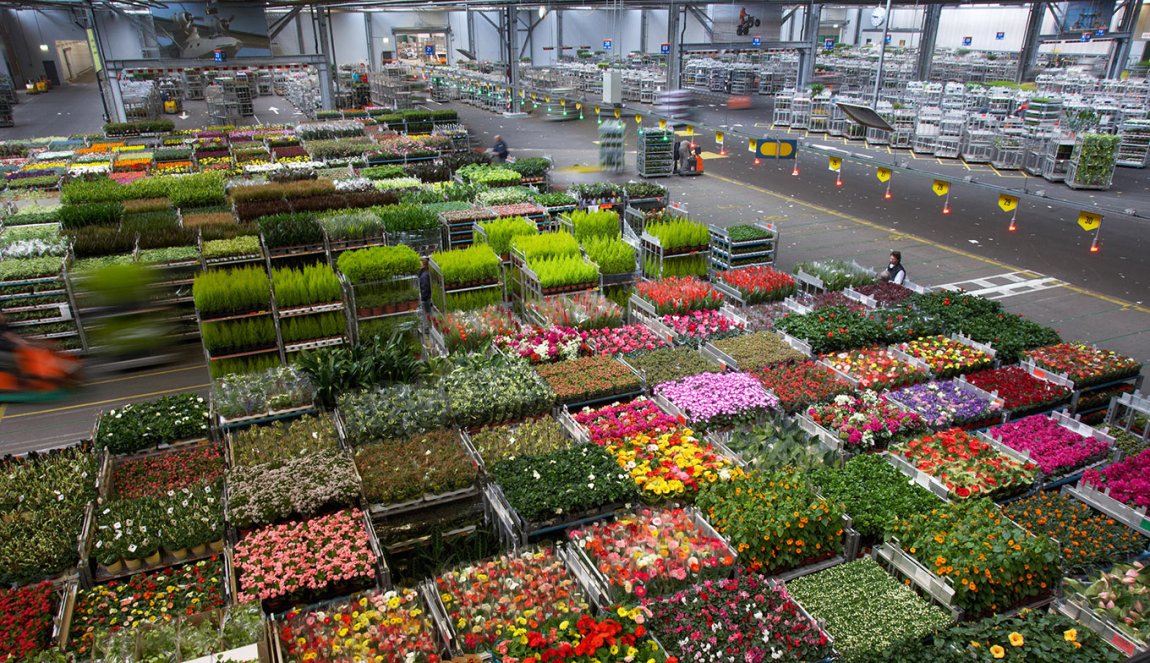 The largest flower auction in the world.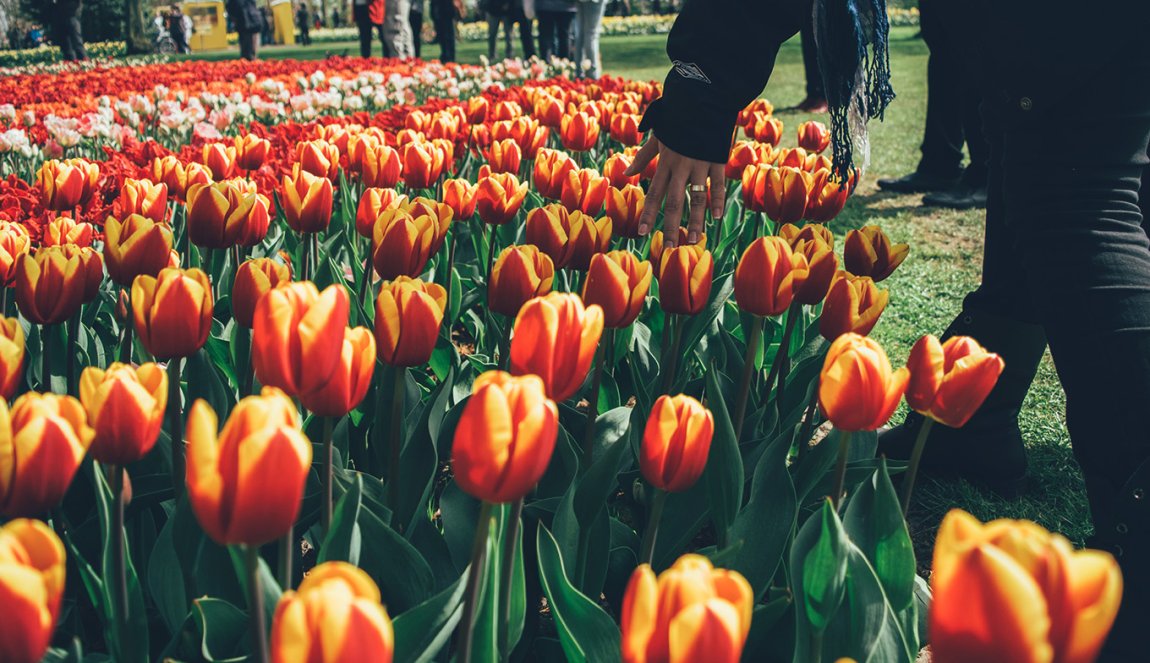 Category:

Event
Mar. 24, 2022 through May 15, 2022
Lisse
The best place to see tulips in Holland is Keukenhof. Keukenhof is a park with 7 million flower bulbs surrounded by tulip fields.
3x flower parade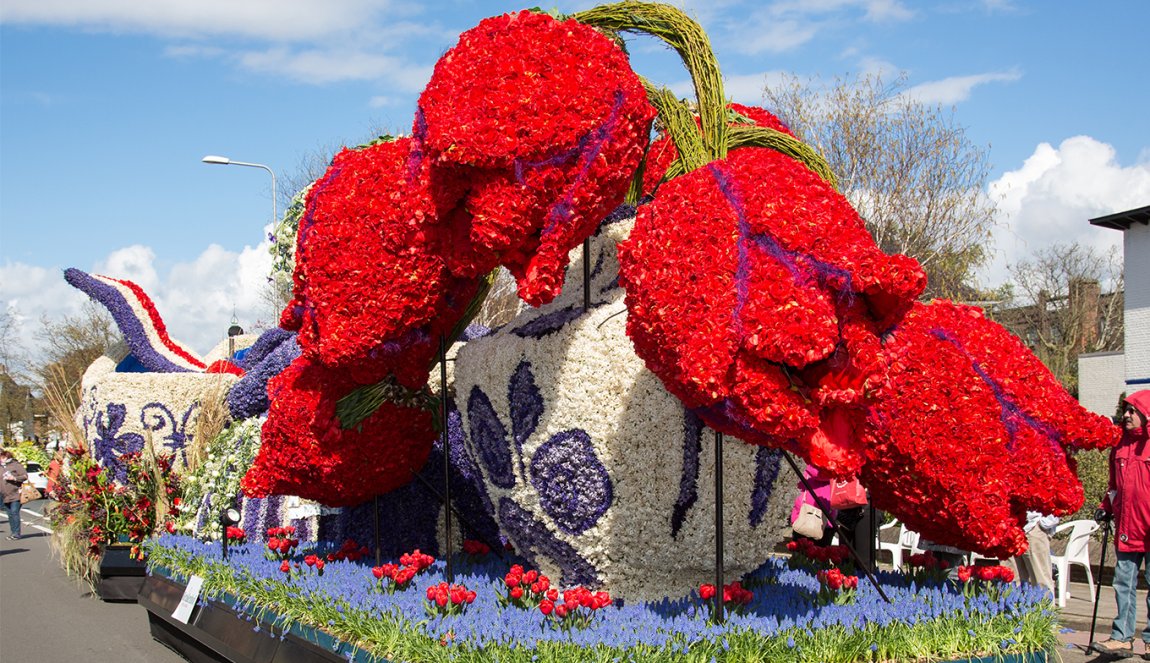 Category:

Event
Apr. 20, 2022 through Apr. 24, 2022
Noordwijk
Meet Bloemencorso Bollenstreek on its route from Noordwijk to Haarlem and celebrate spring in all its bright colors!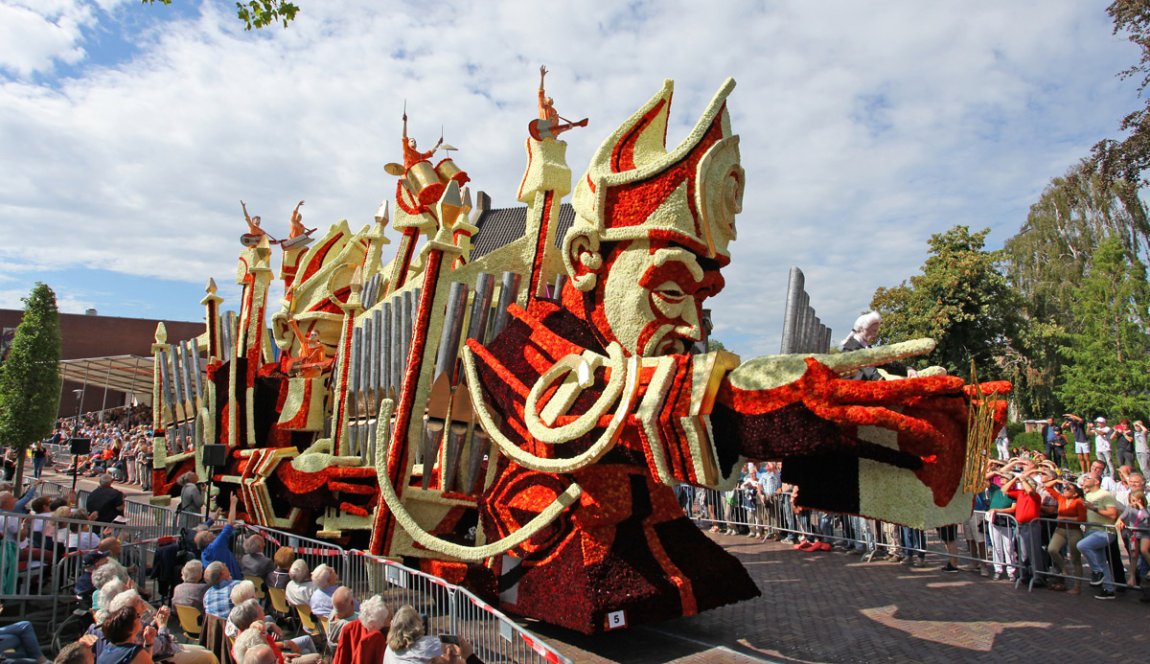 Category:

Event
Sept. 11, 2022
Lichtenvoorde
The Flower Parade Lichtenvoorde is one of the world's largest dahlia flower parades and a magnificent spectacle experience.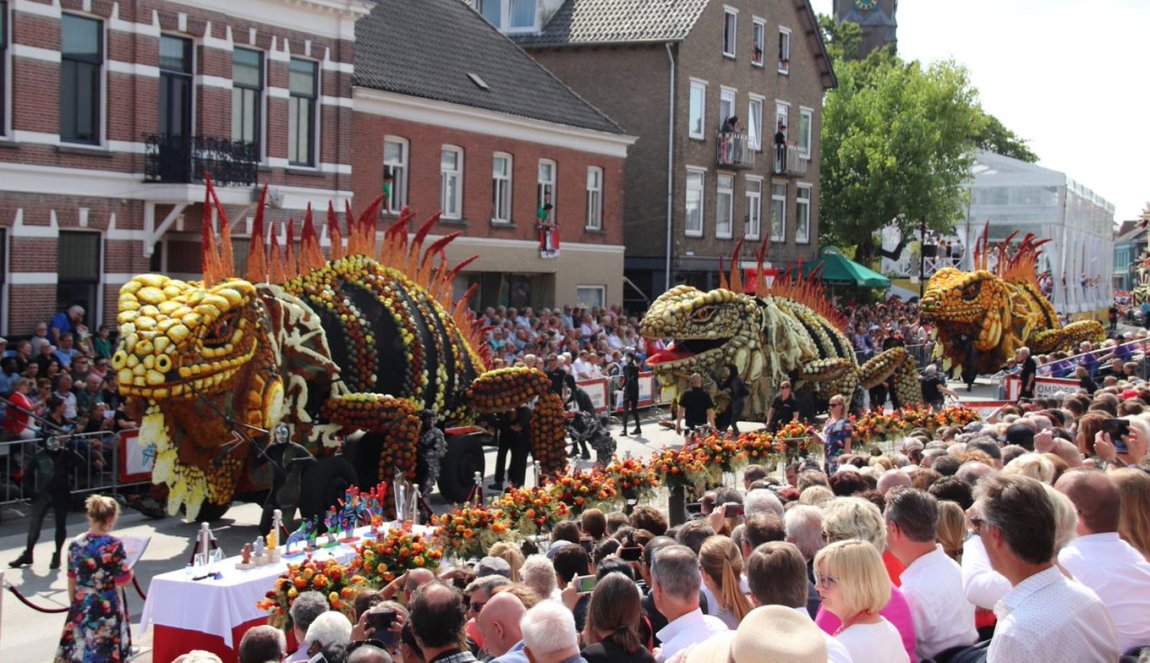 Category:

Event
Sept. 4, 2022 through Sept. 5, 2022
Zundert
The flower parade of Zundert surprises everyone each year with unique creations and beautiful parade floats.
3x flower markets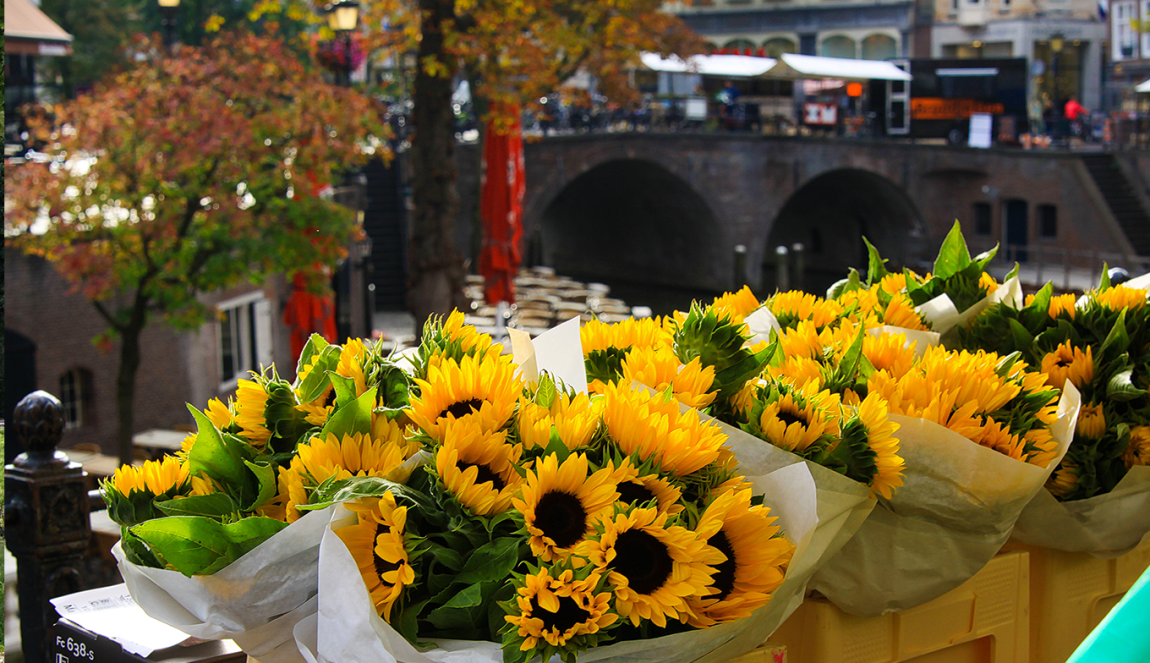 Holland is known as the largest flower shop in the world; the Dutch take their flowers seriously, and not just the tulips.
Category:

Read
Brighten up your day by purchasing tulips or other blooms at Amsterdam's famous Flower Market.
Read more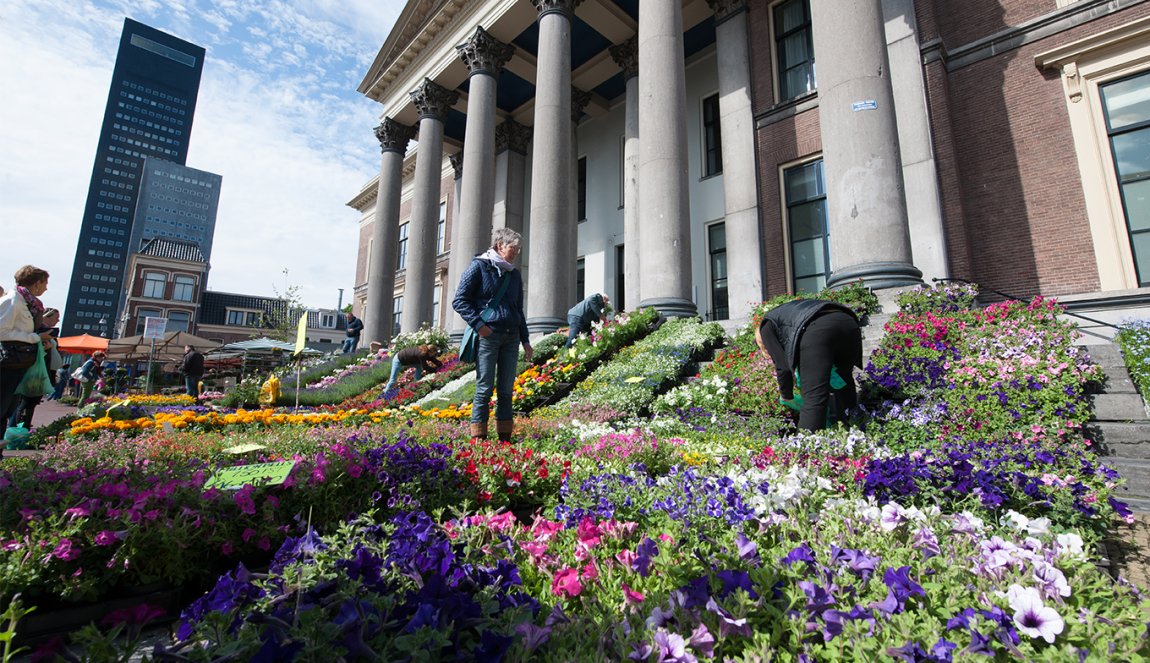 Category:

Event
May 26, 2022
Leeuwarden
Visit the lovely flower market in Leeuwarden.
Bulb Field Regions
There are several places in Holland where you can admire the beautiful, colourful flower-bulb fields. The most famous 'flower-bulb region' is located behind the North Sea dunes, between the cities of Leiden and Den Helder. Other, equally beautiful fields can be found in the provinces of Flevoland (Noordoostpolder and Oostelijk Flevoland) and North Holland, around Enkhuizen (Bovenkarspel and Andijk), and around the Breezand (Kop van Noord-Holland). Go to the local VVV tourist offices for maps with walking, cycling and car routes through the flower-bulb fields.​
Cycle along the Tulips
The millions of bicycles in Holland are another trademark. Therefore, what better way to enjoy the lovely fragrances, the local culture and being part of this colorful landscape than to cycle through it? While marveling at the unique views, the winding routes through the fields take you from the historic town of Leiden to the beautiful city of Haarlem. A visit to the world-famous Keukenhof will give you plenty opportunities to take that beautiful shot.
Keukenhof
Keukenhof is an unforgettable experience for people of all ages. The historic park with more than 2700 trees covers an area of thirty-two hectares, full of tulips, hyacinths, daffodils and all the other spring bulbs. The floral displays in the park and the unique flower shows in the various pavilions are a glorious visual feast. The world famous Keukenhof Gardens in Lisse are opened from mid-March until mid-May.
Frequently Asked Questions
Discover more Dutch icons