© Jan Bijl Fotografie via NBTC Mediabank
News Resources
Let's get practical. Here you will find useful resources for your story on the Netherlands, including the latest press releases, our image library as well as facts & figures on the Netherlands.
Have a look at our market specific information!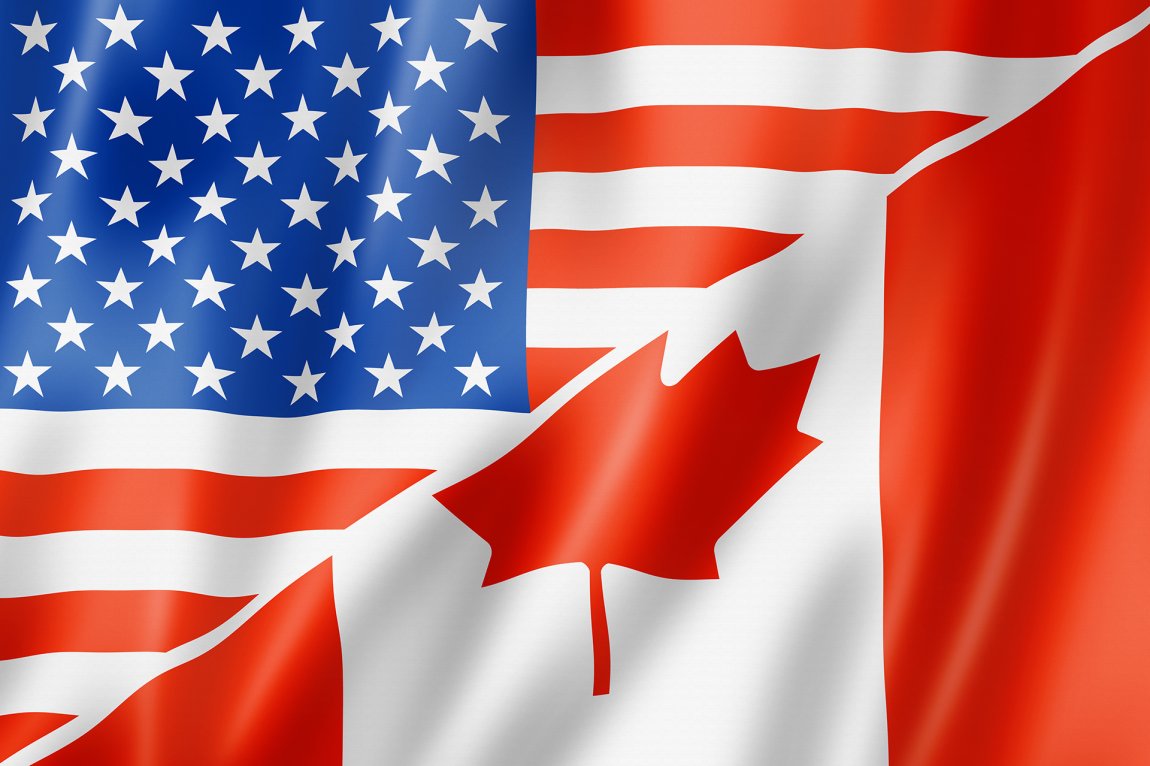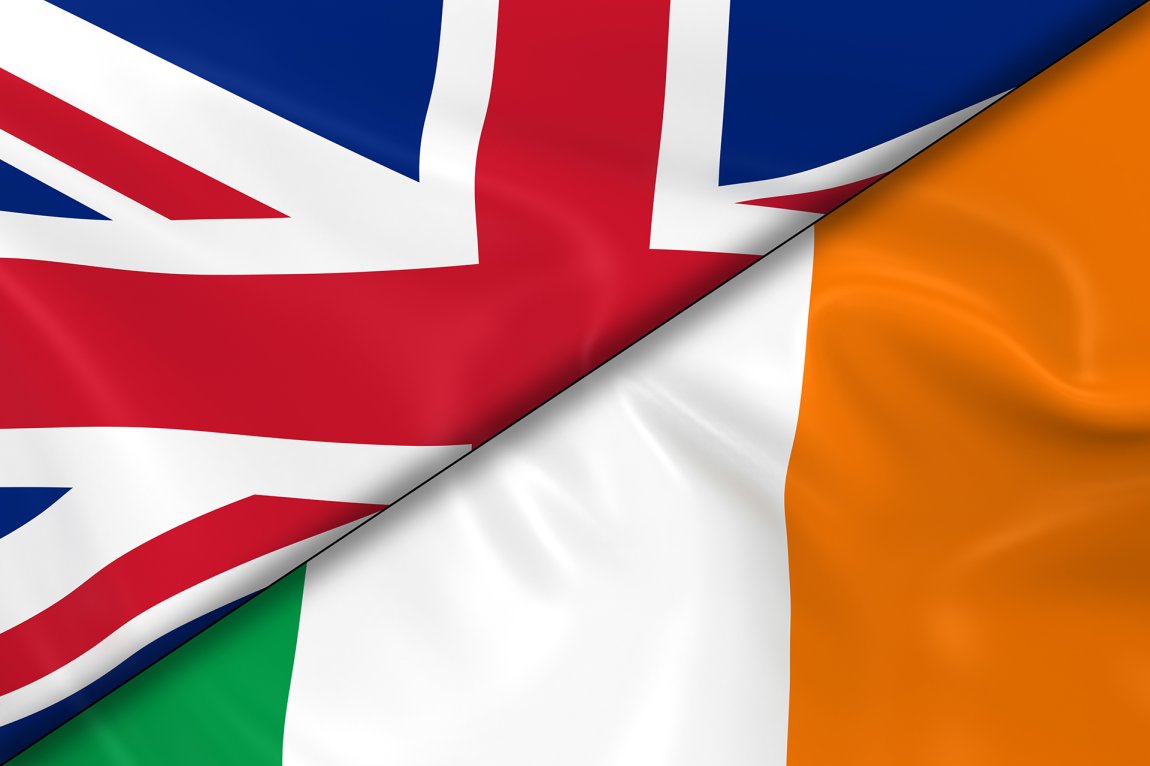 Would you like to browse our image bank to bring your article or blogpost to life?
Search and download images and videos of the Netherlands
Read more
These links have helped other journalists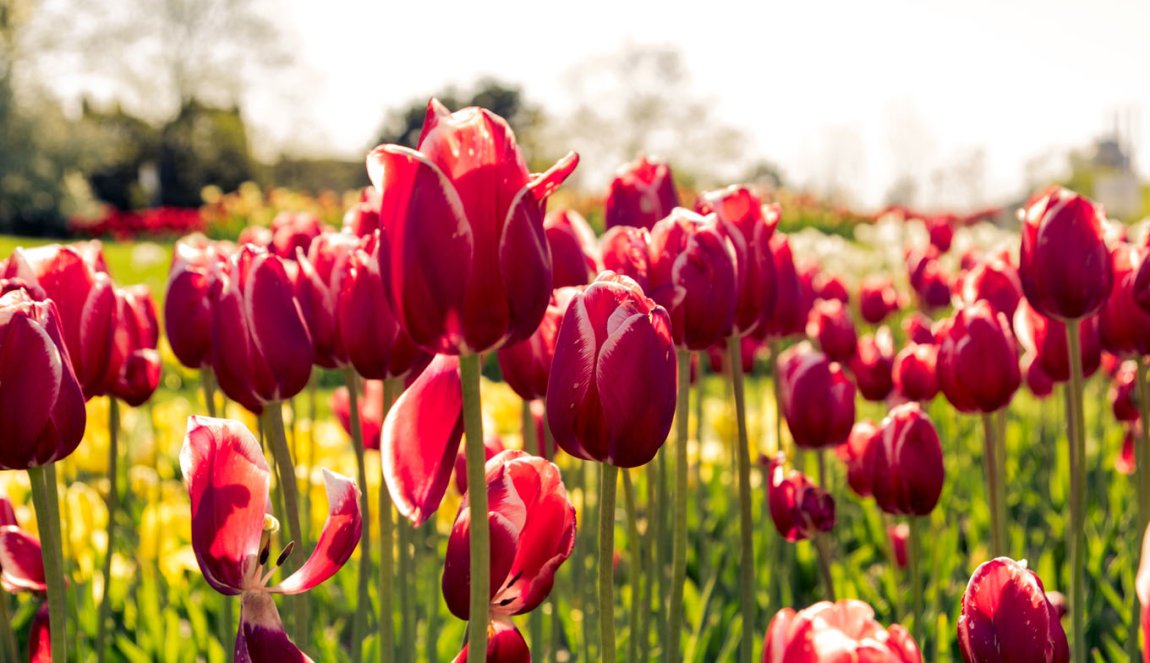 FAQ's of the Netherlands. Holland.com has frequently asked questions about the Netherlands. FAQ's about Holland can be found here.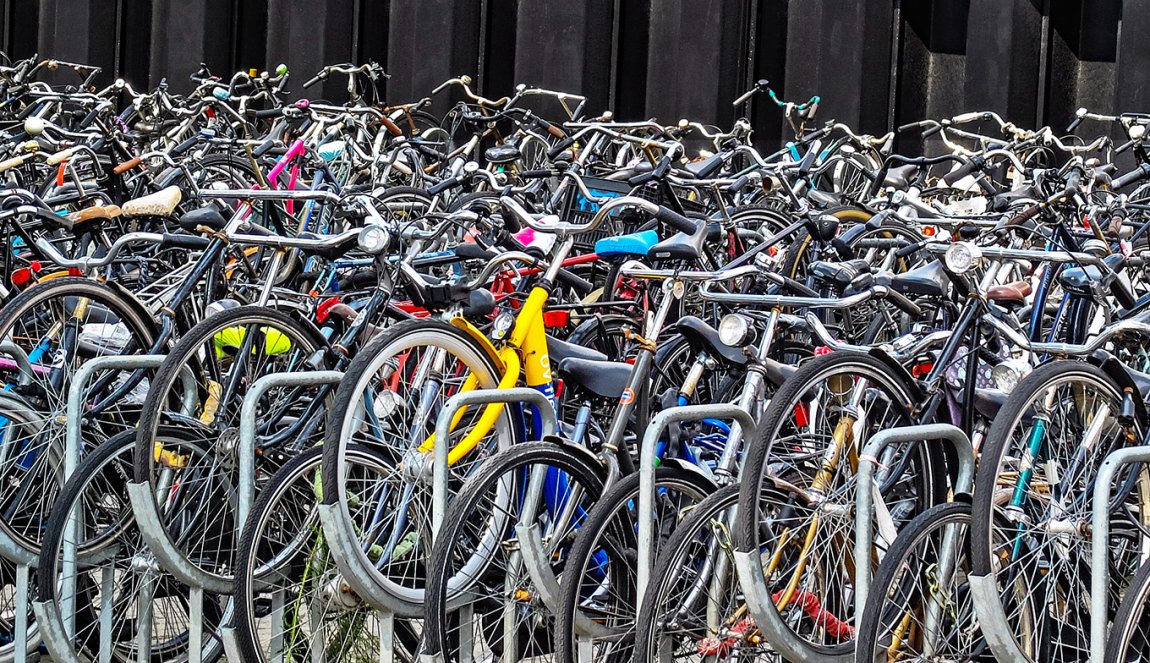 Plan your trip in the Netherlands. Holland.com advices you how to travel through the Netherlands. The travel information you need to travel in the Netherlands.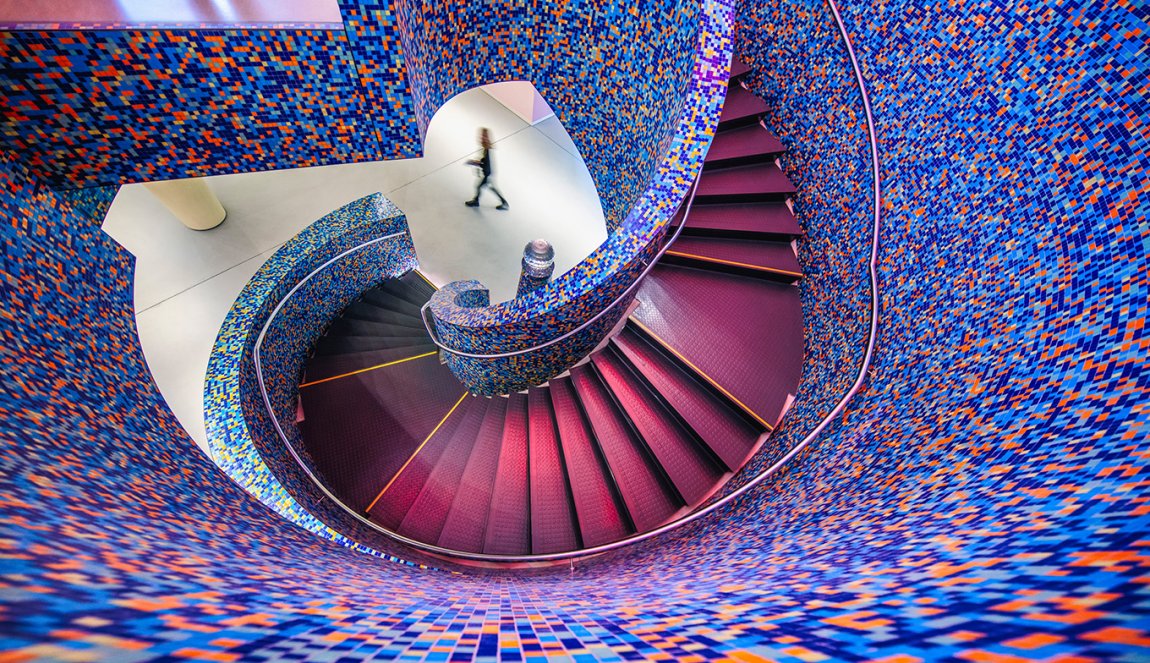 Everything you want to know about the Netherlands on one page. With general information, facts and trivia, the royal family, the national flag and the public holidays.
Discover our latest press magazines
Where can you enjoy flower power all year round? In this magazine you can find out all about the Dutch flower storyline!
Download Dutch Flowers Now magazine.
You think you already know Zeeland? We'll convince you otherwise. Let yourself be surprised by the diversity of Zeeland!
Download the magazine Discover Zeeland.
Need a quick response?
Briana is at your service concerning all press related requests for North America
Send an E-mail
Would you like to come into contact with our United Kingdom & Ireland office? Just give us a call: +44 (0) 778 099 7102
Send an E-mail