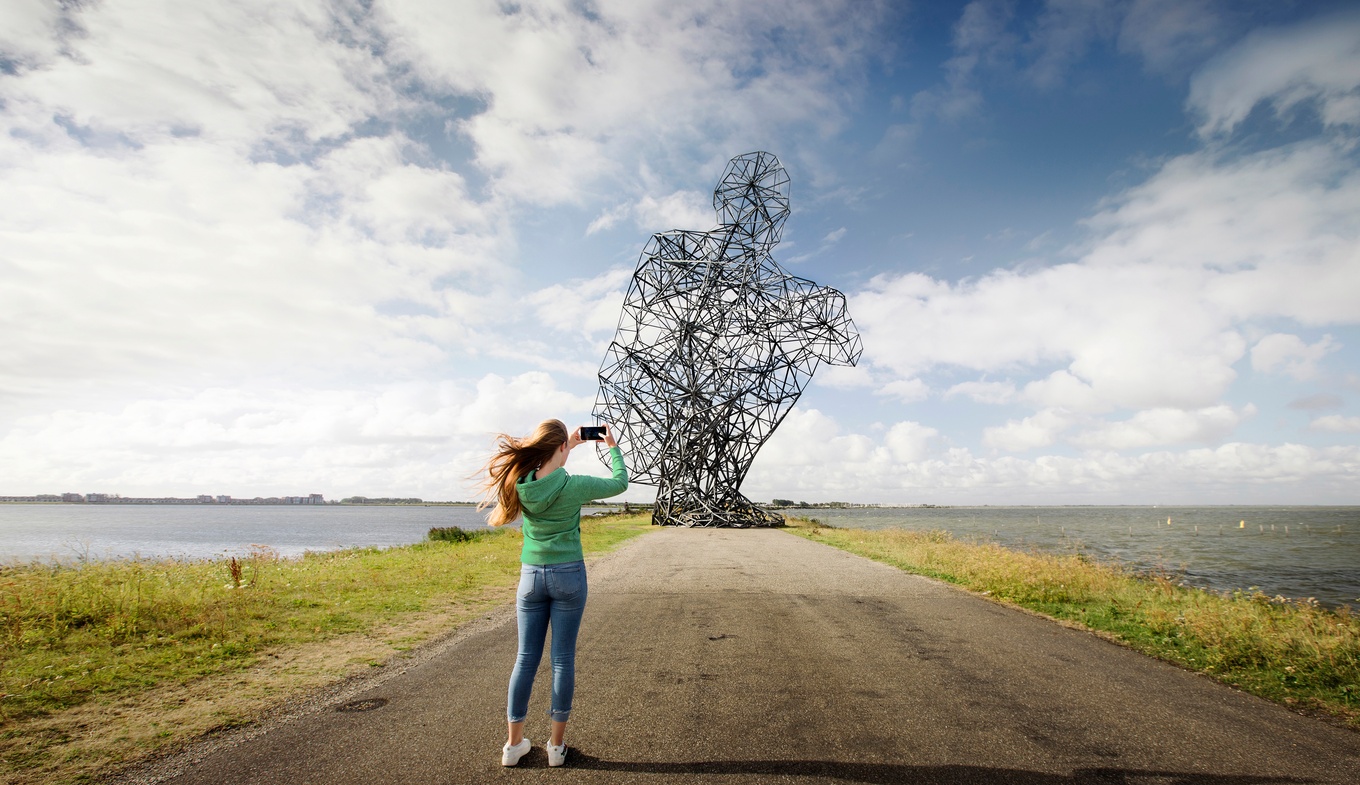 Inspiration & travel planning
It is important for you as a travel trade professional to enable your clients to experience an unforgettable stay. Individual requests and concrete travel ideas are the norm today. In order to meet and surpass your clients' expectations, you need to convince them with sound knowledge of the destination, creative itinerary ideas and first hand insider recommendations. That's exactly where we come in. We provide you with practical information about the Netherlands, show you the best places and tell you about the most special events and festivals. A win-win situation for you and your clients.
Discover 12 unique regions
Friesland
Groningen
Drenthe
Overijssel
Flevoland
Gelderland
Utrecht
North Holland
South Holland
Zeeland
North Brabant
Limburg
Province of Groningen

Come to the north and discover the eponymous capital, beautiful Wadden area, and the old village of Bourtange.

Read more

Overijssel

Visit the Hanseatic cities of Kampen and Zwolle, but also natural reserves like the Weerribben and IJsseldelta.

Read more

Gelderland

If you're looking for a holiday bursting at the seams with natural beauty, fascinating culture and culinary delight, then you can't go wrong in Gelderland's regions: the Veluwe, the Arnhem-Nijmegen area, Rivierenland and the Achterhoek.

Read more

Province of Utrecht

Visit this province full of castles, special natural landscapes and beautiful cities like Amersfoort and Utrecht.

Read more

North Holland

In addition to Amsterdam, we also recommend visiting Haarlem, Alkmaar and authentic villages like Volendam and Marken.

Read more

South Holland

Are you looking for flower-bulb fields and the Kinderdijk windmills, as well as big cities? Then we recommend visiting South Holland.

Read more

North Brabant

North Brabant has many delights to offer including nature reserve De Biesbosch, museums and attractions for young and old. North Brabant is also the province where Vincent van Gogh was born. The famous artist's work and life can be explored in many unique locations.

Read more
Need more information, inspiration, connections or resources?