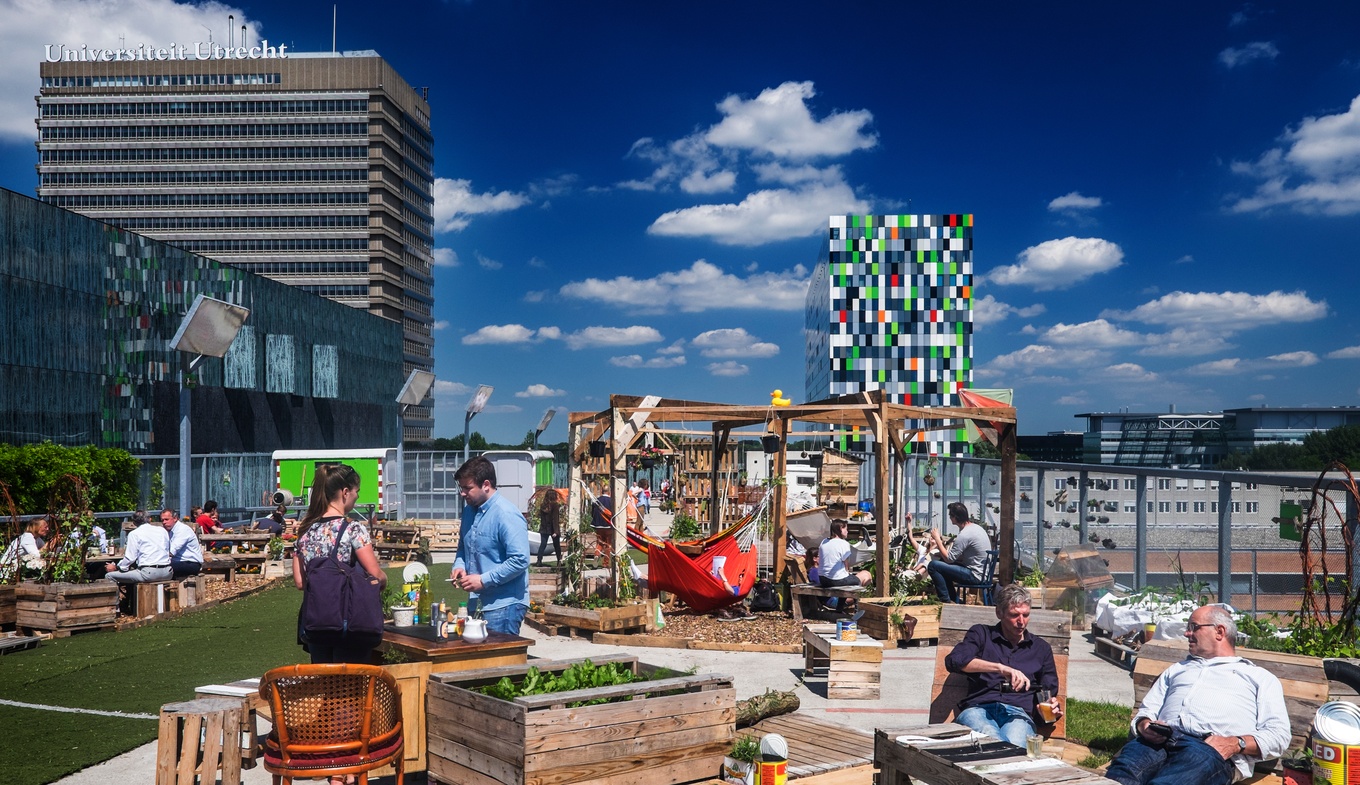 What's on The Netherlands
It can be difficult to keep an overview of all the important dates and to know about each and every event or festival that is happening. To keep your clients up-to-date you require first-hand information at all times! What is brand-new in the Netherlands? Learn more about theme years, special dates, events and festivals that will add something special to every visit.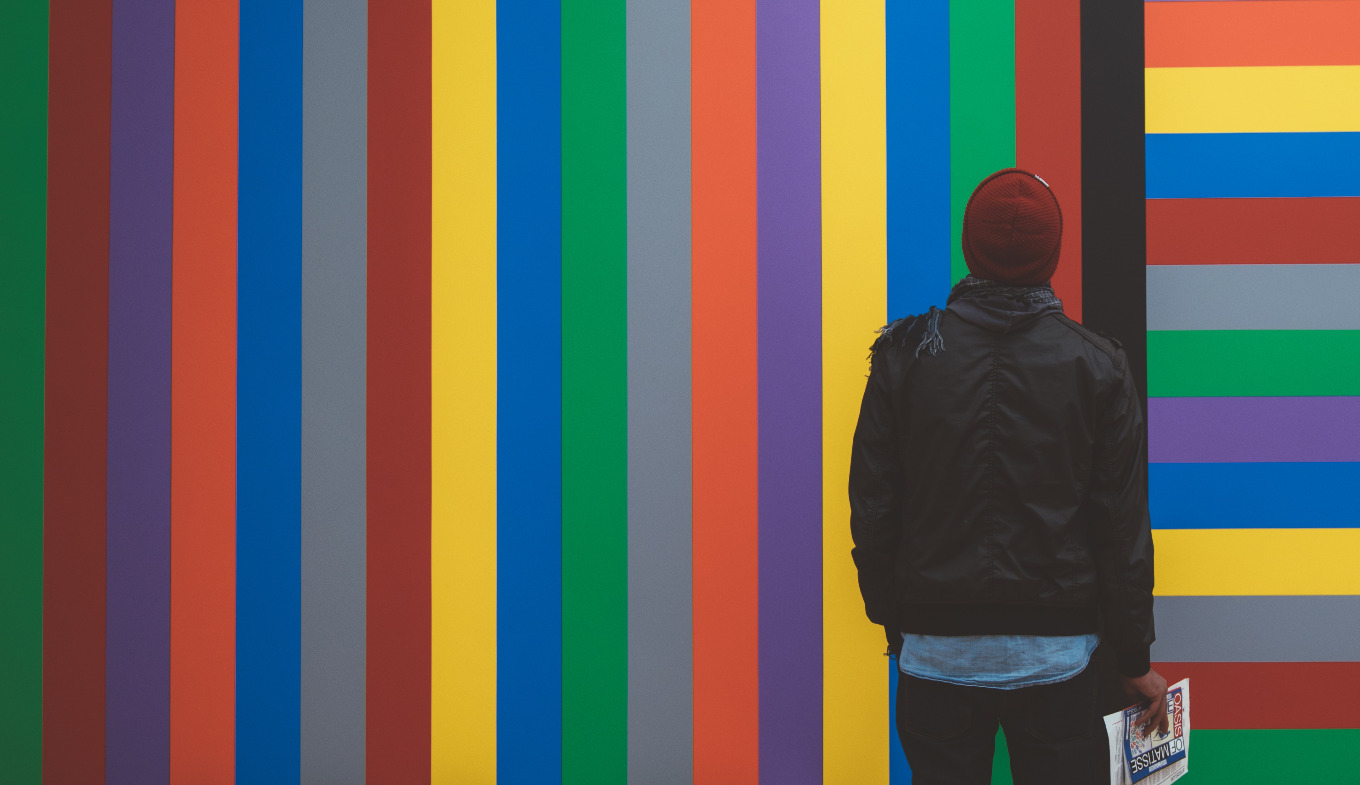 What's new in the Netherlands?
Find out about new exhibitions, openings, and more via our press site
Events in the Netherlands
Find interesting events for your customers all year round.
Floriade Expo 2022
Experience sustainable concepts and innovative ideas in the green city of Almere.
Step into the landscape, let it embrace you, and experience it with all your senses. In 2021, we will be bringing an ode to the landscape with nature activities, itineraries, exhibitions, and much more.
I need a Contact List
Register here to receive our contact list of Dutch incoming agencies and regional tourist offices. You will also be added to our mailing list, so you can receive the latest product info and travel related news about the Netherlands.
Send me the contact details
Needs more information, inspiration, connections or resources?