© CleoGoossens via Flickr
It can be difficult to keep an overview of all the important dates and to know about each and every event or festival that is happening. To keep your clients up-to-date you require first-hand information at all times! What is brand-new in the Netherlands? Learn more about theme years, special dates, events and festivals that will add something special to every visit.
Meet the Dutch!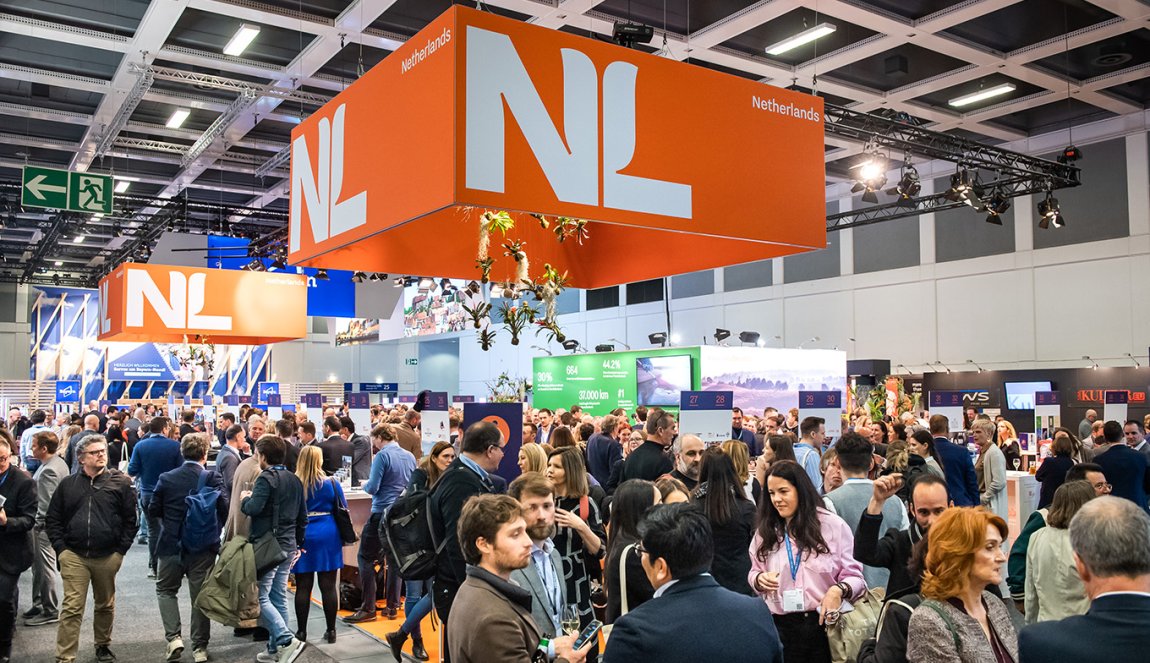 Every year in March, ITB Berlin will once again bring together tourism professionals and key players from the global travel industry.
Press website
Looking to add some orange to your story? You're at the right place. At the Netherlands Board of Tourism & Conventions press site you'll find inspiration, details and support to reveal the Netherlands in an unexpected light. And our contact info and latest news, of course.
Read more
Looking for a contact list?
Receive immediately over 70 Dutch contact details of DMO's, DMC's, incoming and outgoing agencies.
Download the list
Information, inspiration, connections & resources for the travel industry
© Iris van den Broek via NBTC Mediabank

© Rick Nederstigt via NBTC Mediabank

© Elena Frolova via Shutterstock

© ivabalk via Pixabay

© Merel Tuk via NBTC Mediabank
Get social #VisitNetherlands