© Elena Frolova via Shutterstock
When creating travel offers, brochures and catalogues, design is important, but reliable, relevant and authentic content is key. We can provide you with content that will help you capture the attention of your clients. Here you can find stunning images of famous Dutch sights, prewritten text about the most popular topics, useful market insights and other marketing material. These will support you in promoting and selling your Netherlands' tours and travel offers to your clients.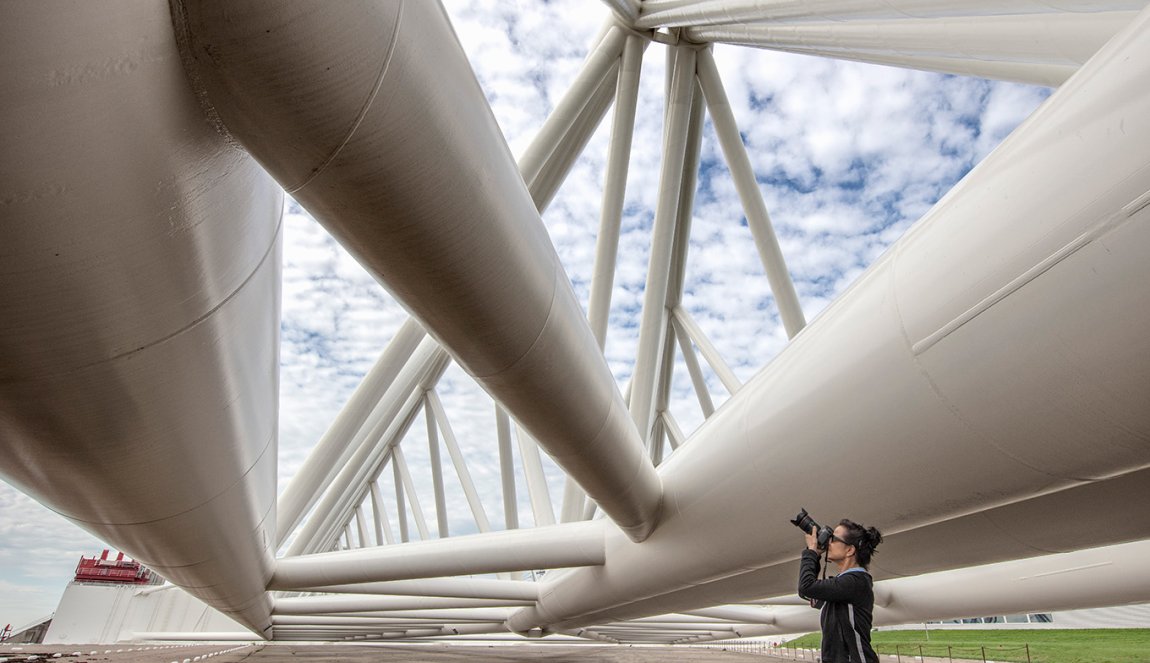 Flowers, culture, tradition and more - Find the perfect pictures for your travel brochures, websites and newsletters.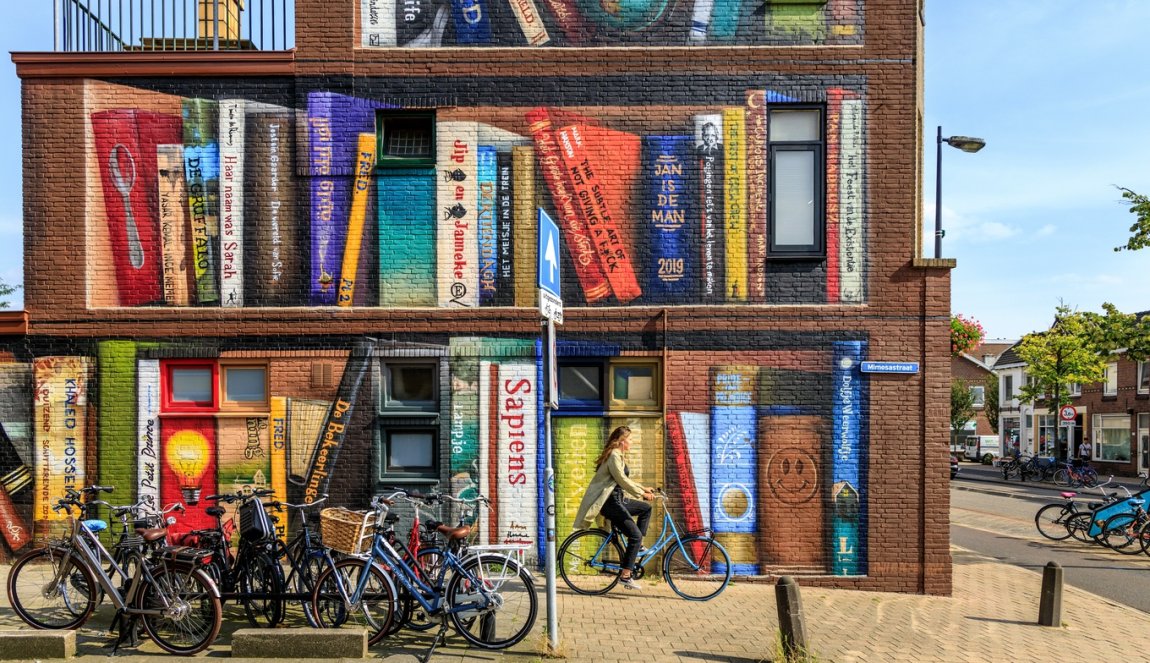 Nature, Culture & History: Receive ready-made texts on key topics of interest for your customer.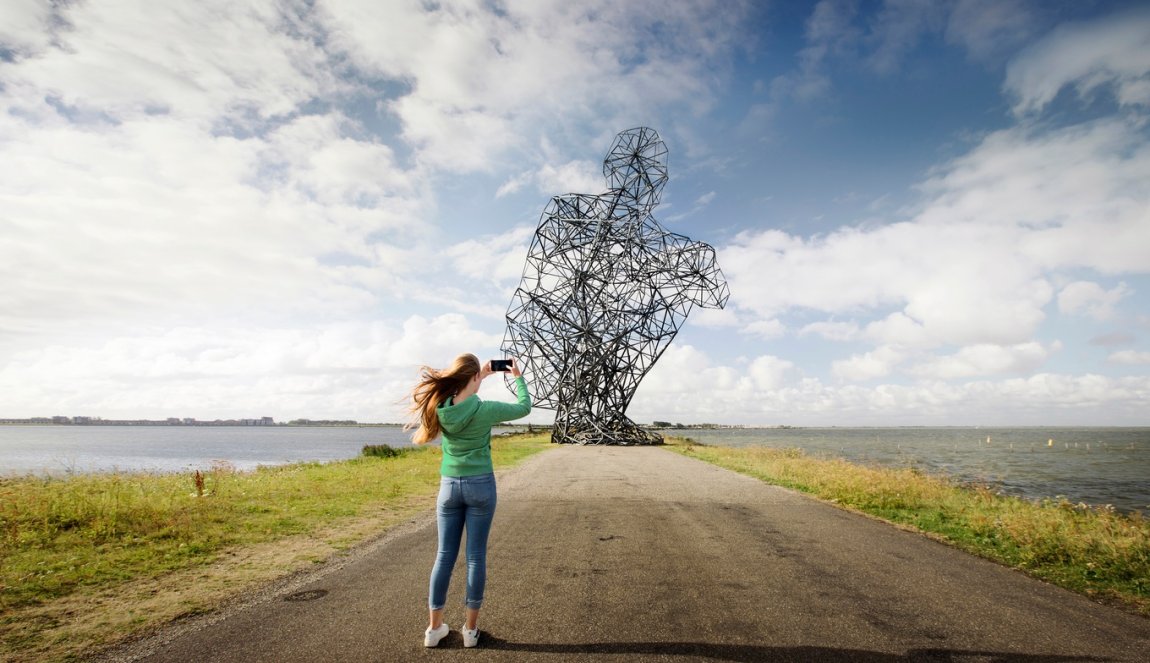 Design, Architecture, Art, Nature: an array of videos to promote The Netherlands to your audience.
Looking for a contact list?
Receive immediately over 70 Dutch contact details of DMO's, DMC's, incoming and outgoing agencies.
Download the list
Looking forward to hearing from you!
Market & Insight Manager United Kingdom & Ireland
Send an email
Need more information, inspiration, connections or resources?
© Iris van den Broek via NBTC Mediabank

© Rick Nederstigt via NBTC Mediabank

© ivabalk via Pixabay

© Merel Tuk via NBTC Mediabank