© Rick Nederstigt via Hollandse Hoogte en NBTC mediabank
Reach out to your local PR and Influencer Manager for support with your media request. Inspiration, ideas, research help, fact checking and more are coming your way.
We're happy to help!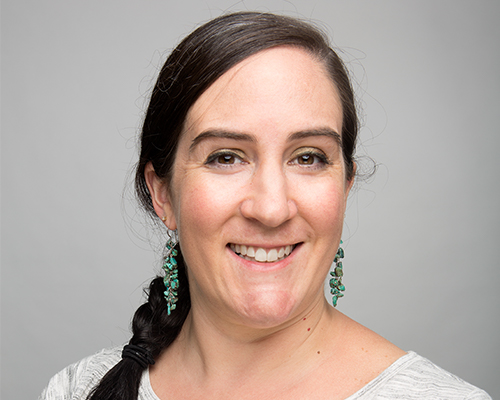 Briana is at your service concerning all press related requests for North America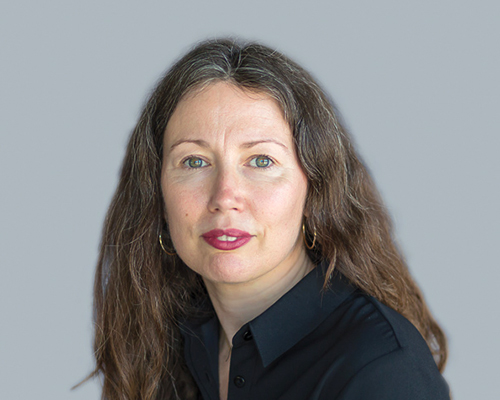 Would you like to come into contact with our United Kingdom & Ireland office? Just give us a call: +44 (0) 778 099 7102
How we can help in the United Kingdom & Ireland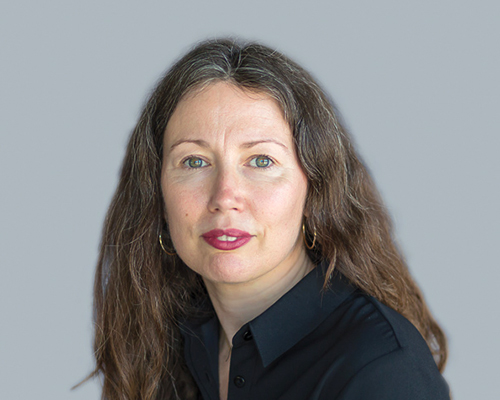 Provide up to date information on the Netherlands.
Provide story inspiration and ideas.
Assist with press trips to the Netherlands.
Assist with image searches.
Assist with promoting Dutch cultural activities.
Organise interviews and obtain quotes.
How we can help in North America
Inspiration - let us show you what makes the Netherlands worthy of your story.
Fact checking - we'll get it right together.
Connections - we put you in touch with local partners in the Netherlands.