© Ernst Wagensveld via NBTC Mediabank
From flowers and food, to our world-class museums and cultural icons -- get inspired to discover all that the Netherlands has to offer.
Maybe you want to know more about...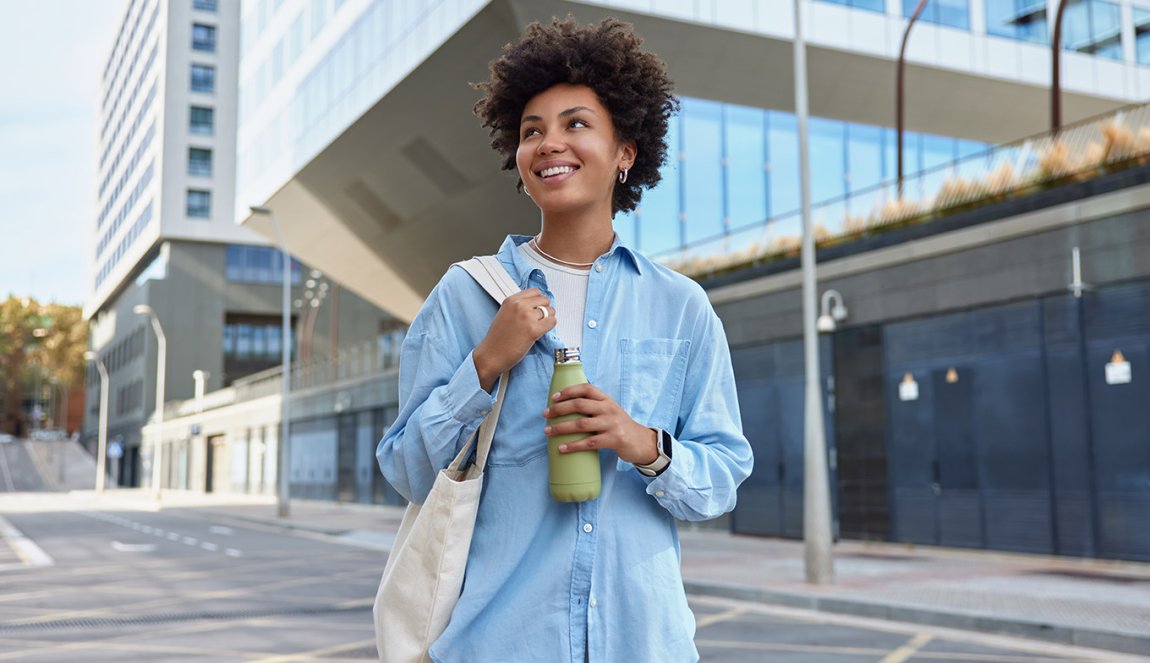 Our sustainable approach
As signatories of the Glasgow Declaration, we are always trying to find ways to lower the carbon footprint of our press activities. We aim to organise our press trip visits using sustainable transport options. Once in the Netherlands we prioritise the use of public transport, cycling and walking during our trips and choose dining options that focus on vegetarian and vegan food. Green Key hotels and other sustainable accommodation options are used. Click here for our suggestions on sustainable travel packing.
Perspective Destination Netherlands 2030
Perspective 2030 is about destination the Netherlands. It is about the transformative power of tourism and the contribution of this industry to the social challenges of the Netherlands. Through our work with the media, we can deliver the aims of the Perspective 2030 document including:
Ensuring that the benefits and burdens of tourism are in balance;
That we focus on all of the Netherlands: putting more cities and regions on the map as attractive destinations;
We showcase how easily accessible cities and regions are;
Sustainability is a must: a living environment with less waste and pollution;
A hospitable industry: the Netherlands as a welcoming destination assisted by and through tourism.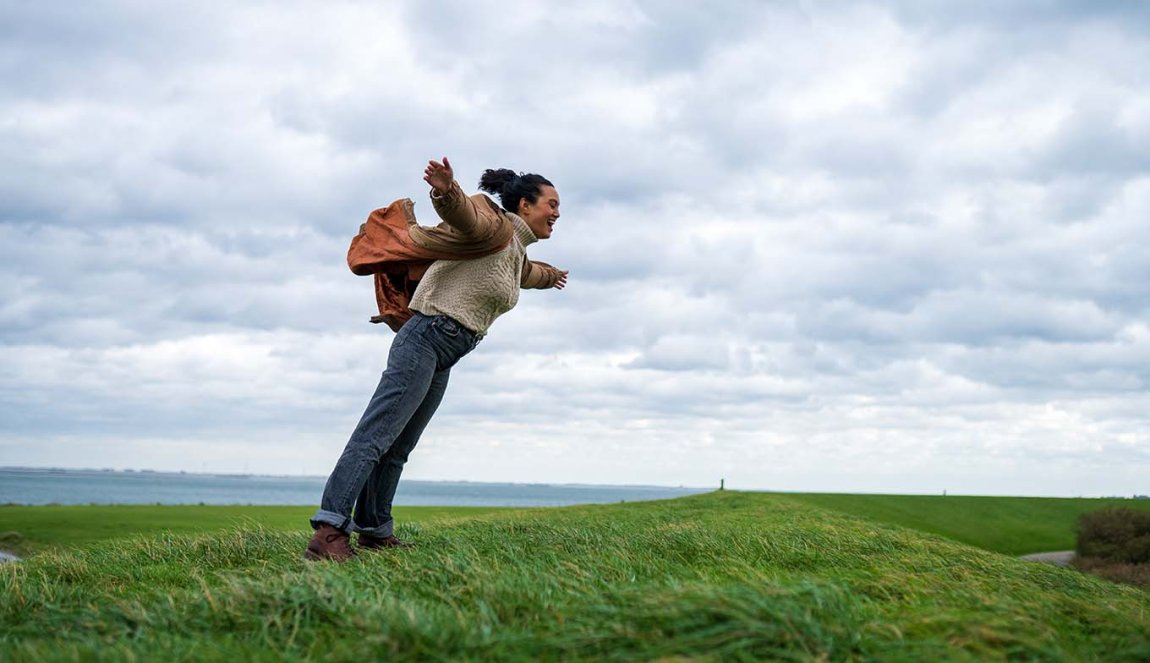 Want to know more about this national vision on tourism? Read the Perspective 2030 vision paper on tourism.
Our press events
We not only organize press trips, but also inform you about upcoming projects and new topics at our press events.
Watch the review of the Musea22 Conference in Paris and find videos of other events here.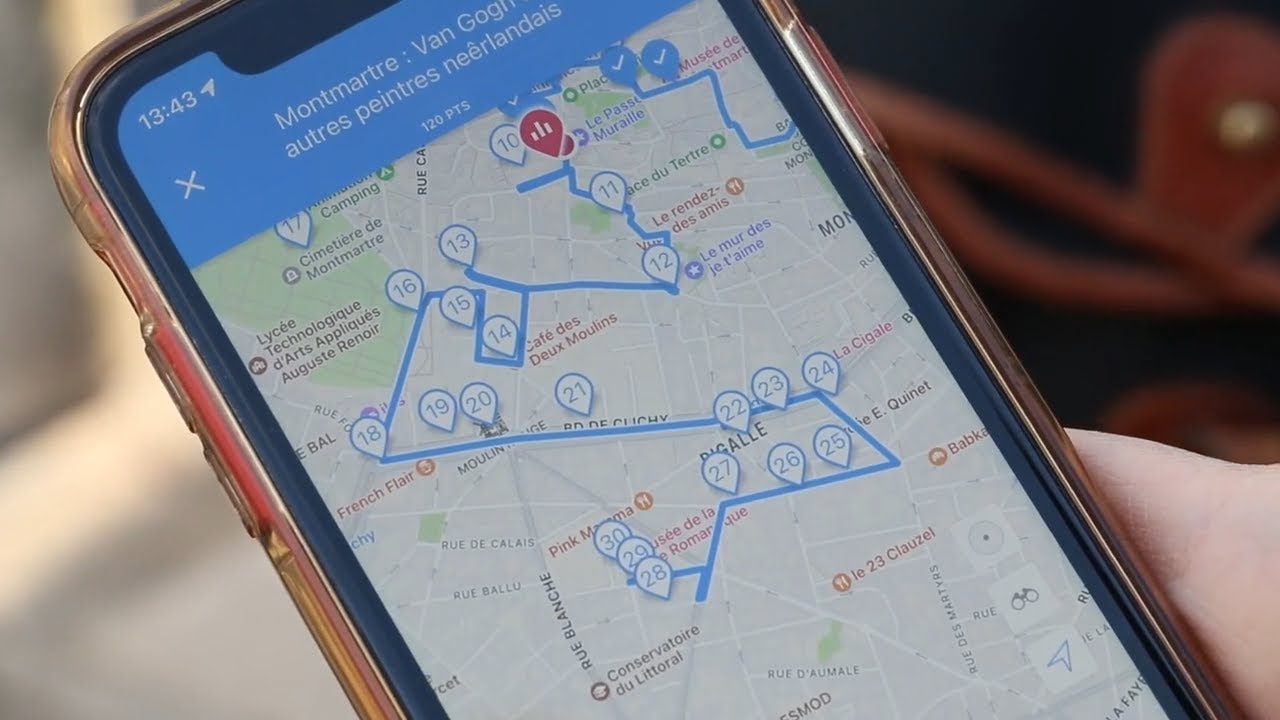 Still looking for more information? Get in touch with us!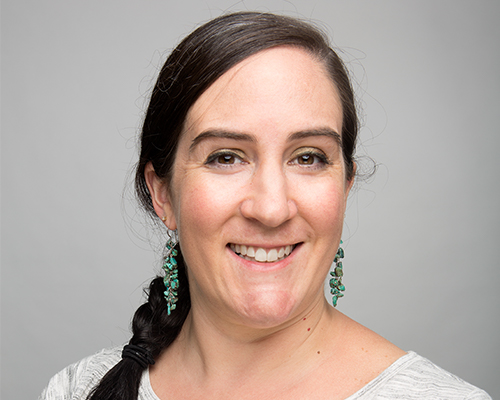 Briana is at your service concerning all press related requests for North America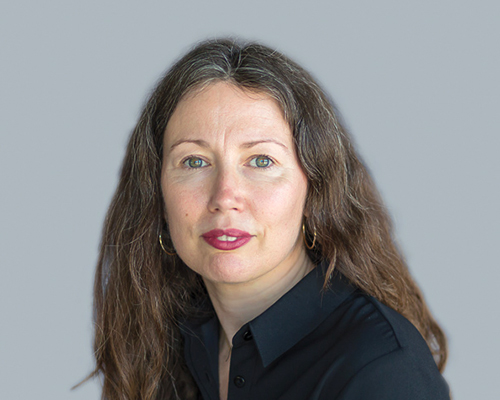 Would you like to come into contact with our United Kingdom & Ireland office? Just give us a call: +44 (0) 778 099 7102