Specific press information United Kingdom & Ireland
In need of some story inspiration? Stay up to date with the latest press releases and news for UK & Ireland based press.
Press related questions?
Would you like to come into contact with our United Kingdom & Ireland office? Just give us a call: +44 (0) 778 099 7102
Send an E-mail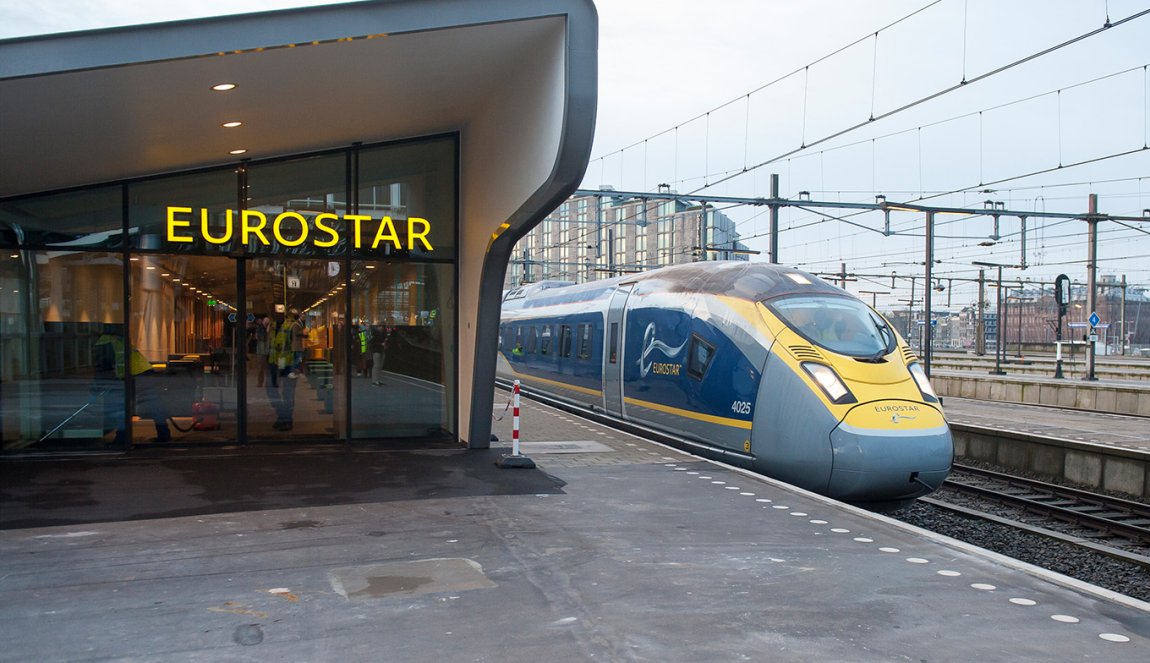 Get the latest facts & practical information about travelling to the Netherlands from the UK after Brexit.