© Bram Kunnen via Unsplash
Intel & Insights
In order to communicate successfully with your clients you need to know who they are and how they think and act.
What are the most popular travel destinations in the Netherlands?
When do UK visitors book their holidays?
Which attractions are top of mind?
Receive insights into the travel behaviour of UK visitors during their stay in the Netherlands. Benefit from market analyses, insight data as well as information on current developments and trends. We offer you the perfect foundation to optimize your offers and marketing strategy for your target group.
You can find detailed information on our partner wesbites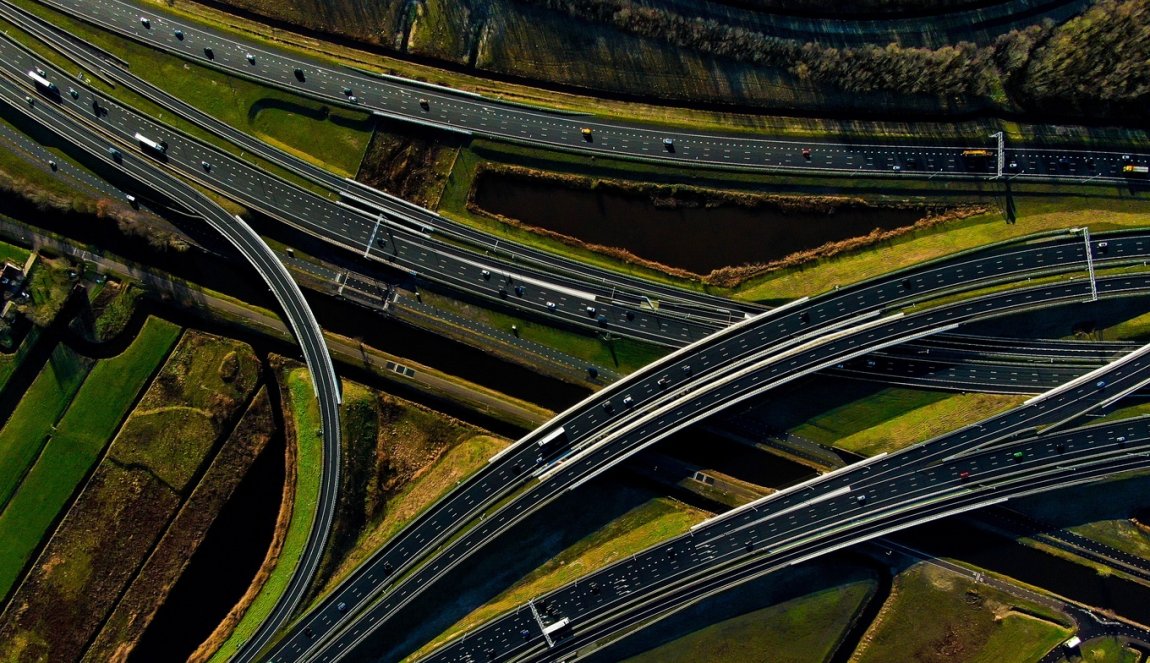 Total Accommodation per region.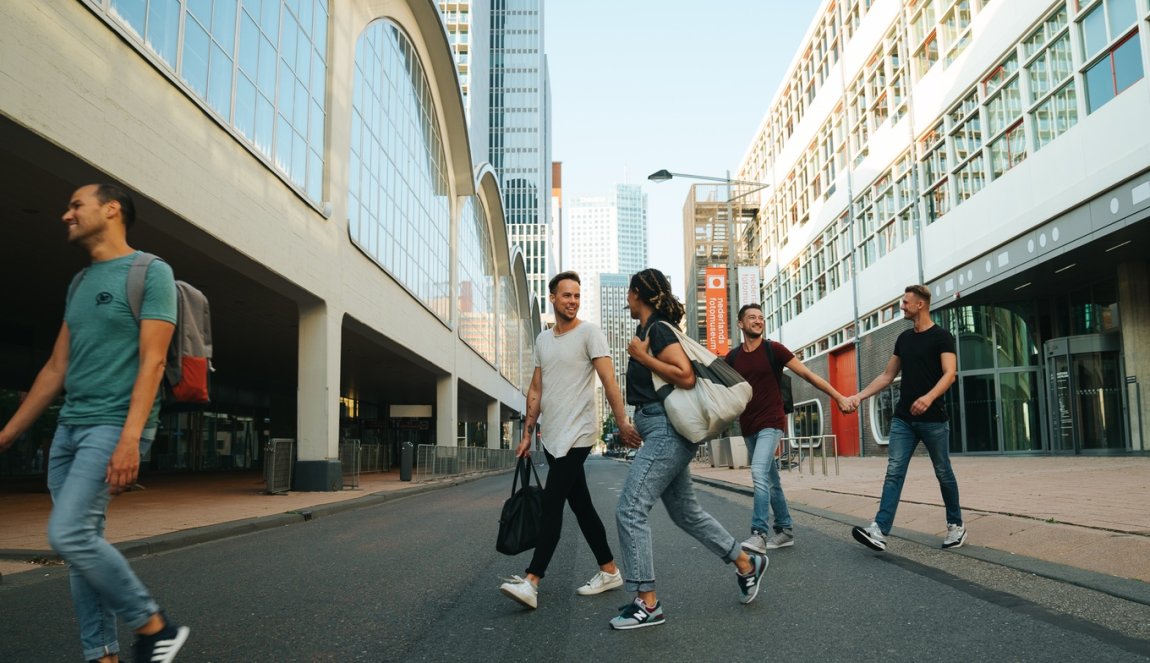 Who goes on holiday to the Netherlands? Get to know your customers better.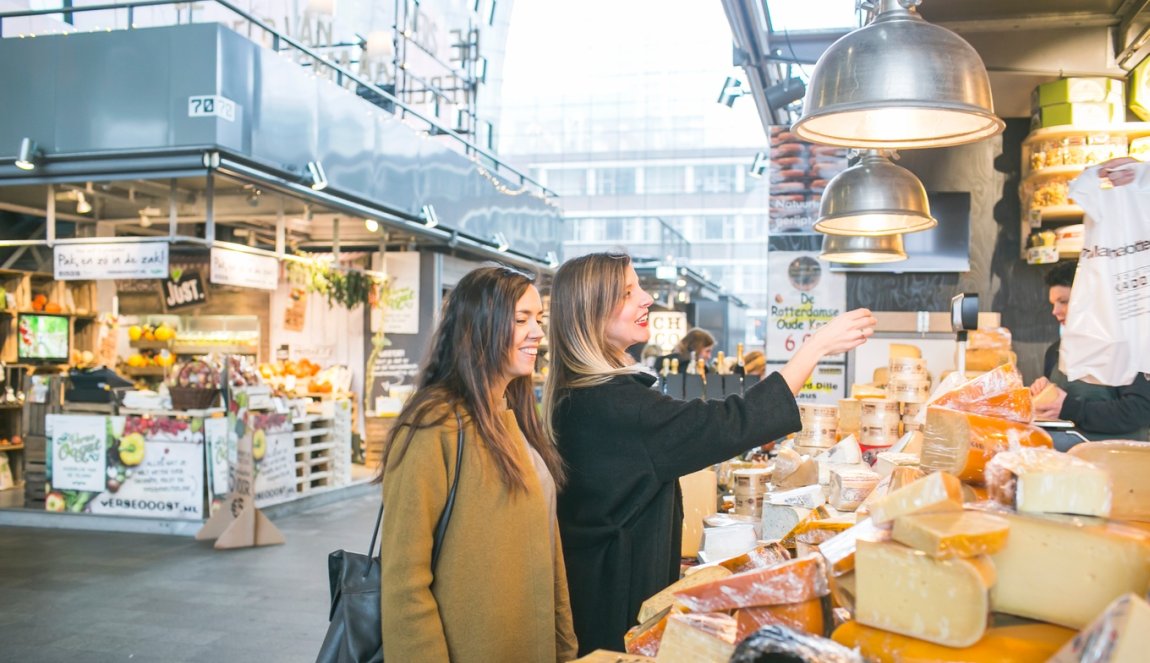 This is what makes UK holidaymakers tick: travel behaviour, holiday motives, trends and developments.
Looking forward to hearing from you
Need more information, inspiration, connections or resources?