Press
Share your exciting story about the Netherlands
Stories to explore in the Netherlands
The best way to experience the Netherlands is to go local. We want you to feel right at home during your visit to our beautiful country, which is why we've created the 'theme hubs' shown below. But it's not just about the most extraordinary Dutch stories. You'll also meet the people responsible for making the Netherlands as friendly and inclusive as it is. They will take you off the beaten path to show you some fantastic hidden gems and provide advice on how to make your stay as carbon-neutral and eco-friendly as possible. Just like a true local. Prepare yourself for an unforgettable time in the Netherlands!
Discover The Netherlands in every season
Fall is the most beautiful time of year in the Netherlands. Read all about it here!
More information about autumn
This is NL
Travel with us through stories about the Netherlands and delve into the Dutch identity. Explore our varied landscape with its distinctive waterways, iconic fields of flowers, sandy beaches and ancient forests. Follow in the footsteps of our very own titans of art and see their world-famous works. Discover how bicycles, windmills, cheese and architecture became rooted in our collective DNA.
We're happy to help!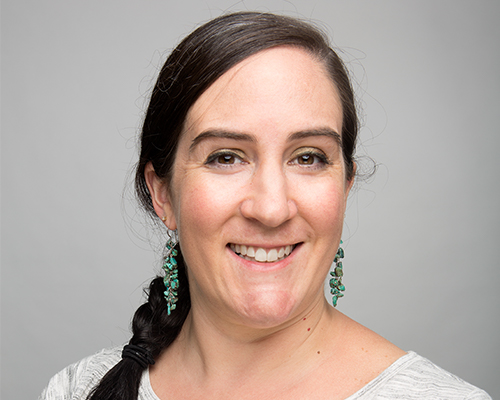 Briana is at your service concerning all press related requests for North America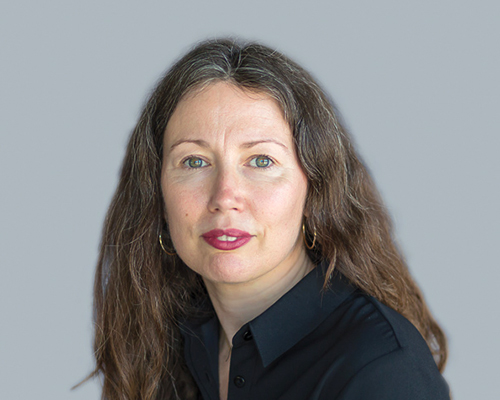 Would you like to come into contact with our United Kingdom & Ireland office? Just give us a call: +44 (0) 778 099 7102
What you can expect on our press website
Here you will find useful resources and inspiration for your research.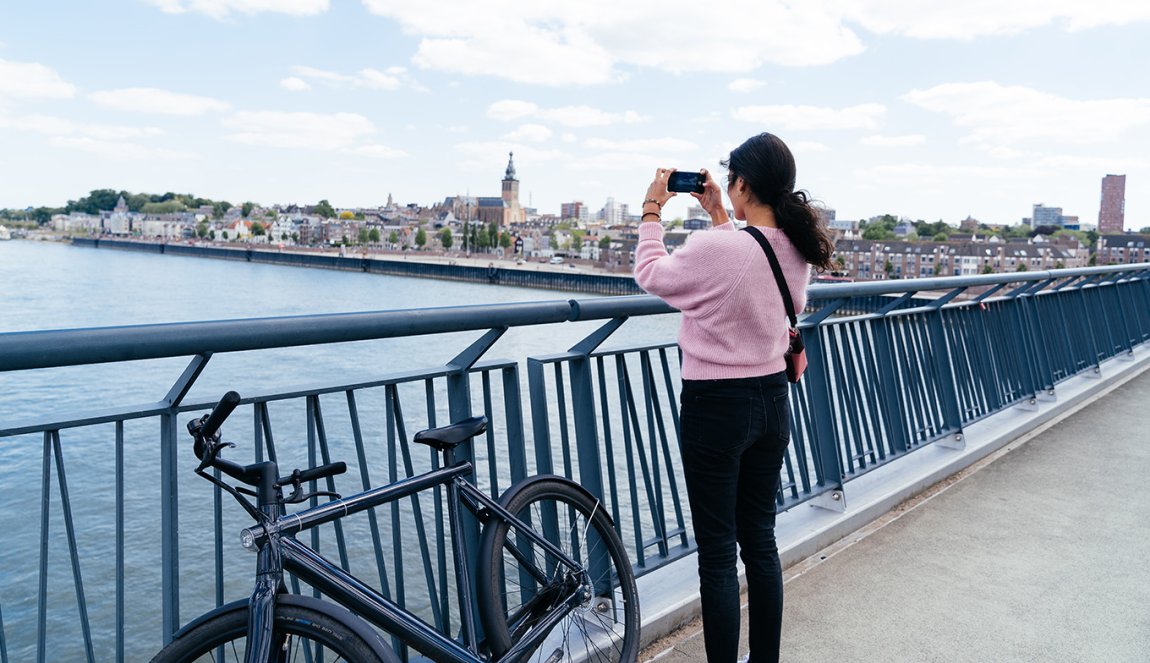 The place to go for practical resources to help with your story on the Netherlands. The latest press releases, access to the media image bank and facts & figures on the Netherlands.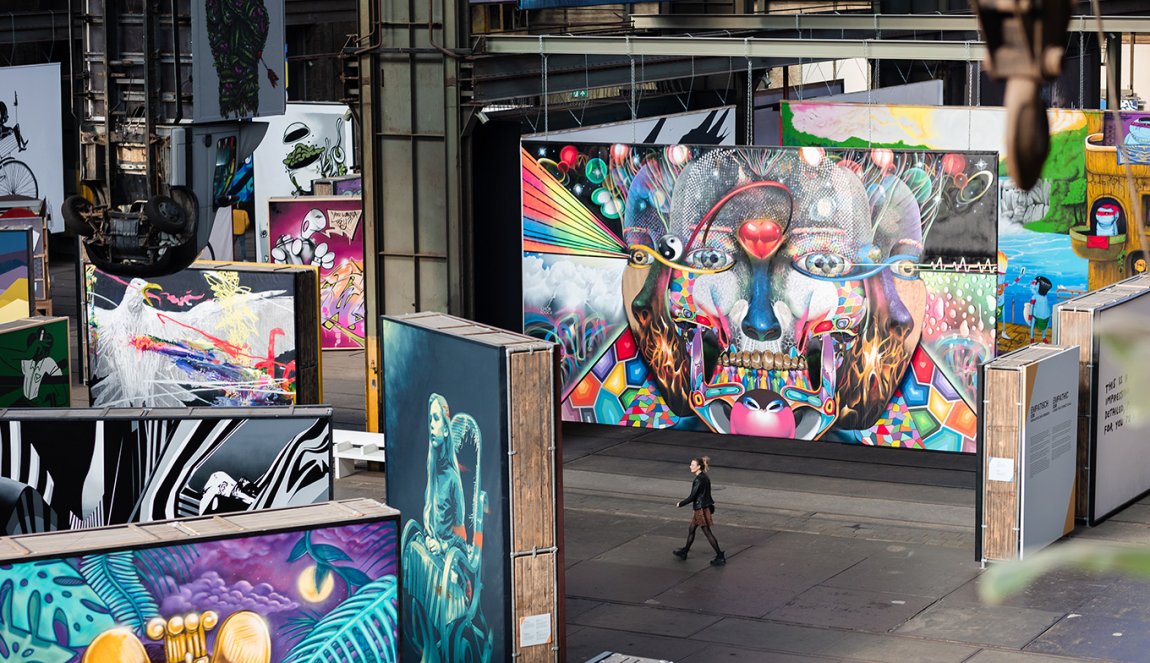 Holland is full of delights and surprises for every type of traveler. Below are some story ideas to explore for your next article on visiting Holland.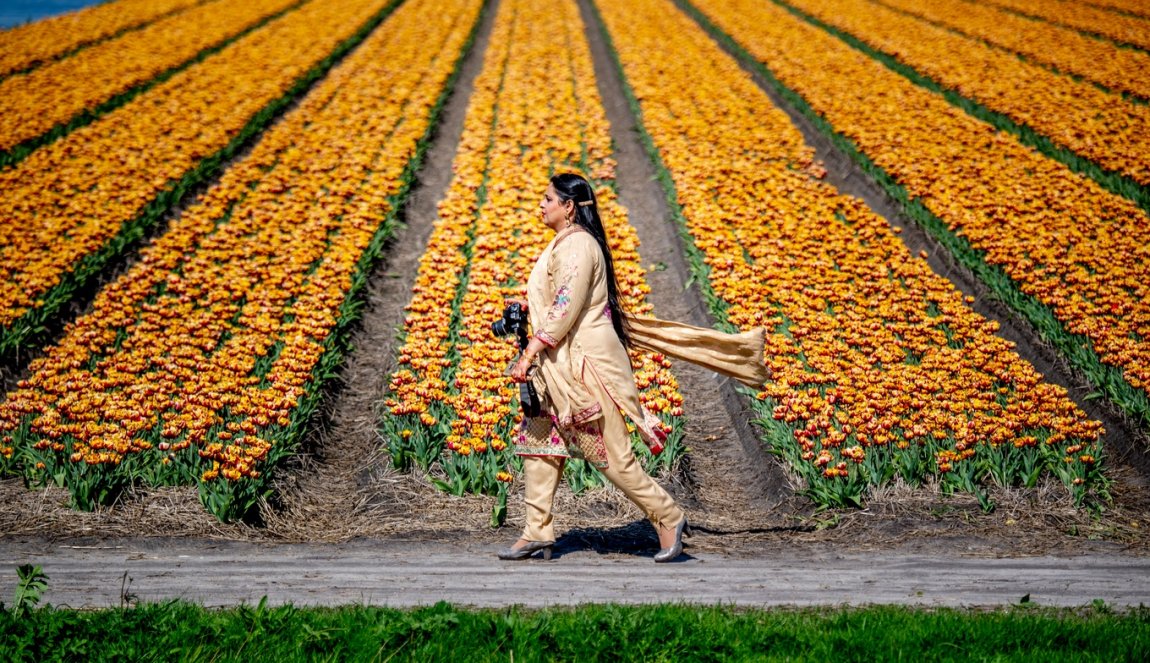 Search and download images and videos of the Netherlands
Get social #VisitNetherlands