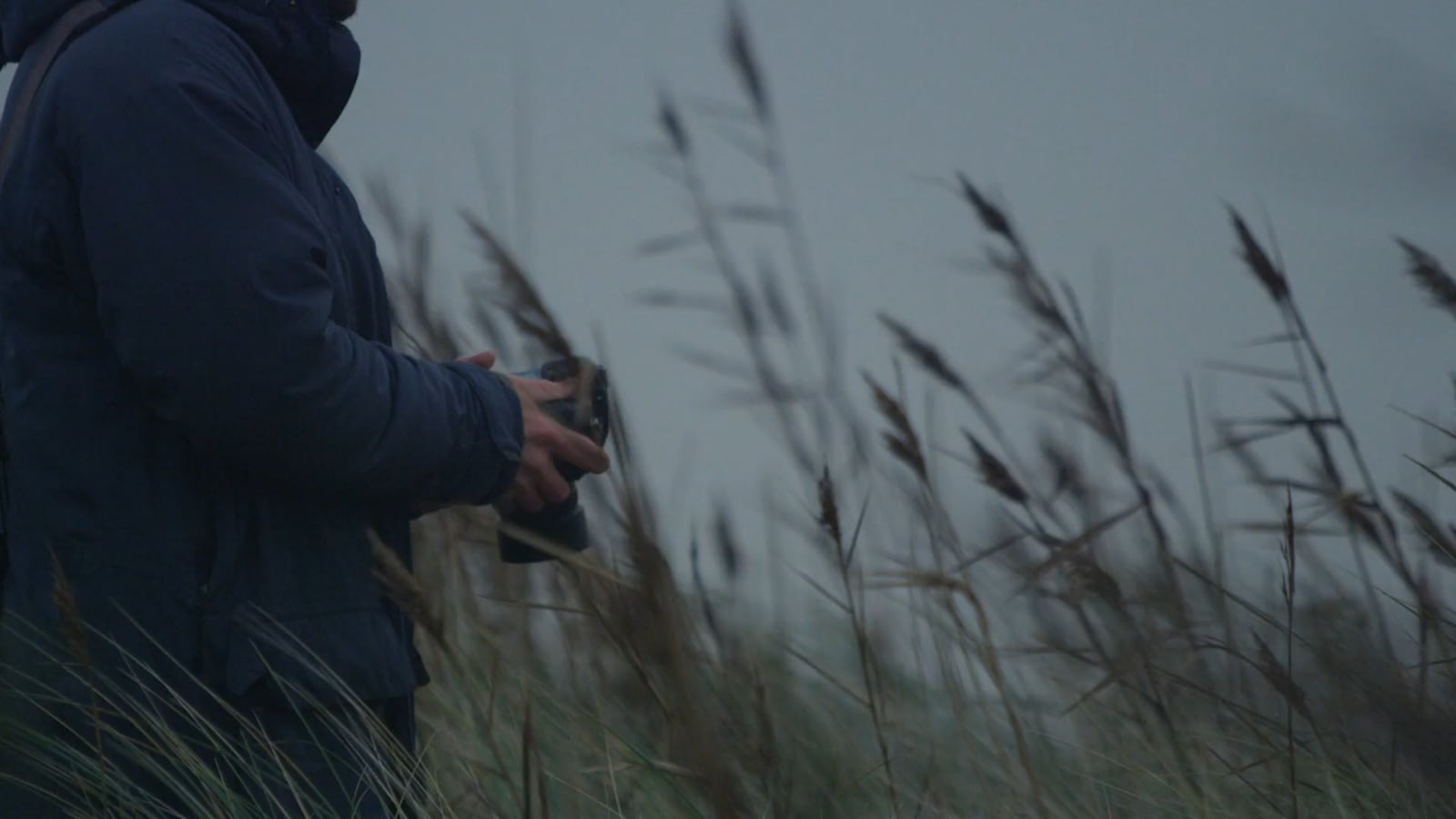 Looking to add some orange to your story? You're at the right place. At the Netherlands Board of Tourism & Conventions press site you'll find inspiration, details and support to reveal the Netherlands in an unexpected light. And our contact info and latest news, of course.
Stories to explore in the Netherlands
We're happy to help!
Briana is at your service concerning all press related requests for North America
Send an E-mail
Would you like to come into contact with our United Kingdom & Ireland office? Just give us a call: +44 (0) 778 099 7102
Send an E-mail
What you can expect on our press website
Here you will find useful resources and inspiration for your research.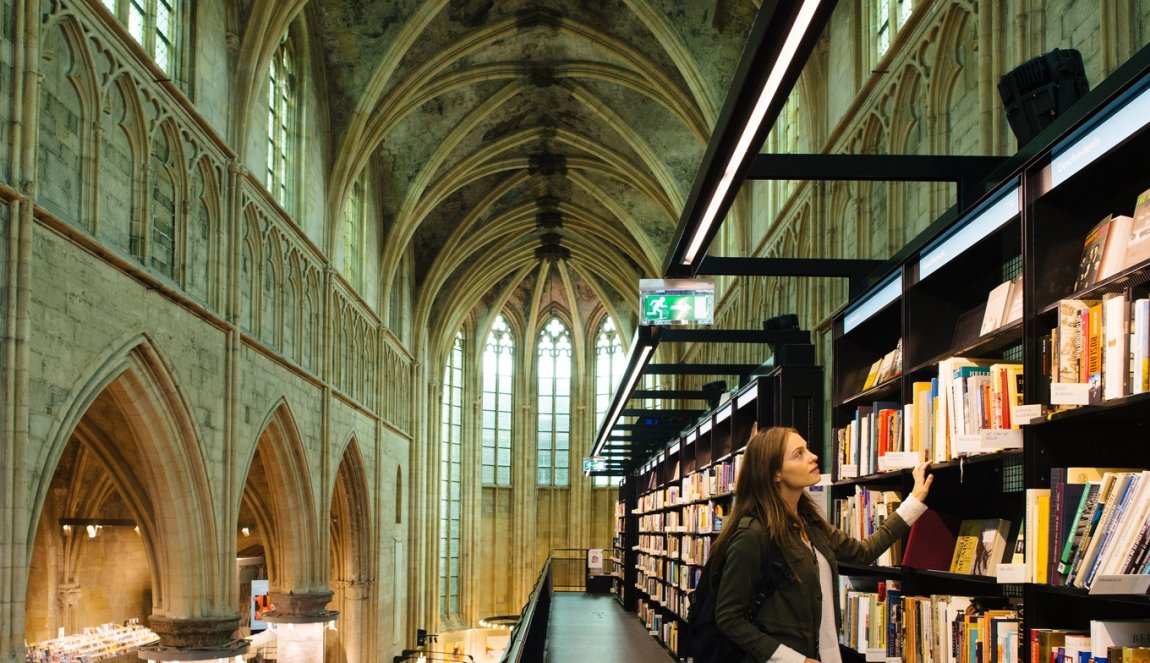 The place to go for practical resources to help with your story on the Netherlands. The latest press releases, access to the media image bank and facts & figures on the Netherlands.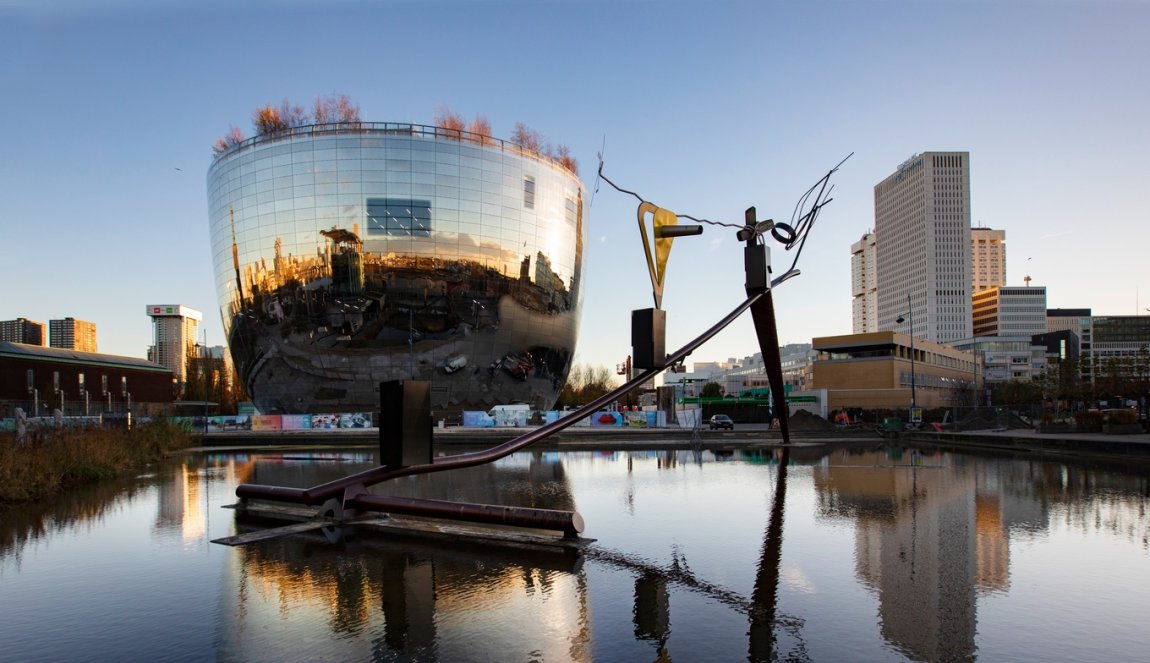 Holland is full of delights and surprises for every type of traveler. Below are some story ideas to explore for your next article on visiting Holland.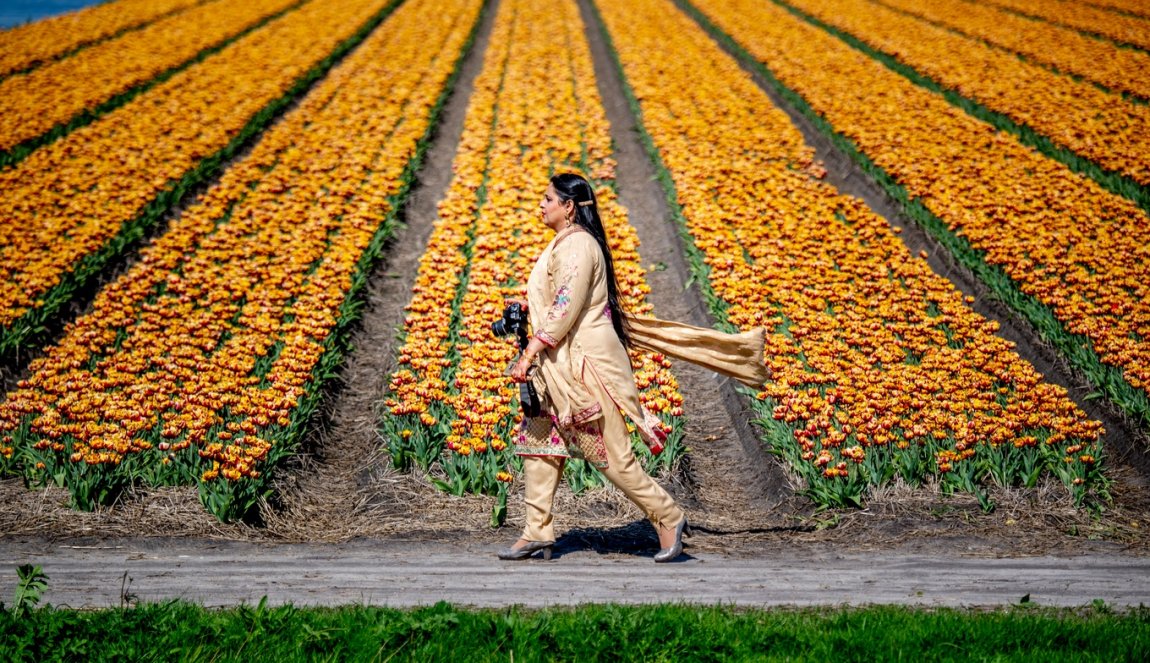 Search and download images and videos of the Netherlands
Key Dates and Events
When does the next exhibition start? Where is the next festival? With our calendar of events you will always be up to date. Let your readers or followers take part in it!
Get social #VisitNetherlands