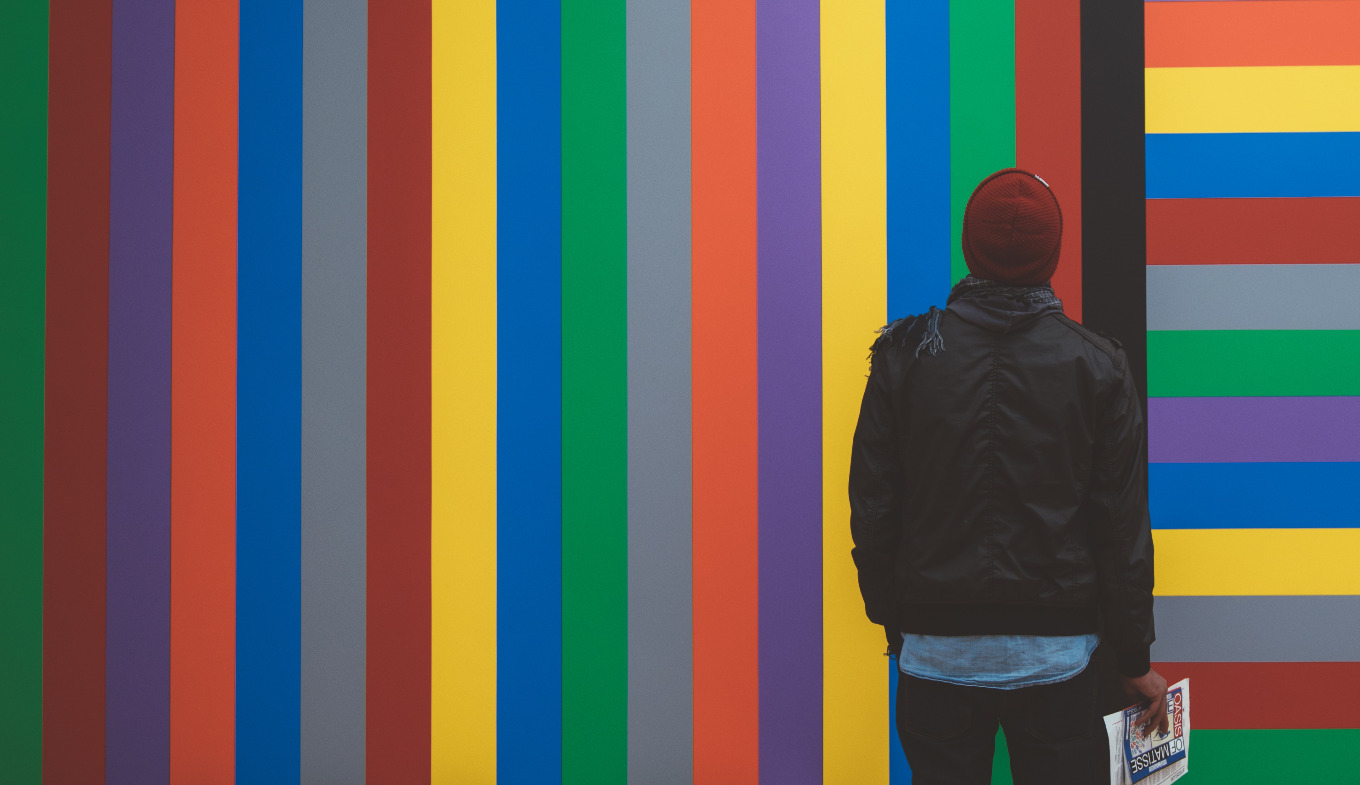 Welcome to the Holland.com press site
Here you will find press releases, story ideas, images and more for journalists. Please contact us with any questions or requests.
NBTC Image Library
Download images and video of Holland for your story
Story ideas
We have the inspiration for your next story on Holland.
We're happy to help!
Briana Van Note
Briana is at your service concerning all press related requests for North America
Send an E-mail
Simone Sagi