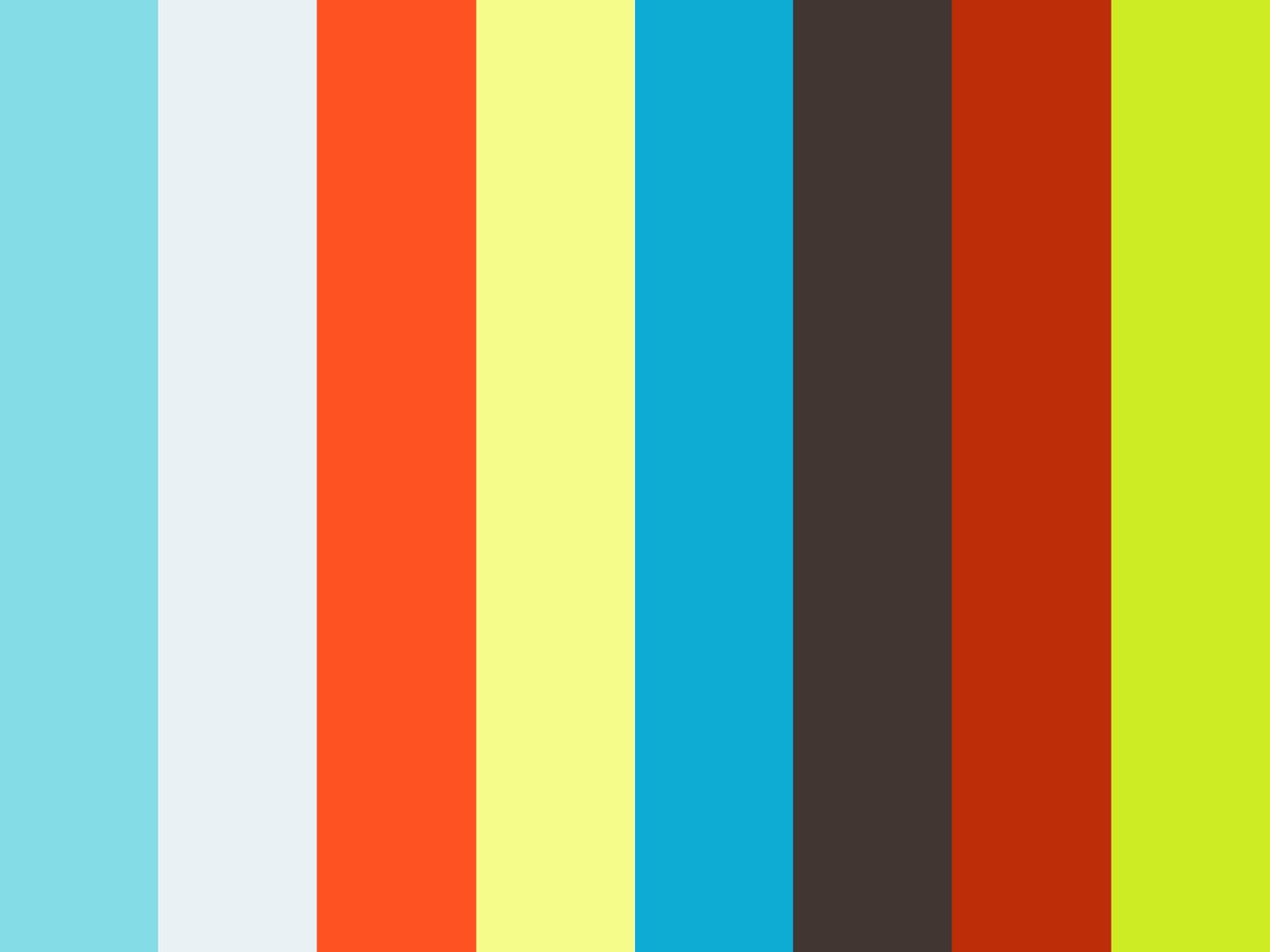 Travel Trade
Your one-stop shop for insider knowledge about the Netherlands
Impartial free expert advice at your fingertips
On our site you will find practical information, important dates and events, insider tips, pictures and text material, the Netherlands in figures, important contacts and much more.
If you cannot find what you are looking for, please contact us.
Why the Netherlands?
The Netherlands and its people are well known for their welcoming, diverse and innovative character, which is sure to delight visitors.
The Netherlands is as famous for its bikes, windmills and cheese as it is for its modern architecture and design, world renowned museums and exceptional Michelin-starred restaurants.
Dutch Royal history is fascinating and can be experienced in stately homes and gardens all over the country. The many romantic castles, often transformed into boutique hotels, offer an enchanting visit or stay.
Short distances between dynamic cities, tranquil national parks and quaint, traditional villages guarantee an enriching and relaxing stay.
The Netherlands is the perfect destination for everyone - adventurers, art enthusiasts, families, shopaholics and nature lovers – travellers will feel at home in no time and continuously surprised during their stay.
Looking for a Contact List?
Leave your email address to immediately receive over 70 Dutch contact details of DMO's, DMC's, incoming and outgoing agencies.
Send me the contact details
How can NBTC help tour operators & Travel Trade professionals?
Where do I find the oldest canals? World famous museums? Picturesque windmills and quaint villages? The most exquisite cuisine?
Our highlights for your customers!