Holland Travel Trade Services
Welcome to the Holland Travel Trade site of the Netherlands Board of Tourism & Conventions (NBTC). The Holland Travel Trade site will inspire you as a tour operator or travel agency to develop tailor-made visits for groups. Besides lots of information, you can get directly in contact with our partners to help you create a Holland package that truly stands out.
Do you need something special to add to your itinerary or are you looking for the best deal? Here you can find an overview of unique Dutch cities & regions, museums, attractions, accommodations and incoming tour operators.
Through this website we invite you to get a glimpse of Holland and the places and activities recommended by Holland's own specialists, so you have something special to offer to your customers. Together with our Dutch partners we make sure your customers get the most out of their stay in Holland.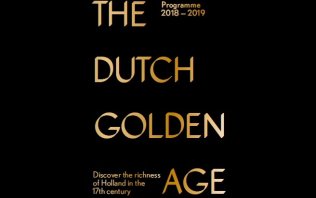 The Dutch Golden Age was a period of great wealth for the Dutch Republic.
Read more
Preferred Dutch Travel Trade Partners