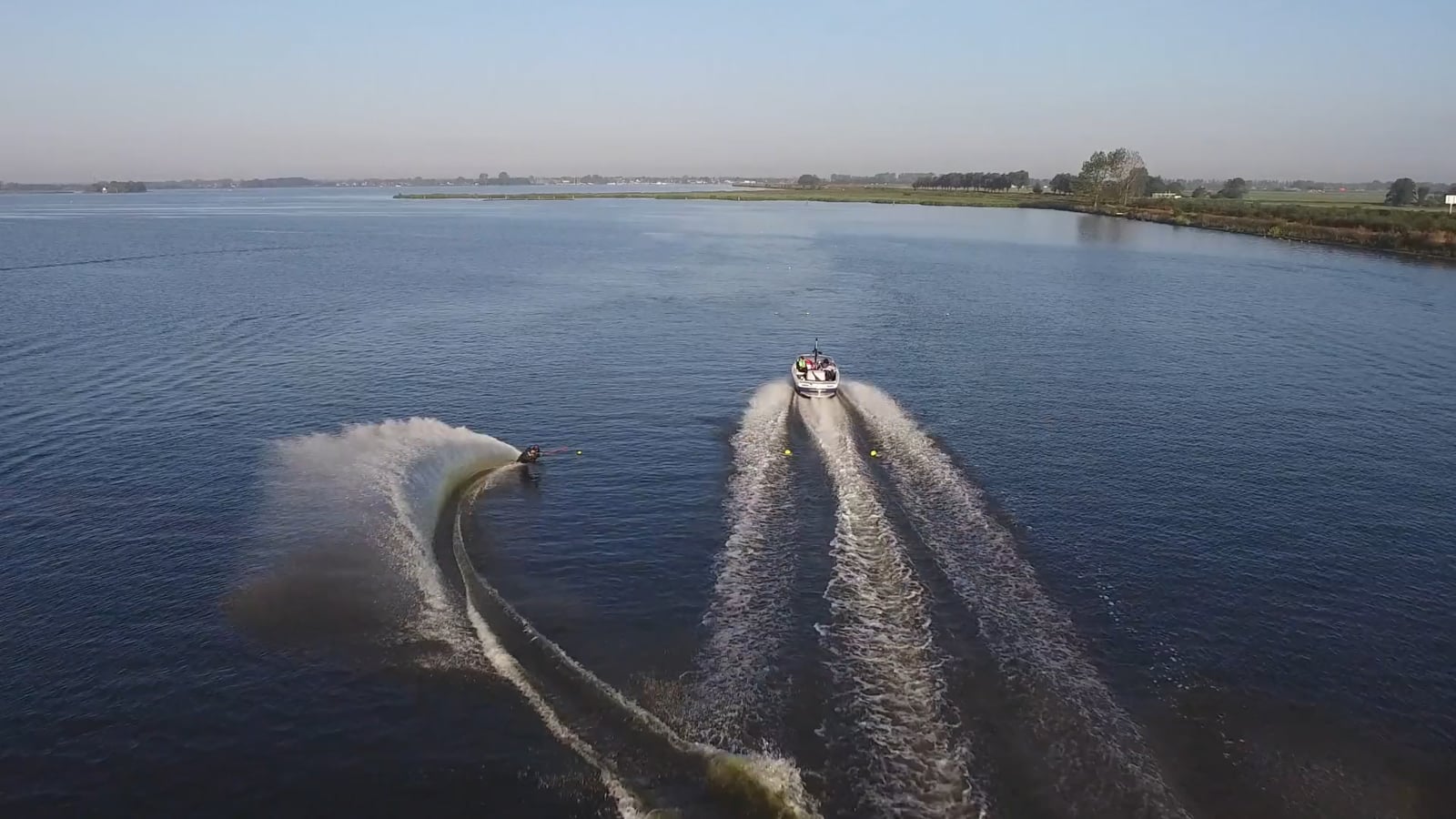 One-stop shop insider knowledge about the Netherlands for tour operators, agents and other Travel Trade professionals. Impartial free expert advice at your fingertips. On our site you will find practical information, important dates and events, insider tips, pictures and text material, the Netherlands in figures and important contacts. Use it to your advantage!
How can NBTC help tour operators & Travel Trade professionals?
Looking for a contact list?
Receive immediately over 70 Dutch contact details of DMO's, DMC's, incoming and outgoing agencies.
Why the Netherlands?
The Netherlands and its people are well known for their welcoming, diverse and innovative character, which is sure to delight visitors.
The Netherlands is as famous for its bikes, windmills and cheese as it is for its modern architecture and design, world renowned museums and exceptional Michelin-starred restaurants.
Dutch Royal history is fascinating and can be experienced in stately homes and gardens all over the country. The many romantic castles, often transformed into boutique hotels, offer an enchanting visit or stay.
Short distances between dynamic cities, tranquil national parks and quaint, traditional villages guarantee an enriching and relaxing stay.
The Netherlands is the perfect destination for everyone - adventurers, art enthusiasts, families, shopaholics and nature lovers – travellers will feel at home in no time and continuously surprised during their stay.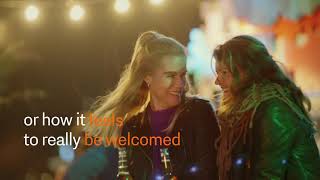 Spotlight
As the UNESCO world heritage convention celebrates its 50th anniversary The Netherlands boasts 11 UNESCO World Heritage Sites, ranging from unique nature reserves to remarkable architecture. The complete list consists of the Lower Germanic Limes, the Dutch Water Defence Line, the Colonies of Benevolence (with Belgium), the Van Nelle factory in Rotterdam, the Amsterdam Canal Ring area, the Wadden Sea, the Rietveld Schröder House in Utrecht, the Beemster Polder, the Woudagemaal steam pumping station near Lemmer, Schokland and the area of the Noordoostpolder and the Kinderdijk-Elshout windmills.
See all 11 UNESCO sites
Our highlights for your customers!
© Paul Piebinga via iStock

Everyone cycles in the Netherlands – everywhere and all the time. Read our special cycling stories, meet cycling pioneers, and hop on a bike yourself to experience the Netherlands like a local.

Read more

© NBTC

Want to know more about that curious phenomenon of Dutch Design? We can tell you everything you need to know and all the best places to go for the best Dutch Design experiences during your visit to the Netherlands.

Read more

© Belvilla

Find special and unique places to spend in the night in The Netherlands. Have a look at our best tips!

Read more

© De Kromme Watergang

Holland is home to many great restaurants, excellent chefs and regional produce of high, internationally recognised quality. Taste and discover the pure, delicious and honest cuisine of Holland.

Read more

© DMAdventure via Unsplash

Join us as we travel to the cities of tomorrow and discover how the Netherlands keeps innovating to make its cities greener, more sustainable, and more livable.

Read more
Get social #VisitNetherlands