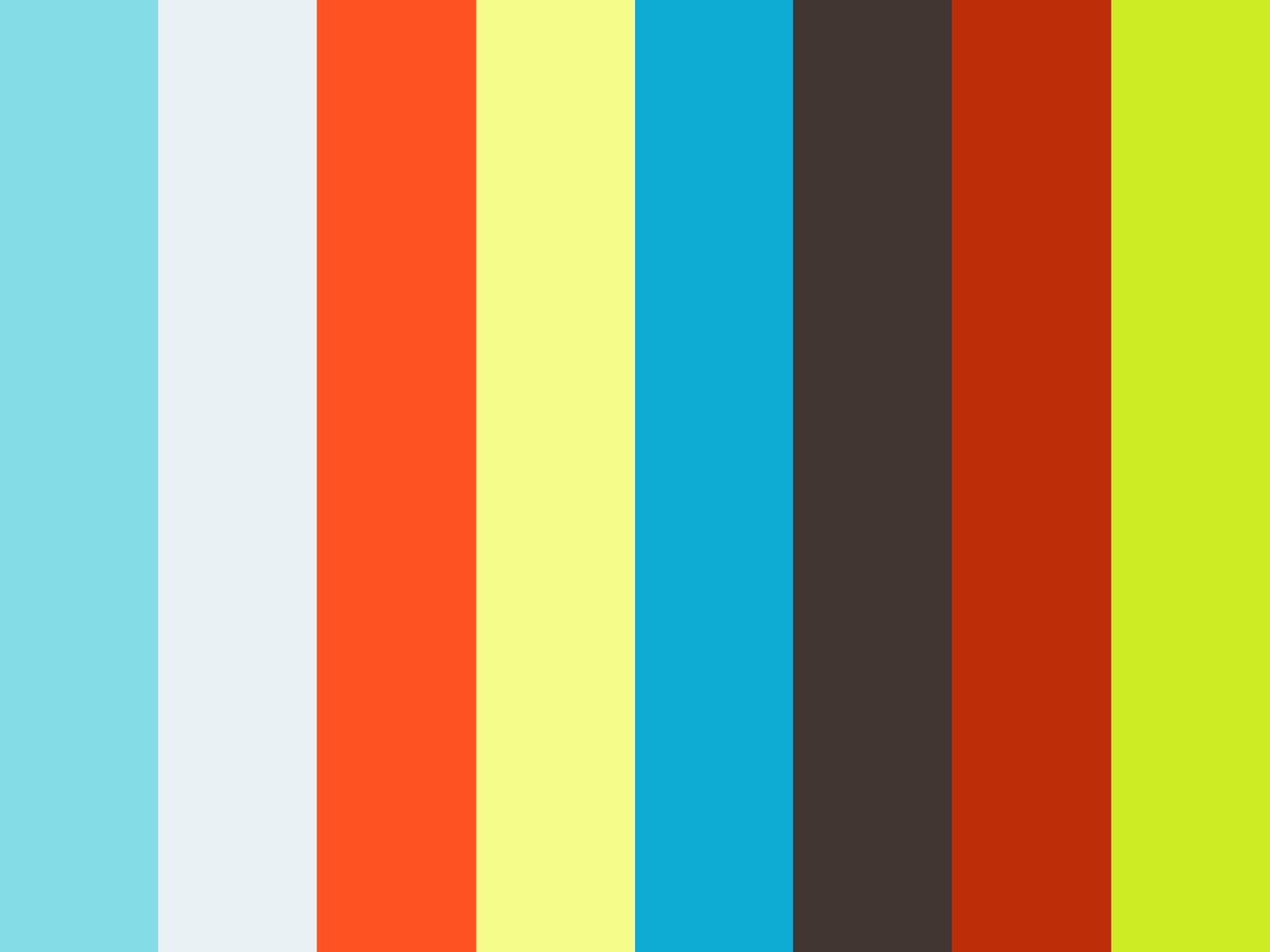 Meetings
Welcome to the Netherlands. As the national destination management organisation of and for the Netherlands, we are here to help you. No matter the size, no matter your budget, no matter your needs, our team is ready to help make planning your next event easy, efficient and most importantly, memorable.
Health and safety measures
See what steps we are taking to ensure the health, safety and wellbeing of all event attendees, organisers and venue staff in our Covid-19 Measures for Business Events in the Netherlands.
Discover the Dutch conference cities
Maastricht

Let's meet in Maastricht! The city's eclectic mix of history, cultures, languages & flavors makes it a unique destination for meetings and corporate events.

Read more

's-Hertogenbosch

's-Hertogenbosch is a city of many contrasts. From history and culture to modern art and nature - this charming historic city in the south of The Netherlands offers it all.

Read more
Find the right venue for your next event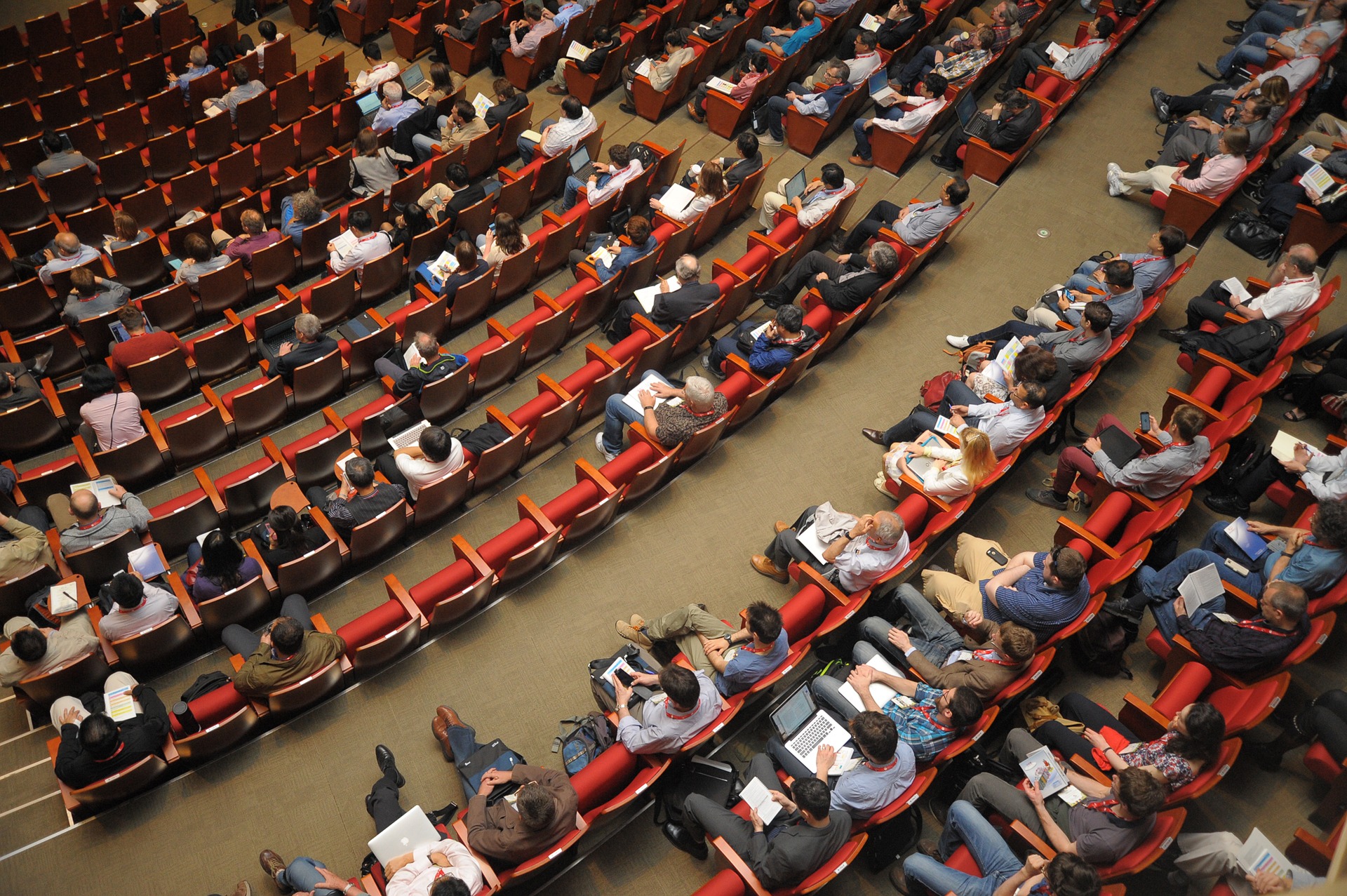 Venues & Suppliers
The Dutch MICE industry offers a broad selection of professionals to make your business event a succes.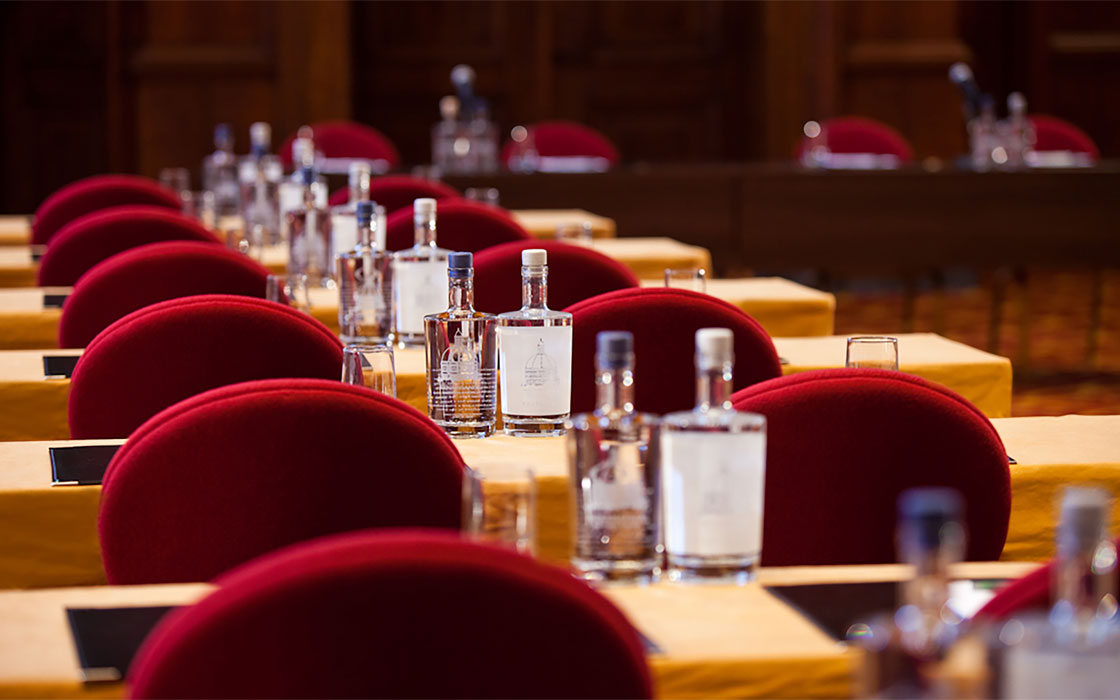 Netherlands Venue Finder
NBTC Holland Marketing and Meetingselect created the Holland Venue Finder: the largest corporate booking tool for Dutch hotels, convention centres and venues.

Shaping solutions like Netherlands
Find out more about the Netherlands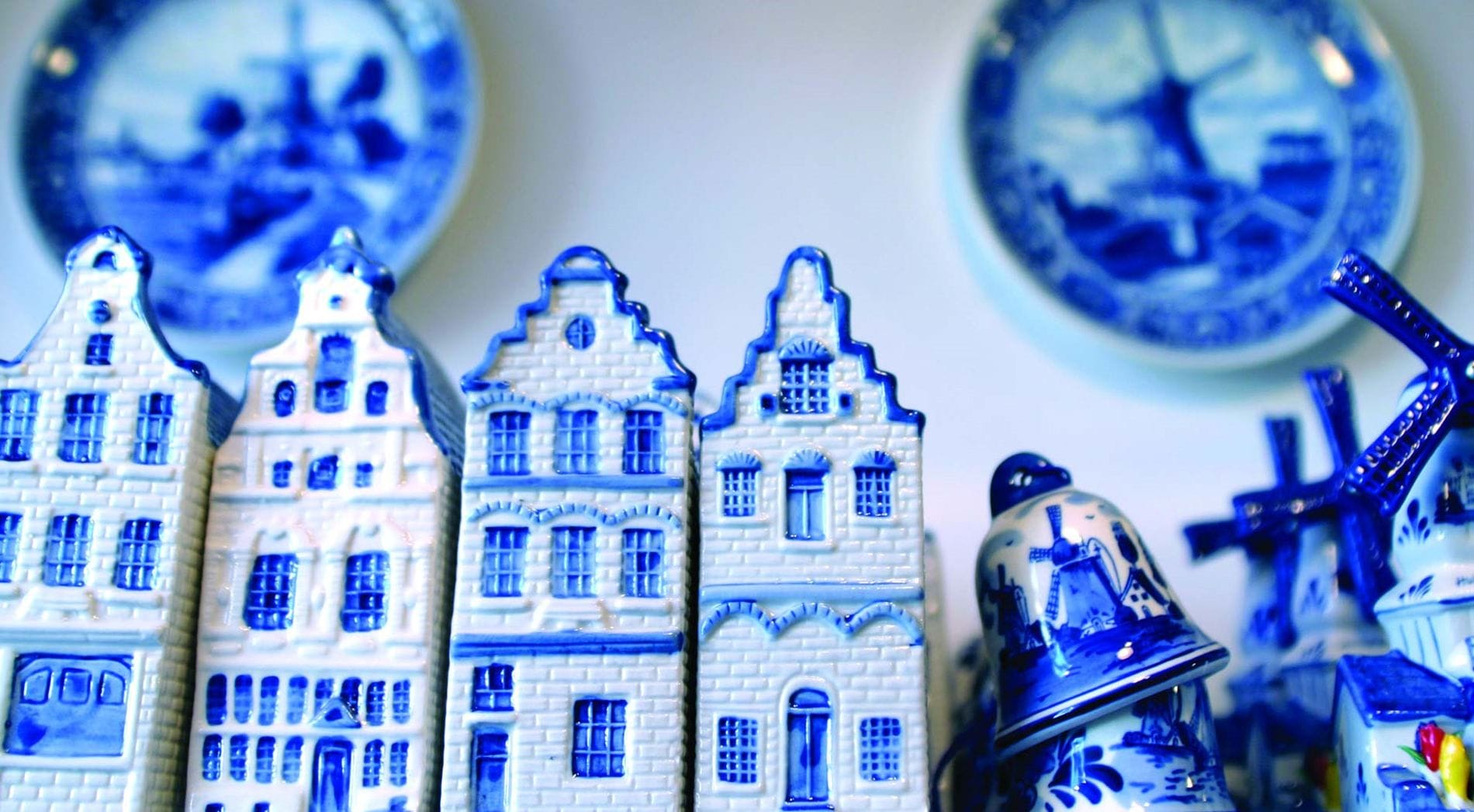 Why meet in the Netherlands
Read our top 7 why the Netherlands is such a fantastic destination for your next event.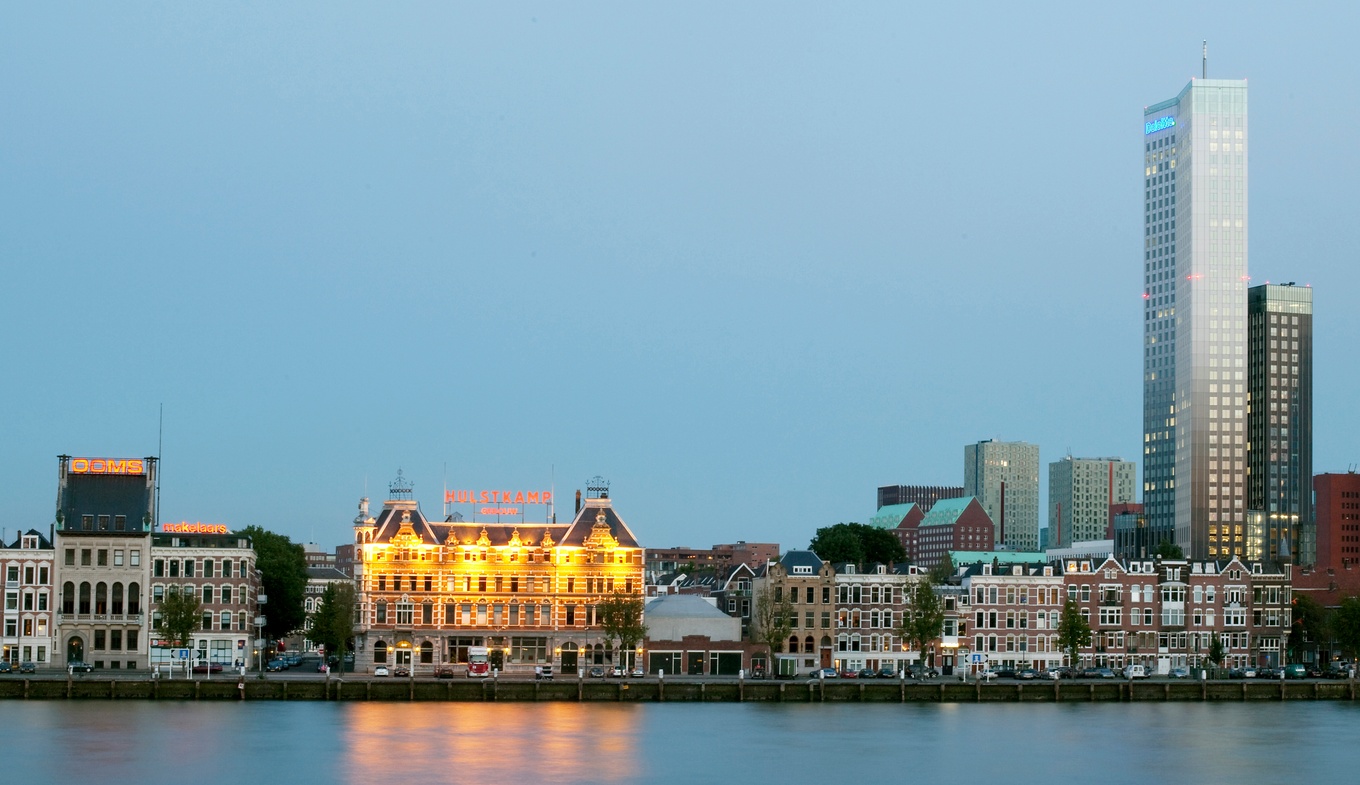 Key Industries in the Netherlands
The Dutch are very well organized when it comes to knowledge. And foreign guests who visit or organize conferences in the Netherlands automatically benefit from that trade. Find out mre about the Netherlands' 9 top sectors.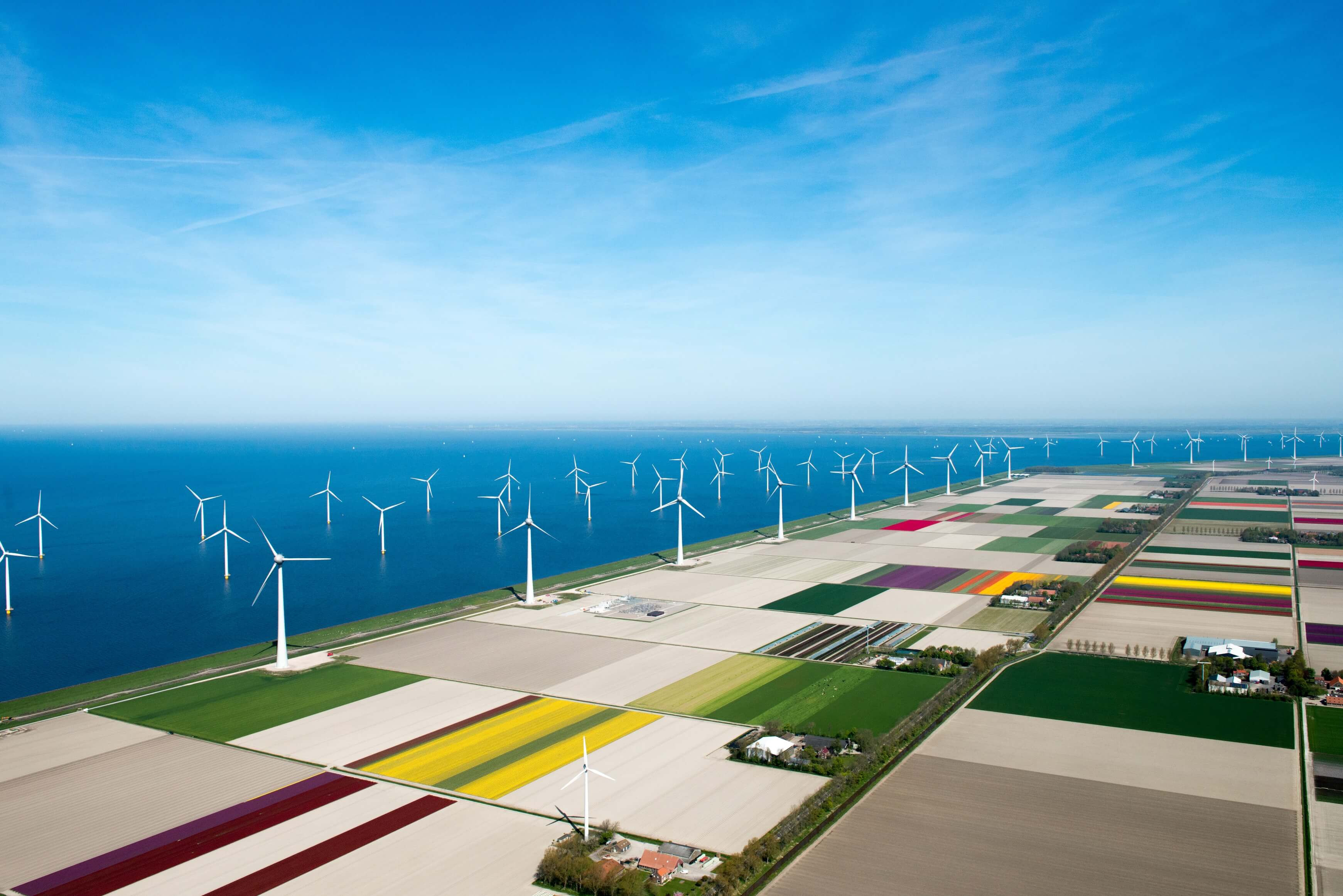 Green Meetings
Green meetings minimize the negative impact on the environment and leave a positive impact on the community. And they make great business sense, too.
Looking for more information?
Our Dutch Meetings newsletter
Our Dutch Meetings newsletter will keep you informed about the latest news and best meeting deals and give you inspiring ideas for your next meeting in the Netherlands!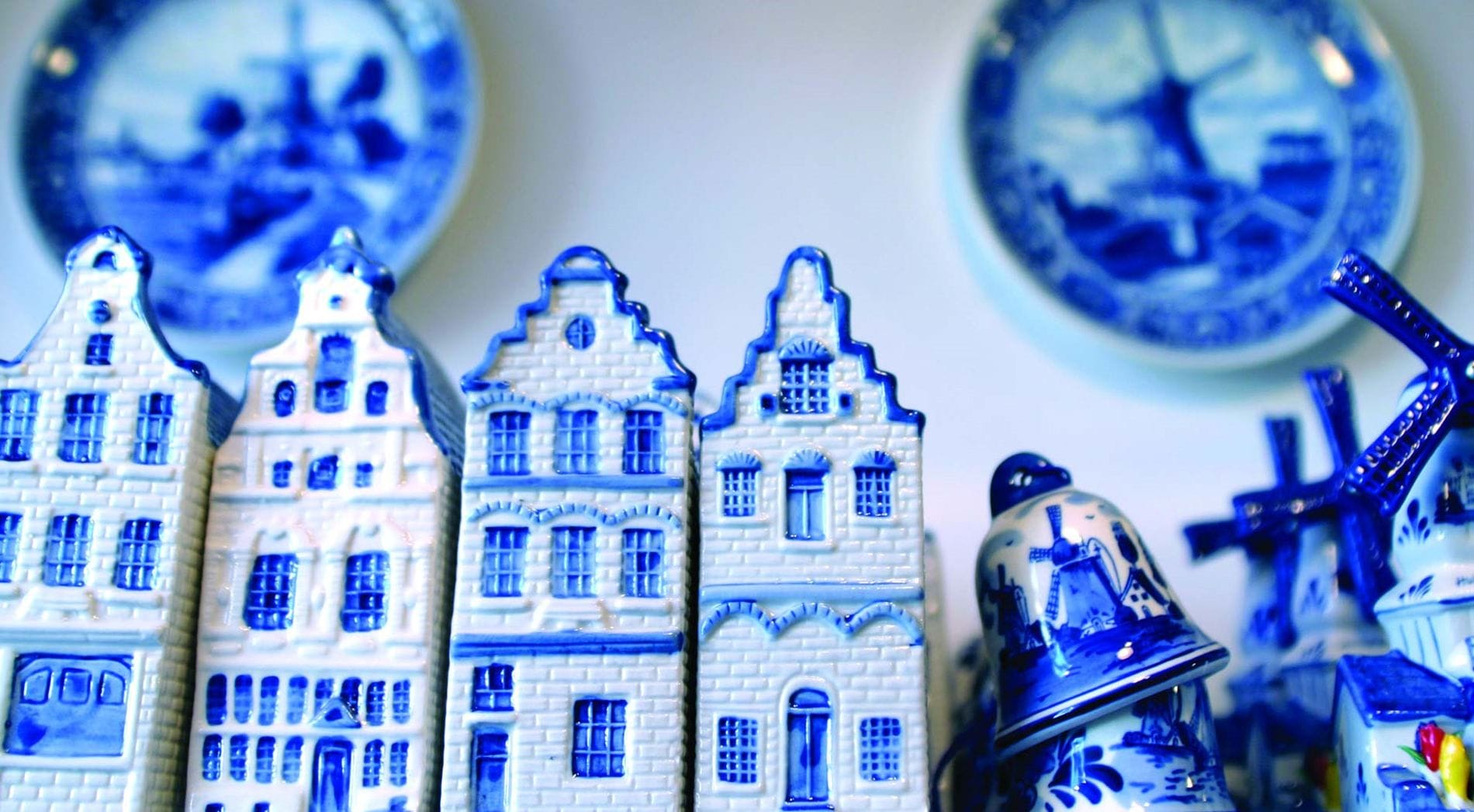 Send your RFP
If you have any questions about Holland as meetings and conventions destination please don't hesitate to contact our head office or local staff.