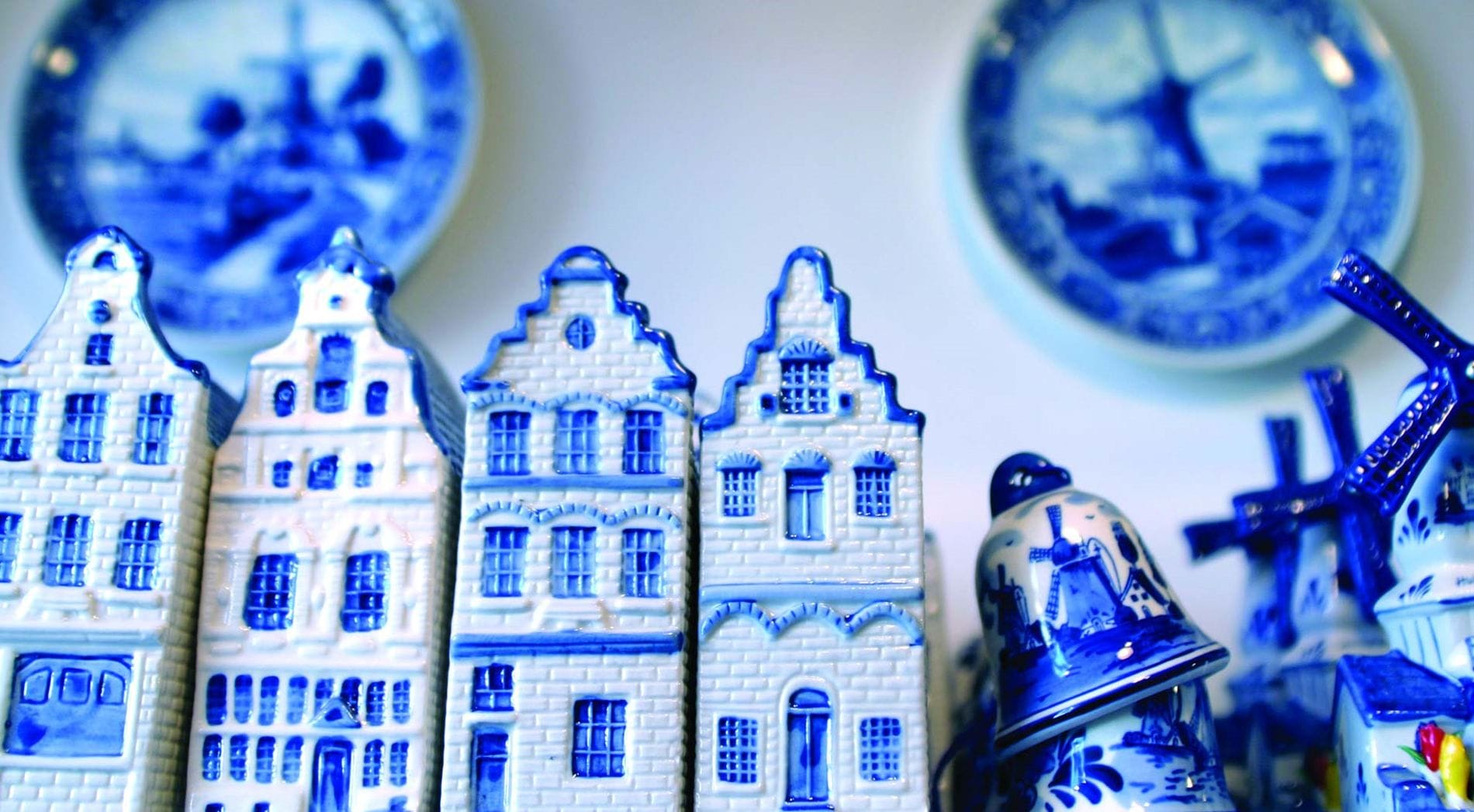 Meetings
Welcome to the Meetings & Conventions website of the Netherlands Board of Tourism & Conventions (NBTC). Here you can find the perfect venue for your next meeting, the latest news from Holland, information about the main Dutch conference cities, and much more. If you are in need of any more information or if you require assistance with your next meeting or conference in Holland, please do not hesitate to contact us.
Let's meet in Holland!
Find your venue!
Use our database to browse through all meetings & conventions venues and service suppliers in Holland and directly send them your request for proposal (RFP).

Meet #likeholland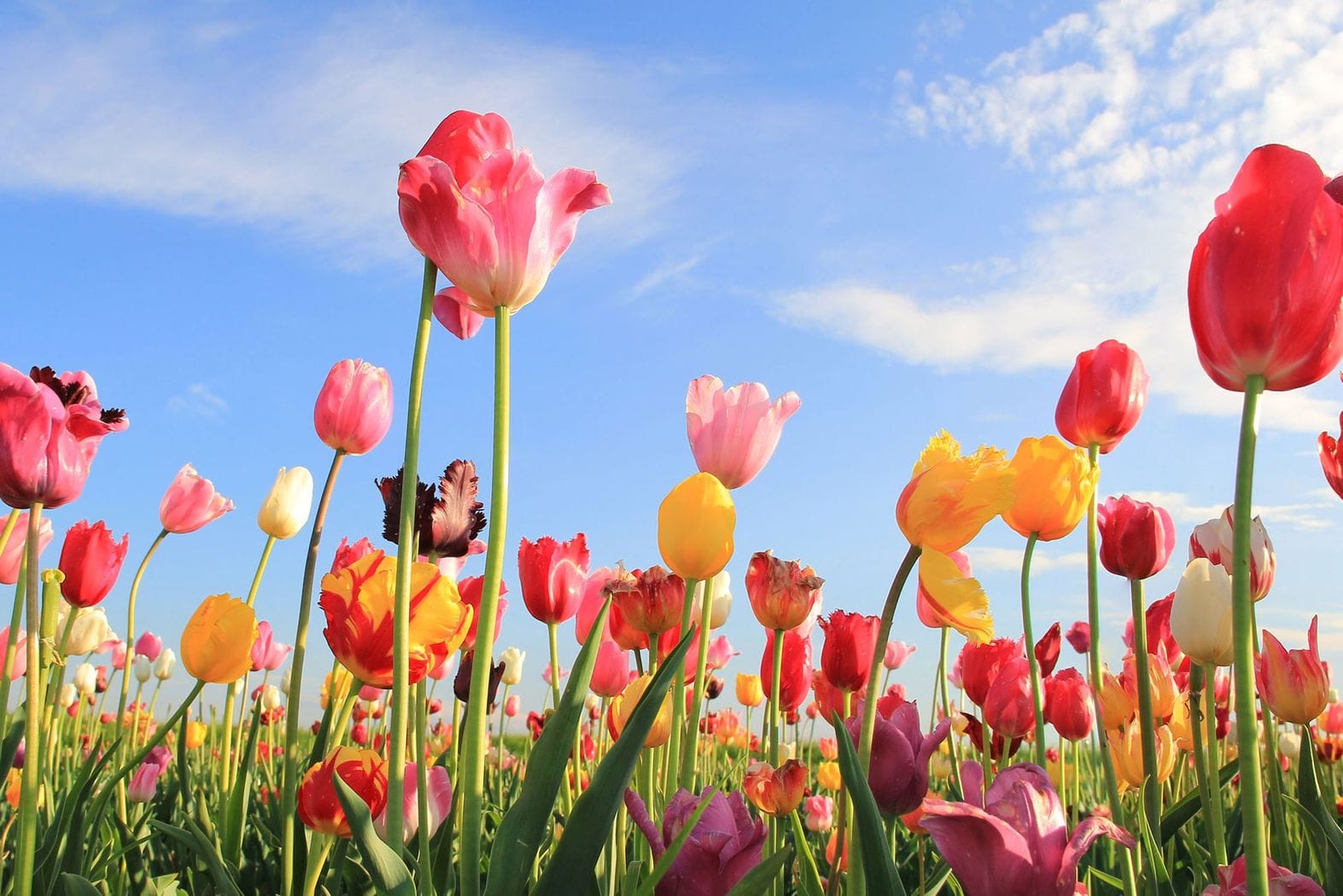 Receive our newsletter
Our Holland Meetings newsletter will keep you informed about the latest news and best meeting deals and give you inspiring ideas for your next meeting in Holland!