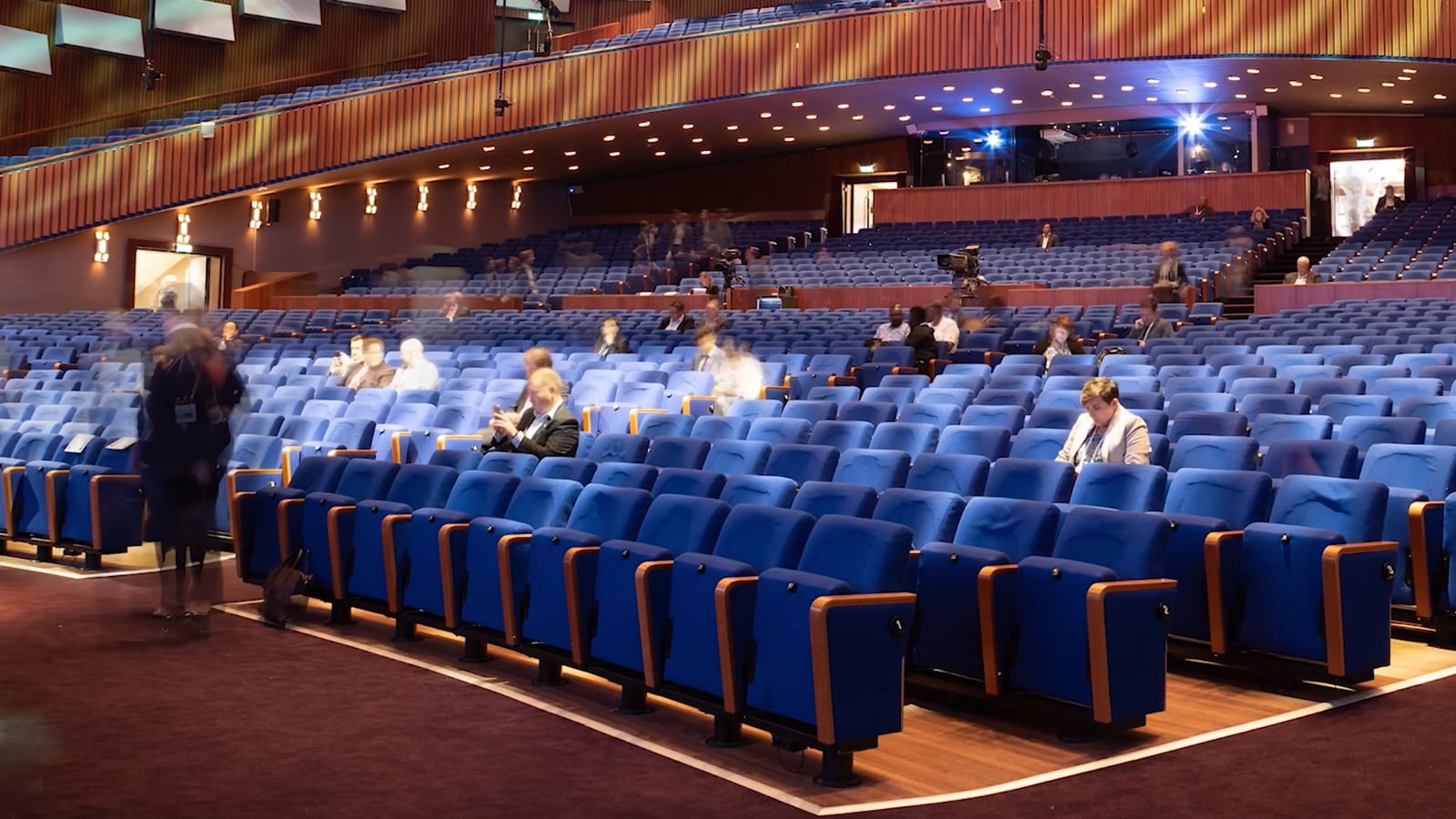 Meetings
Bring yourself, we'll do the same
Why is the Netherlands ideal for your next meeting? Our central location makes us easily accessible. Our focus on sustainability means no-waste events. And our ability to innovate, allows us to adapt to any meeting plan. We welcome everyone in our open, inclusive, and resourceful country.
Get inspired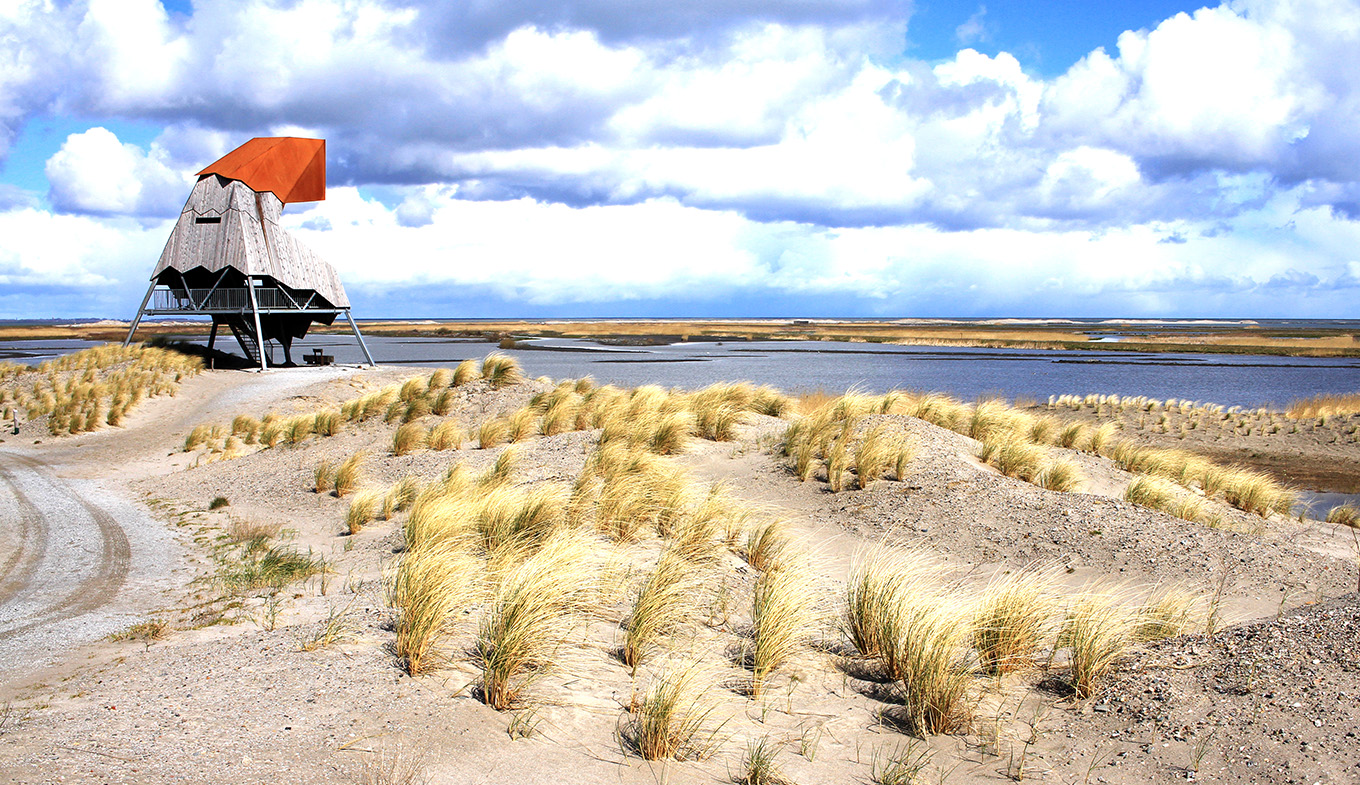 Category:

Discover
Check out our top 7 reasons why the Netherlands is a smart choice for your next event.
Create an impactful business event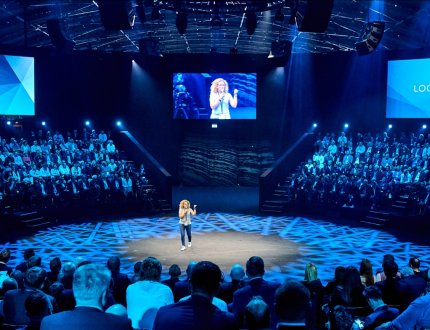 Category:

Discover
The Dutch MICE industry offers a broad selection of professionals to make your business event a succes.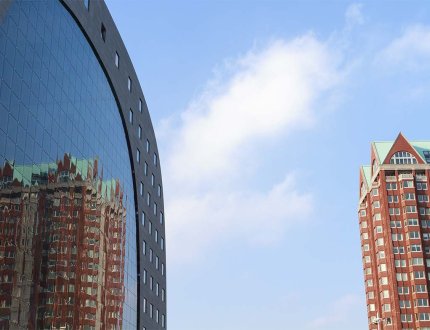 Category:

Discover
Get inspired for your next meeting by the Dutch conference cities: our buzzing metropolitan capital, charming historic cities, sophisticated beach side resorts and rural gems.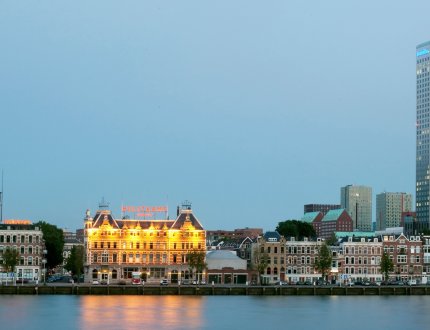 Category:

Discover
The Dutch are well known for having an insightful focus on planning, goals and solutions. Learn about the Netherlands' top global industries.
Connect with The Netherlands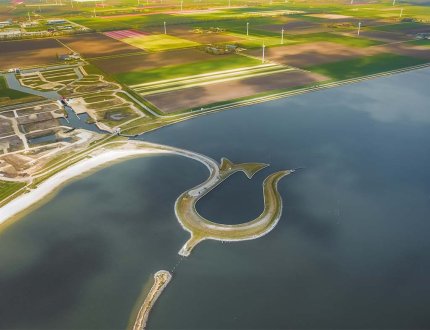 Category:

Discover
Questions, inquires or comments? We would love to hear from you.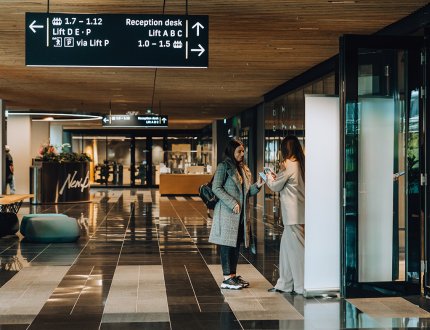 Category:

Discover
Send us your RFP and we will get to work!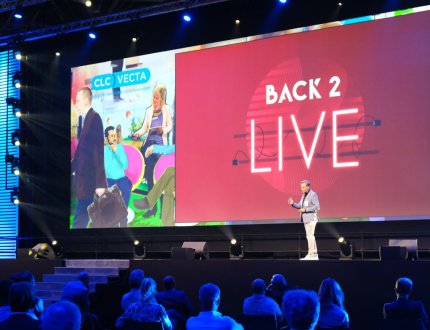 Category:

Discover
Sign up for the Holland Meeting newsletter that is sent 8 times a year.