Looking for a unique venue for your corporate event, trade show, conference or party in the Netherlands? Have a look at Fort Voordorp, near Utrecht. The fortress is part of the New Dutch Water line and is a combination of historic and modern elements.
Fort Voordorp is really unique. A historical monument with modern facilities, idyllically situated on 3 acres of land, surrounded by 4.5 hectares of water on the outskirts of Utrecht and roads. The fortress was built between 1867 and 1871 as part of the New Dutch Water protection of the railway Utrecht-Amersfoort. In 1990 the Van Denderen family bought the Fort with the idea to recover the location and to bring it to life for the public.
The Fort has undergone a thorough renovation which has resulted in a magnificent multifunctional event location. Nowadays, Fort Voordorp is run by the second generation of the Van Denderen family. A national monument, worth discovering.
Fort Voordorp can accommodate events from 40 up to 2,500 people.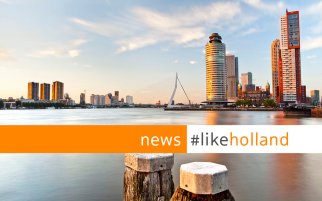 Our Holland Meetings newsletter will keep you informed about the latest news and best meeting deals and give you inspiring ideas for your next meeting in Holland!
Subscribe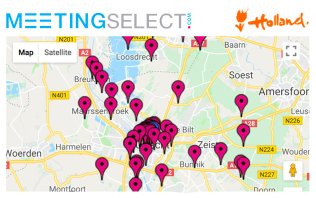 Browse our meeting venue finder powered by MeetingSelect and find your hotel and venue in Utrecht.
Read more