The Girl House as it stands today in the city centre of old Delft, was built in 1769. Before there was a monastery, the 'Holy Spirit Zusterhuis'. From 1578 to the mid-twentieth century this monastery was used as an orphanage for girls. Early fifties the caring of orphans was taken over by the government. Since then the Girl House is used for business activities.
The rear part of the Girl House has four rooms that can be used for your meeting, workshop, reception or any other occasion. The four rooms are ideal for presentations, conferences, courses and meetings, for groups of 10 to 150 people.
The building might be historical, but the decor is modern, dignified and attractive, but also flexible. Visual equipment and catering are among the many possibilities.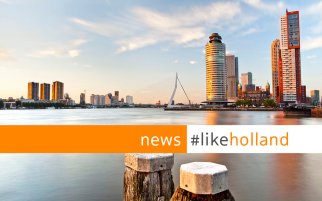 Our Holland Meetings newsletter will keep you informed about the latest news and best meeting deals and give you inspiring ideas for your next meeting in Holland!
Subscribe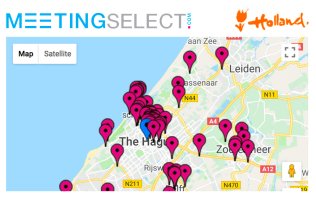 Browse our meeting venue finder powered by MeetingSelect and find your hotel and venue in The Hague.
Read more