Hidden Secrets of Leeuwarden
Hidden Secrets of Leeuwarden
Venues with views over flat countryside or close to the city centre. Venues with a modern vibe or something really historic. Leeuwarden offers efficient meeting facilities in a modern city. From state of the art meeting rooms in lofts to sleeping in beds of straw. Leeuwarden has it all.
Picture the perfect meeting setting in the woods. Now replace the trees with stunning panoramic views of flat countryside and lakes. Meet De Pollepleats!

Read more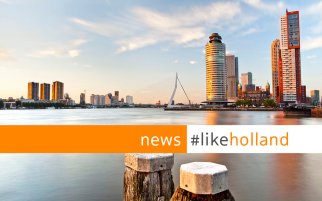 Our Holland Meetings newsletter will keep you informed about the latest news and best meeting deals and give you inspiring ideas for your next meeting in Holland!
Subscribe