Baexem Castle; a rustic castle without too many pretensions with a friendly atmosphere, located in a magical garden with a natural swimming pond. According to history, it originated around the year 1240.
The castle offers 6 rooms within the castle and one restored original gypsy wagon. The kitchen can be commonly used and in the living room you can play the piano.
In the vicinity of Castle Baexem several unique nature areas can be found including the Leudal and its lakes (great for sailing). The area is ideal for hiking and cycling tours, this part of Limburg covers 1,000 kilometers of beautiful routes that also run through parts of Belgium and Germany.
The castle offers the opportunity to meet, discuss, hold a lecture or give a presentation in a very unique and private location, in-  and outdoors.
1- 35 pax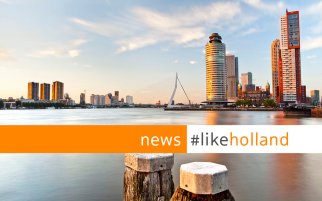 Our Holland Meetings newsletter will keep you informed about the latest news and best meeting deals and give you inspiring ideas for your next meeting in Holland!
Subscribe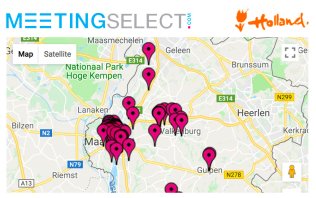 Browse our meeting venue finder powered by MeetingSelect and find your hotel and venue in Maastricht.
Read more