'Kyck over den Dyck' mill
'Kyck over den Dyck' mill
293 Views
When you book Kyck over den Dyck' mill, you will conduct your meeting in a 300-year-old building. This is the only remaining mill of the one hundred plus mills that the city of Dordrecht once had! According to the historical logs, the mill was built in 1713, and initially ground malt. This was the raw material for the local brewers. In later years, corn was ground. After a thorough restoration, the mill is fully operational again.
The mill has nine floors. The actual mill areas are located on the upper floors, and the lower floors are perfect for special business meetings. Equipped with modern conveniences, such as heating, and more luxurious than in its early days, the mill still evokes the atmosphere of years gone by. This makes for a unique setting for an effective meeting. Please do not expect deluxe meeting rooms, but enjoy the ambiance of the mill, and allow it to be your inspiration for excellent meeting results.
 
 www.molen-dordrecht.nl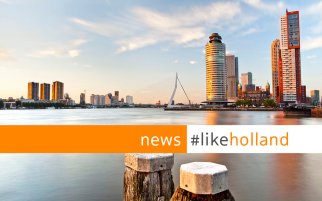 Our Holland Meetings newsletter will keep you informed about the latest news and best meeting deals and give you inspiring ideas for your next meeting in Holland!
Subscribe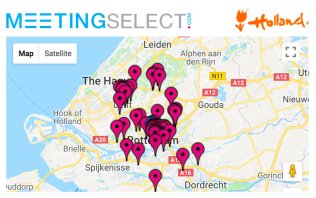 Browse our meeting venue finder powered by MeetingSelect and find your hotel and venue in Rotterdam.
Read more