When looking for great views, this venue is the complete opposite of what you expect your search to unveil. Yet, your guests will never forget a meeting, dinner or event held at the Caverne de Geulhem (the Geulhem Caves,) in one of the southernmost parts of Holland.
The authentic quarry, 30 feet underground, boasts all the modern facilities for a memorable meeting. The three caves can each accommodate up to 50 people U-shape, or more than 100 people theatre-style. Combined, they offer a spectacular backdrop for sit-down dinners. And you do not have to worry about cold feet as the entire venue is equipped with under-floor heating.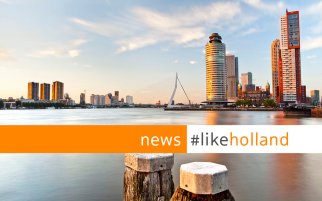 Our Holland Meetings newsletter will keep you informed about the latest news and best meeting deals and give you inspiring ideas for your next meeting in Holland!
Subscribe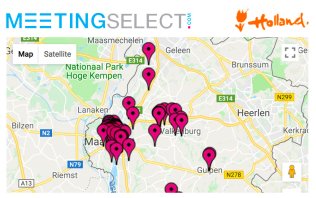 Browse our meeting venue finder powered by MeetingSelect and find your hotel and venue in Maastricht.
Read more