Situated on a 6-acre-large estate, the Te Werve Mansion dates back many centuries. Earlier excavations discovered remains dating back to around 1000 AC, but the oldest parts of the present building originate in the 15th century.
The venue will complete a major refurbishment this month, offering a majestic and stylish setting for meetings of up to 50. The historic building offers all modern facilities for meetings and first-rate service. On sunny days, the terrace offers a spectacular view of the pond and the estate.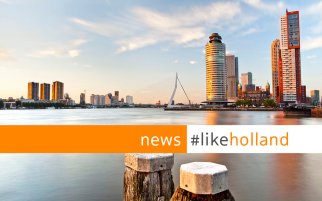 Our Holland Meetings newsletter will keep you informed about the latest news and best meeting deals and give you inspiring ideas for your next meeting in Holland!
Subscribe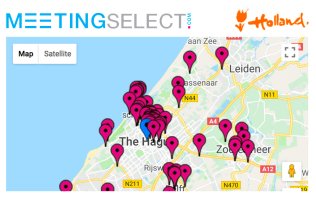 Browse our meeting venue finder powered by MeetingSelect and find your hotel and venue in The Hague.
Read more