Built in 1885, the Glue and Gelatine Factory at one time offered jobs to some 1,000 people and was a major exponent of the industrial revolution in Delft. After the collapse of the US market in 2002 the factory closed its doors permanently after 117 years.
After a thorough renovation, the former factory is now an extremely versatile and characteristic venue for a broad range of events, with both an outdoor and indoor facility. If you prefer high ceilings and an industrial setting, Lijm & Cultuur is a gem to be discovered.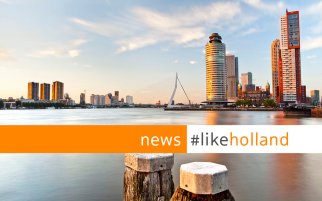 Our Holland Meetings newsletter will keep you informed about the latest news and best meeting deals and give you inspiring ideas for your next meeting in Holland!
Subscribe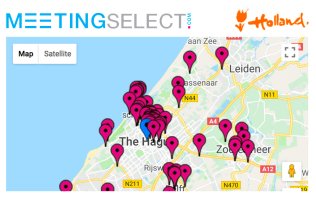 Browse our meeting venue finder powered by MeetingSelect and find your hotel and venue in The Hague.
Read more