The Netherlands is a top business travel destination with a robust, diverse economy, a complete hospitality infrastructure and a leader in key global industries. Learn more to support the planning of your next business meeting or event.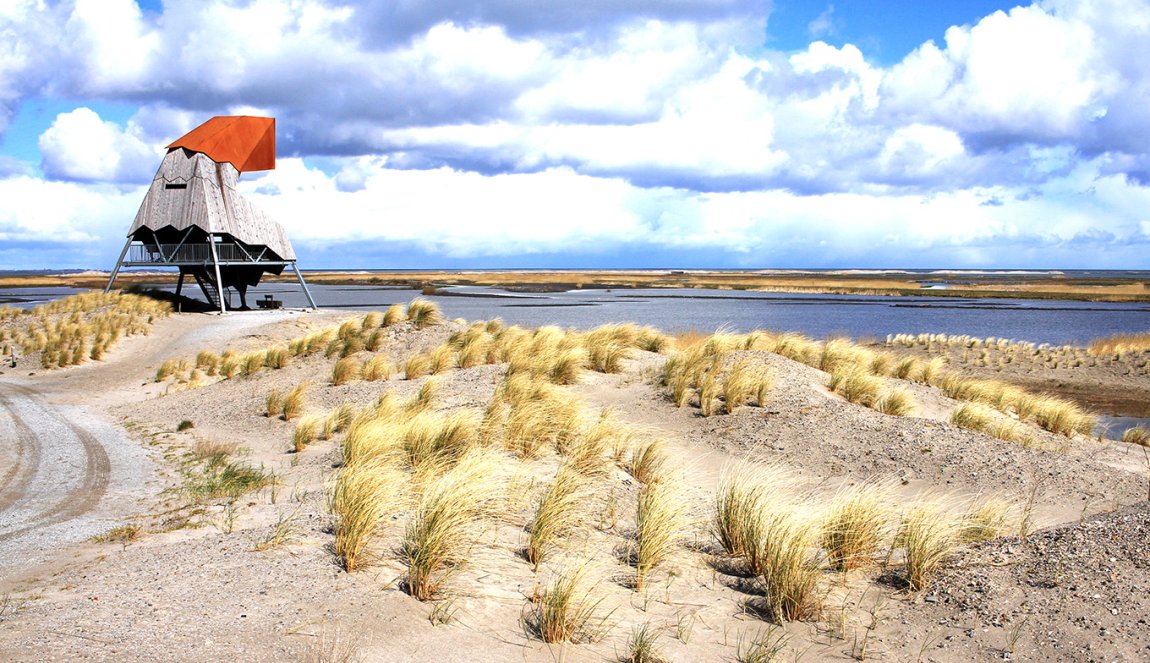 Check out our top 7 reasons why the Netherlands is a smart choice for your next event.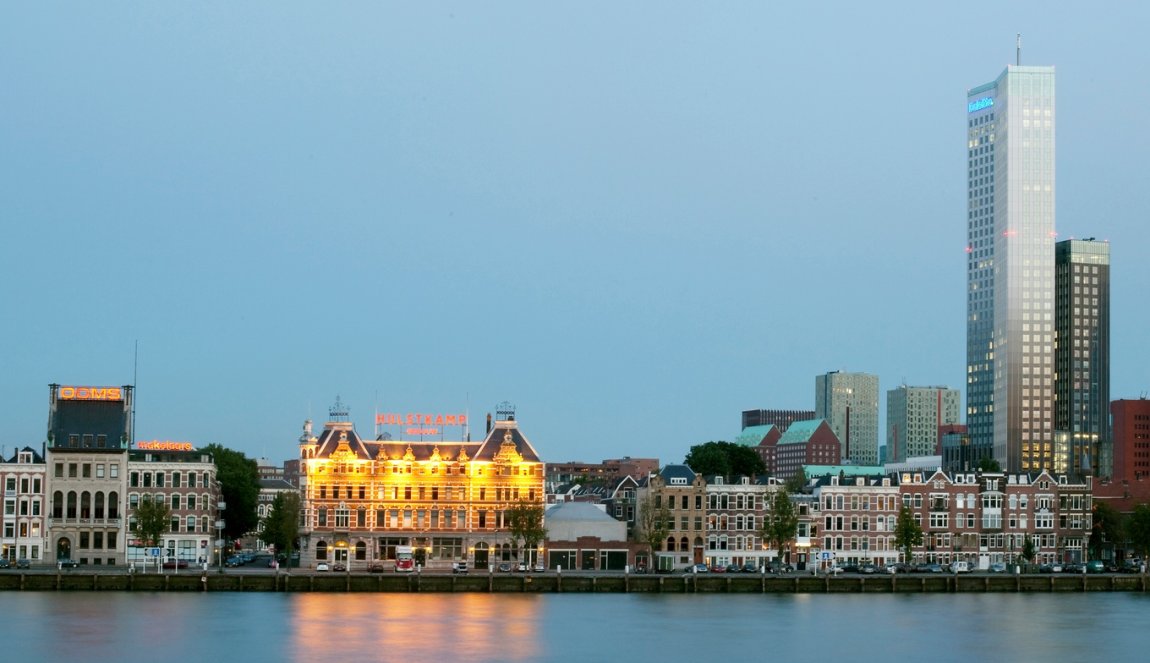 The Dutch are well known for having an insightful focus on planning, goals and solutions. Learn about the Netherlands' top global industries.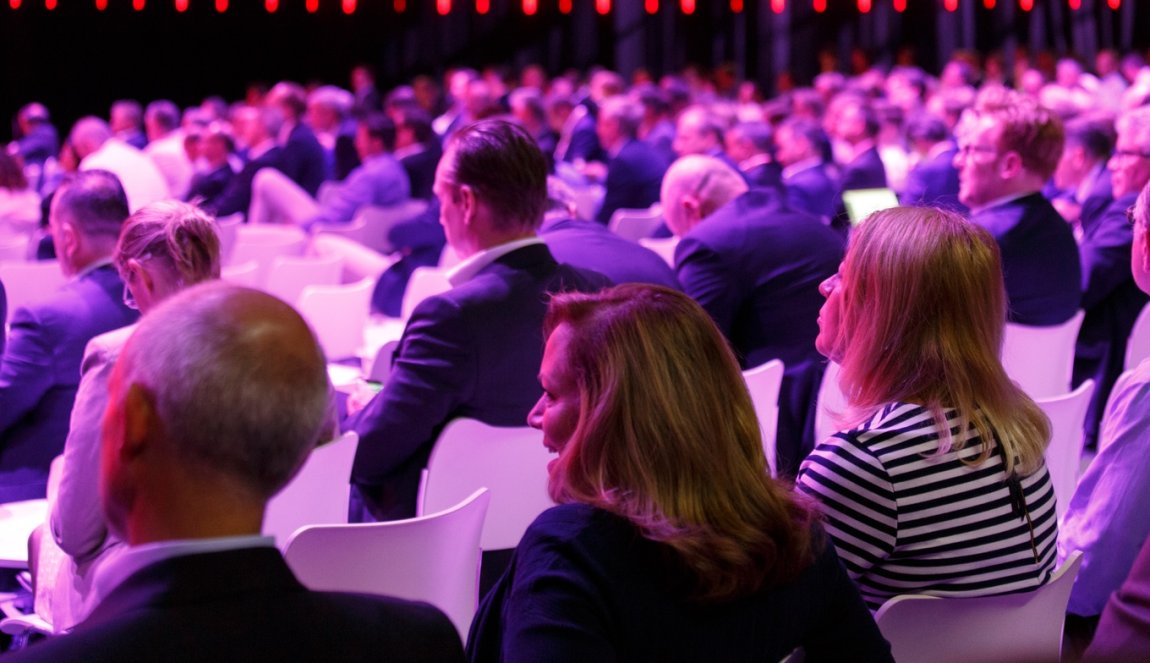 Will you be organising a conference in The Netherlands? Make sure to be properly informed about tax consequences.