Why meet in the Netherlands
The Netherlands is a very compact country offering more possibilities per square kilometre than you will find anywhere else in the world! There are many great reasons why this diverse, progressive, hospitable and inventive country is an excellent choice for your next business meeting or event. Here are a few more reasons why to consider the Netherlands: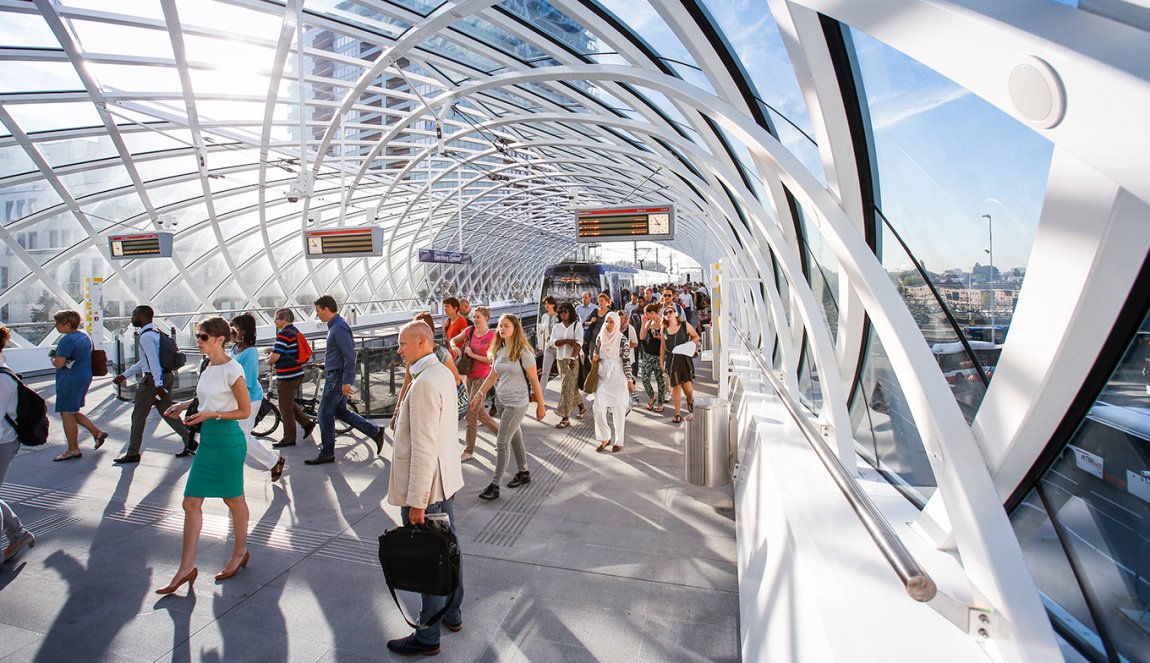 1. Accessibility
Traveling to the Netherlands Our central European location makes us accessible from everywhere. KLM and all other major airlines have excellent connections to Amsterdam Airport Schiphol. You also have the option of convenient access to an efficient railwaynetwork or well -connected freeway system throughout Europe.

Traveling in the Netherlands Once at your destination, take advantage of several local options as quick and easy ways to get around. Public transportation is available via buses or trams and in many cities you can take advantage of shared city bikes, e -scooters and Uber.
2. Infrastructure
With our prosperous, open economy, we are well known for international relations and have a long tradition of hosting and managing travel for meetings and conventions. A wide range of venues, facilities, restaurants and hotels can help to creatively and efficiently organize any type of meeting or event.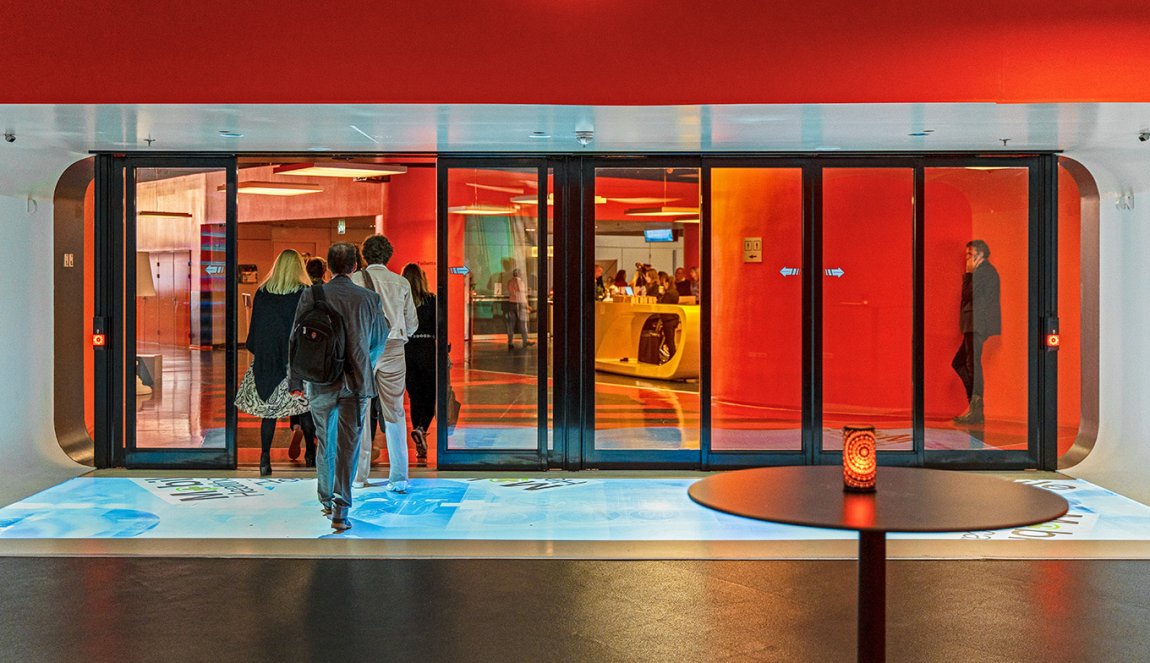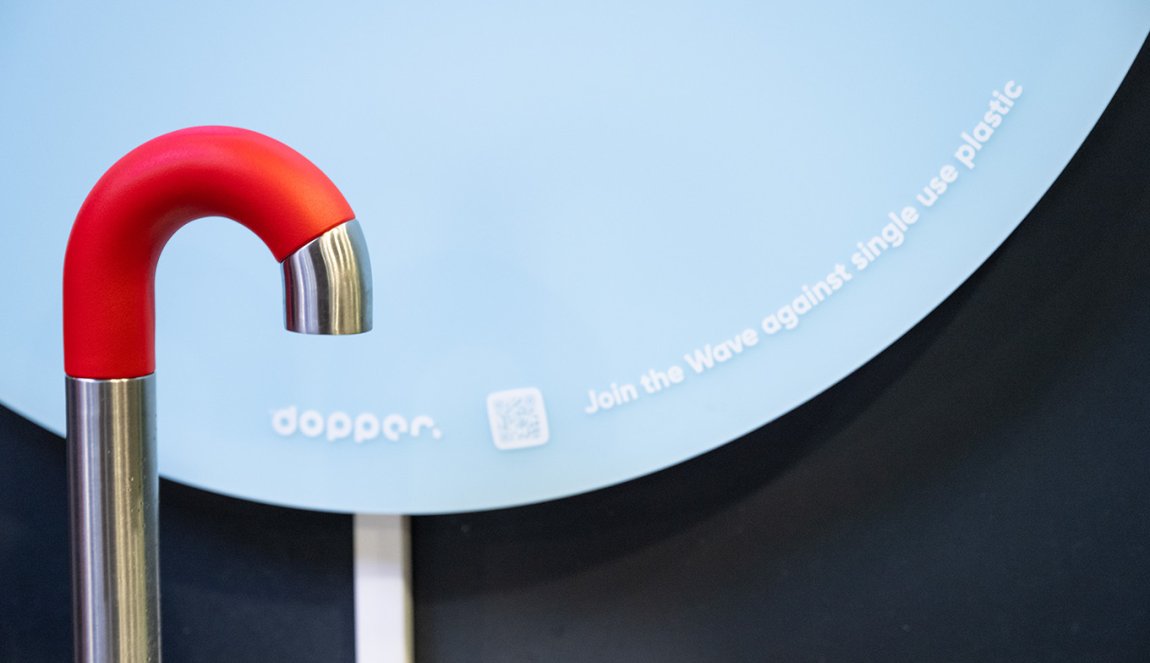 3. Sustainability
We are committed to implementing and managing green policies for all aspects of your meeting. Through green certification, our hotel and meeting venues are actively developing and sharing eco -friendly policies to help the environment.
4. Innovative
Our diverse culture motivates us to solve global challenges together through inventive, original thinking and bold, modern ideas. Leading edge innovation can be seen in many forms, from modern architecture to digital design, fashion to furniture and water management to environmental projects.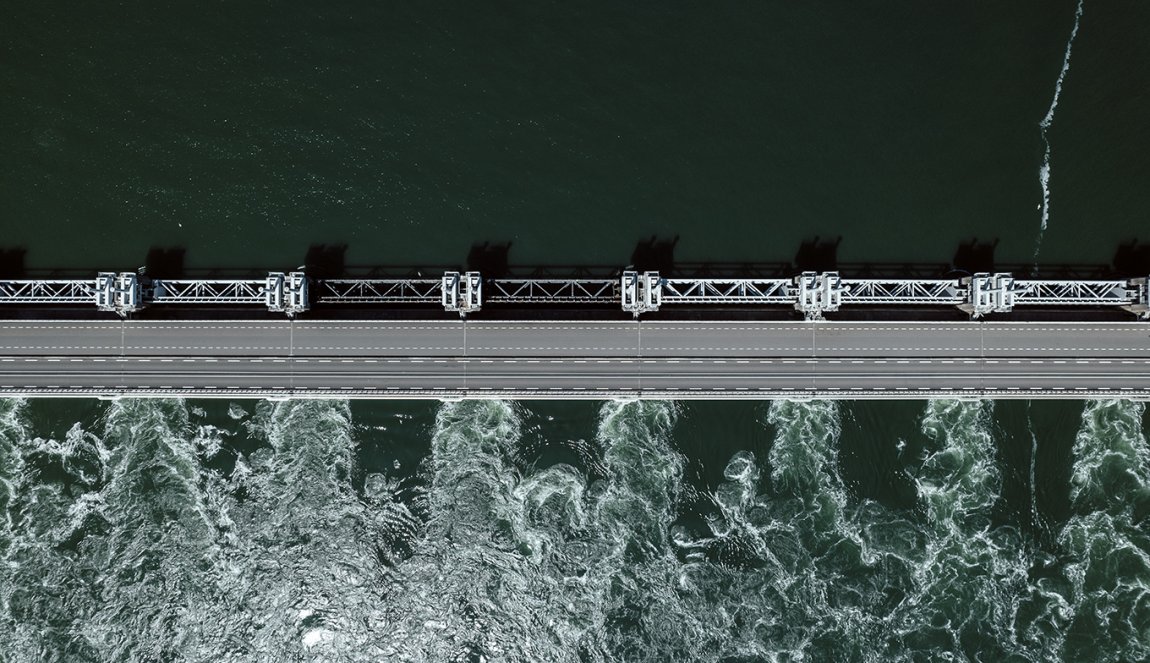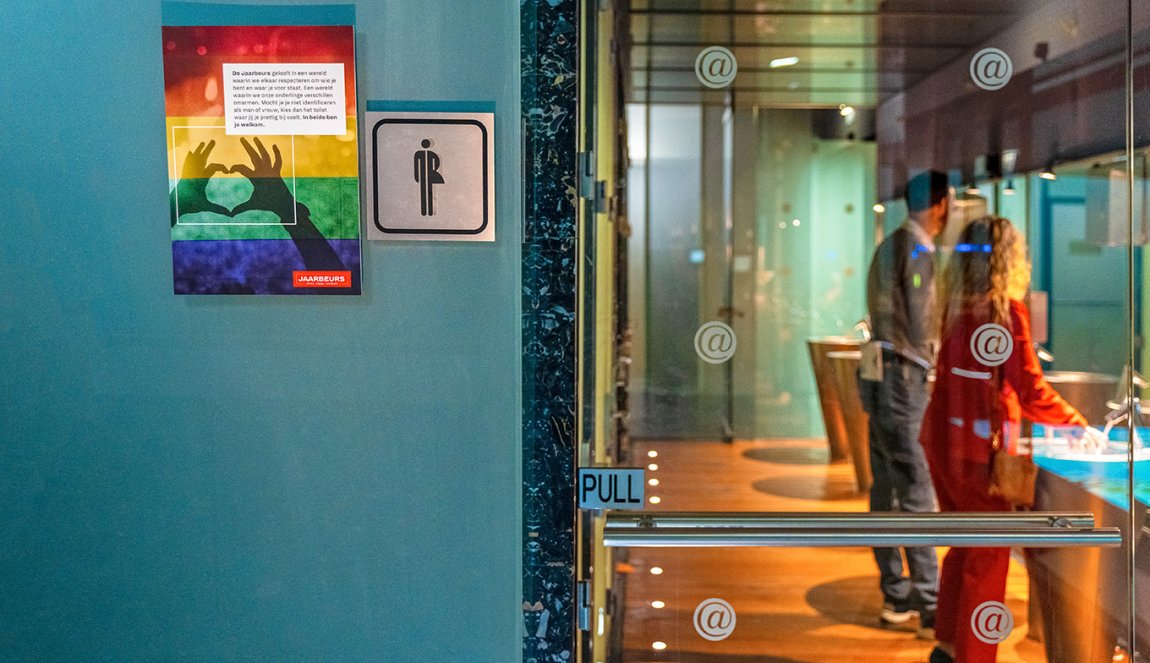 5. Open & Inclusive
We believe in equality and are committed to promoting quality of life. This is represented in a professional and hospitable approach throughout the country. Our welcoming and responsive network is steeped in diversity, multilingual capabilities and open -mindedness.
6. Globalization
As an international leader in several industries, the Netherlands has been recognized as the most competitive economy in Europe. Our collaborative approach between business and government helps contribute many inventive solutions to overcome global challenges.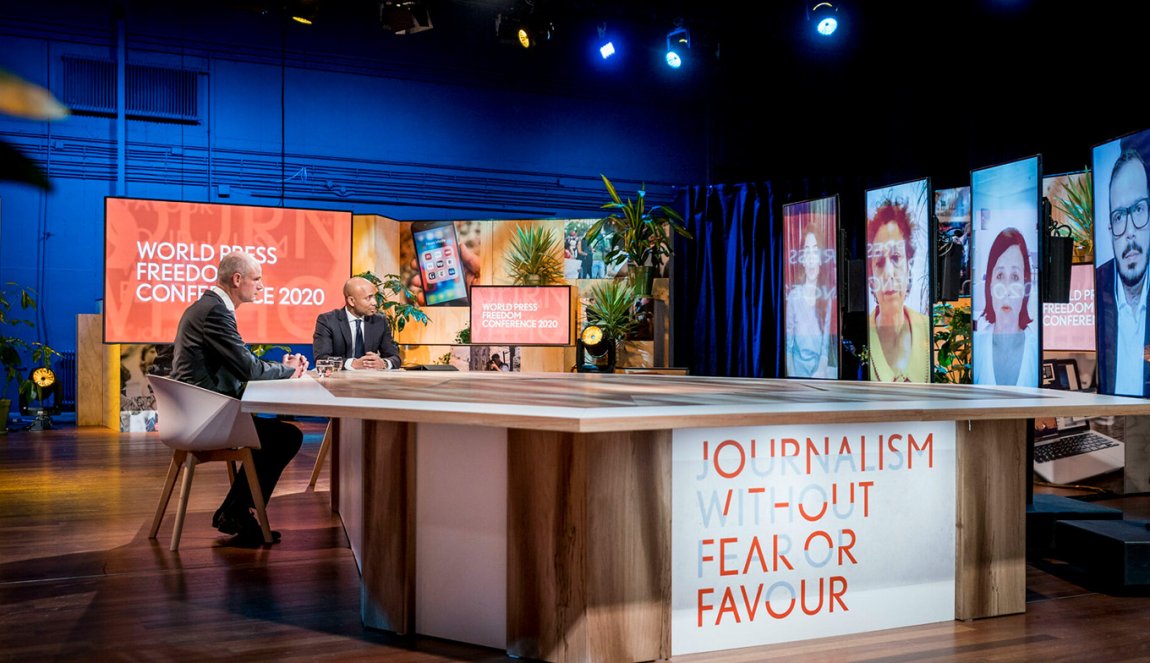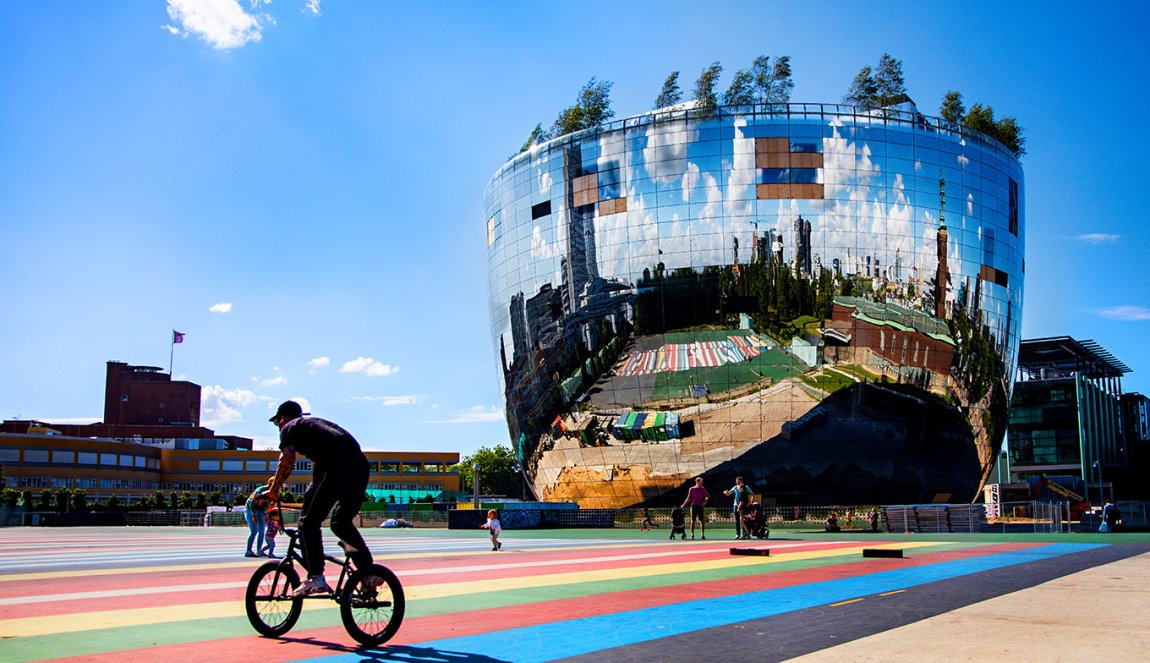 7. Culture & Entertainment
The Netherlands is always evolving and in motion when it comes to entertainment. With the largest number of museums per square kilometer in the world, many fashion and design centers as well as all types of music, opera, dance and theatre there is something for everyone.