Eindhoven
Brainport Eindhoven is Europe's leading innovative top technology region, and is home to high-tech companies like ASML and Philips. With over 20 conference venues and 3500 hotel rooms, there's a lot to choose from. Another plus: the region is easily accessible by plane, car, and train, thanks to its central location in the south of The Netherlands. It's only 90 kilometers from Brussels and Düsseldorf, and 100 kilometers from Amsterdam.
Brainport Eindhoven is the fastest growing economic region of the Netherlands.
The region is home to campuses such as High Tech Campus and Automotive Campus.
Eindhoven, the epicentre of the region, is the design capital of Northern Europe.
This is where unconventional minds meet
It's not every day you meet an ecosystem quite like the Brainport region. This unconventional creative hub is excellent in many things but excels thanks to its focus on technology, science, and design. You might know our region because of the High Tech Campus, Europe's smartest square kilometer, but our ecosystem also excels beyond those borders.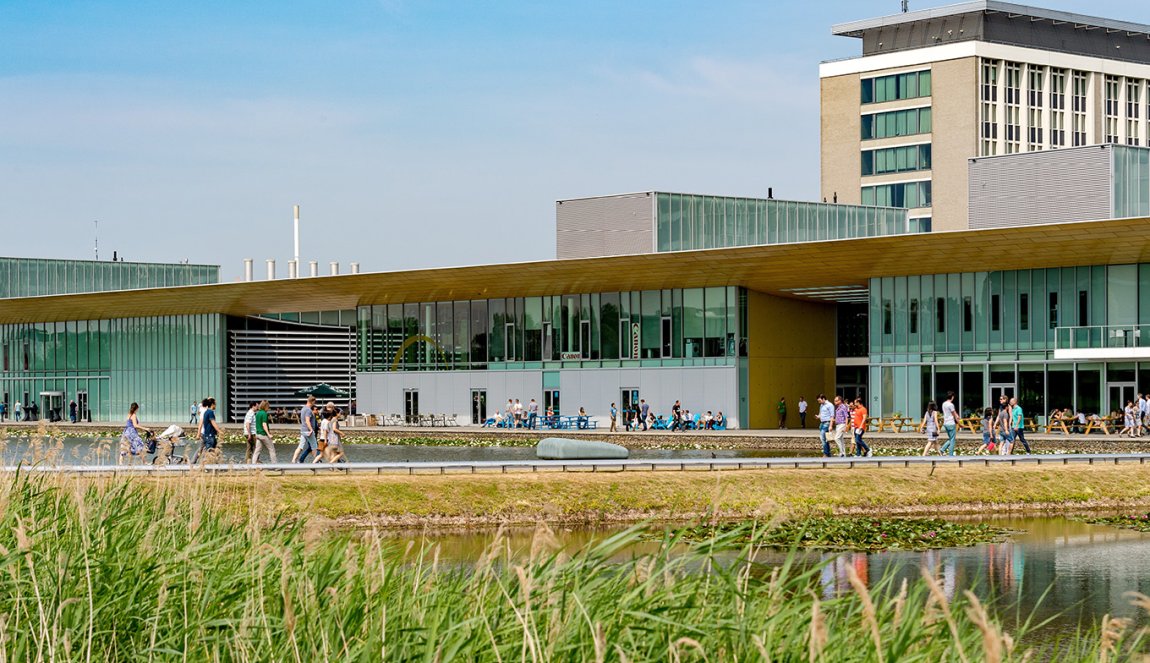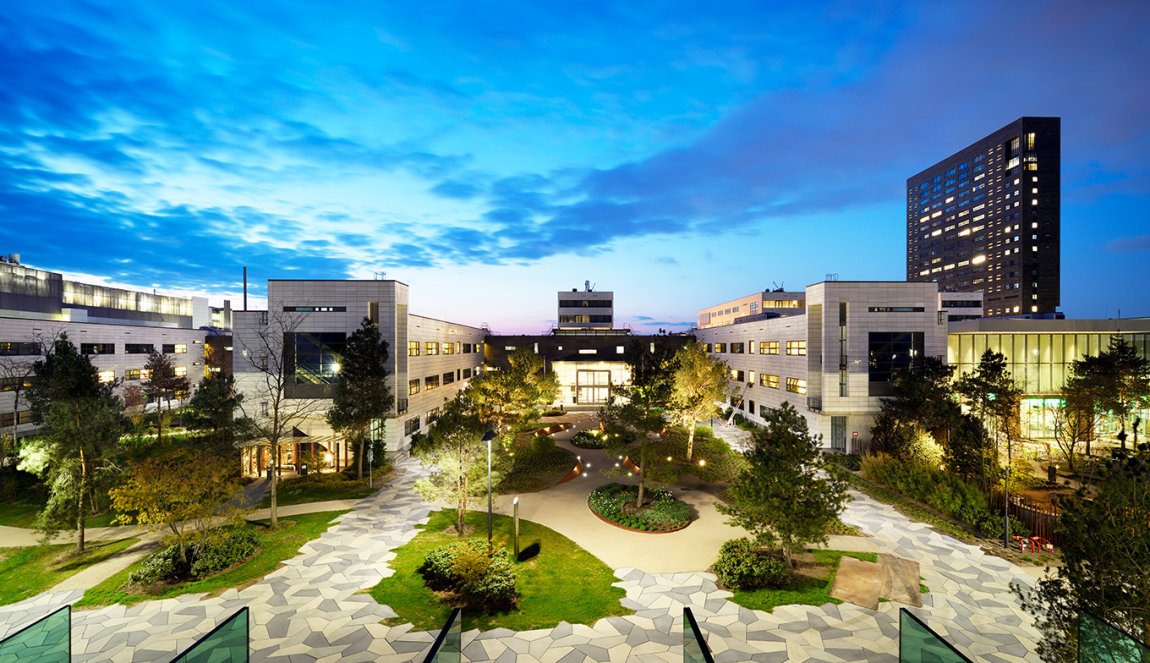 Brainport Eindhoven is home to significant companies like Philips, NXP, IBM, and Intel, and partners like TU/e, Automotive Campus, EHCI (Eindhoven Hendrik Casimir Institute), EASI (Eindhoven Artificial Intelligence Systems Institute. Our region helps companies accelerate innovation through access to high-tech facilities and a strong international network.
We're great with future-proof topics like artificial intelligence, additive manufacturing, and integrated photonics in application areas like health, energy, mobility, food, and security. In short: innovation is in our nature and gets to shine during events like Dutch Design Week, Automotive Week, Women in Data Science, and Dutch Tech Festival.
Local expertise of Brainport Eindhoven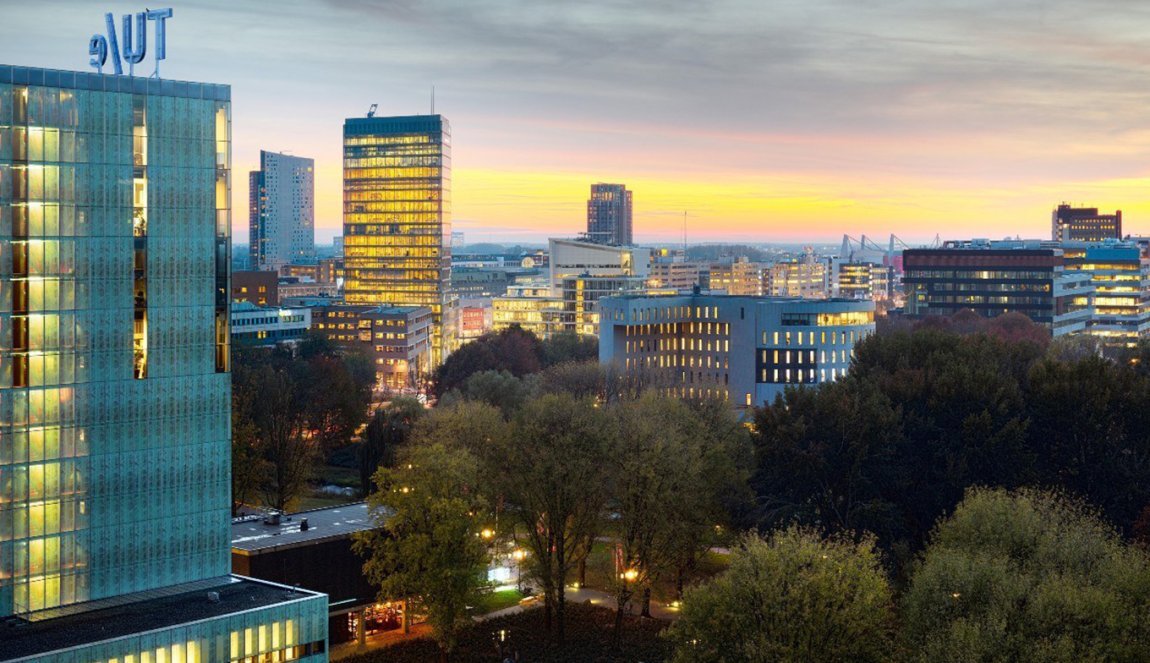 Brainport Eindhoven is an innovative ecosystem in the Netherlands, consisting of a solid high-tech manufacturing industry, a special design sector, and a unique collaboration model.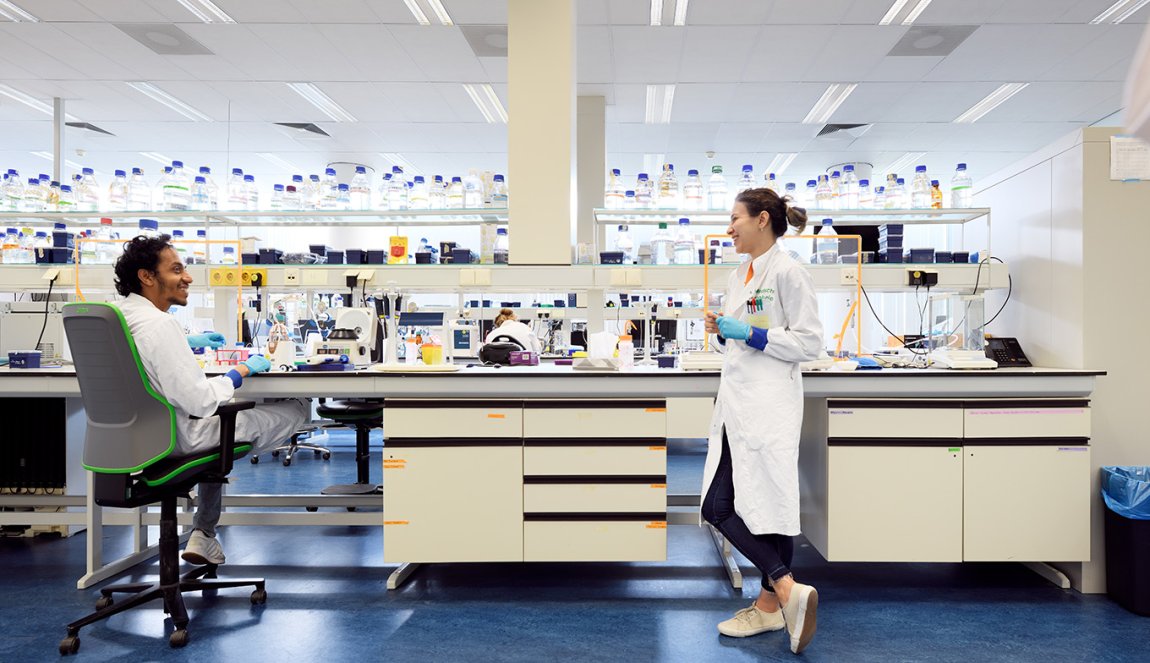 From energy to medtech and food to mobility, Brainport Eindhoven is quite busy finding everyday solutions for social challenges. We're good at it too.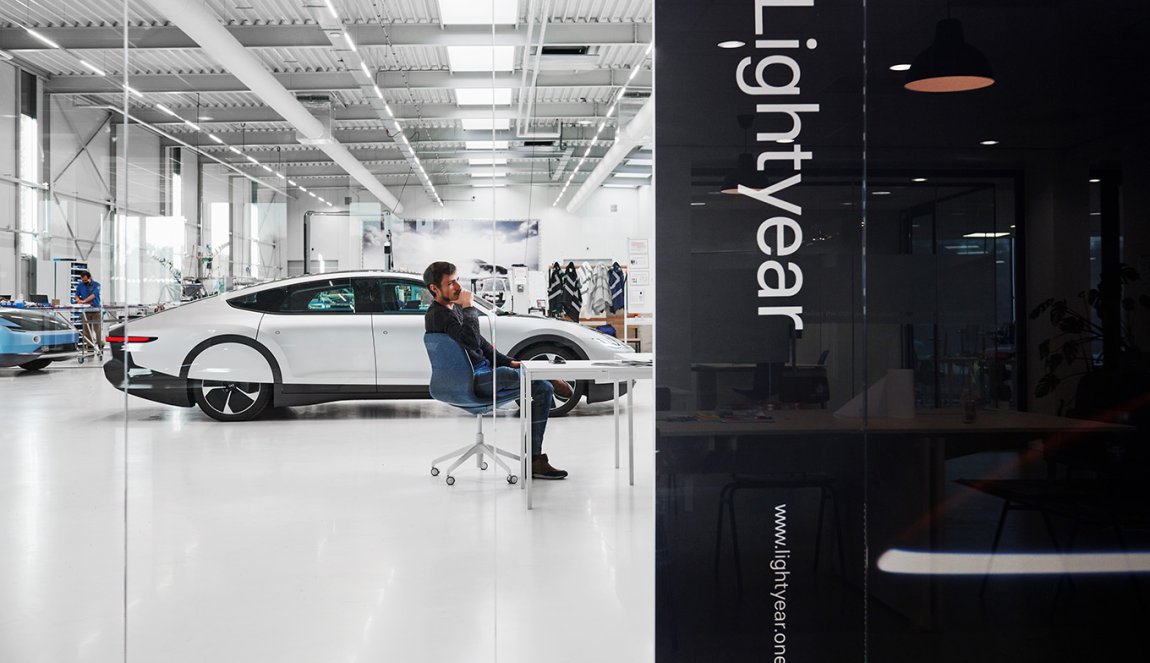 A car powered by solar energy, food that is printed, and a smart camera that uses artificial intelligence to detect skin cancer at an early stage. What do these innovations have in common? They were all developed in the Brainport region.
More on Brainport Eindhoven
From AI to micro- and nanoelectronics, whatever expertise you want to organize a conference in, with 20 conference locations throughout the region, Brainport Eindhoven has plenty of places where unconventional minds can meet.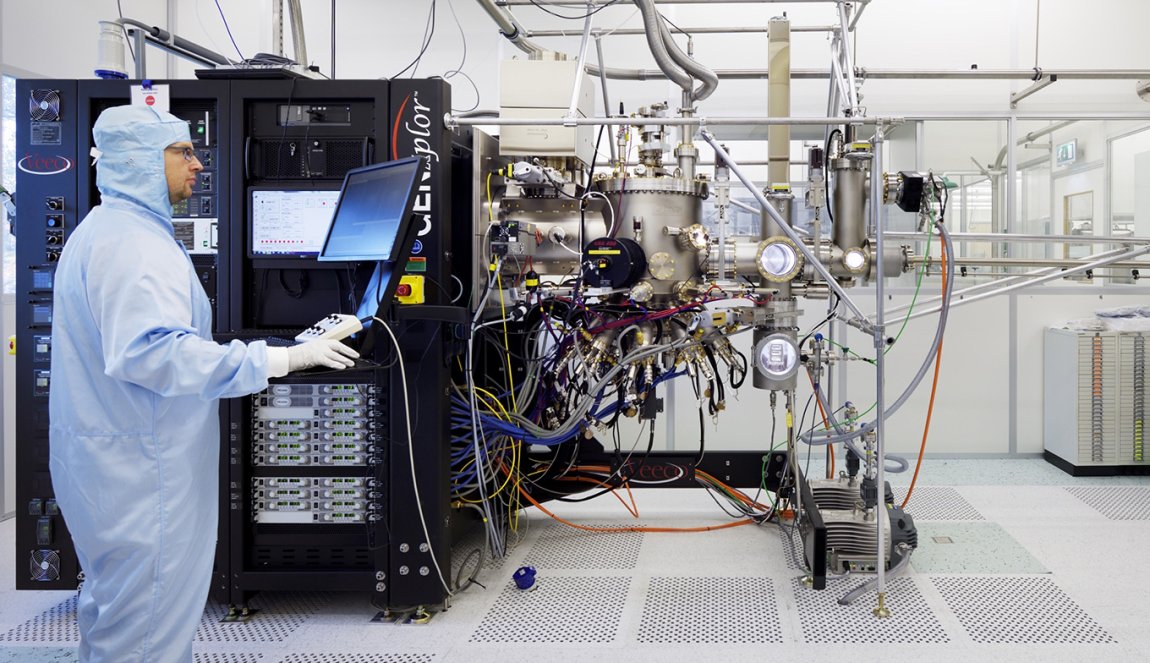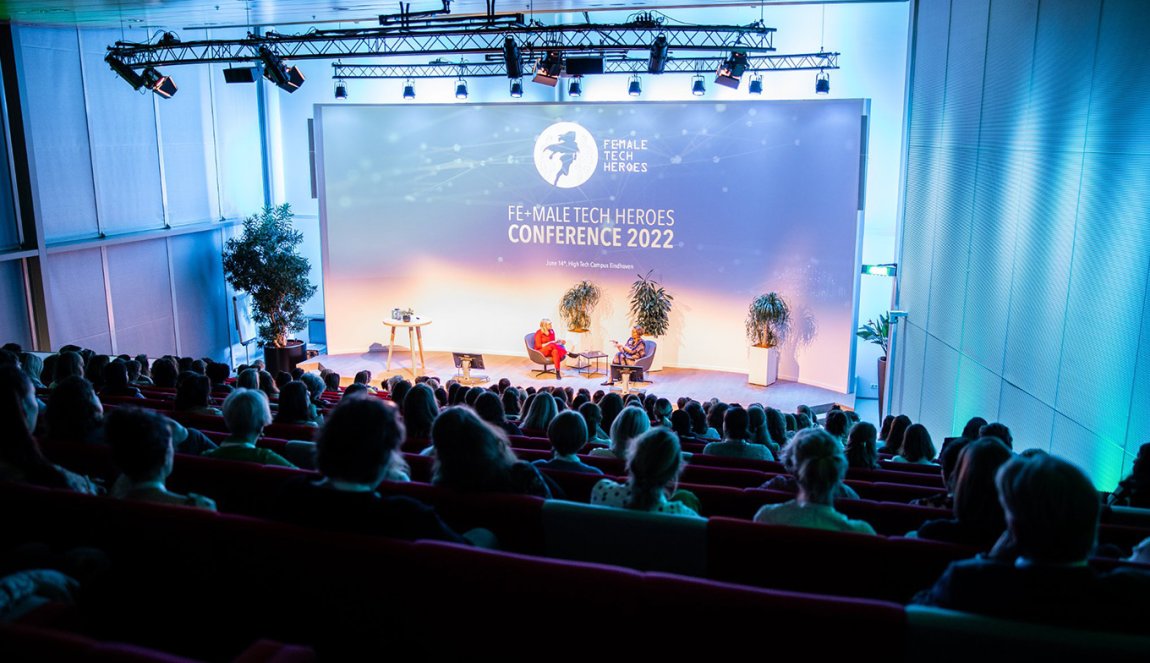 Eindhoven may be the epicenter of this innovative ecosystem, but there are more cities in the area with splendid venues. Whether you're looking for something in the middle of the bustling city or amidst the greenery, experimental or high-class, brand new or with character, you'll find a suitable location throughout the region.
Eat, sleep, meet, these conference venues lend themselves to more than just a meeting space and offer all kinds of on-site recreation. Prefer having a bite at one of the local restaurants or participating in activities outside the known; this region has a lot to offer.
Conference venues in Brainport Eindhoven
Connecting you to Europe's most innovative region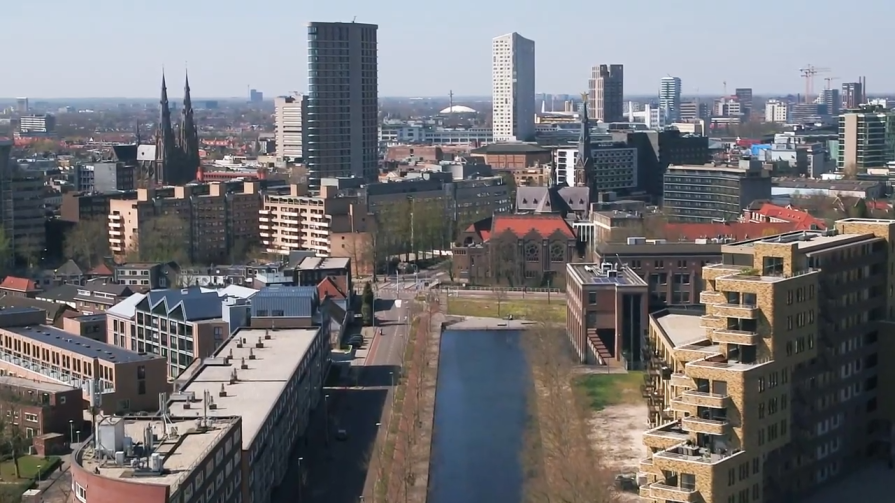 Go green
Innovation and sustainability go hand in hand, which manifests itself in many different ways: for example, you can easily reach the region by train, we are fans of shared transportation, and there are many vegan and vegetarian restaurants. And let's not forget that Eindhoven is the second greenest city in the Netherlands, thanks to its many parks and greenery like the Trudo Toren.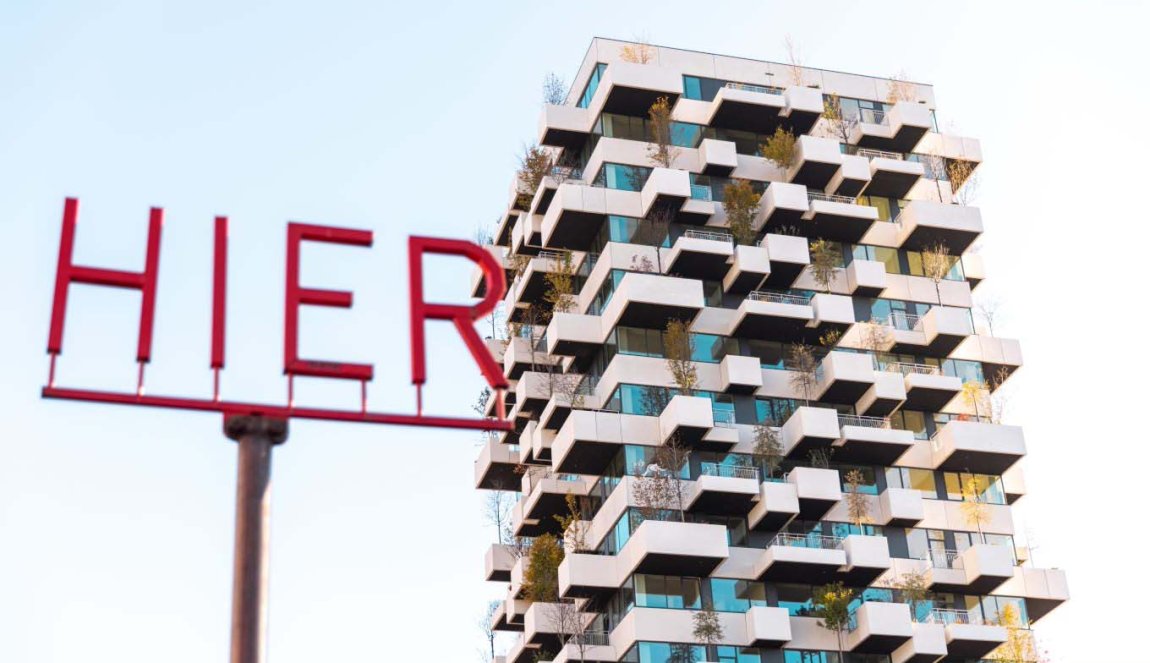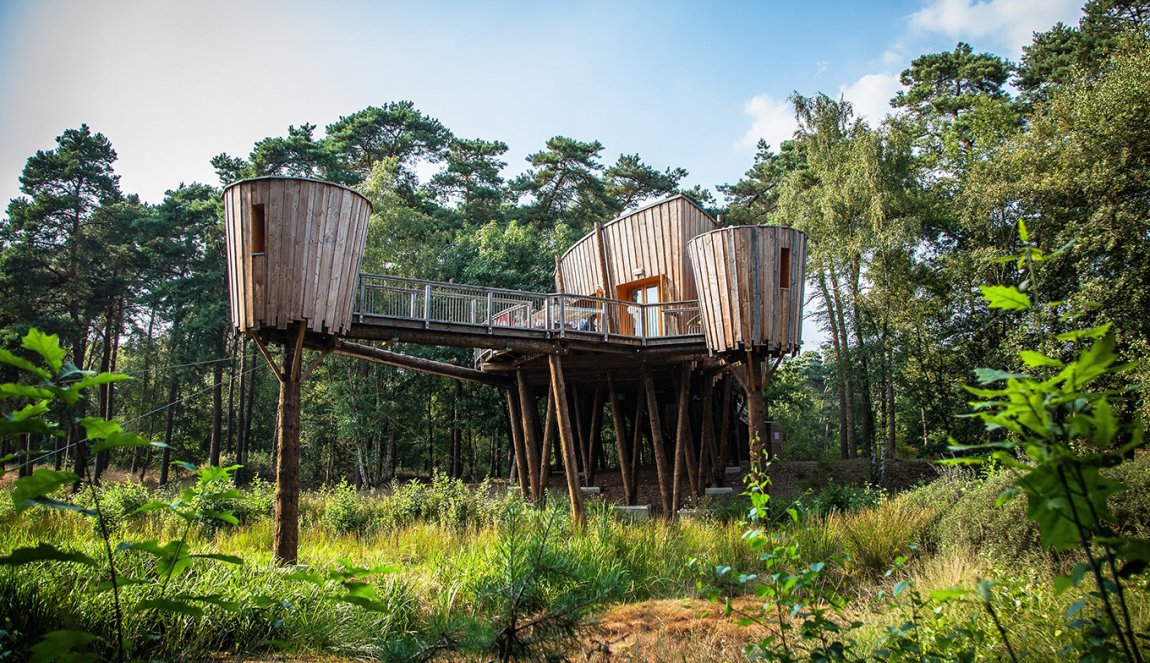 'A sustainable visit' may sound complicated. But it doesn't have to be! A little goes a long way, as they say. In this list, we would love to share ten simple tips to make your visit to the region a little greener.
An easy way to contribute to a sustainable visit is to book eco-certified. You can recognize those by the Green Key certificate. Partners such as Van der Valk Hotel Eindhoven and Holiday Inn are certified green.
Meet sustainable in Eindhoven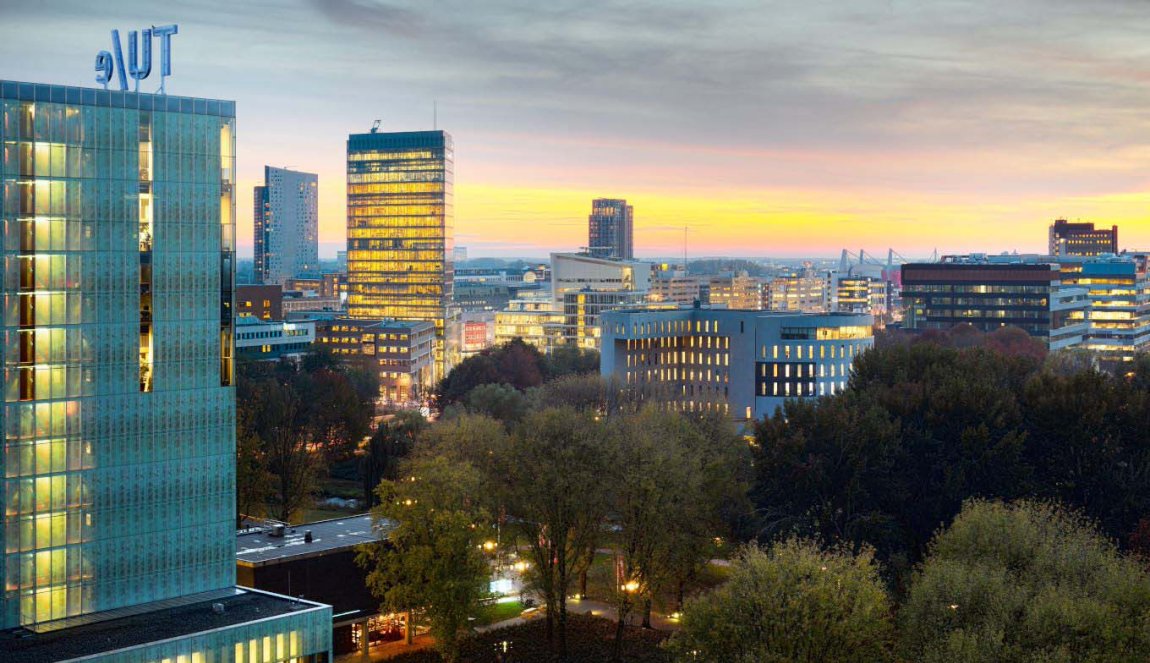 Convention Bureau Brainport Eindhoven helps you host your conference in Europe's most innovative region.
Other places you might also like
© Pascal Striebel

© Juri Hiensch

© Jurjen Drenth via The Hague & Partners

© hartXpert via Pixabay

© Olivier Groot via NBTC Mediabank

© Visit Friesland

© Maastricht Convention Bureau

© Iris van den Broek