Friesland
Discover the enchanting world of Friesland. With four national parks, four islands, two UNESCO World Heritage sites, eleven historical cities and the Frisian lakes, your participants will be delightfully surprised by the beautiful scenery at your next MICE-event. The capital of Friesland, Leeuwarden, was awarded the "European Capital of Culture 2018" and it remains the best kept secret of the Netherlands.
More than 5000 hotel beds in Friesland with 700 in Leeuwarden.
The World Trade Center is a congress center with space for up to 3,500 guests.
Just a short one-hour drive from Amsterdam.
Innovators in Key Industries
Scientists from all over Europe come together at the WaterCampus in Leeuwarden to review and discuss innovative solutions for water problems and challenges. In Friesland, you will also find much of the business centers around new forms of energy including everything from LED lighting to solar power, from bio gas to water purification. Plus, the Dairy Campus is fully engaged and working on innovative projects for a sustainable dairy industry.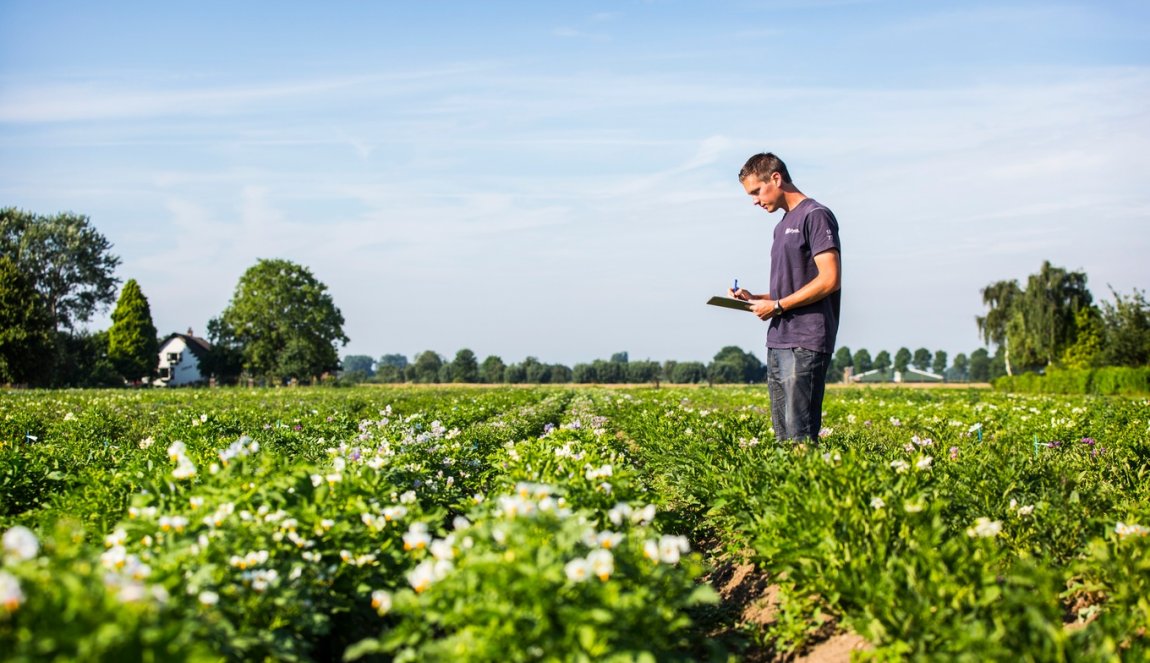 Helping to solve one of the greatest global challenges is innovations in Agriculture and Food.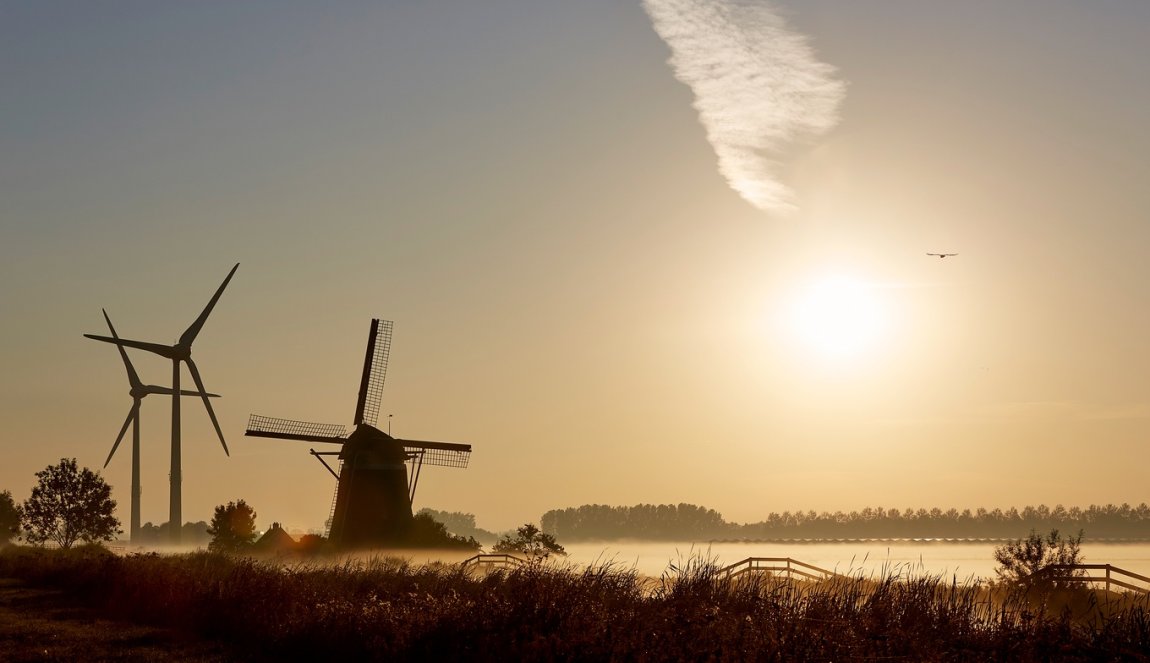 Energy modernization is transitioning the Netherlands to more sustainable systems.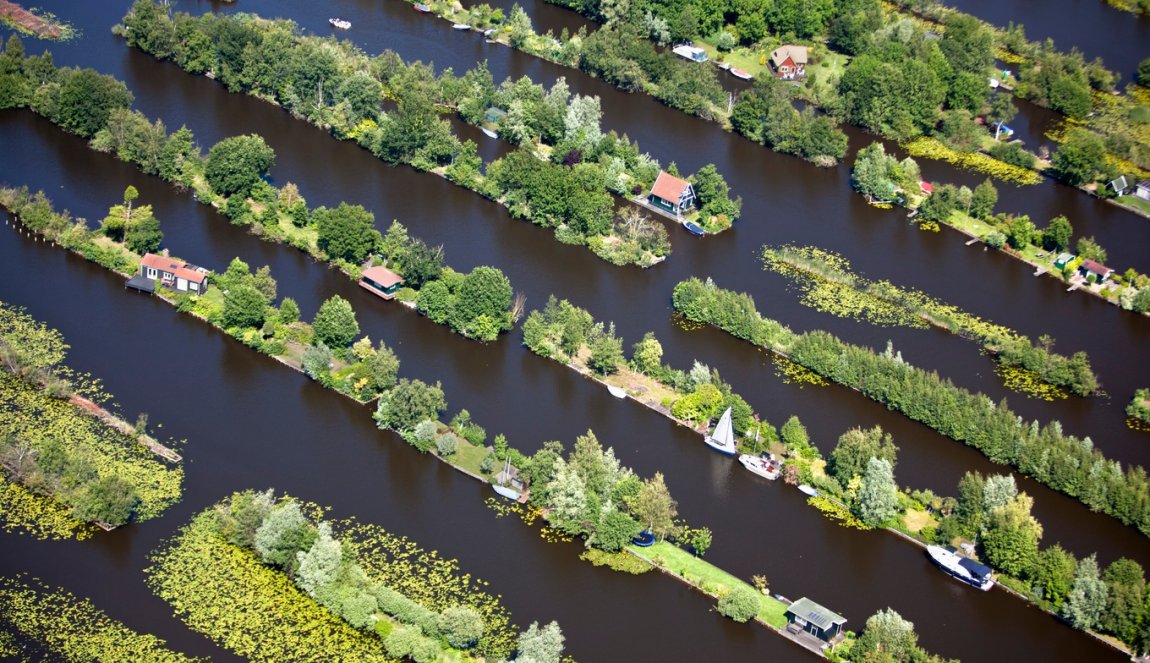 Adapting to climate change and managing water are top priorities in the Netherlands.
Let's meet in Friesland
Take advantage of the many qualities Friesland offers: beautiful surroundings, unique and picturesque natural landscape, historical monuments, pleasant towns, versatile congress facilities and excellent hotels.
Unique Venues
Friesland has many unique and versatile locations for business meetings and conferences. How about meeting on a farm or a ship and a conference or event in a church is another possibility. Your options are endless in this hidden gem area.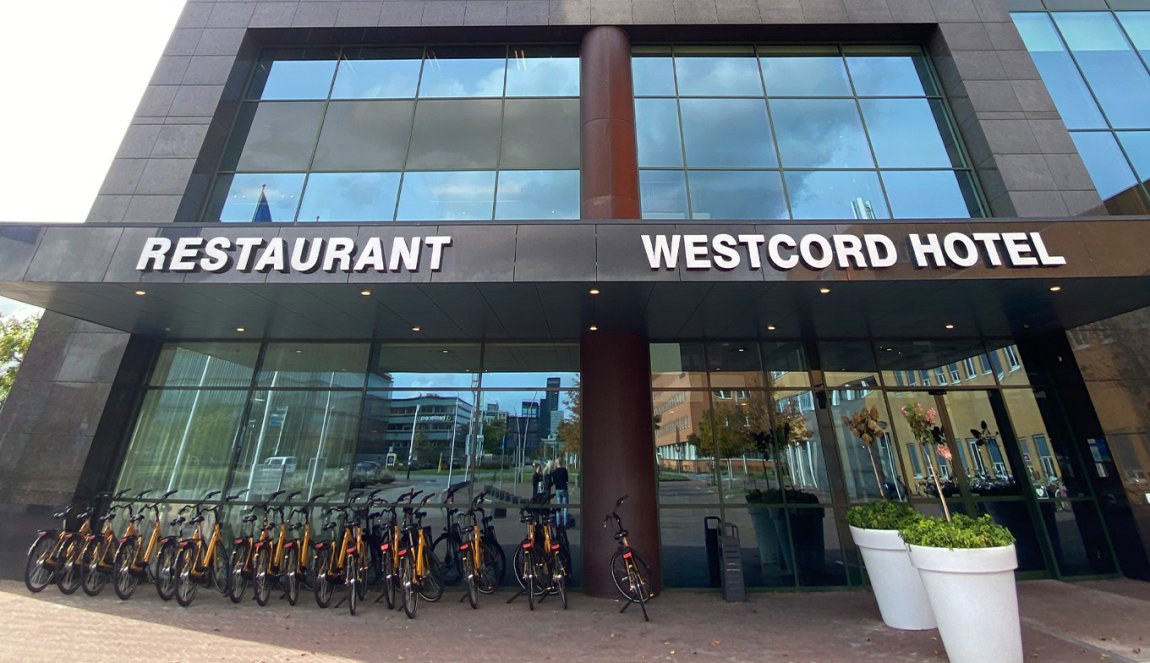 Located in the dynamic center of Friesland, WestCord WTC Hotel Leeuwarden's event venue offers space for every request.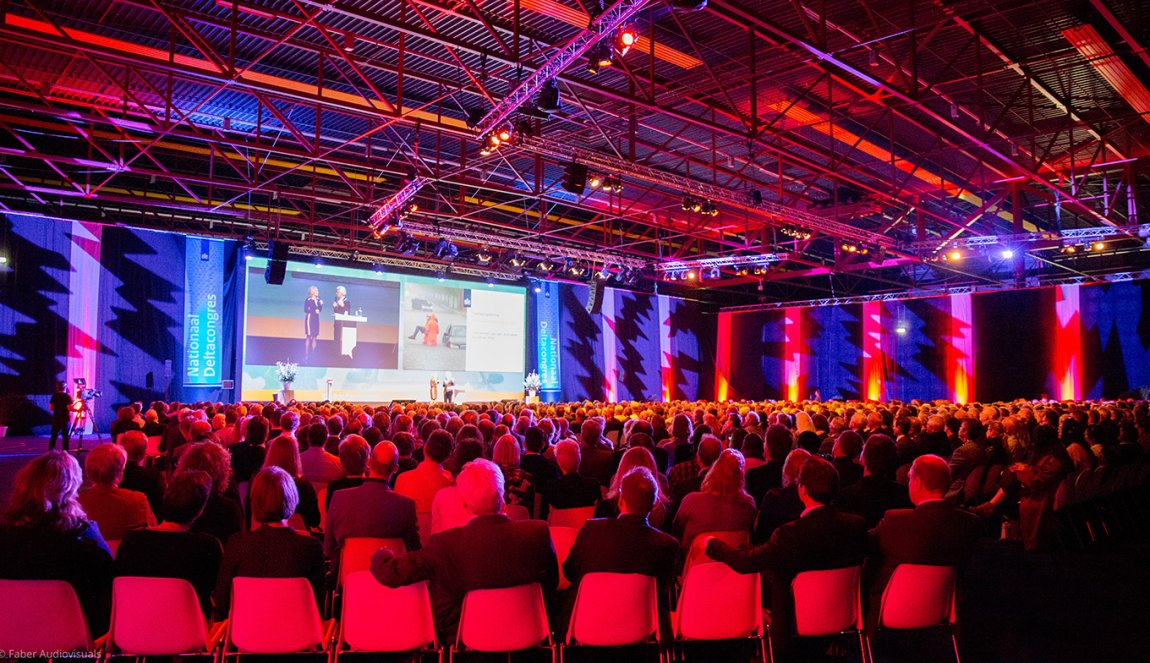 Westcord WTC hotel together with WTC Expo is Friesland's largest event venue.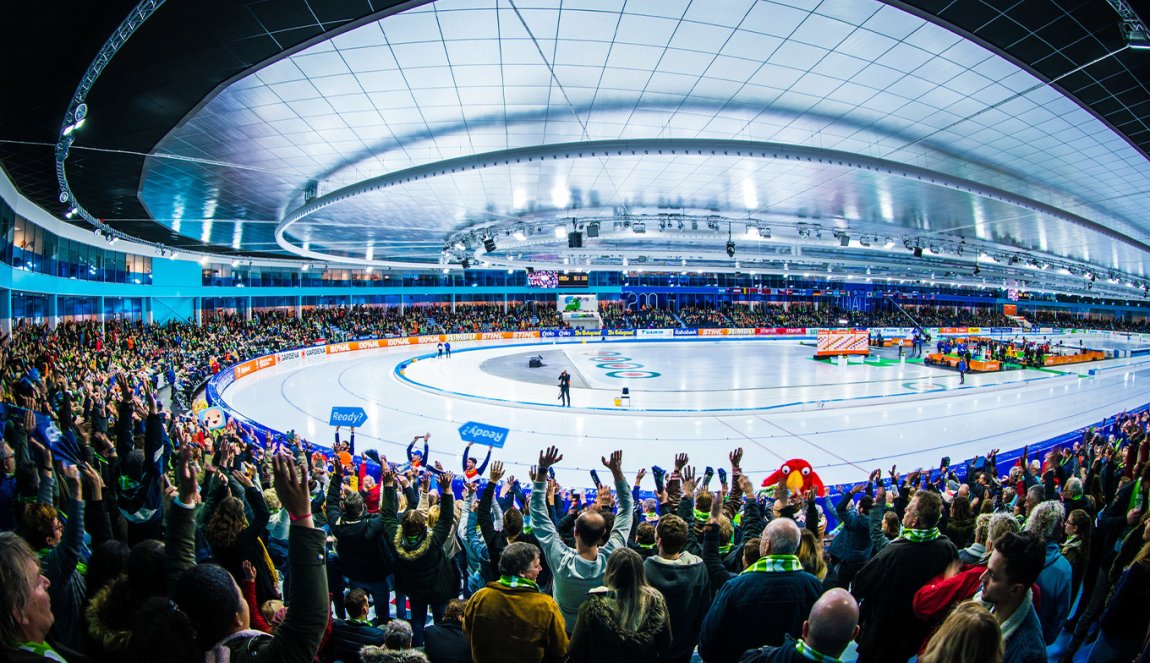 In addition to the skating and top sports facilities, Thialf offers a special experience for corporate events.
Looking for more information?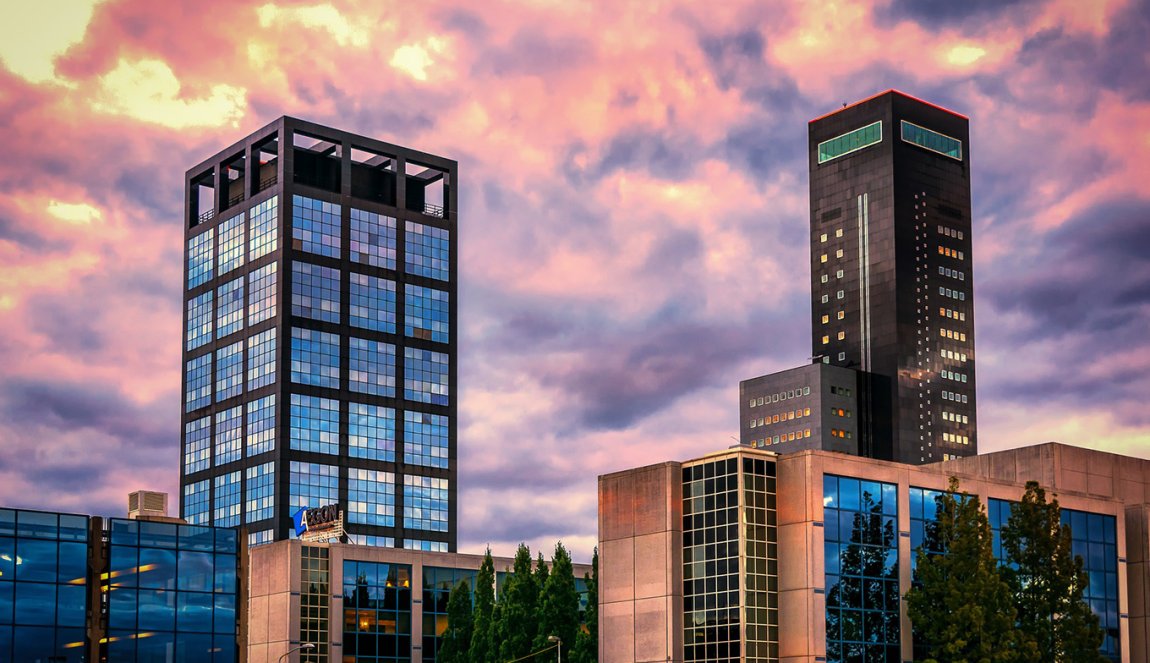 The regional marketing organisation for planners looking for help and support to organise a MICE-event anywhere in the Province of Friesland.
Other places you might also like
© Juri Hiensch

© Olivier Groot via NBTC Mediabank

© Pascal Striebel

© hartXpert via Pixabay

© Jurjen Drenth via The Hague & Partners

© Ernst Wagensveld

© Maastricht Convention Bureau

© Iris van den Broek