Just minutes from Amsterdam Airport Schiphol, this picturesque seaside village offers a breath of fresh air for your next meeting or conference with invigorating sea breezes and old world charm. Noordwijk has been host to presidents, royalty, global entrepreneurs, renowned artists and world leaders.
More than 2,100 rooms in a range of three, four and five-star hotels.
A wonderful diversity of modern conveniences and conference facilities.
Located close to Amsterdam, Rotterdam and The Hague.
Let's meet in Noordwijk
In addition to excellent hotels, the city offers a rich variety of high-quality conference facilities and a comprehensive variety of special meeting or event locations.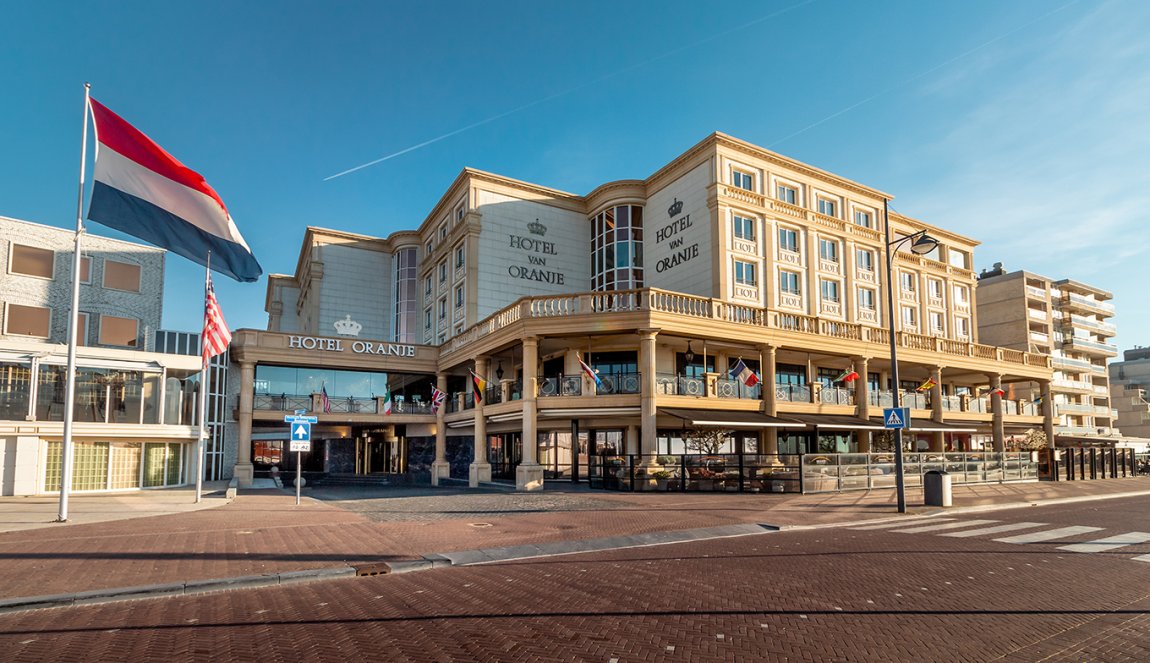 Category:

Read
Just 20 minutes from Schiphol Amsterdam Airport and you are at this lovely seaside hotel combining 4 and 5 star rooms.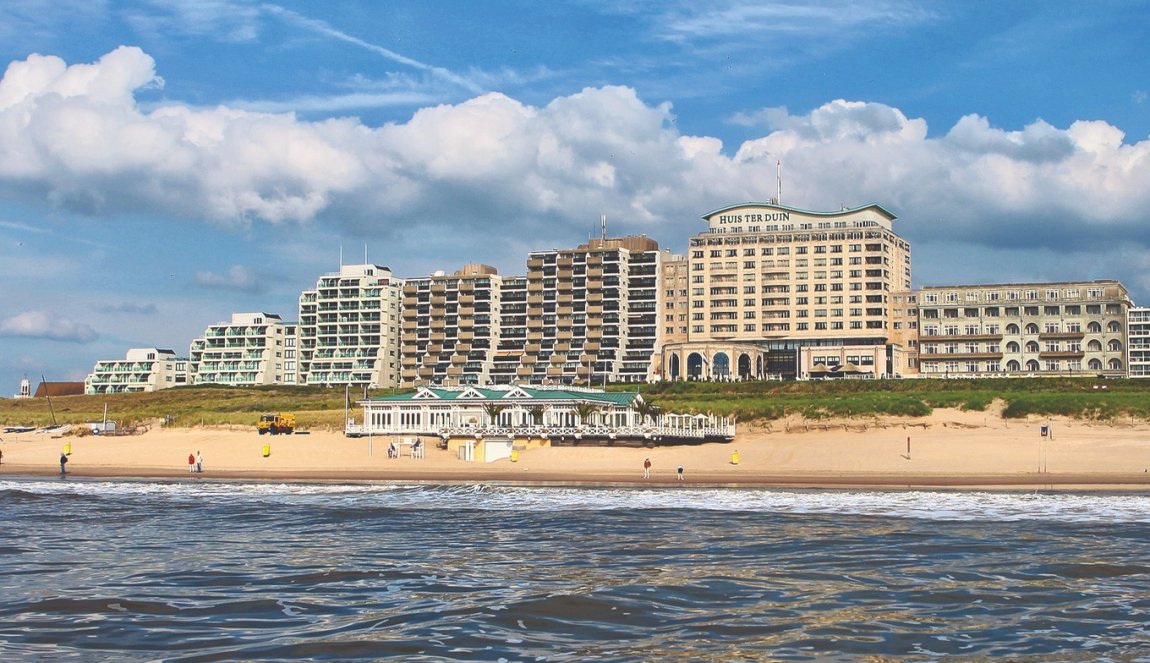 Category:

Read
Dunes with a view of the North Sea will impress your guests at this historic hotel on the beach in Noordwijk.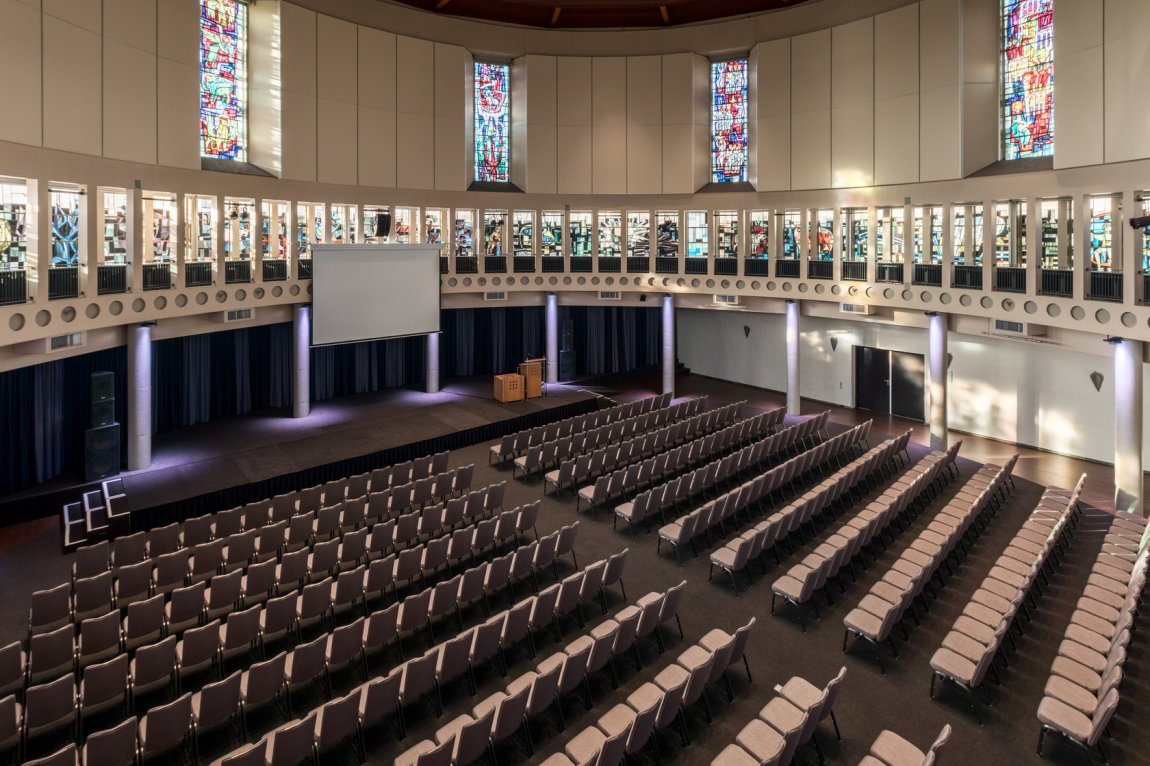 Category:

Read
Nature surrounds this convenient location close to Amsterdam, The Hague and Schiphol Airport.
Unique venues
Noordwijk makes optimal advantage of its unique location with a wide range of extraordinary venues. The beach, with its dunes and the North Sea, can provide a special backdrop for your event.
Looking for more information?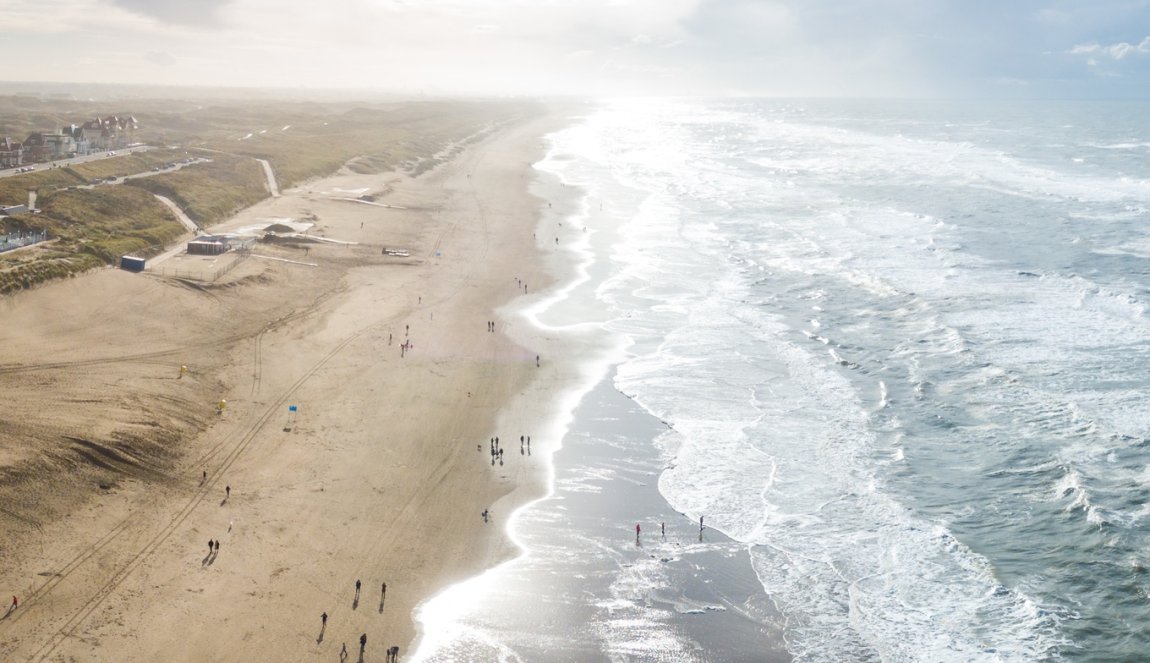 Category:

Read
Noordwijk Marketing will provide objective advice from local professional with extensive experience in supporting successful meetings and events.
Other places you might also like