Rotterdam
Rotterdam has a unique character: young, maverick, entrepreneurial, cosmopolitan, future-oriented and developing all the time. A compact, international, multicultural metropolis with serious ambitions when it comes to resilience, climate adaptation and energy transition. Rotterdam's strategic location, its smart port (Europe's largest one) and nearby airport make it easily accessible by rail, road, air and sea. Rotterdam effortlessly accommodates large congresses and events for the MICE industry.
Close to 6,000 hotel rooms.
Rotterdam Ahoy is a leading convention centre and multi-purpose indoor arena for up to 16,500 visitors.
Home to Europe's number one port.
Rotterdam: innovating and collaborating towards a resilient urban future
Rotterdam is a trailblazer when it comes to sustainability, energy transition and climate adaptation. The city has an abundance of co-working spaces, workshops and laboratories. Architects, designers, entrepreneurs and scientists actively work together on innovative ideas that help us move to a more resilient urban future. More and more congresses and events choose Rotterdam because of these ambitions and efforts. If your aim is to organise a 'green' meeting with the least possible impact on the environment, you will find plenty of opportunities in Rotterdam!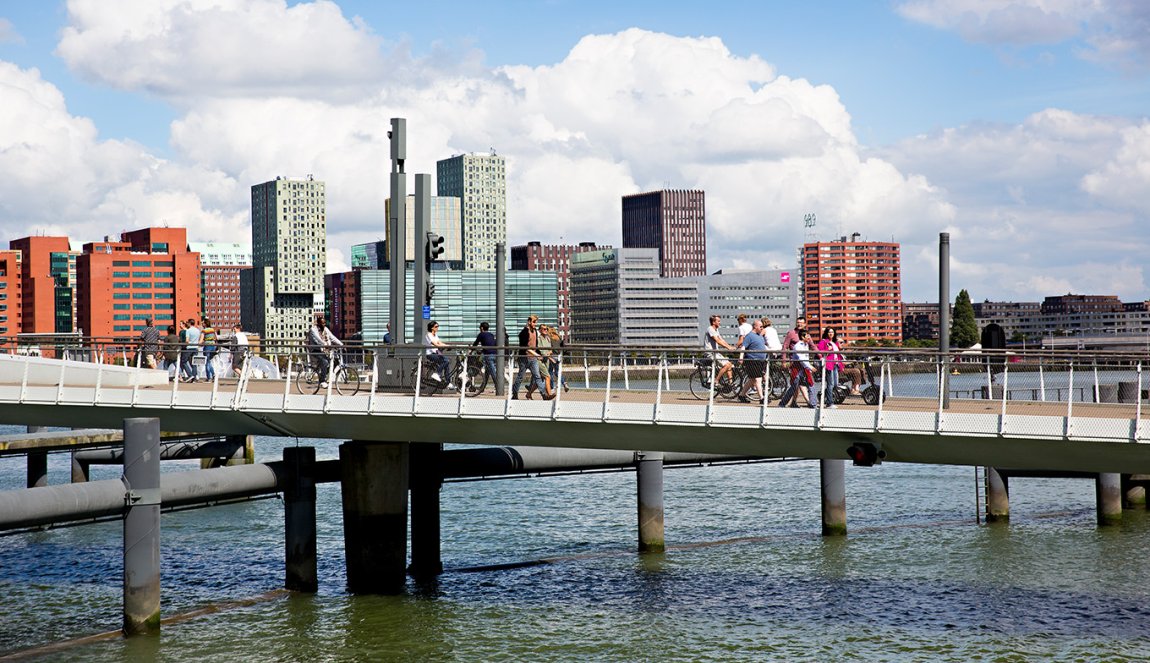 Local expertise of Rotterdam
© Valerie Kuypers via Mediatheek Rijksoverheid

Helping to solve one of the greatest global challenges is innovations in Agriculture and Food.

Read more

© ASML Netherlands B.V.

Advanced technological innovations help drive progress for many industries in the Netherlands.

Read more

© Kees-Jan van Overbeek

Cooperation between Scientific partners is generating leading health solutions.

Read more
State of the art venues and infrastructure in Rotterdam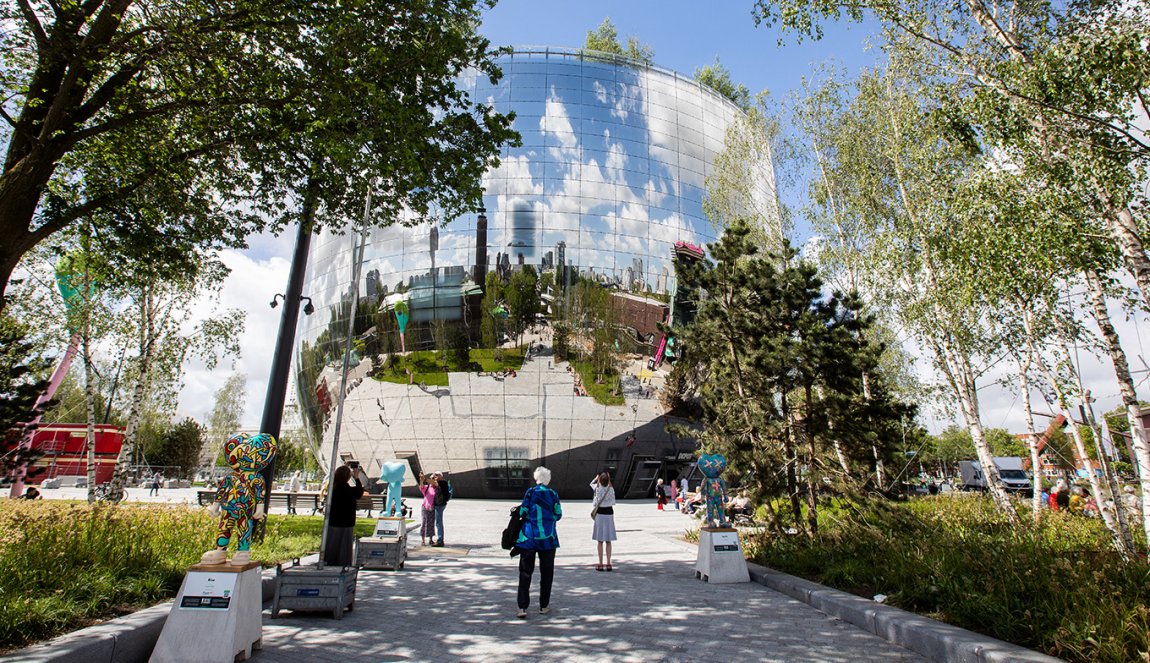 Whatever the nature and size of your meeting, you will always find an appropriate venue in Rotterdam, and most venues are sure to lend their own special ambiance to your congress. They may be former industrial buildings, historical monuments, concert buildings and cruise vessels or brand-new state of the art events locations. Both the city of Rotterdam and its venues offer the latest digital and technical infrastructure and innovations to guarantee you optimal results.
Conference venues in Rotterdam
Whether you are organising a large international conference or a smaller business event, Rotterdam offers the perfect venue. Our city is compact and offers great public transport, making all venues easily reachable.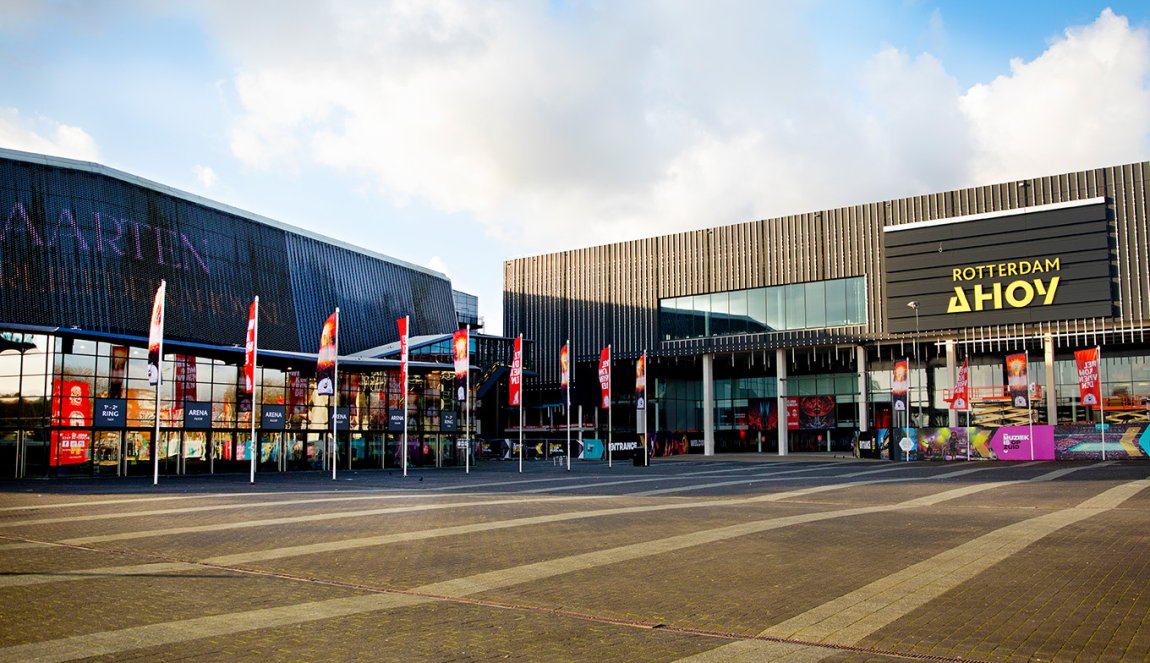 Rotterdam Ahoy is the largest multifunctional venue of the Netherlands.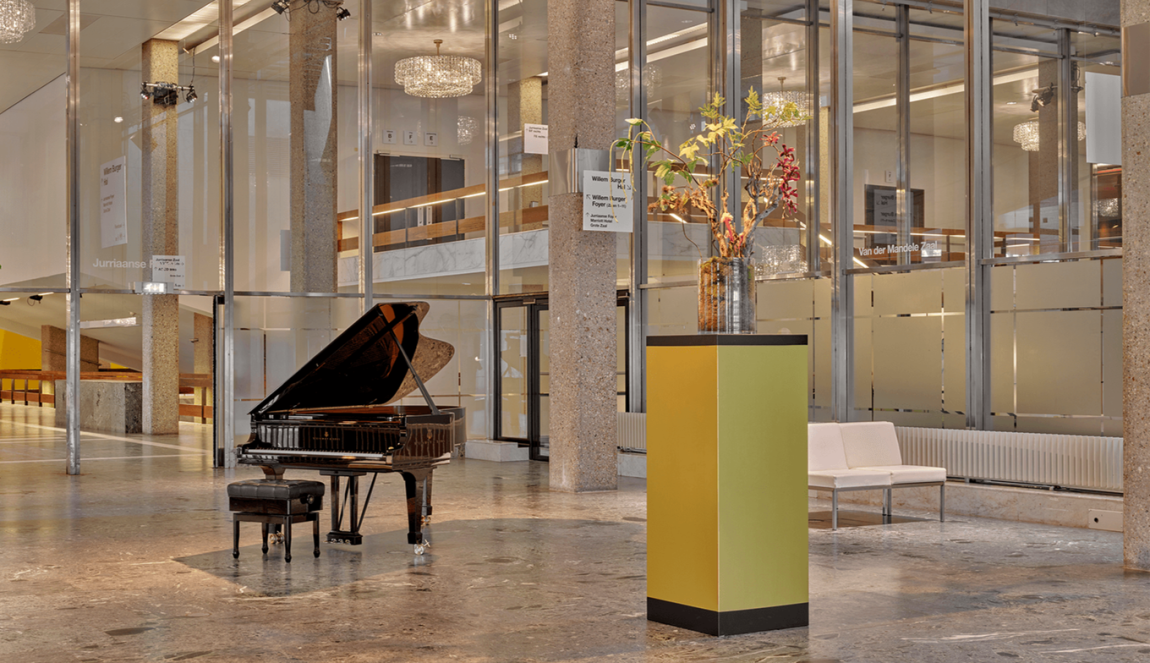 De Doelen International Conference Center Rotterdam is a world-famous concert hall and a state-of-the-art convention venue in the centre of Rotterdam.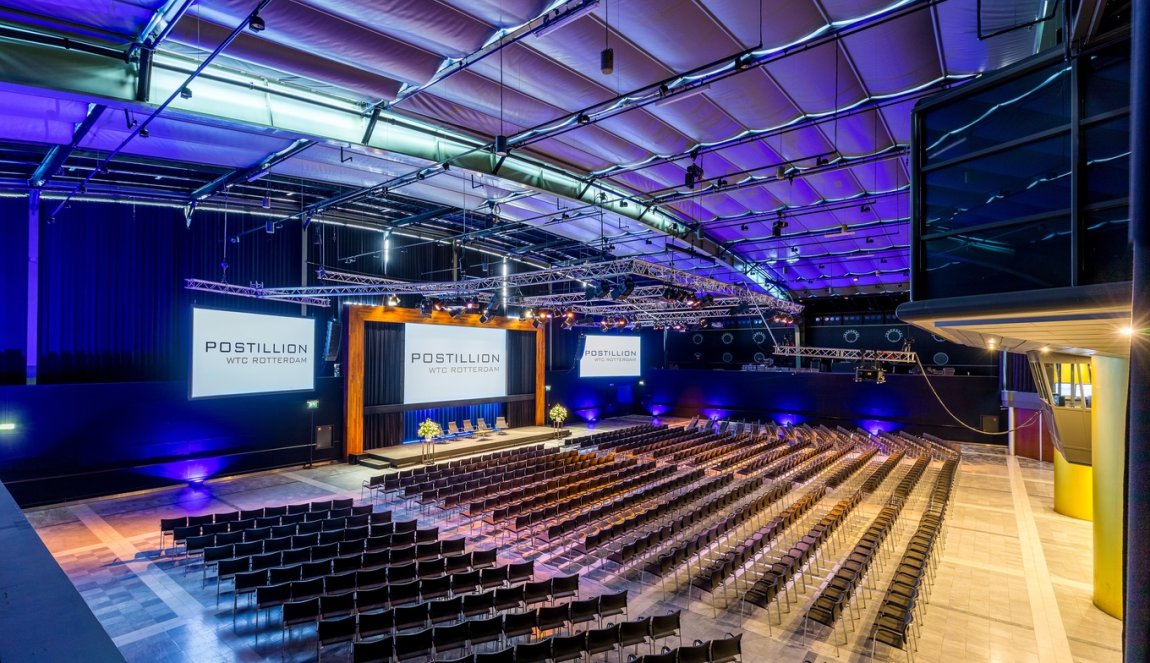 History, architecture and a unique appearance are just a few colorful characteristics of this iconic hotel.
Sustainability is key in Rotterdam
Rotterdam values sustainable travel and urges visitors to choose sustainable travel options, which is made easy by great, high speed train connections to many other European hubs.
As part of the Collaboration for Change legacy programme, Rotterdam invests in more green space in the city and invites international congresses and events to collaborate to achieve this goal, while creating a positive impact and leaving a legacy in the city.
Rotterdam's green ambitions include its event venues, the local public transport system (changing to electric buses), our famous water taxis (electric and hydrogen powered vessels) and our hotels (Hotel Neutraal program to collectively improve sustainability).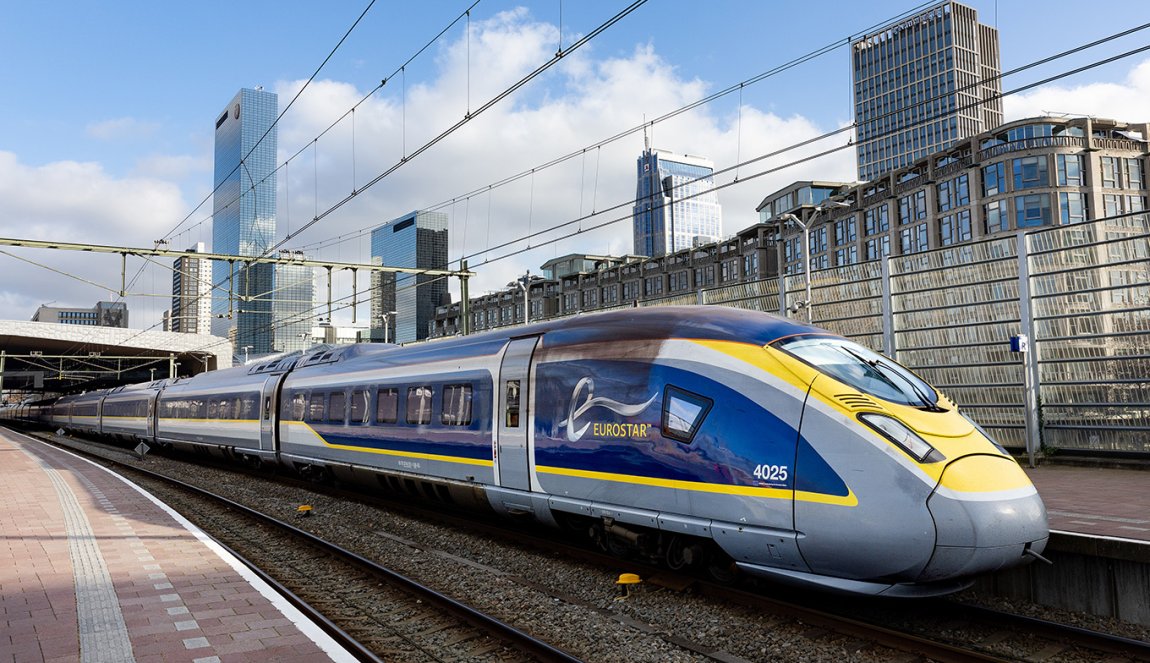 Meet sustainable in Rotterdam
Working together, finding and creating new solutions for a better and resilient urban future. This is Rotterdam and the Rotterdammers in a nutshell.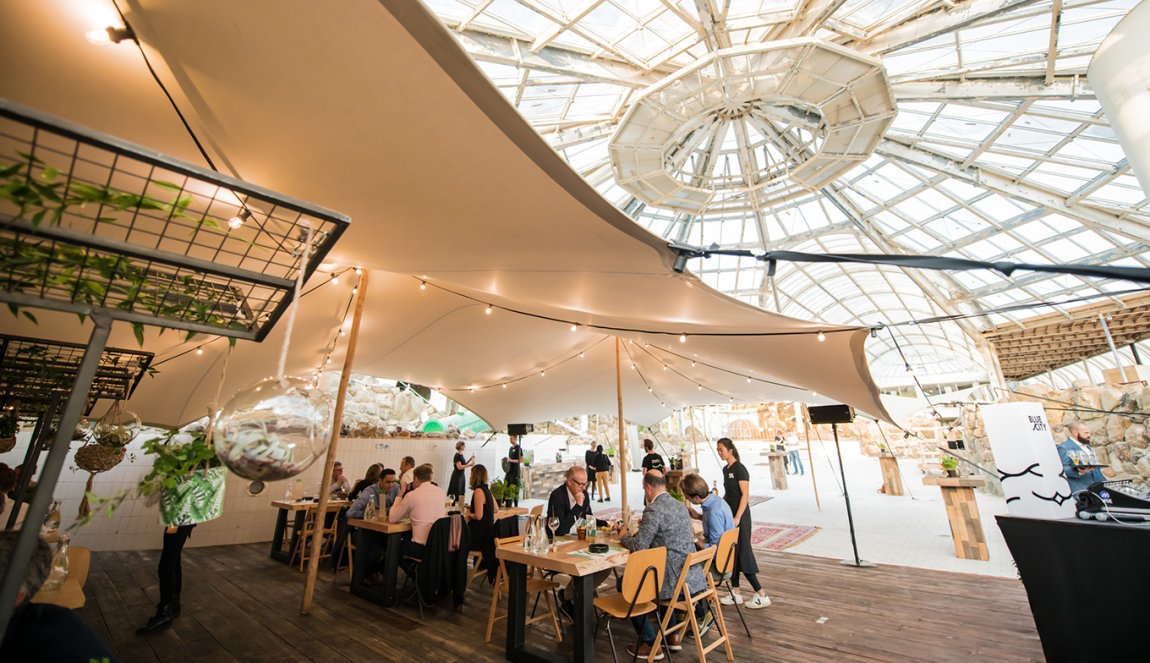 A group of sixteen Rotterdam hotels is actively working together to make their organisations more sustainable, sharing knowledge and best practices.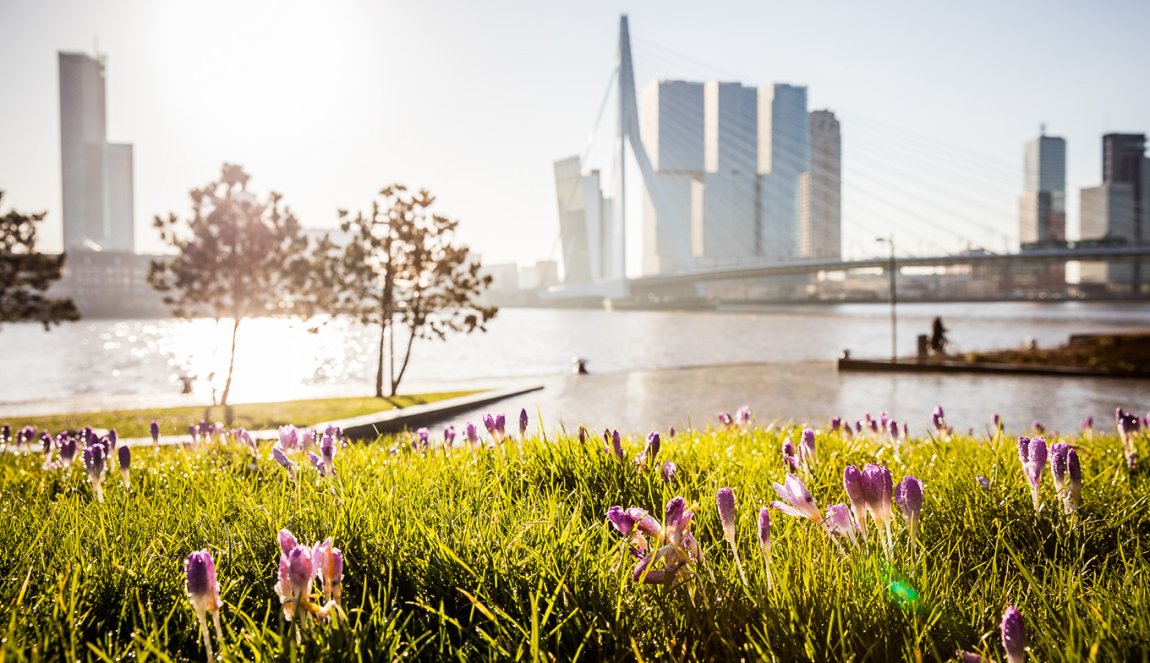 7 City Projects will provide Rotterdam with more green public space in the city: green squares, parks and streets where people can walk, play sports or just relax, while also including water management and urban mobility aspects.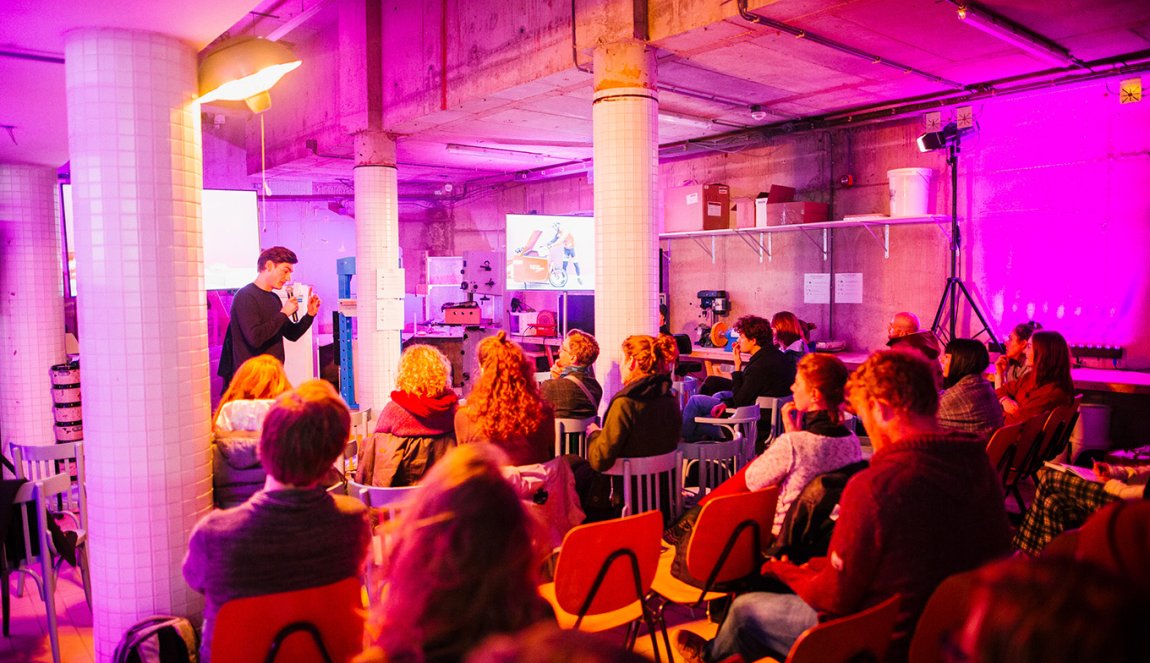 Rotterdam is taking steps to become a circular society. Many institutes, companies and people are taking important and trying to put together the puzzle of the new circular urban economy and providing business opportunities along the way.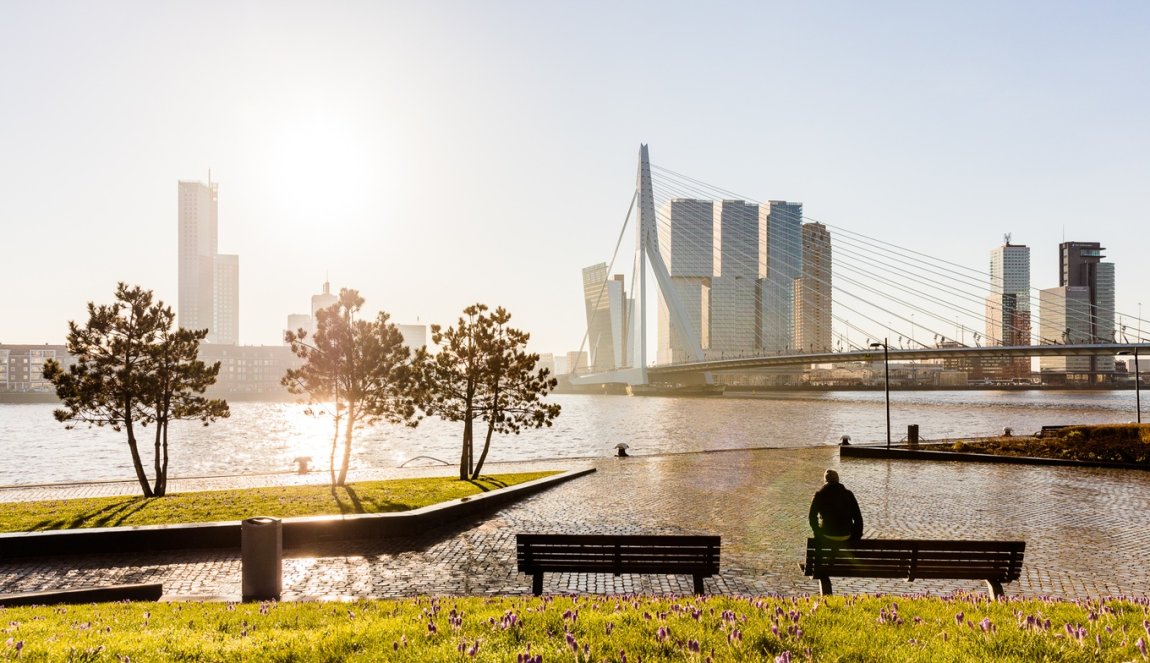 They will help you plan your meeting with top industry advice and support throughout the entire process while working closely with their partners.
Other places you might also like
© Jurjen Drenth via The Hague & Partners

© Olivier Groot via NBTC Mediabank

© Ernst Wagensveld

© Juri Hiensch

© Visit Friesland

© Maastricht Convention Bureau

© Iris van den Broek

© hartXpert via Pixabay