International visitors speak very highly of the historic medieval city center with its unique monuments, impressive modern architecture, inspiring cultural scene and beautiful green surroundings. Utrecht's extensive network of knowledge-intensive businesses and institutions make the city and region exceptionally suited to organizing academic conferences. 
Utrecht is just 30 minutes from Schiphol International Airport.
Key sectors: Life sciences & health, sustainability and digital.
Historic and modern venues within walking distance.
Utrecht, heart of health
Utrecht is on a mission to make a lasting, positive change to the health of the world and its people. Supported by leading businesses, institutions and governments, Utrecht has the skills, resources and facilities to make this a reality.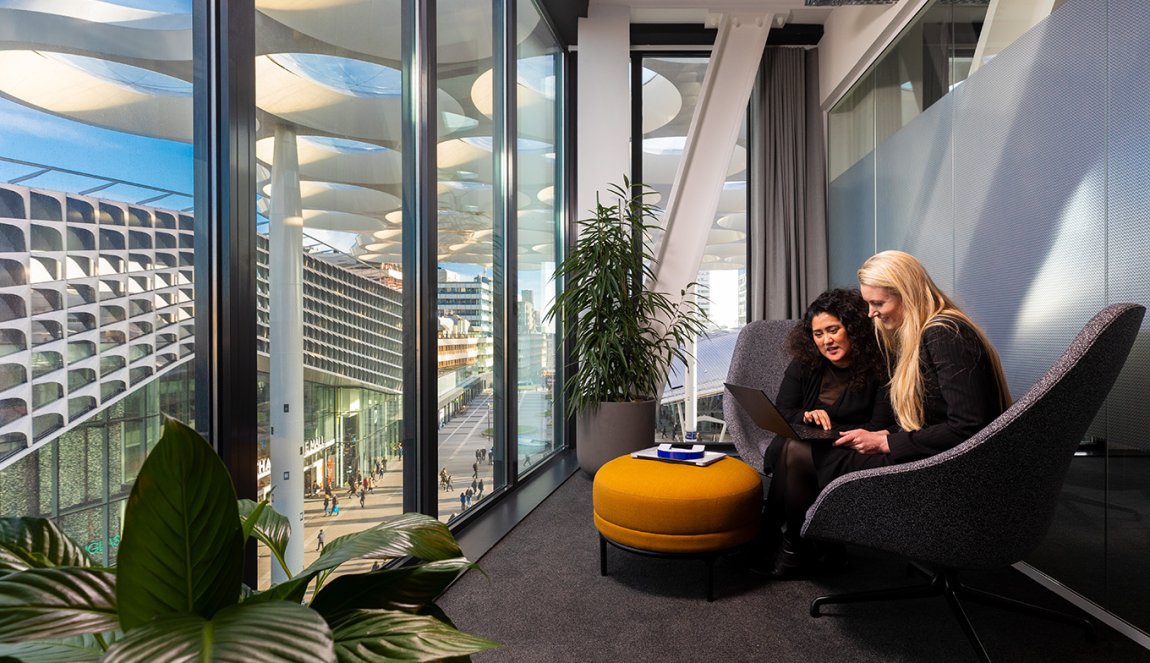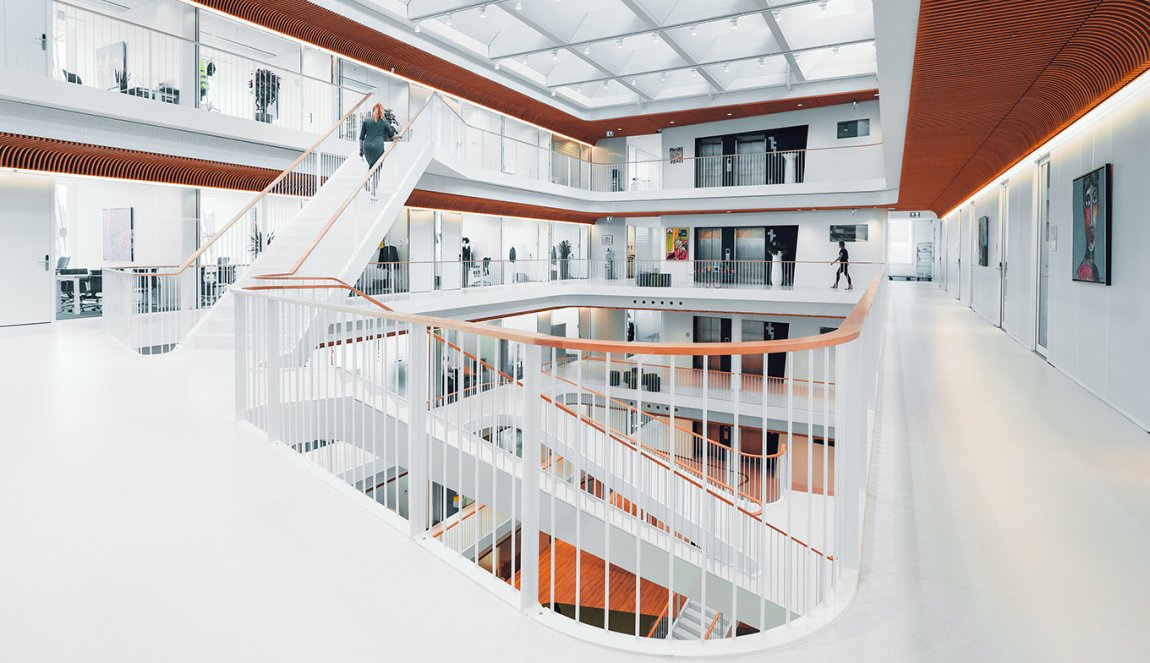 From its world-class education to renowned life sciences & health innovations, Utrecht leads the way in science and technological capability.
Utrecht prioritizes sustainability; from being one of the best cycling regions in the world to climate-proof, biodiverse residential areas.
Local expertise of Utrecht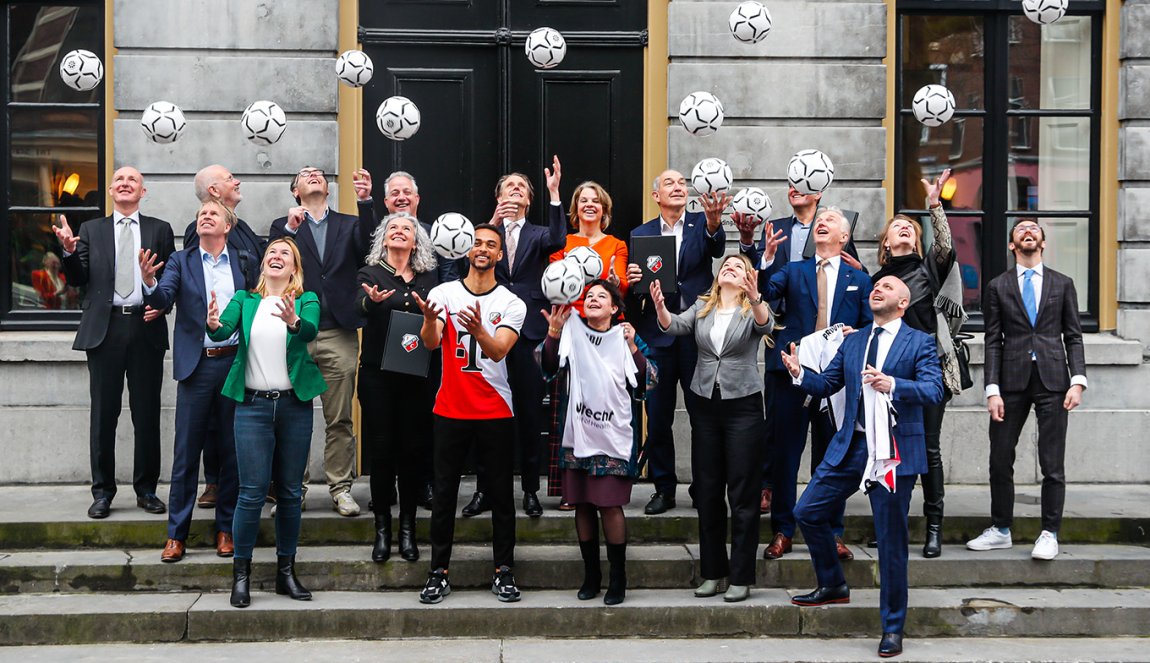 Utrecht is the beating heart of a healthy society. As a region, Utrecht is on a mission to create lasting, positive change.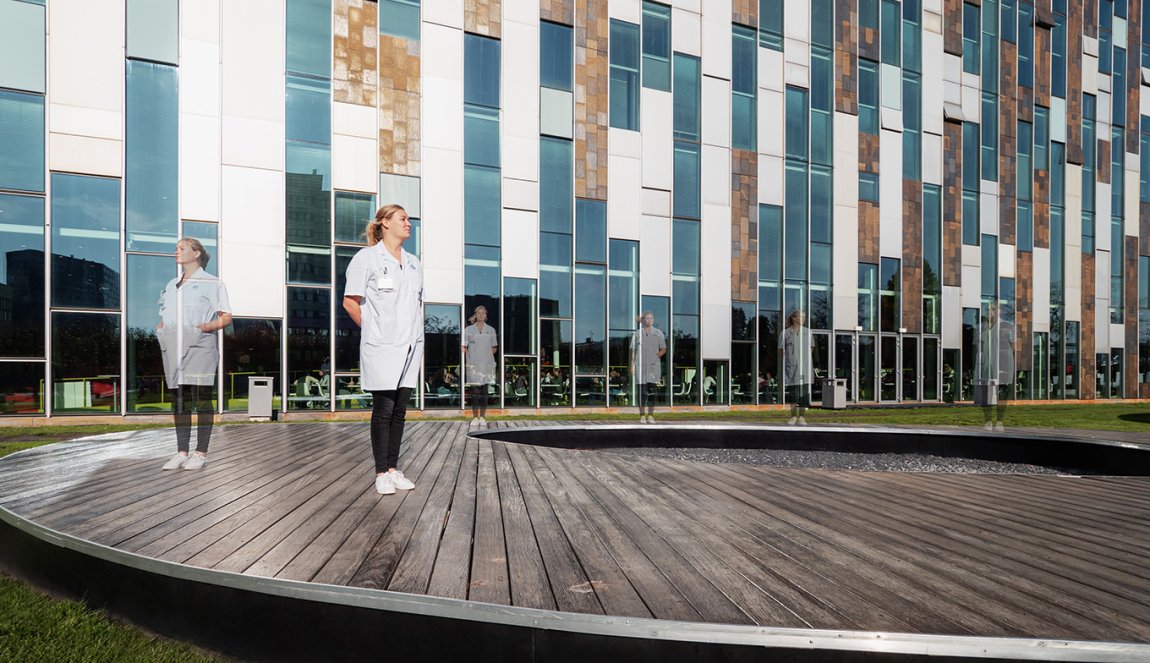 Utrecht has the knowledge and expertise to meet demand for innovative solutions in the field of life sciences & health.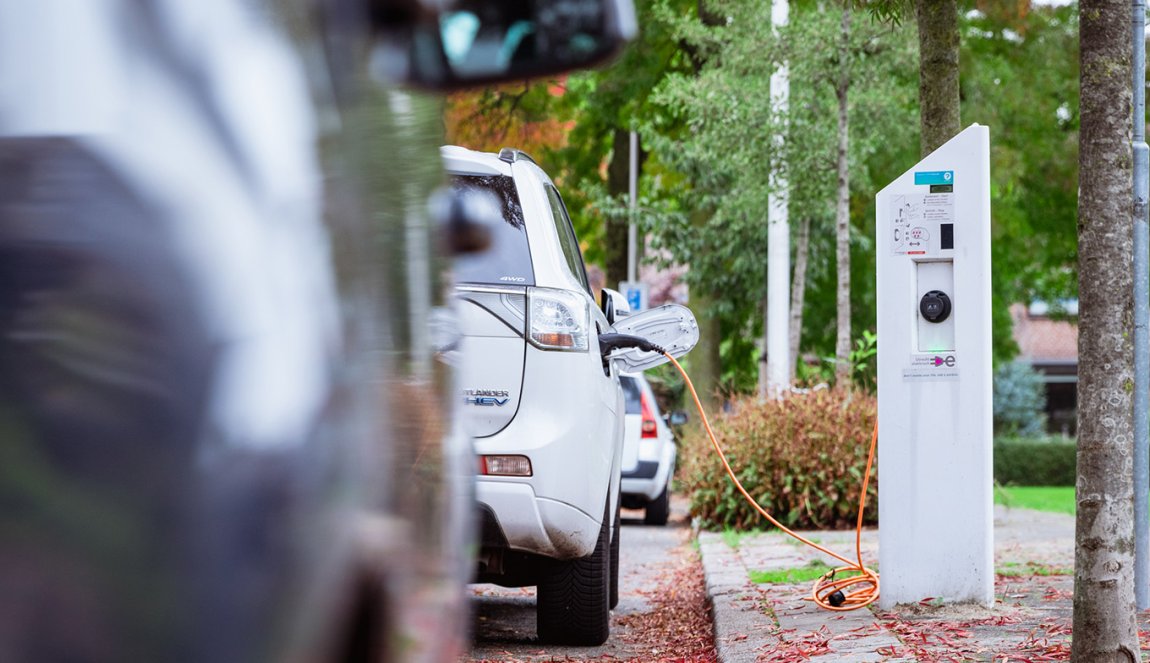 Our future depends on our ability to think, build and develop sustainably and the introduction of smart mobility, health innovations and green cities.
Unique venues and historic settings
Utrecht has an extensive range of unique venues. Throughout the city, dozens of meeting-friendly churches, museums, theaters and historic buildings can be used to give your event a special atmosphere, tie-in to a particular theme or align directly with your brand direction. A business meeting in a historic castle, a conference in a sustainable venue or networking drink surrounded by trains. Utrecht offers something extraordinary for every business event.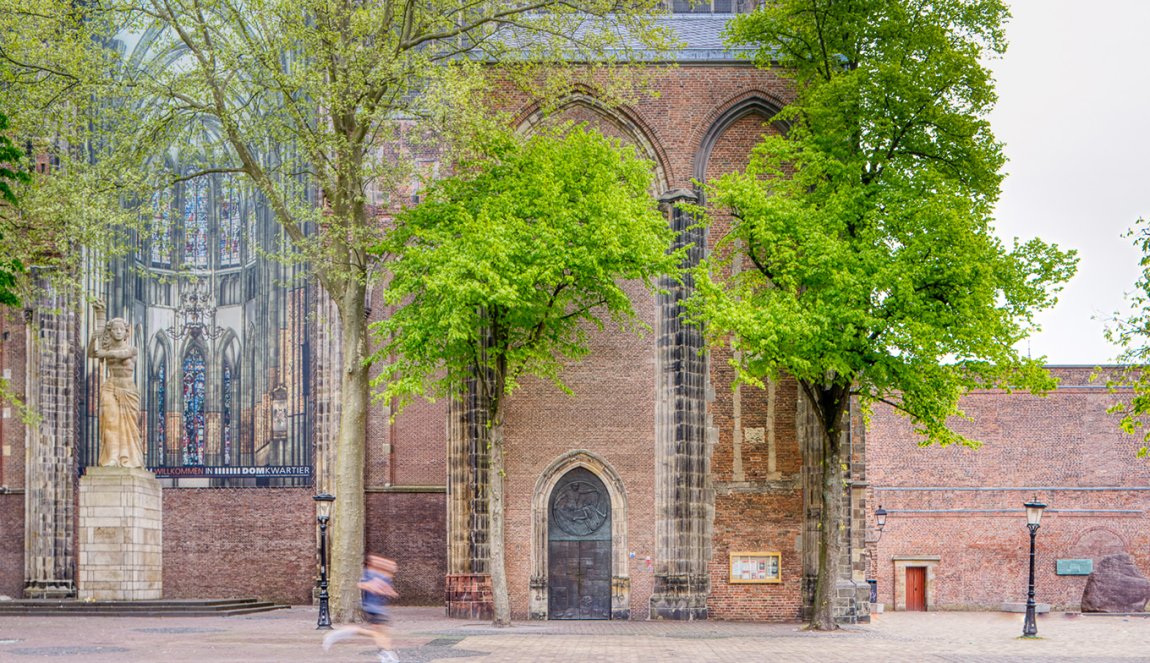 Conference venues in Utrecht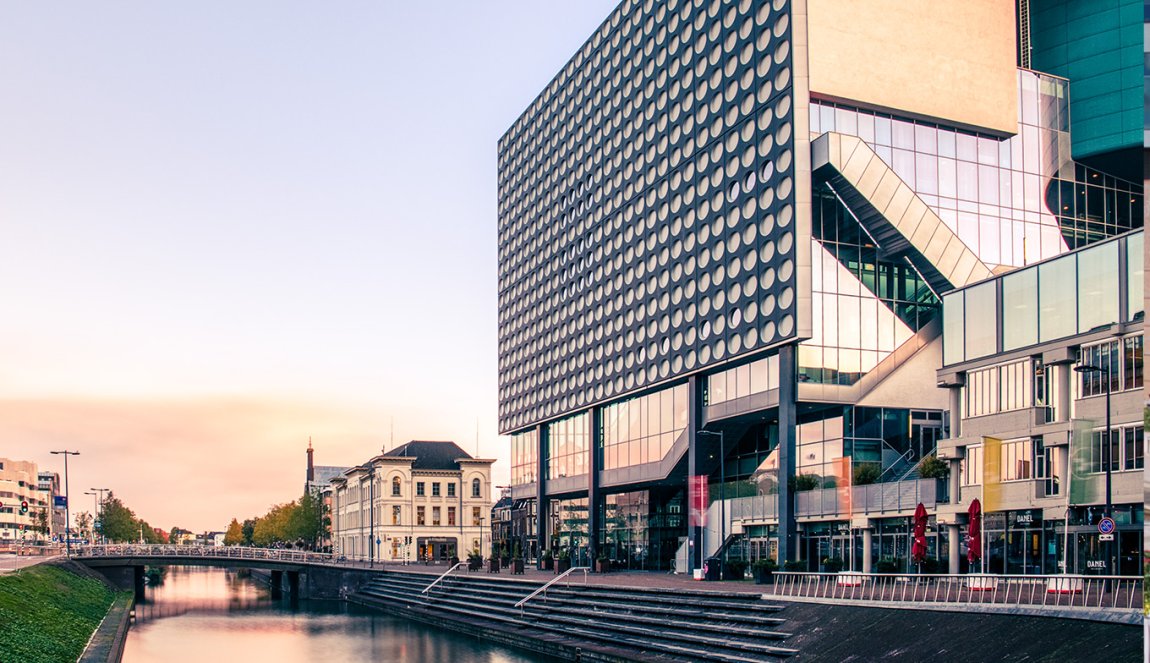 The Venuefinder helps find a suitable venue for any type of business event in Utrecht.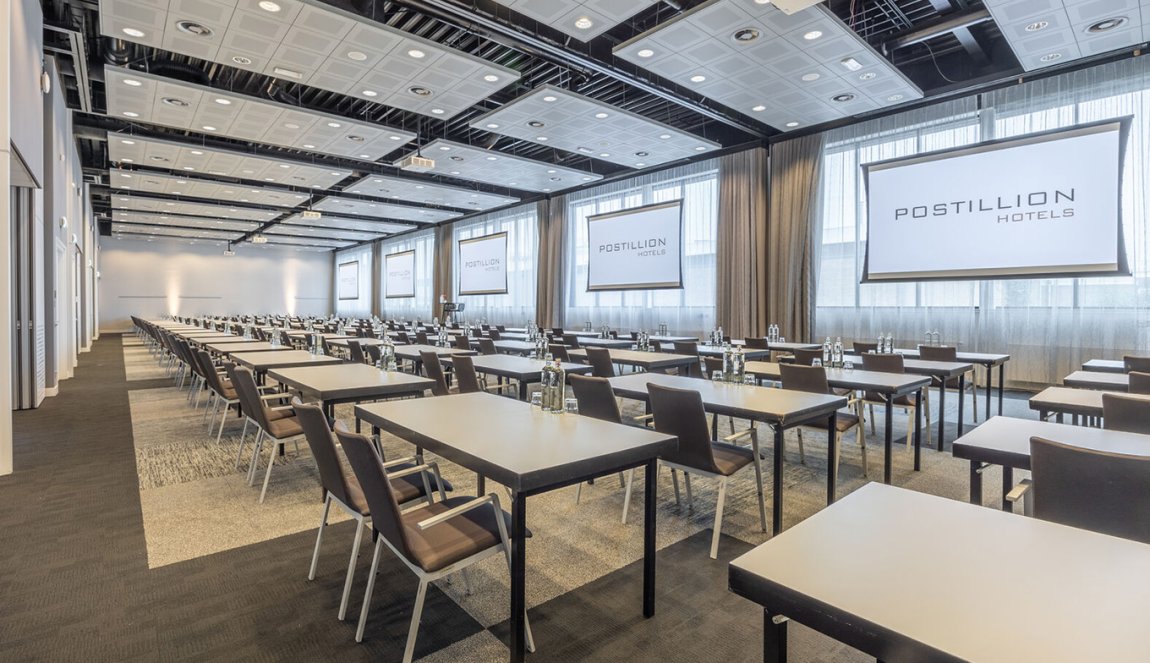 Located in the middle of the Netherlands this hotel offers top quality for all of your business needs.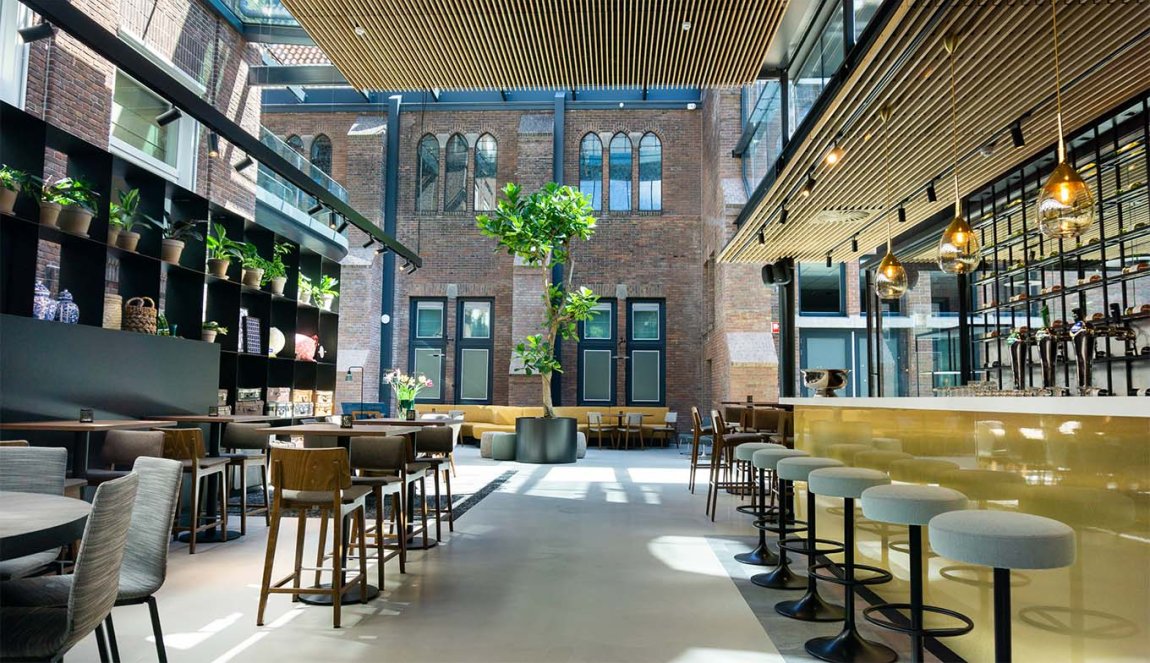 The conference hotel 'Kontakt der Kontinenten', which means 'the point of contact for all continents', consists of two historic buildings: the former mission house Sint Jan and the former monastery the Cenakel.
Utrecht welcomes you
Accessibility in Utrecht
Getting around in Utrecht means either walking or cycling. Where this is not an option, Utrecht offers an excellent (partly electric) public transportation network. It is not without reason that Utrecht invests in Smart Mobility.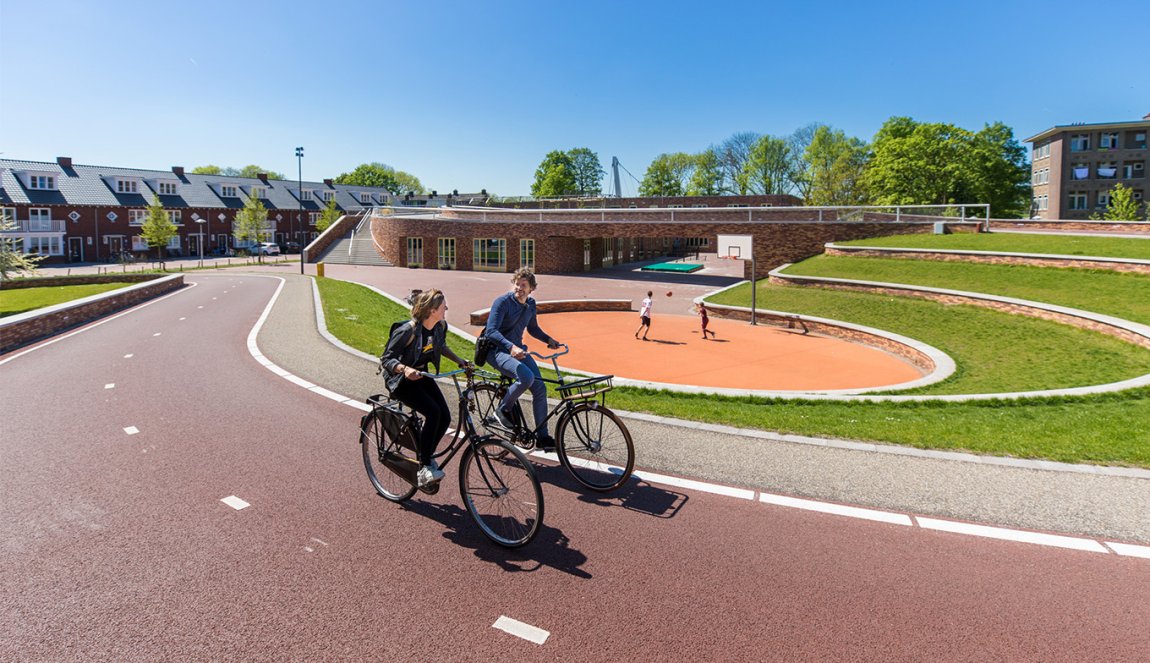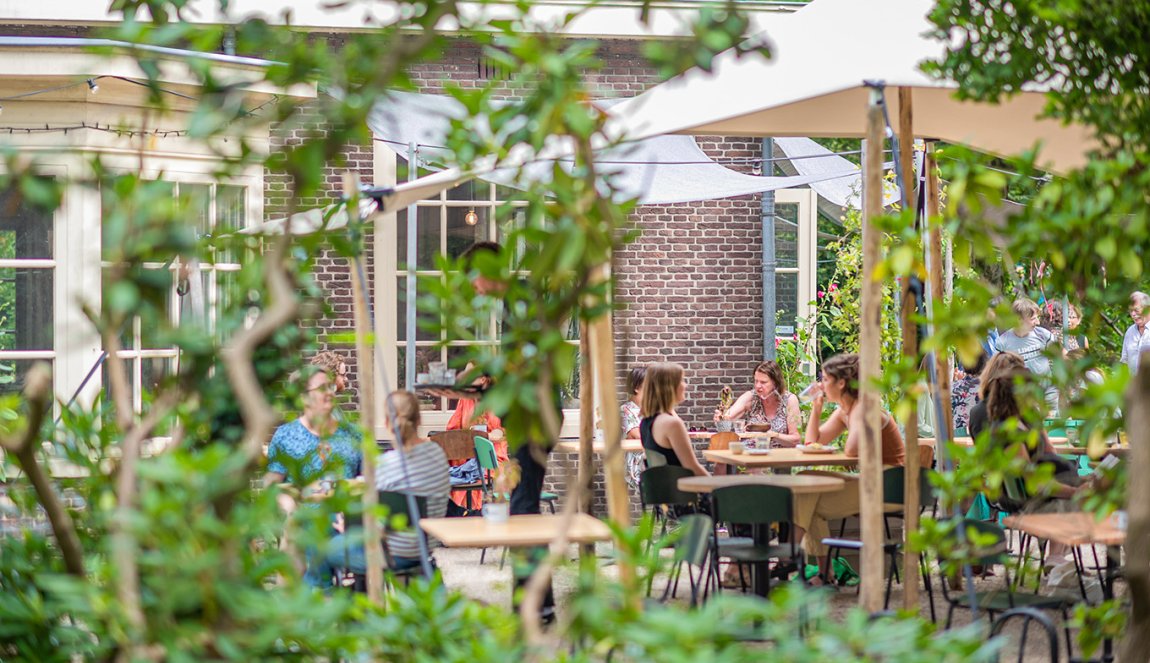 There are vegetarian and vegan restaurants in abundance. And many venues work on reducing their food waste in order to contribute to the Sustainability Development Goals.
Utrecht, as the only city in the Netherlands, participates in the EU Green City Accord.
Meet sustainable in Utrecht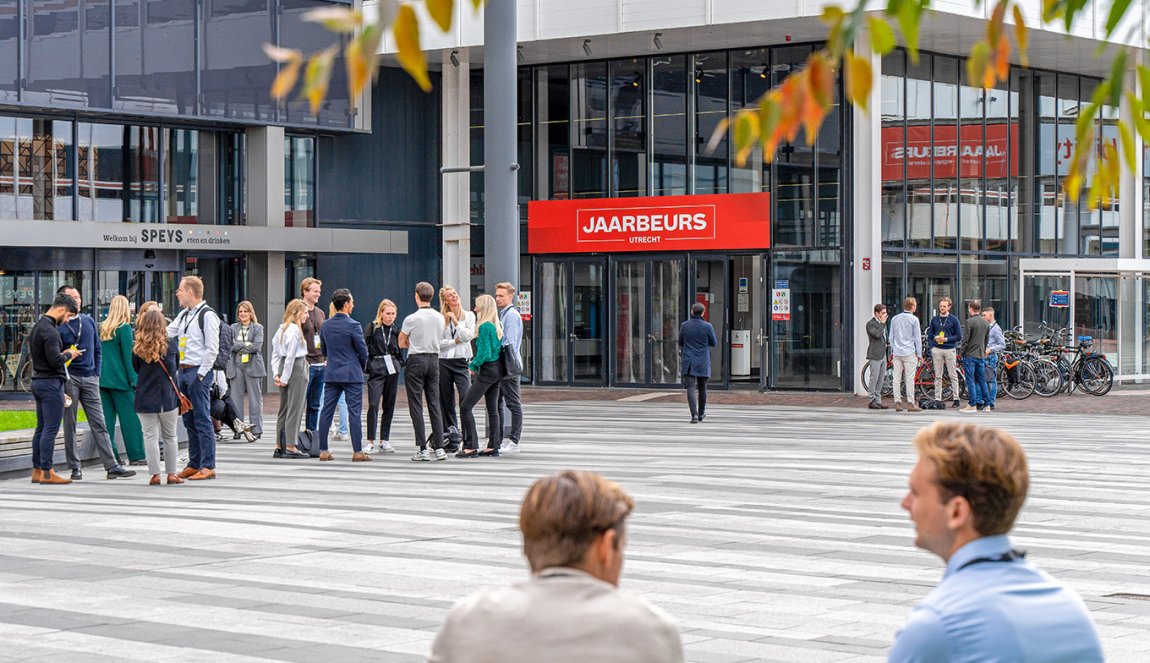 The Royal Jaarbeurs aims to be the most sustainable conference and event venue in Europe.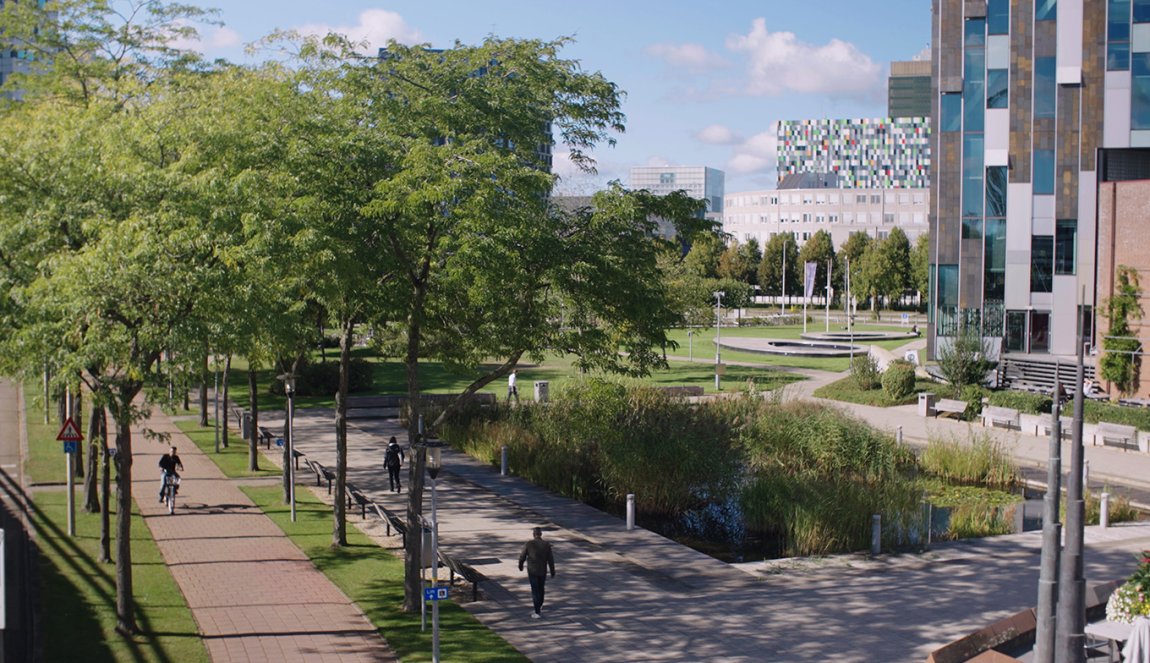 Utrecht has reaffirmed its commitment to providing a healthy, green space for residents to live and work in.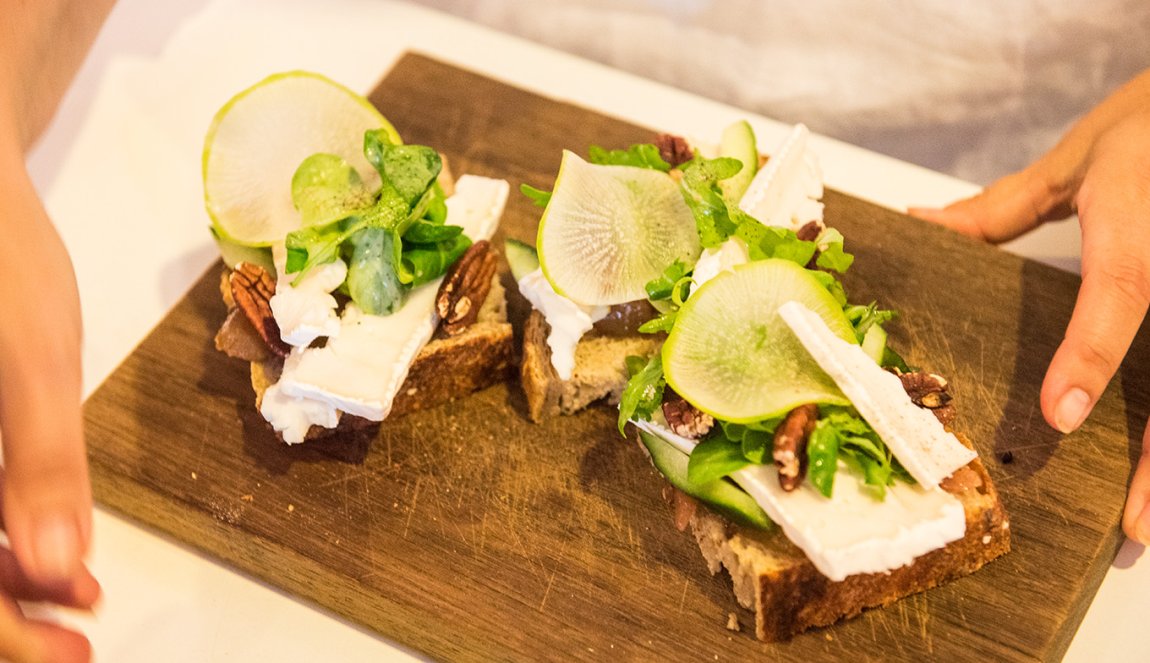 Utrecht has an extensive range of vegetarian and vegan restaurants.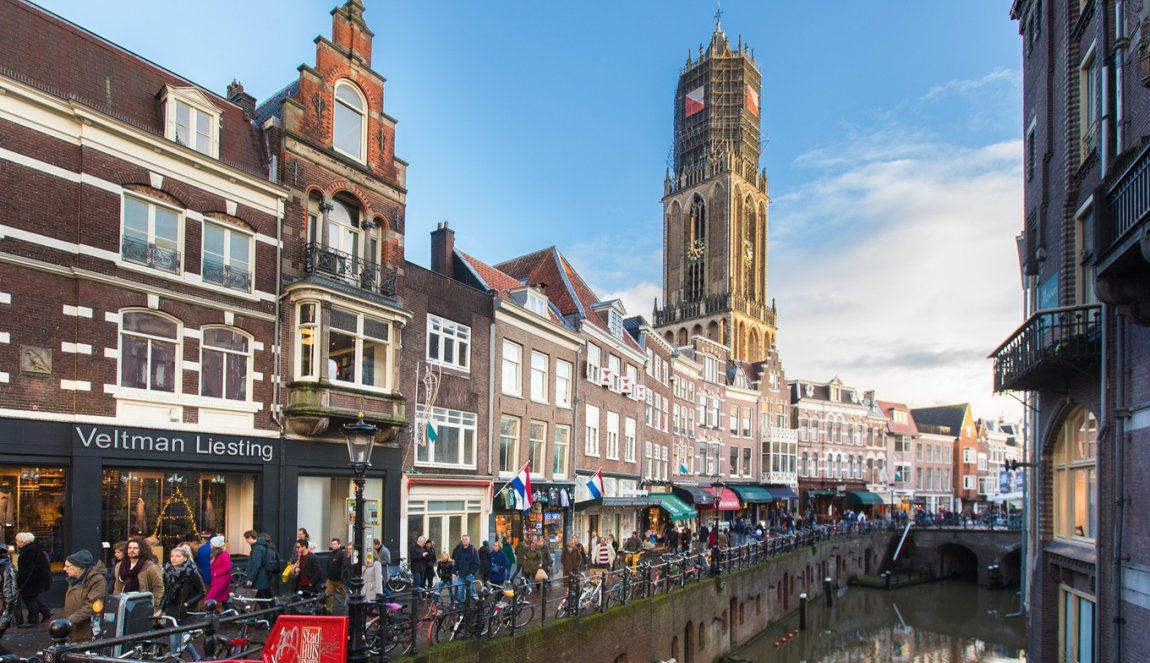 UCB informs and advises planners about the many possibilities for organizing a world class event in the city of Utrecht.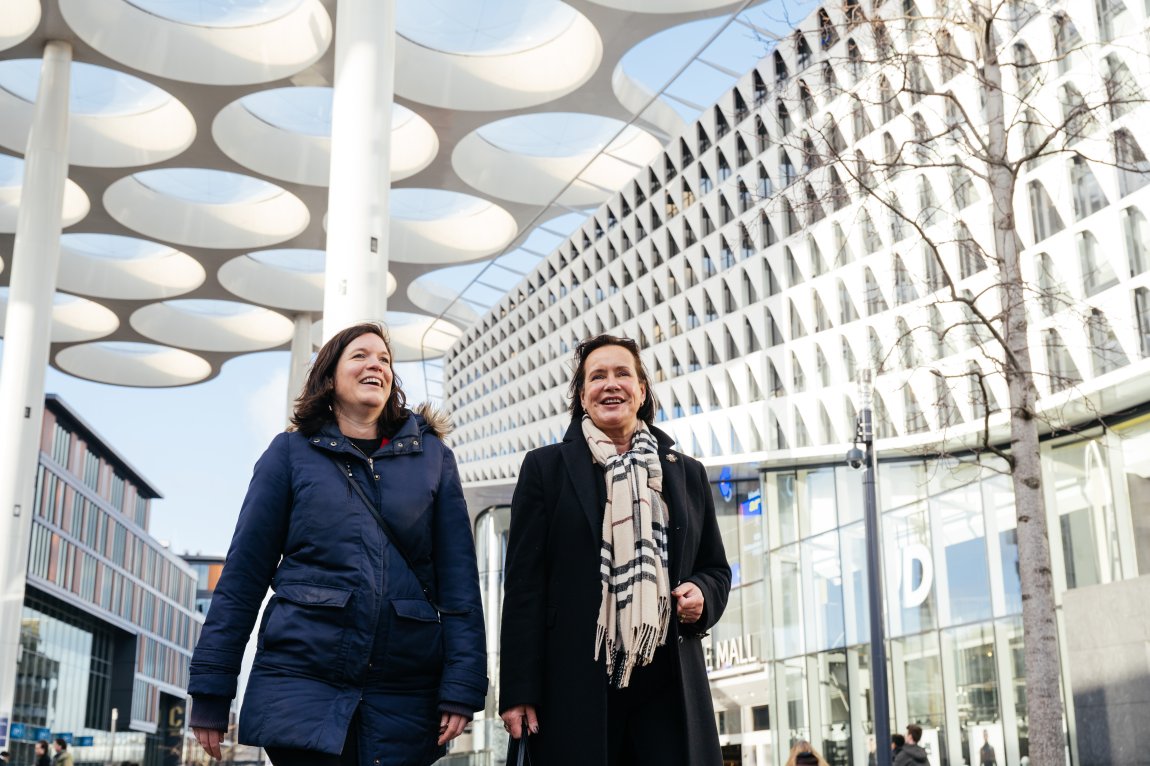 The Utrecht region is an ideal destination for conferences, especially related to Life Science and Health.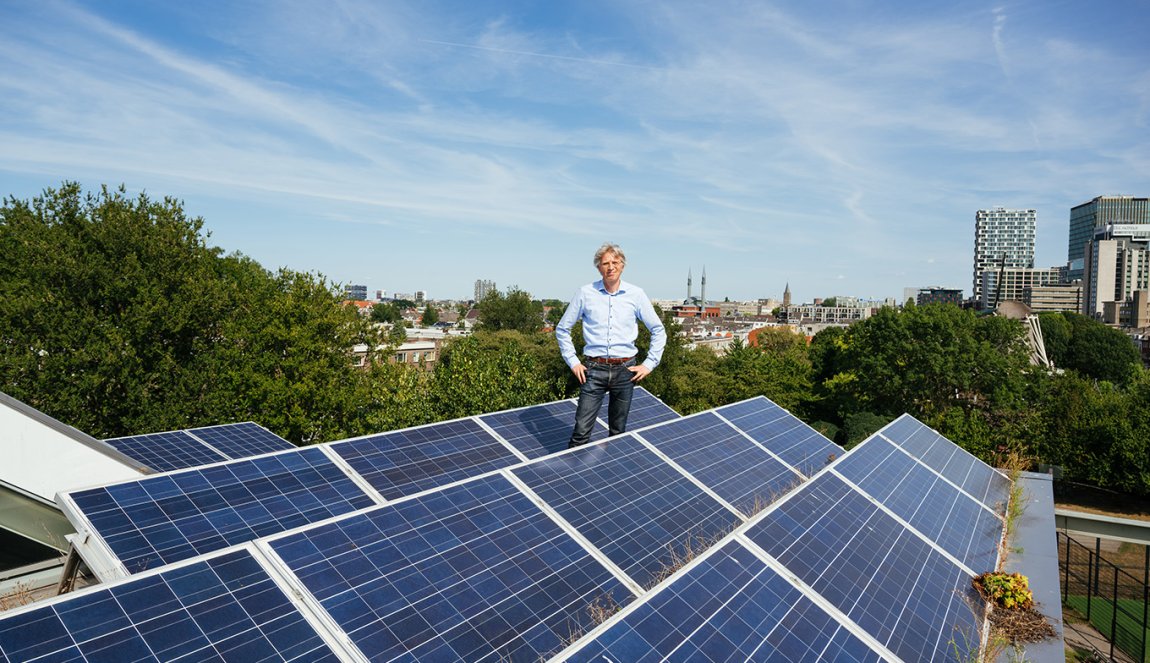 Discover how Robin Berg, owner of We Drive Solar in Utrecht is bringing new solutions to help solve our global climate problems.
Other places you might also like
© Pascal Striebel

© hartXpert via Pixabay

© Olivier Groot via NBTC Mediabank

© Visit Friesland

© Ernst Wagensveld

© Maastricht Convention Bureau

© Jurjen Drenth via The Hague & Partners

© Iris van den Broek