© Leiden Convention Bureau
Ever since the foundation of the first university of the Netherlands in 1575 to the title 'European City of Science 2022', Leiden has had the international reputation of being a centre of knowledge and innovation. One of the strong examples of innovation in Leiden is the Leiden Bio Science Park: the largest concentration of Life Science research, education and business in the Netherlands, and one of Europe's five most successful science parks.
Science and Culture in Leiden: A Perfect Blend
In Leiden, Science and Culture always go hand in hand. With many museums and churches playing a double roll as meeting venue, there is a big chance that your scientific event in Leiden will have a direct link to the cultural heritage of the city. Leiden has a great number of historic monuments, (numerous?) canals and is known for its many quaint courtyards.
Getting to Leiden is easy
The city is close to all major international travel hubs with frequent train connections to all parts of the country. Leiden is a mere 15 minute train ride away from Amsterdam Airport Schiphol. Due to the compact scale of the city centre, virtually all points of interest are within walking distance of each other. Walking through the charming historical centre passing the many monuments and canals, you will discover the rich cultural heritage of Leiden at every corner. According to Mayor of Leiden Henri Lenferink, the entire city functions as the stage for your event. 'And to experience that is truly wonderful.'
Contact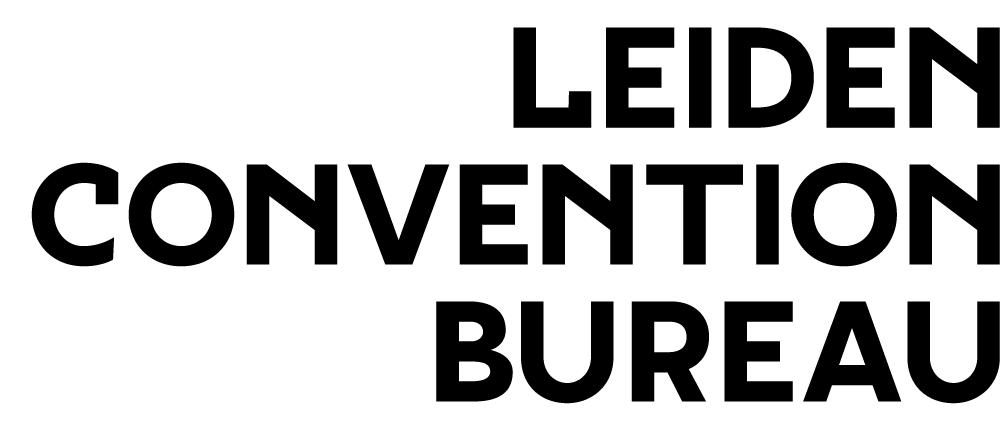 Leiden Convention Bureau
Stationsweg 26
2312 AV Leiden
The Netherlands
T +31(0)20 702 62 03
E [email protected]
W www.leidenconventionbureau.nl/en
Sales
Daniël op den Buijsch (Account manager Conferences)
T +31 (6) 82495735
E [email protected]