Pamela was born and raised in an area near Amsterdam called the Beemster, which she likes to call 'the farmer's part of Amsterdam'. "I always say to my international clients that I live in the village where they make the most delicious cheese in the world, Beemster kaas. I worked in a cheese shop in Amsterdam for 5 years, so I know quite lot about cheese and absolutely love it!"
Bring yourself, Pamela will do the same
Pamela Peetoom is 33 years old. She is International Business Development Manager at RAI Amsterdam.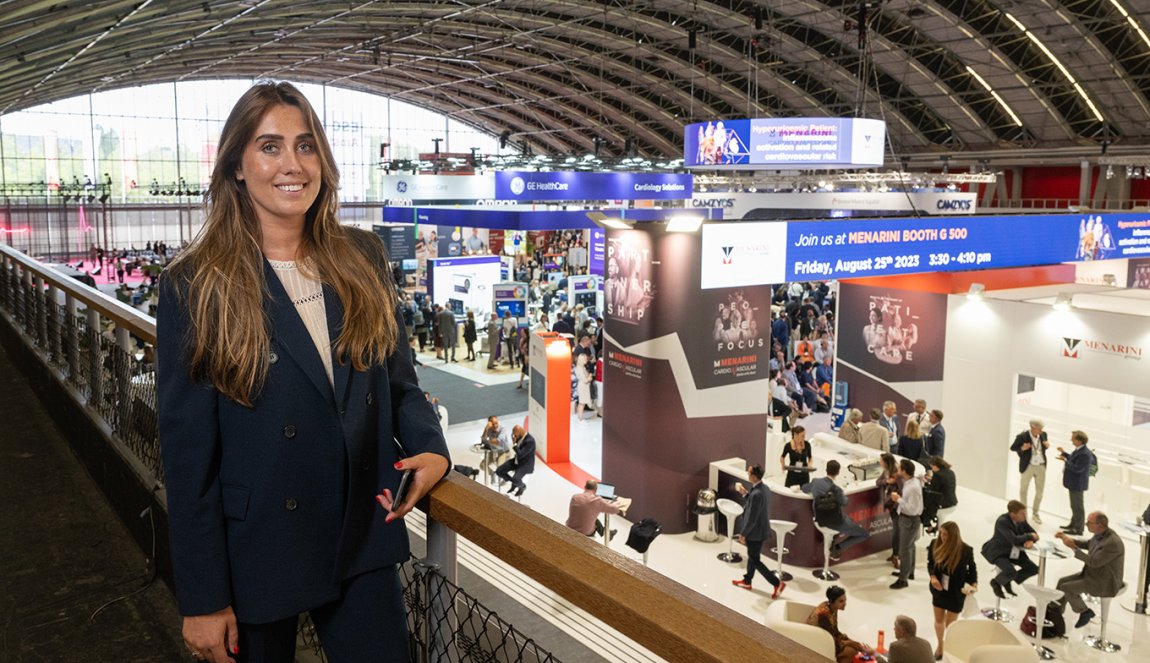 A dream job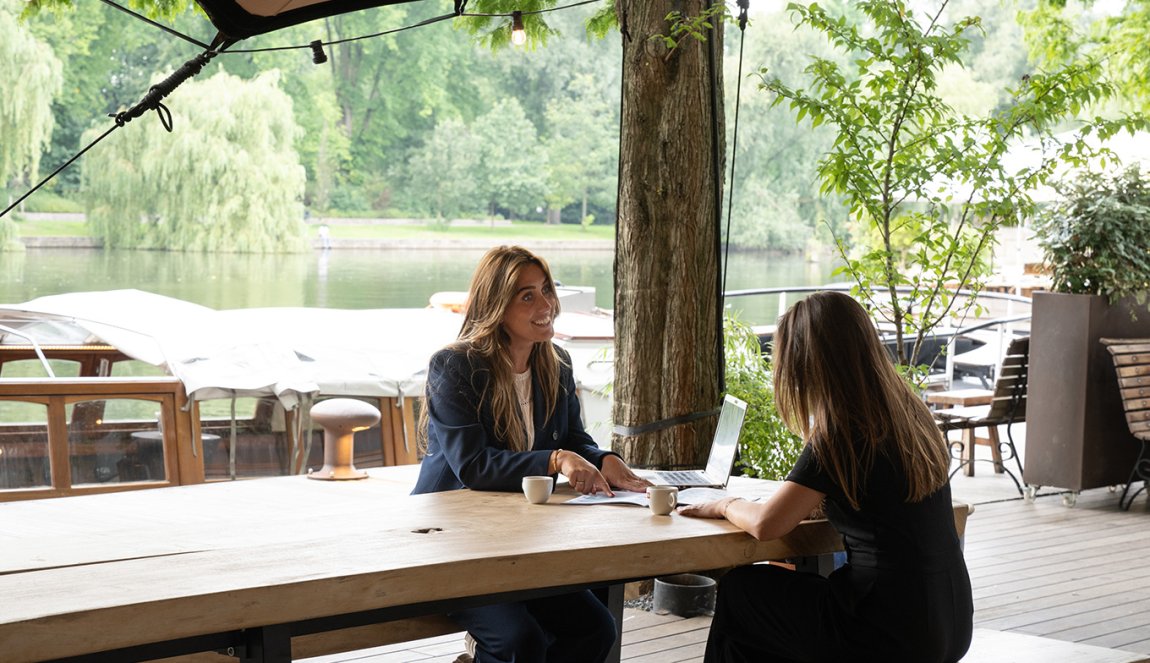 Growing up, Pamela knew about events taking place in the RAI. "It was always a dream of mine to work in events and I like to travel, so I was excited when I got a job at the RAI." Initially, she worked with exhibitor services and got to know that side of the business, before starting her current job as International Business Development Manager. In this role, she attracts B2B events to Amsterdam.
"I work a lot with our partners and it's wonderful to connect with clients and help implement events at the RAI. I look at several things, such as the purpose of their event and how we can work together to turn it into a success. You know, the RAI is not just a conference centre, we bring together a world of partners and knowledge."
Lately, Pamela has been working more with universities, start-up companies and the city of Amsterdam. "That is one of the things I like about my role, it's bringing people together and connecting with them." She has noticed, post-corona, how quality has become more important than quantity. "In the past, some clients would just go for the most square meters, now it's all about value and making solid connections."
You never know who you might meet
Every conference and every day is different, which makes the job exciting. One day you're working in the IT industry and the next you're learning all about the human heart from cardiologists. "A couple of years ago I got a call from a client asking if they could record a video on our parking deck, which is an architectural feature. I was told it was a VIP customer, so no one was allowed in for the shoot. I couldn't believe it when it turned out to be U2's Bono with Martin Garrix. They recorded the video for the song 'we are the people'. It was something we never expected."
The RAI is not just a conference centre, we bring together a world of partners and knowledge.

The future is bright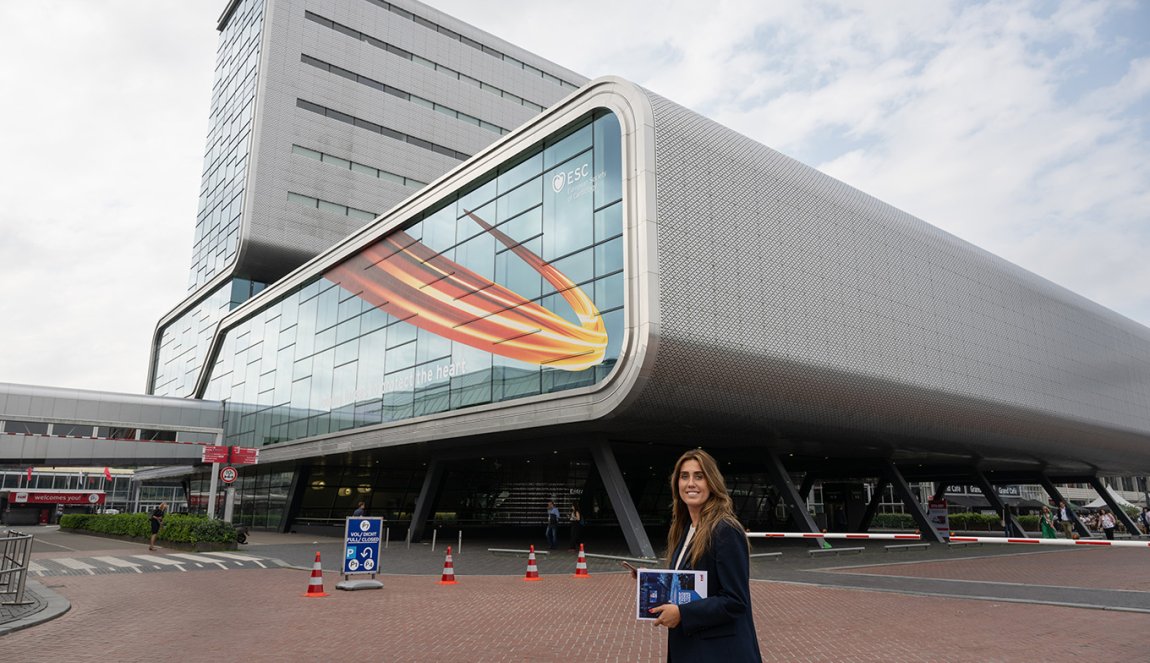 The next big thing the RAI wants to accomplish is for the city of Amsterdam to be a part of the RAI. "With our outdoor open spaces, we already see a lot of people from the neighbourhood exercisinghere, doing boot camp classes, kickboxing and a lot more." For the 2030 plan, the RAI is looking to add public functions for the neighbourhood and to make more space available to everyone. "It's so inspiring when we can actually bring event visitors and local residents together to create a healthy and attractive place to meet, where everyone can feel welcome and at home. I can't wait!"