Just ask account managers Monique André de la Porte from the
Utrecht Convention Bureau
and Jannemarije Spruitenburg of
Royal Jaarbeurs
, how their connections help attract conferences and associations to the region.
Bring yourself, Jannemarije & Monique will do the same
Jannemarije is 42 years old and Key account manager for Royal Jaarbeurs in Utrecht. Monique is 60 years old and account manager for Utrecht Convention Bureau.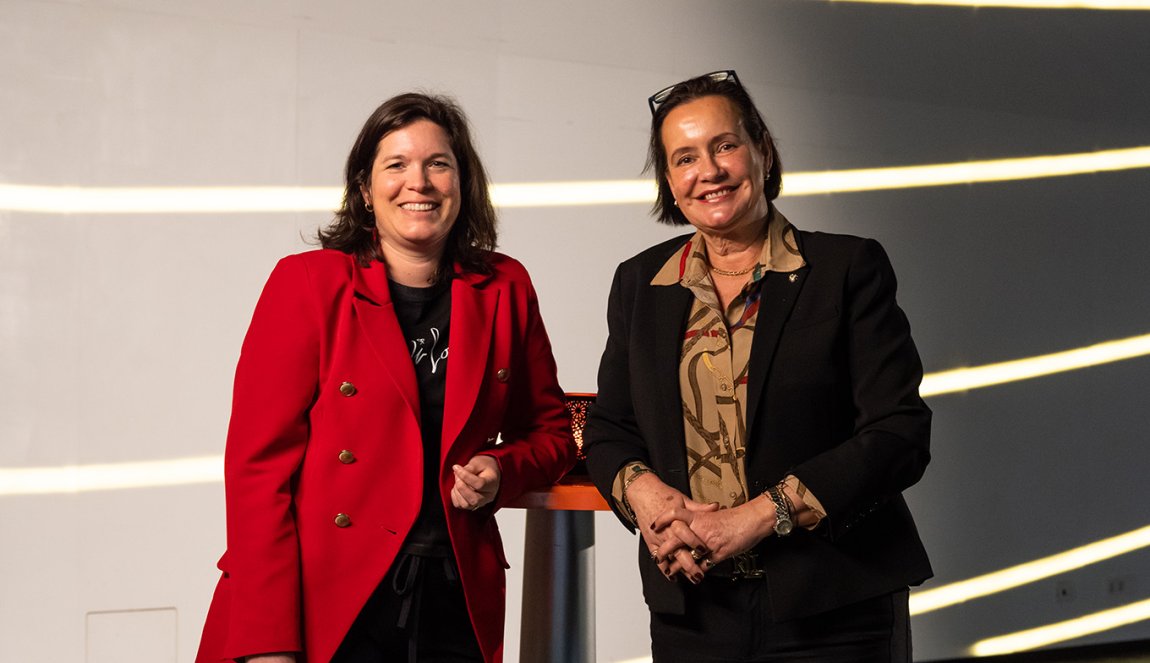 Jannemarije Spruitenburg & Monique André de la Porte
Monique and Jannemarije have not only developed a working relationship over the past several years, but their personal lives are also intertwined. They have the same birthday, significant others named Jeroen and their fragrance of choice is Coco Chanel.
Together, they show why Utrecht and the surrounding region are the ideal destination for conferences and meetings. They are passionate about Utrecht "On one side you have the historic city centre with the canals and then you have the inspiring Utrecht Science Park bustling with student activities".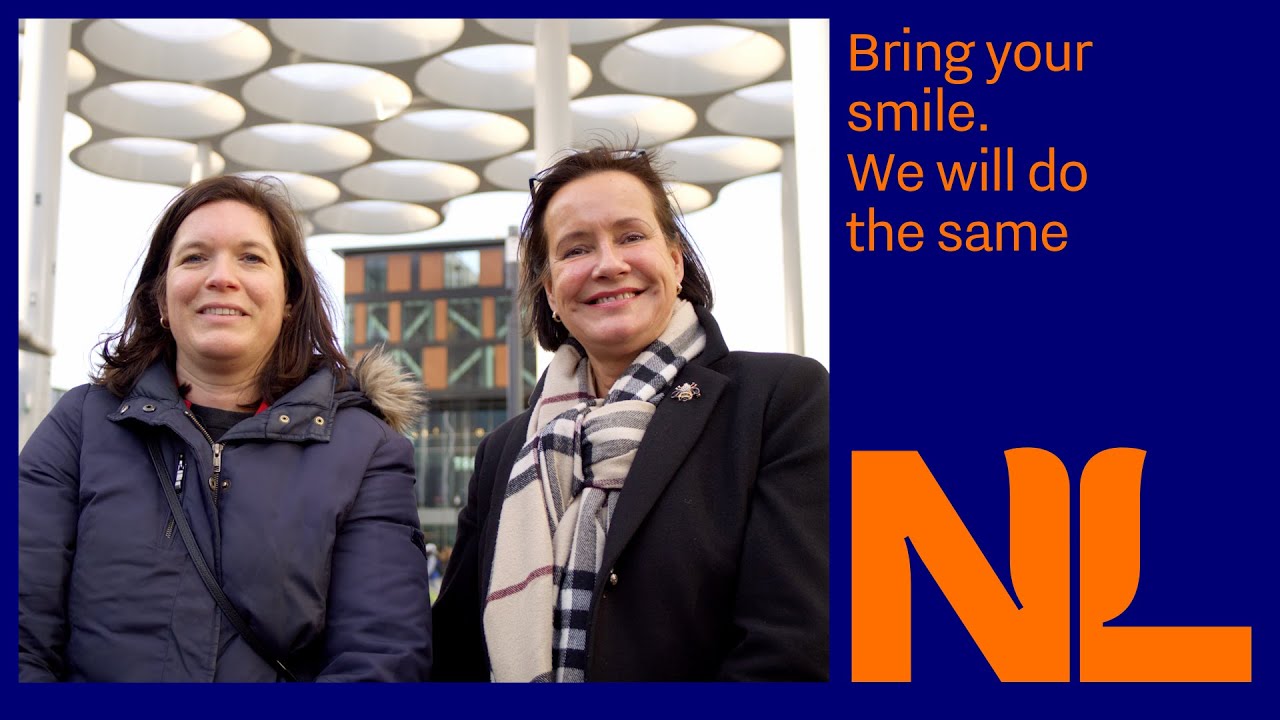 A big town or a small city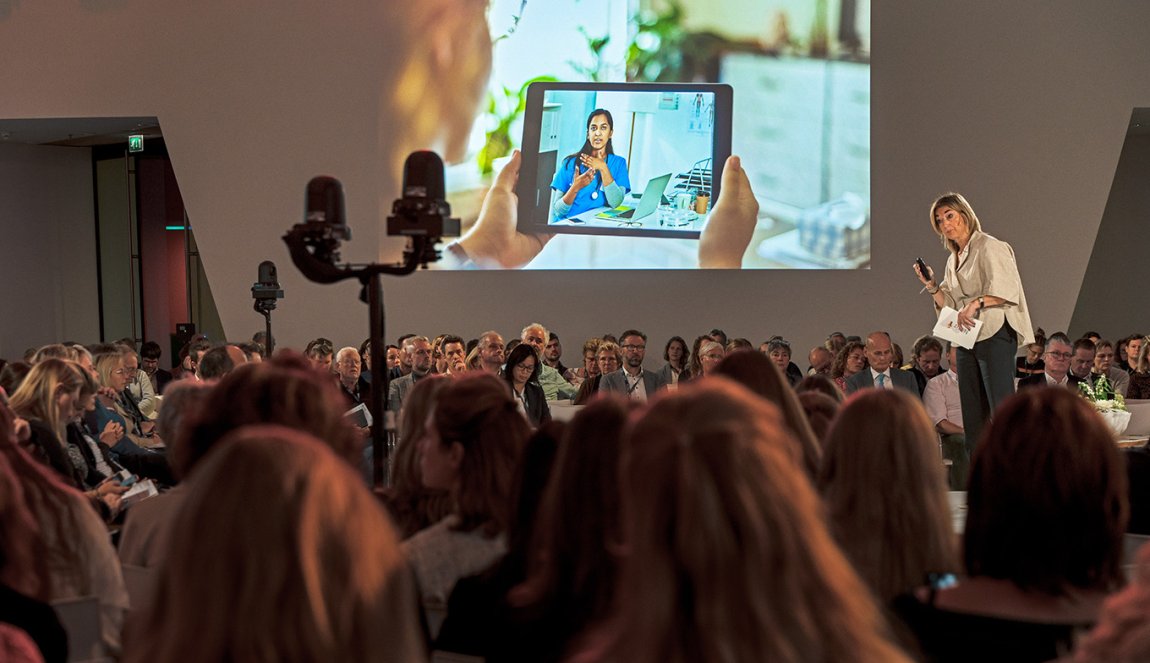 Located in the heart of the Netherlands, Utrecht offers a welcoming, hometown feel to welcome guests. "We are big enough to be a city. But we are also still small enough to be a town." And within 20 minutes from the city, you can visit the largest castle in the Netherlands, Castle de Haar or cycle through the beautiful landscapes of de Utrechtse Heuvelrug.
With all the expertise in Utrecht, partly due to the Utrecht Science Park, it has become a natural destination for hosting conferences focused on Life Sciences & Health. Combined with over 100 years of experience at Jaarbeurs, associations can be confident they will be well taken care of. "In Utrecht we like to connect people, knowledge, and ideas, so we can provide added value to each project."
It really helps to get to know your clients and to understand how best to assist them with their conference.
A home-cooked meal and knitted scarf
Building relationships with clients is important to Jannemarije and Monique. It really helps to get to know your clients and to understand how best to assist them with their conference. For example, a new client was visiting Utrecht for a potential conference. After a full day of site-inspection Monique invited her over for a home cooked meal. From there a lasting connection was created. "The client even thanked me with a scarf she knitted from yarn she bought in Utrecht. That's the kind of personal touch we try to create in Utrecht."
Cooperation and collaboration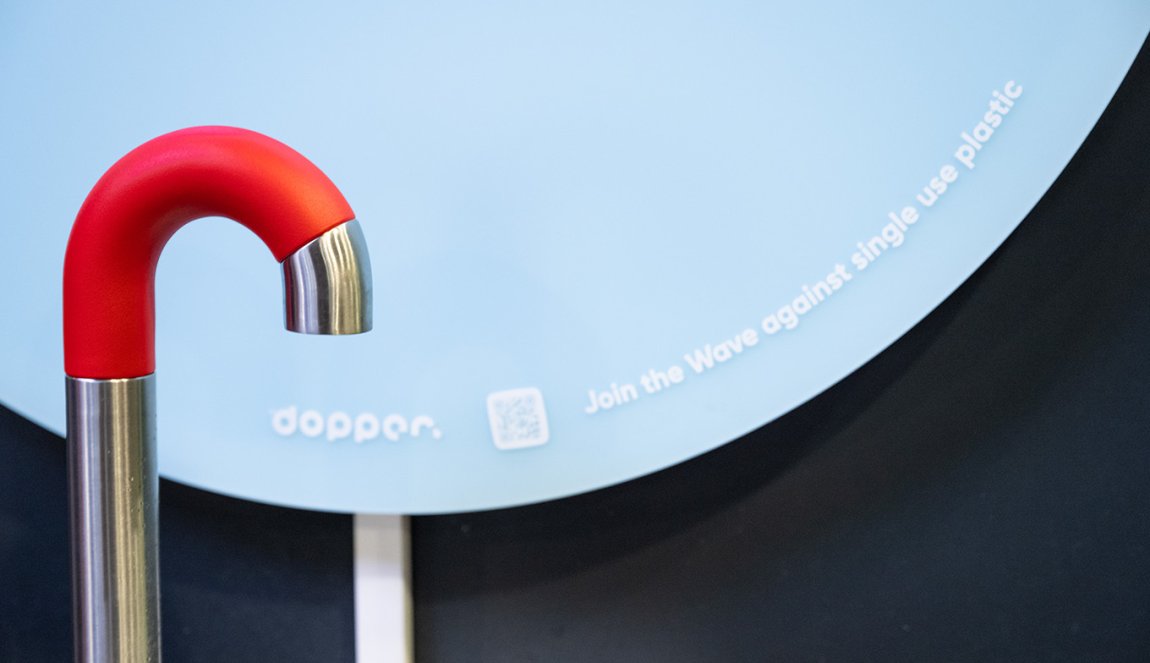 The mutual cooperation developed between Jaarbeurs and the Utrecht Convention Bureau works well because they share the same core values, one of them being sustainability. Jannemarije is extremely proud they have received the UFI sustainability award for greener hospitality and combatting food waste. "Our goal at Jaarbeurs is to be the most sustainable venue internationally in 2030. We have switched to a primarily vegetarian menu in our restaurants and we have our own composting process. Plus, we have a collaboration with Dopper water bottles and tap systems to minimize disposable plastic."
Monique and Jannemarije are a great example of how organizations can successfully work together when you share the same goals, beliefs and in this case, even the same birthdays.