Watertaxi Rotterdam
dates back to 1993, when the owners of the iconic Hotel New York started the service to help attract customers to the new Hotel. "Originally, we used wooden boats to transport guests to the centre. Now, almost 30 years later, our modern fleet of 25 boats picks up and drop off passengers at 50 locations citywide transporting hundreds daily."
Bring yourself, Erick will do the same
Erick van de Scheur is 31 years old. He is Director of Watertaxi Rotterdam.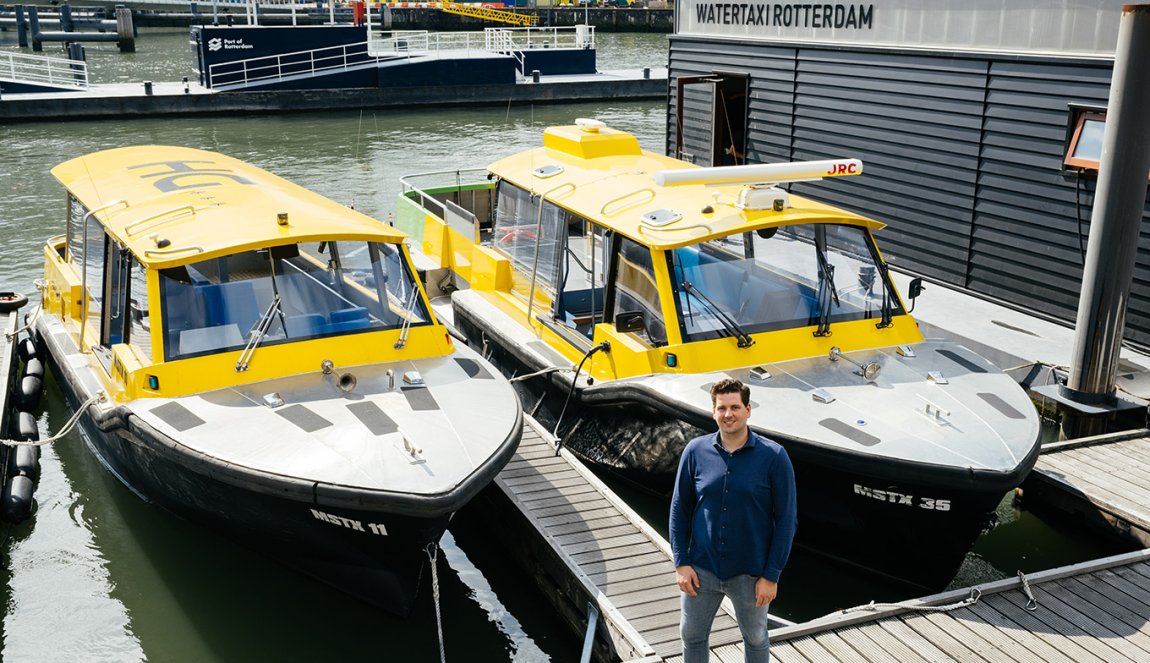 Erick van de Scheur
When Erick van de Scheur first joined the company, he immediately felt the energy and passion for the business. "I also love to listen to our boatmen. Many of our Skippers have been working the port of Rotterdam since childhood and they have the most incredible stories."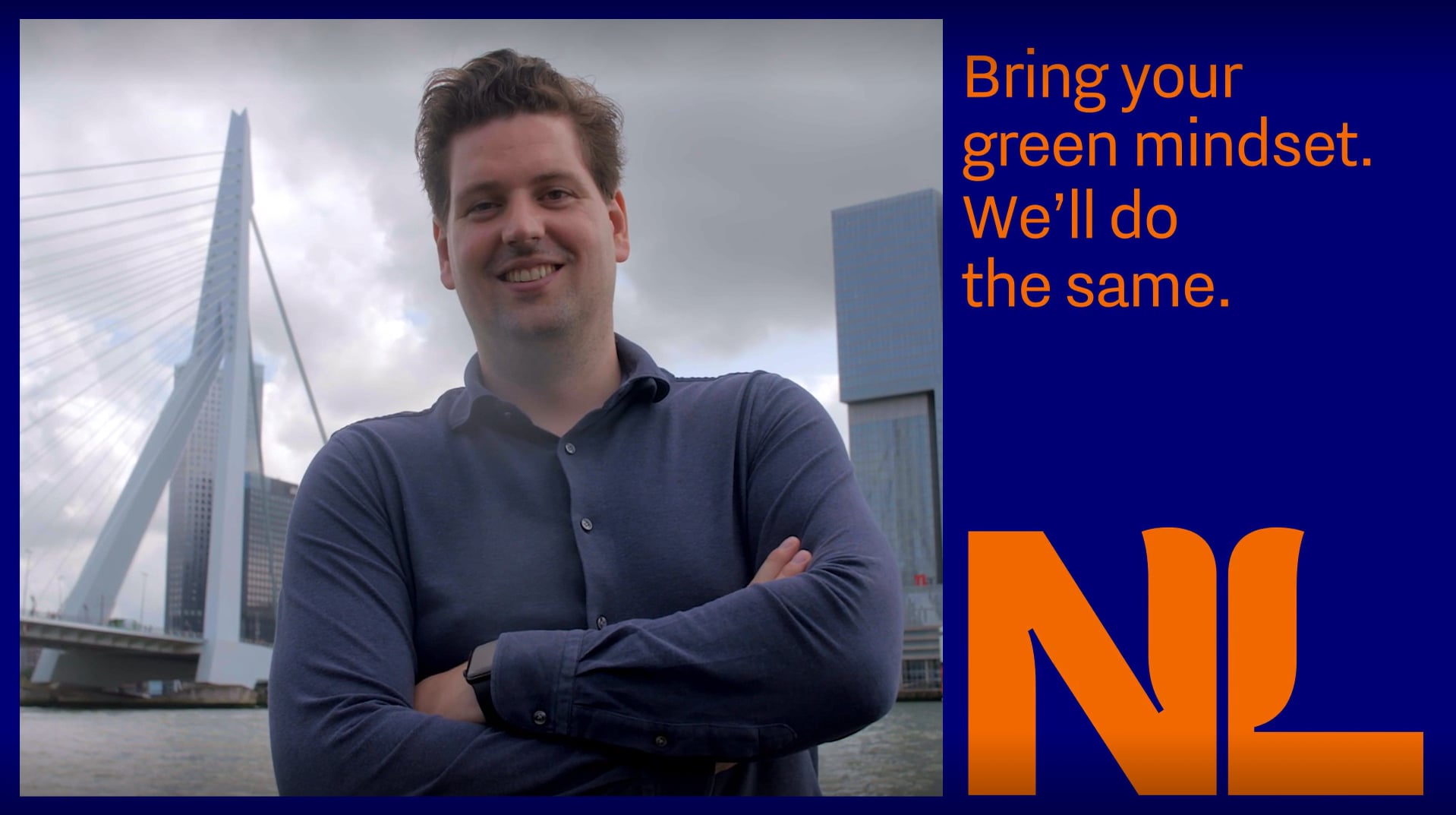 An efficient, enjoyable and sustainable way to experience the city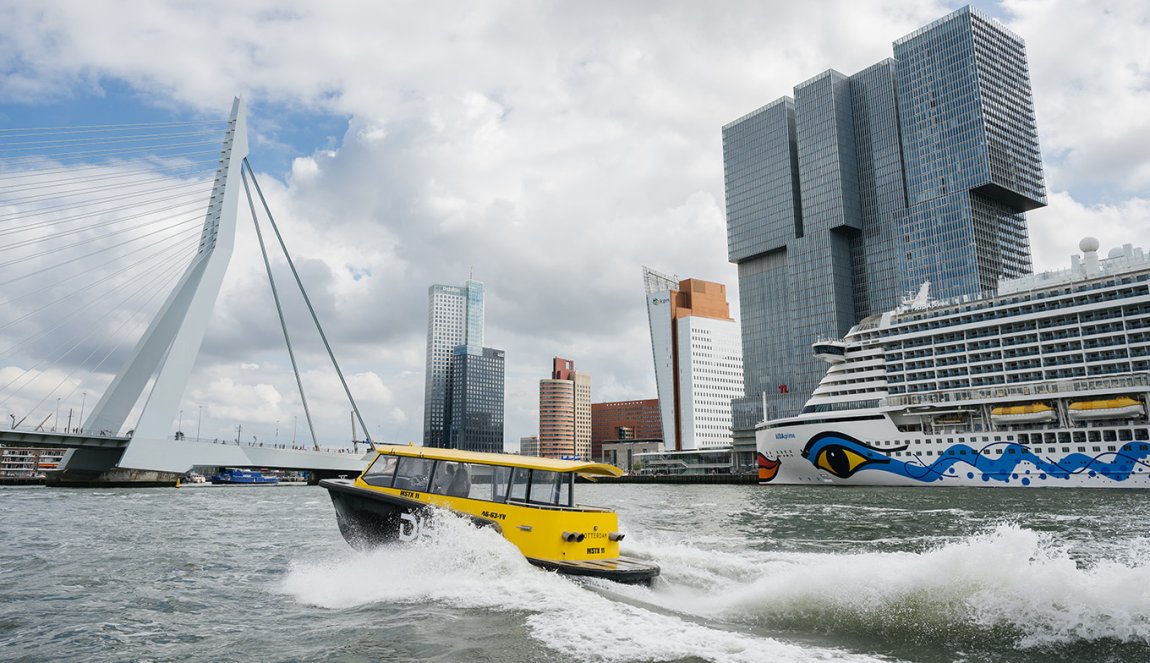 Travelling by water provides the fastest and most efficient access to many locations in the vibrant city of Rotterdam. This unique form of transportation is something all of Rotterdam can take pride in. After all, it's almost impossible to take a photo of the skyline without seeing a Watertaxi in the picture.
One of Erick's favourite routes is from Hotel New York to the Veerhaven. "It's amazing, within 15 minutes you can experience an incredible skyline view on the water, arrive at a historic harbour with a unique vibe, and end your short trip enjoying a relaxing cup of coffee in the park".
I believe we have to rethink urban mobility which should be quick, inexpensive, sustainable and accessible for everyone.
Sustainability, now and in the future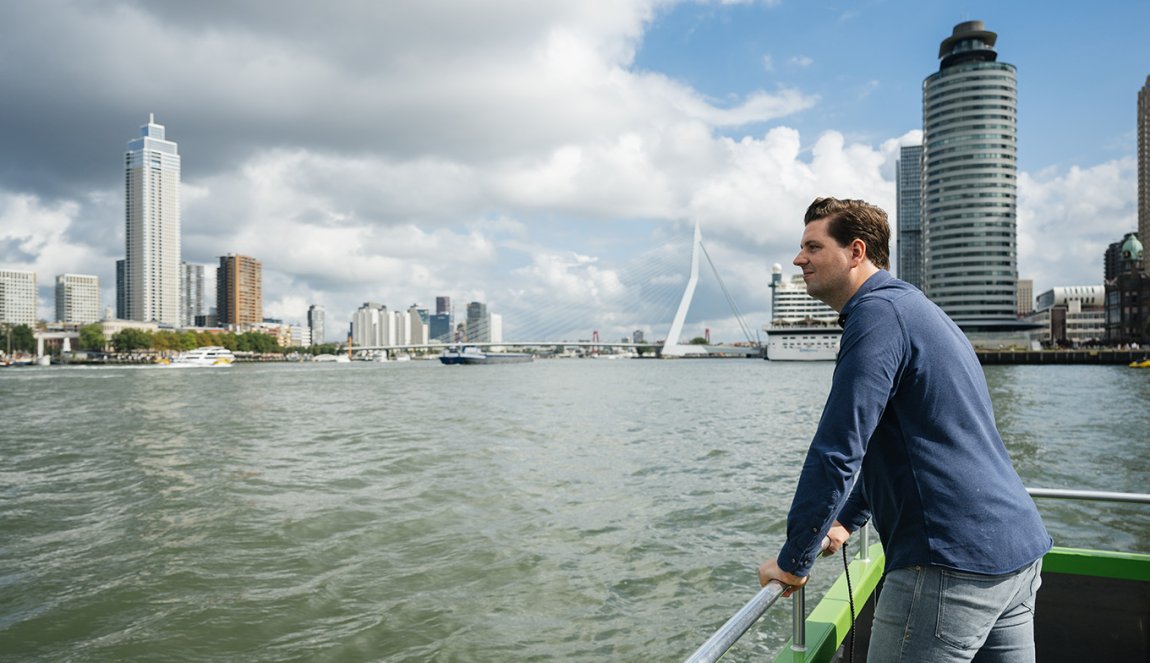 Rotterdam and Watertaxi share ambitious goals regarding energy transition and sustainability. This requires constant innovation to stay ahead. Erick tells us how Watertaxi is on a mission to replace their fossil fuel engines with emission-free engines.
"By 2030, all our engines will use emission-free energy. Approximately one third of our fleet has already been converted to sustainable power. We have also just introduced the electric fuel cell Watertaxi, powered by hydrogen, which is a first in the Netherlands. Since our goals are aligned with the city, we are confident that smart innovations will keep moving us forward."
A responsibility to the city and our customers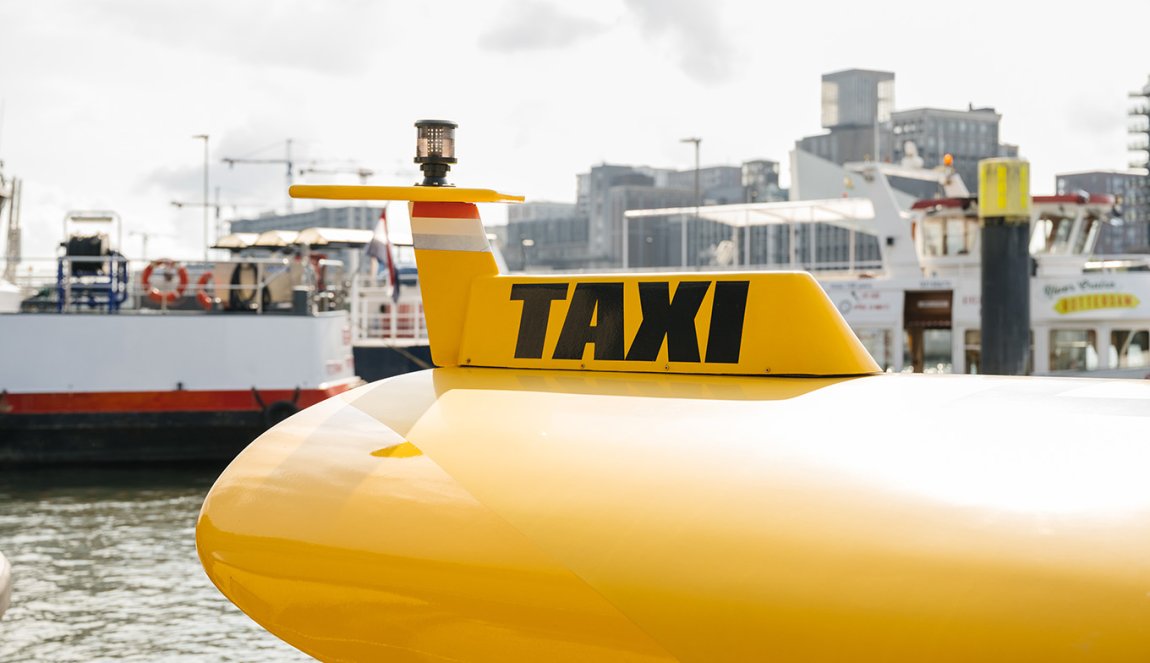 Erick strongly believes that companies should make a dedicated effort to take care of their customers and employees. Furthermore, they should be mindful of their impact on society and the environment. "This approach might mean less profit in the short term, but in the long run everyone -including the company- will benefit greatly from a more responsible approach"
"I believe we have to rethink urban mobility which should be quick, inexpensive, sustainable and accessible for everyone. If we do it right, we will generate more spare time, more living space and better air quality to help improve the overall quality of life throughout Rotterdam."
As the people of Rotterdam say: Stop talking, start doing.