Working for the MECC and the city of Maastricht is my passion. Maastricht is a gorgeous destination that I'm proud to represent. I love introducing people to this gem in the south of the Netherlands, in the heart of the EUREGIO and Europe.
Bring yourself, Charles will do the same
Charles Beckers is 40 years old. He works as Interim Sr. Business Development Manager Medical Associations at MECC Maastricht.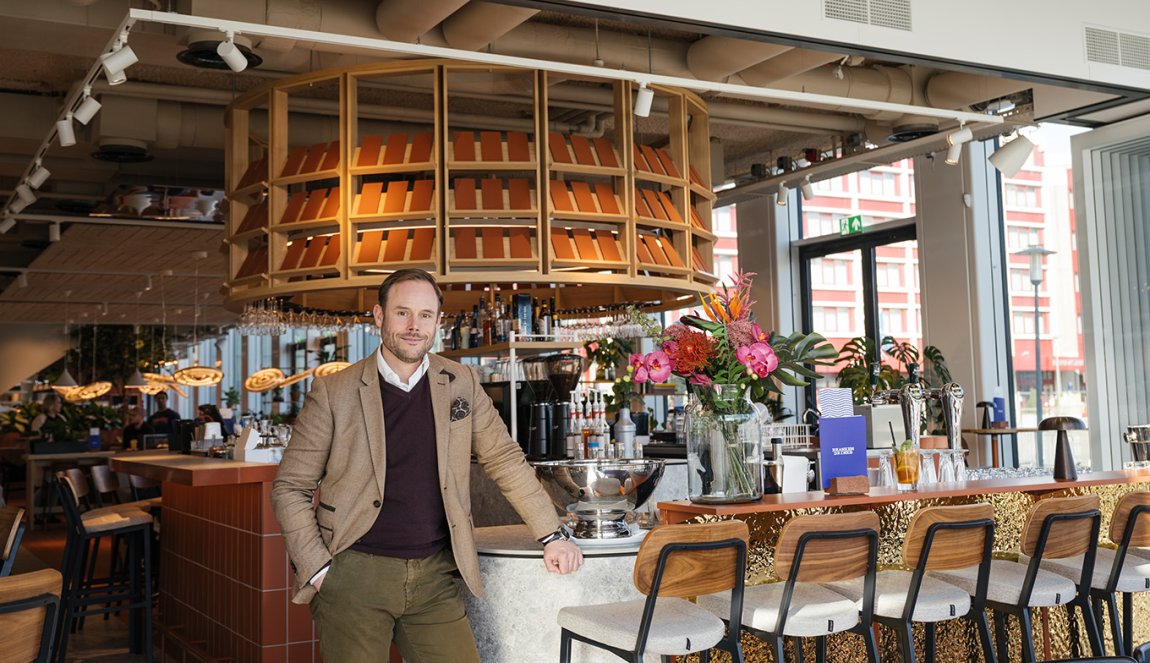 I previously worked at MECC from 2009 to 2017 and then moved on to the Brightlands Maastricht Health Campus, which is located opposite the conference center. I helped the startups grow and attract companies and facilitated introductions between people and organizations. I watched them merge into a close-knit community of doctors, specialists, patients, conference participants, students and companies. I had built up a large medical network, so when I was looking for something new, the MECC came knocking at my door.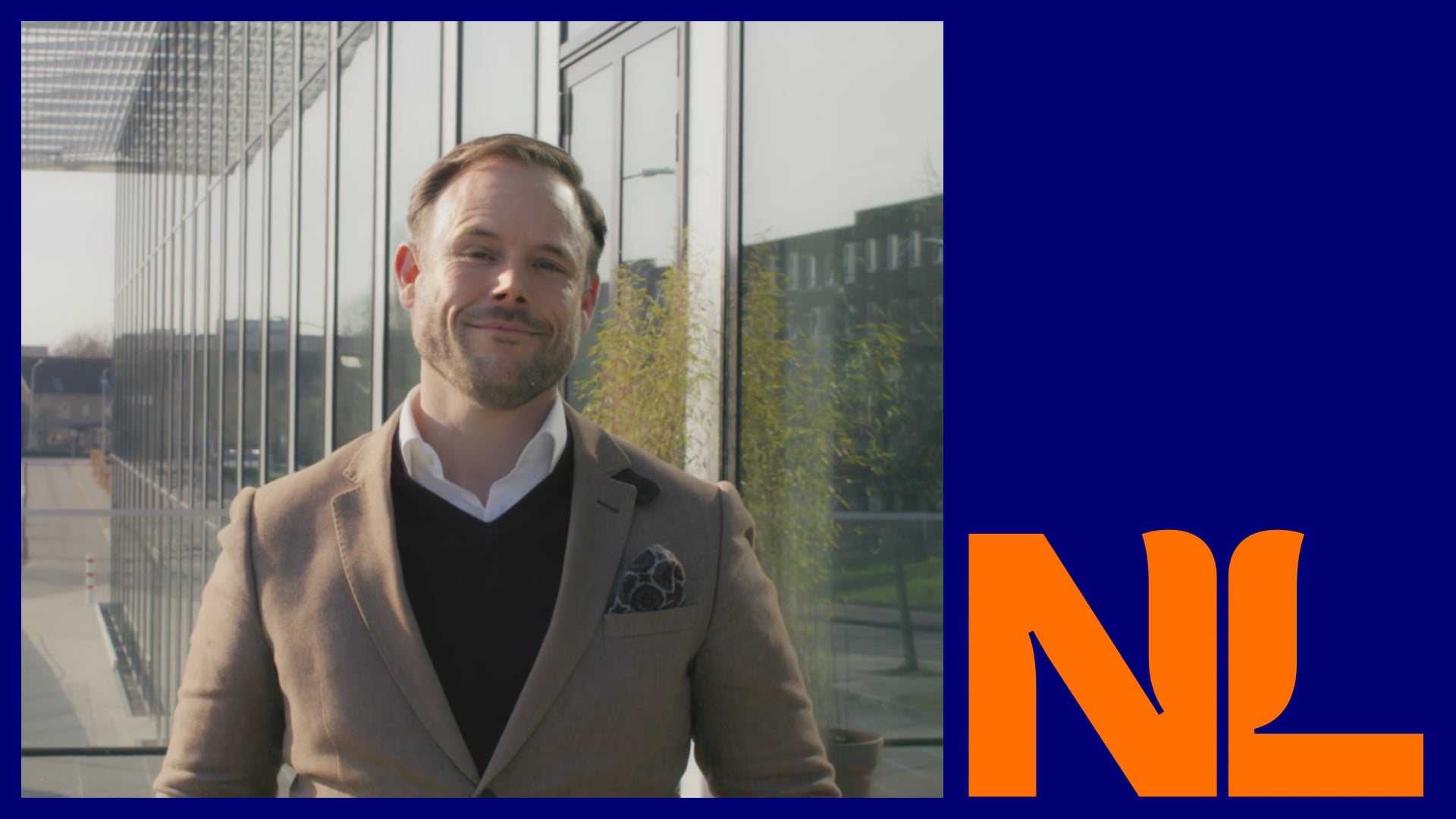 The best conference location in the Netherlands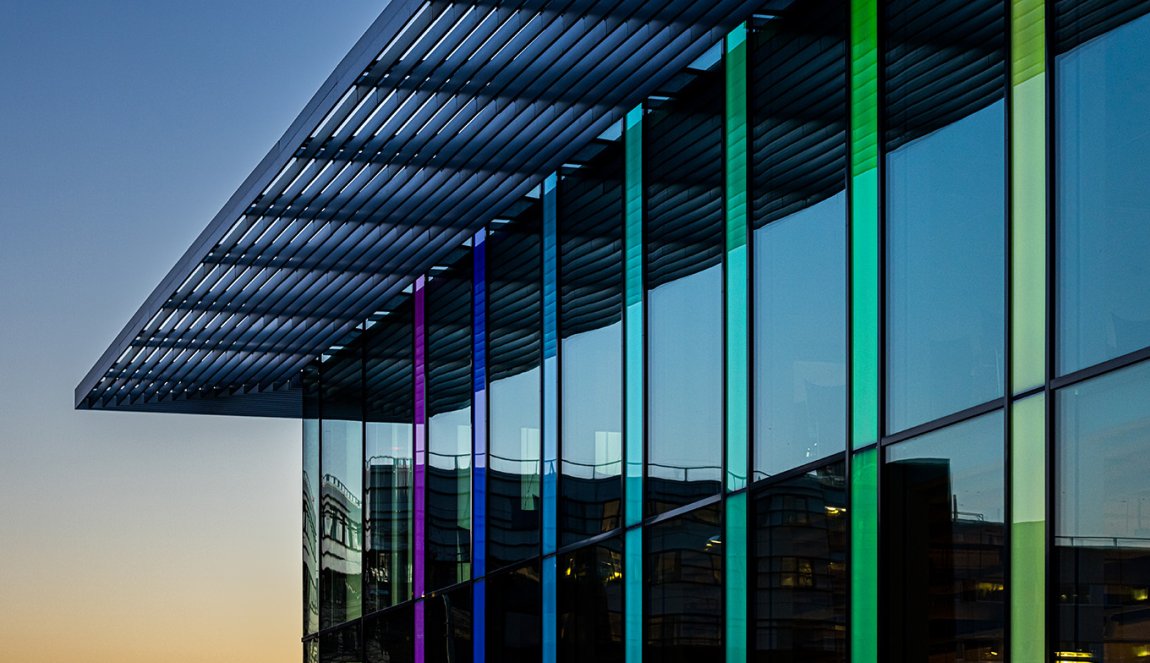 In 2021, the MECC was voted the best conference location in the Netherlands for a second time. We started work three years ago on an extension and total renovation of the existing building. It is very open and airy now, with a lot of windows that allow natural light into every room. MECC Maastricht is the largest conference center in the Netherlands based on breakout spaces.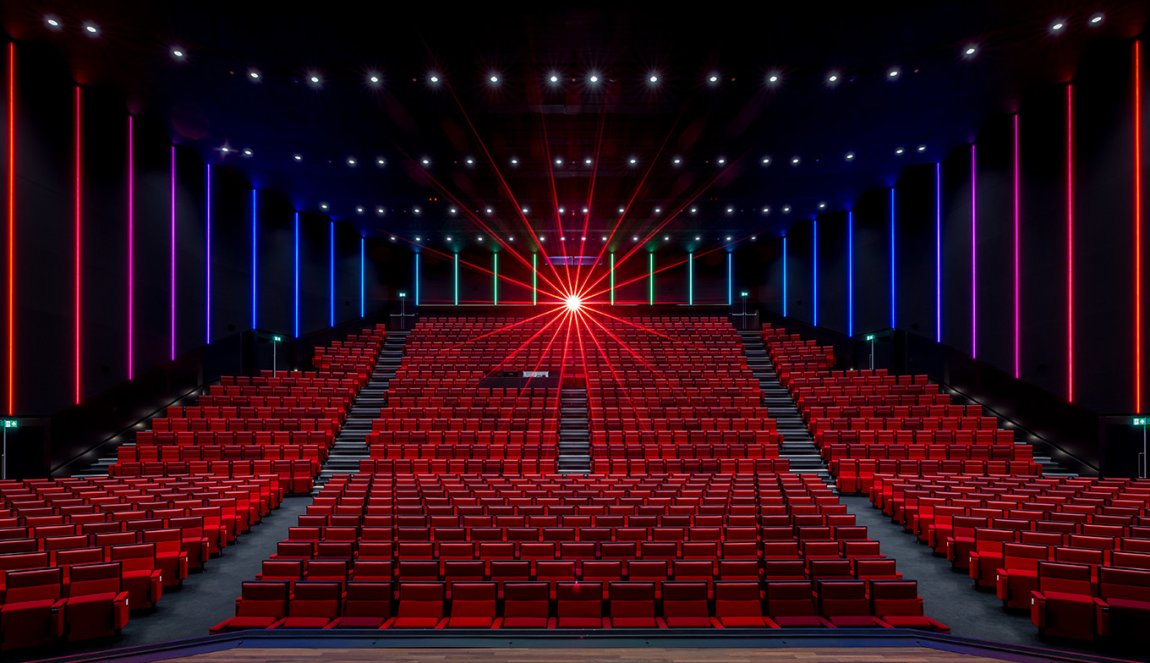 There are 55 rooms with flexible layouts. We can accommodate 5,000 people for a conference or have two or three conferences take place simultaneously without overlap in traffic. In addition, there is 5,000 square meters of exhibition space. All this is accessible within a thirty-second walking distance. The MECC really is just that compact, which is truly unique.
We use a personal approach that extends beyond borders.
We go the extra mile for you.
Compact and community
We don't just throw things at the wall here to see what sticks. There's a clear focus to our approach, and that's why we also try to link the conference themes to local knowledge and expertise. We want to involve partners and bring them together with the right people with the right skills and who the participants want to speak to. All of this contributes to an exchange of knowledge and a successful conference. With the Brightlands campus within walking distance, you have access to a large community and nearby network during a conference. For example, we have a direct fiber-optic connection from the MECC to the ORs in the UMC, so large groups of people in the conference building can watch live operations in the hospital.
Personal approach and beyond borders
We use a personal approach that extends beyond borders. We go the extra mile for you and look at how we can help and then present a complete package. This not only includes accommodation, but an entire community where you can meet people that you're interested in talking to. The location on the border with Belgium and Germany is another unique aspect. Our network therefore extends beyond national borders, and many Germans and Belgians feel right at home here. Maastricht is very charming, compact and friendly. It feels like a welcoming, warm blanket around you. Everything is within walking distance, even in the city. We have around four thousand hotel rooms within walking distance of the MECC, so you can walk through the historic city center or enjoy the sunshine along the Meuse.