Postillion Hotels
is a Dutch hotel group with eight locations, four of which also offer full conference facilities. The convention centres in the four big cities that focus on international conferences of 600 to 1000
persons put us right on the spot where we can excel at what we do.
Bring yourself, Nynke will do the same
Nynke Kok is 37. She is Business Development Manager at Postillion Hotels Nederland.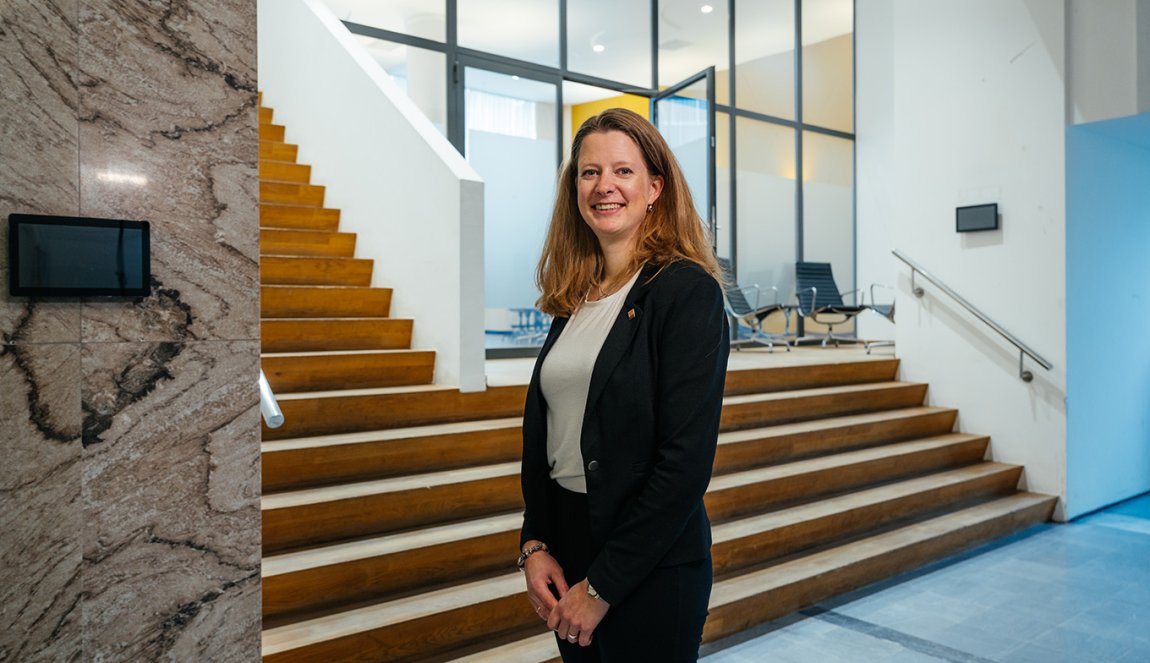 I studied at the Hotel College and then landed in the industry. I developed an interest in the international conference market starting from the hotel industry and moving on to events and conferences. This is how I arrived at Postillion. It is so exciting that Postillion Hotels has a young team with fresh ideas and a lot of guts. We are not too cautious, we simple jump in the deep end. That's why we took the chance to buy a new site in The Hague in corona times.
International conferences
We are unique in the Netherlands because we offer so much capacity in the four largest cities. This is why it is interesting for us to attract international conferences. Associations may be interested, societies that meet in another country or on a different continent every year. The Netherlands have excellent international connections and provide a very nice destination for that particular type of conferences.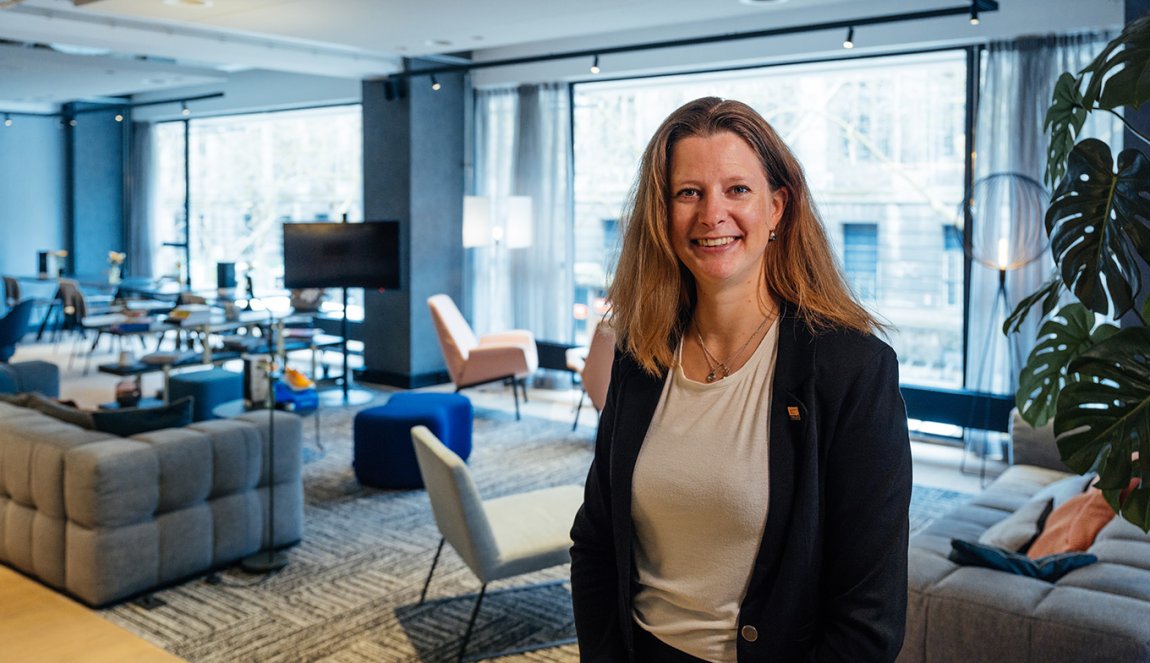 All venues are easily accessible, both by car and public transport. They are located along motorways, such as in Amsterdam and Utrecht or near to the international train stations of The Hague and Rotterdam. Bottom line: when you arrive at Schiphol airport you will travel to any of our venues within the hour. And in Rotterdam you will be in one of the historic buildings of the city. As we have conference venues in four big cities, we can be very flexible and support the client to find out what venue and city would be the best fit for a specific conference.
Our venues offer all the additional services.
Everything under one roof
One of the pillars of our conference organisation is that we offer everything under one roof. The plenary programme, breakout rooms, and space for a fair. Everything is really close and that is really convenient. Our venues offer all the additional services. You won't need several contacts to organize various elements. We offer in-house catering and a large number of hotel rooms. We can also provide booth construction by suppliers that know our venues inch by inch. All of this makes your life a lot easier. Actually, we can make any business event easier from A to Z. Anything goes: from a five-day conference for 1000 attendants to a meeting for 10.
Brainfood and Brain Breaks
A conference day is often quite exhausting, you need to be attentive all day long. By changing your diet, in particular by reducing sugar intake, you will be stay fit throughout the day. We developed the Brainfood catering package to achieve this. You may enjoy a fig chocolate for a snack, a healthy lunch, and a smoothie at tea time. Our Brain Breaks are surprising interludes that we can add to your conference day. We also offer a joint haka, to stimulate your senses and to refresh your mind.