What I love about RAI is that it is a venue where so many great moments occur. A large variety of people meets here and this provides very special dynamics. RAI organizes and facilitates events. To me,
RAI
is so much more than merely this. We are also an organisation that contributes actively to social initiatives in the city.
Bring yourself, Stephanie will do the same
Stephanie Mathas is 34 years old. She is MVO (CSR) manager at RAI Amsterdam.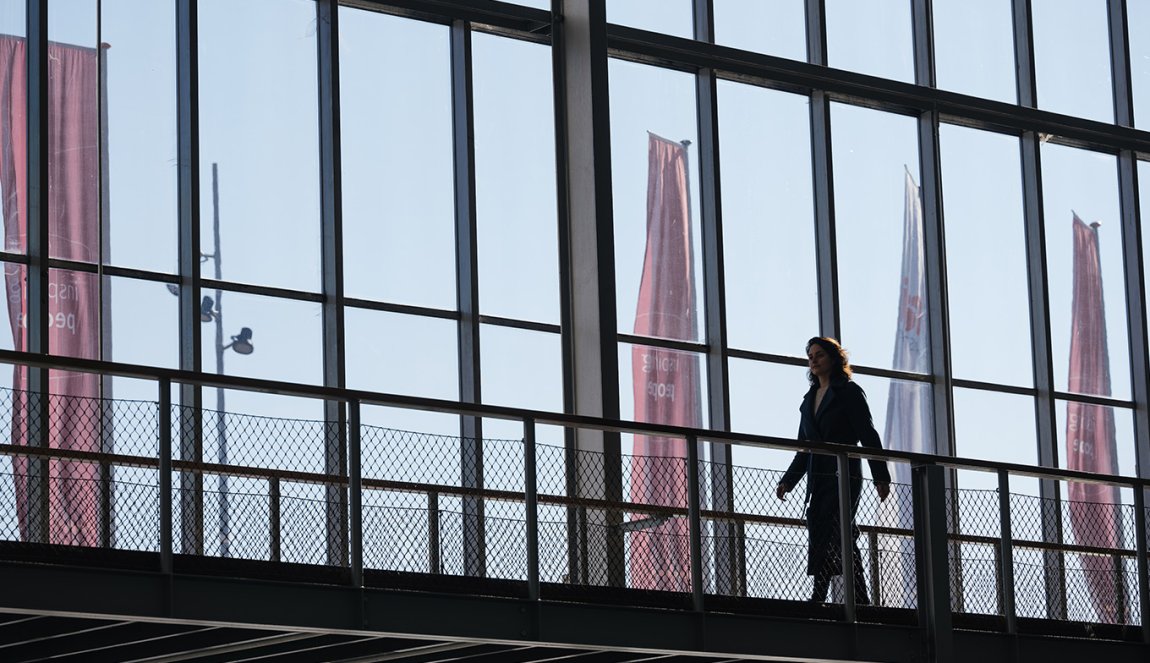 I started here seven years ago in the position of CSR Manager by supporting development of CSR in the organisation in the broadest sense. Besides initiatives to prevent or mitigate a negative impact by RAI, I also started an active quest into opportunities to enhance a positive impact. I started by cycling in the district to see what social initiatives are available locally. I introduced myself, listened, asked what they needed, explained what RAI does, explored what links we could establish and how we could contribute. All sorts of partnerships developed as a consequence thereof.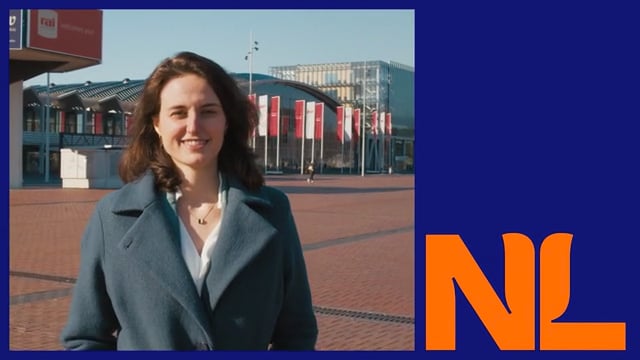 Adding social value
This is how we discover opportunities to chip in with our facilities. To give but one example, we were able to create a parking spot for the HeenenWeer Foundation on the RAI grounds. The volunteers of this foundation drive short distances in small electrical vehicles to take people with walking challenges to and from shopping or similar matters. We found an empty corner in our parking garage, that was just large enough to park these cars. We created a charging point for them and in doing so also created social value on a spot that had had no use so far. It is just wonderful that such social services manage to expand into other areas of the city.
Our donation programme supports them in obtaining usable goods and we turn 'waste' into
social value.
New and long-lasting projects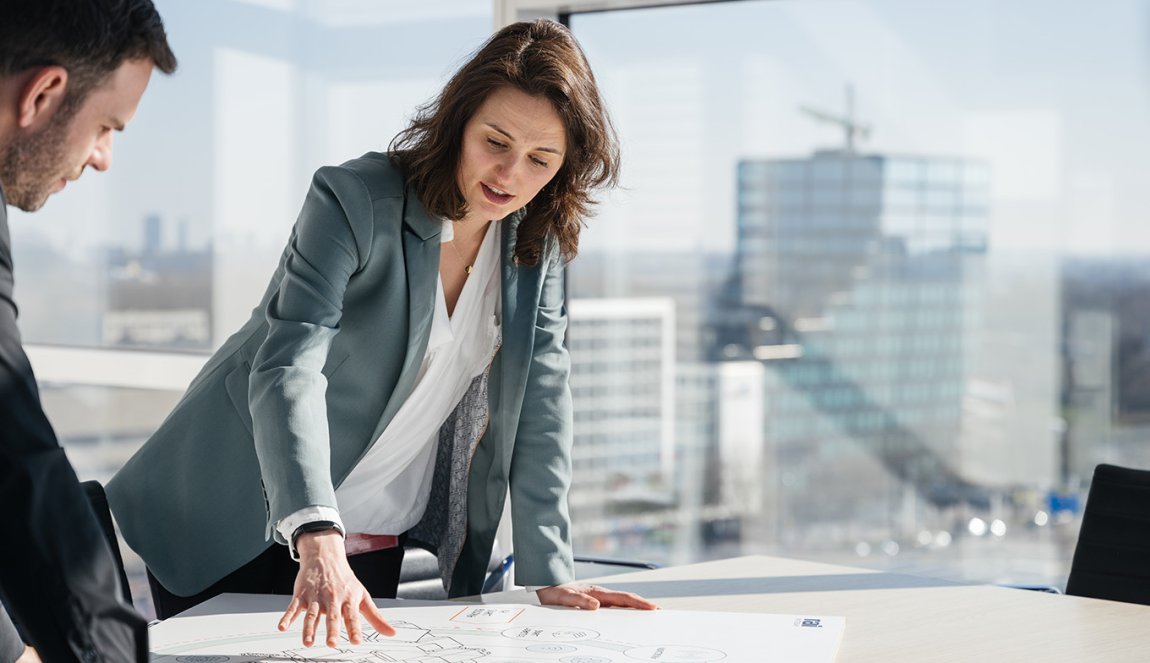 We also find ways to make a difference with and thanks to our business. Often, lots of goods are left after a fair or an event; drinks, food, furniture, plants, disposables, you name it. These are either wasted or returned to the country of origin. We have now engaged volunteers with shopping carts to visit all booth occupants on the final day of a fair. They carry a list of goods that regional initiatives could use really well when they are donated. Our donation programme supports them in obtaining usable goods and we turn 'waste' into social value. This project started on one event and is now common for many events each year. Another great example is our cooperation with the Salvation Army. Our kitchen staff creates hot meals for the homeless of the city creatively created from a return stream of food. And the Salvation Army makes sure these meals arrive where they are needed most.
Looking from the outside in
There are so many opportunities to make a difference and I am hugely fascinated by that. It is not about you believing that you are a responsible business, but it is all about being in contact with stakeholders who believe that. It's about looking from the outside in. At RAI we want to do whatever we do in a socially responsible manner. This requires continued attention.