Robin Berg is the founder and owner of
We Drive Solar
in Utrecht. Robin studied in Utrecht and stayed after his graduation. He started the company in 2015 and understands the urgency of the global climate crisis. "The climate crisis is becoming more and more serious all over the world, so solutions like ours have to be implemented now and not in 10 years."
Bring yourself, Robin will do the same
Robin Berg is 52 years old. He is founder of We Drive Solar in Utrecht.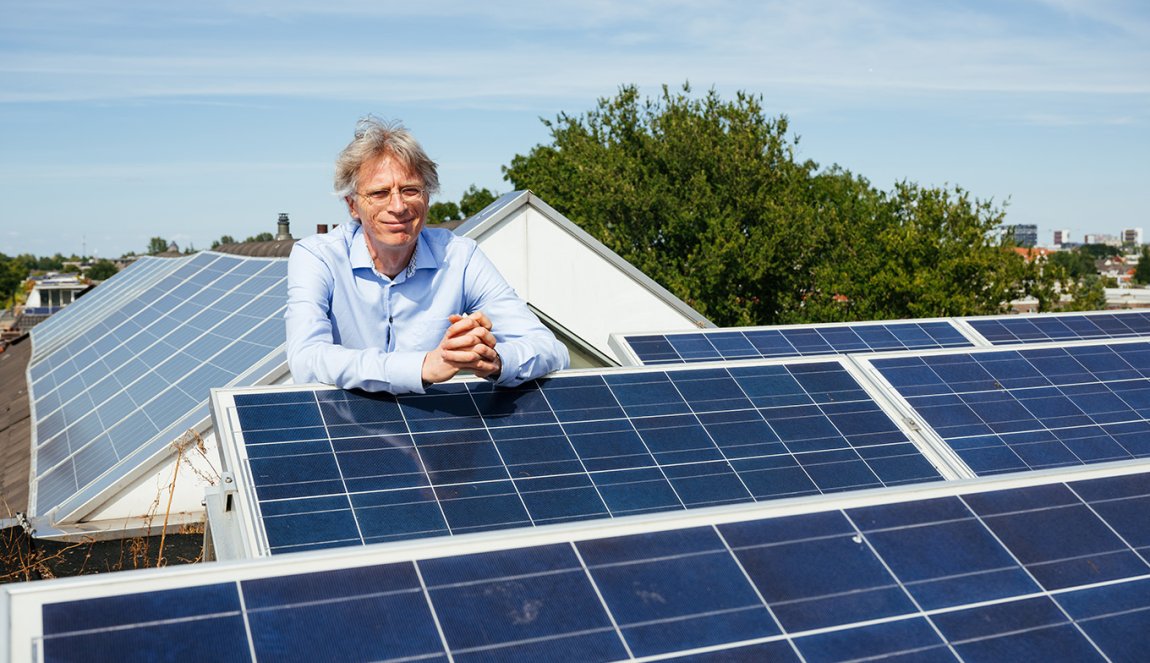 Robin Berg
The main impact of We Drive Solar's technology is bidirectional charging. This technology uses the car battery as a buffer in the energy system. The city of Utrecht is the first city to work on a large scale network of charging stations that can charge and discharge electric cars.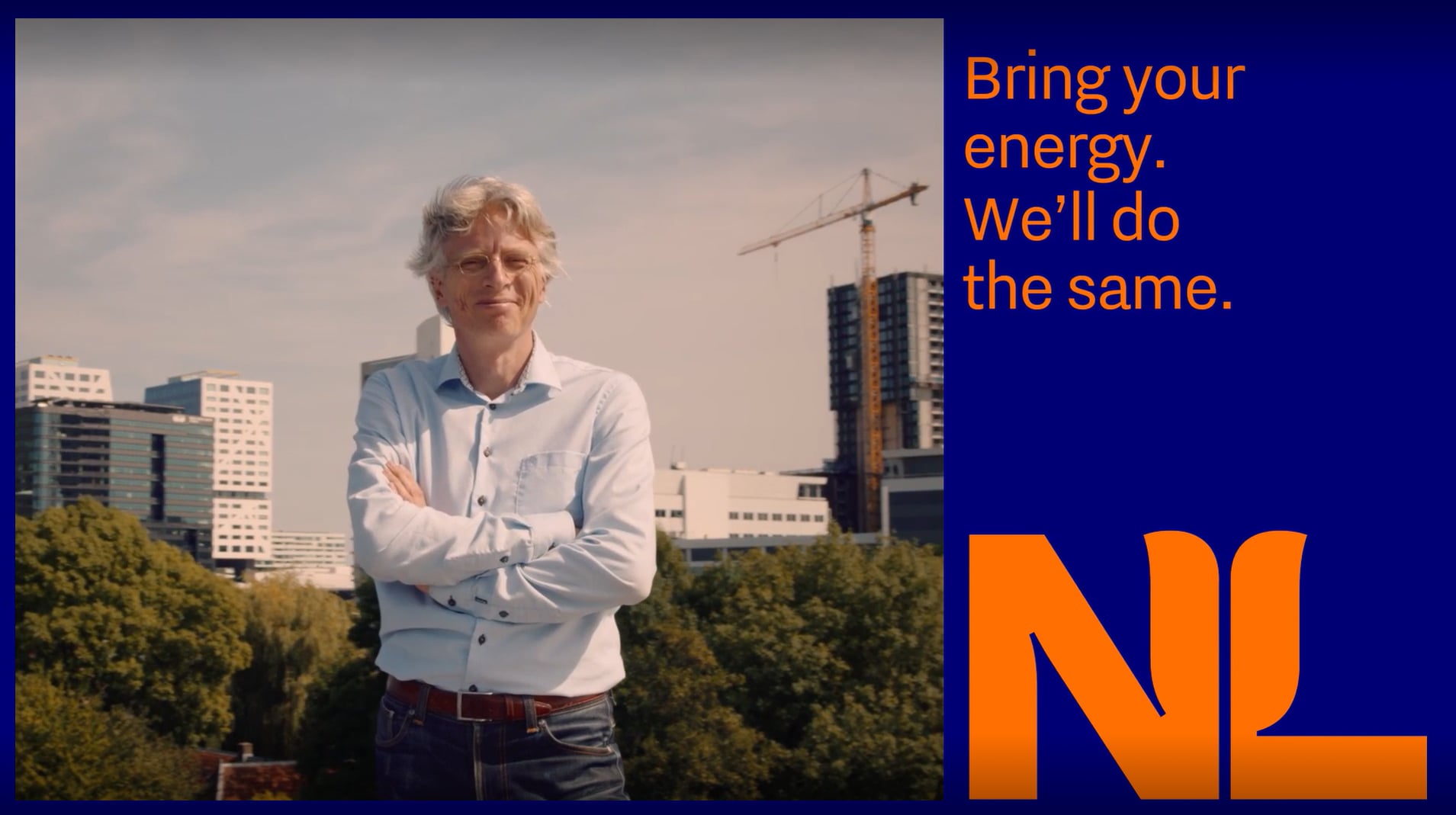 New solutions for today's problems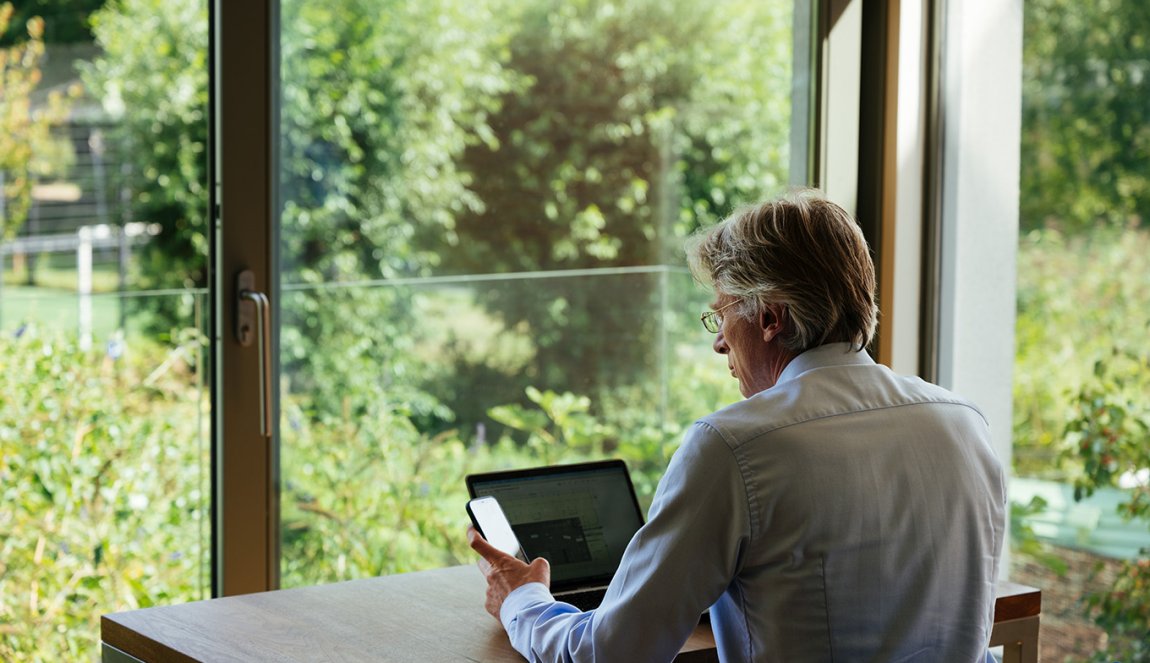 Utrecht is a great fit for a company like We Drive Solar with ambitious goals for renewable energy and mobility. The city is very progressive and eager to incorporate new solutions for today's problems. The community is open to new ideas and they recognize the need to work together on local initiatives to reach the city's goals.

The city's progressive nature led Utrecht to become the first bidirectional city in the world. The mission is to evolve to a 100% renewable energy system. "We have now developed a technology capable of not only charging cars with power but also to discharge that power back to the grid."
The climate crisis is becoming more and more serious all over the world, so solutions like ours have to be implemented now and not in 10 years.
From concept to production
"We started as a concept company with the idea to use cars as energy storage. We now have a large charger production facility in the Netherlands thanks to our partnerships here in the Utrecht Region."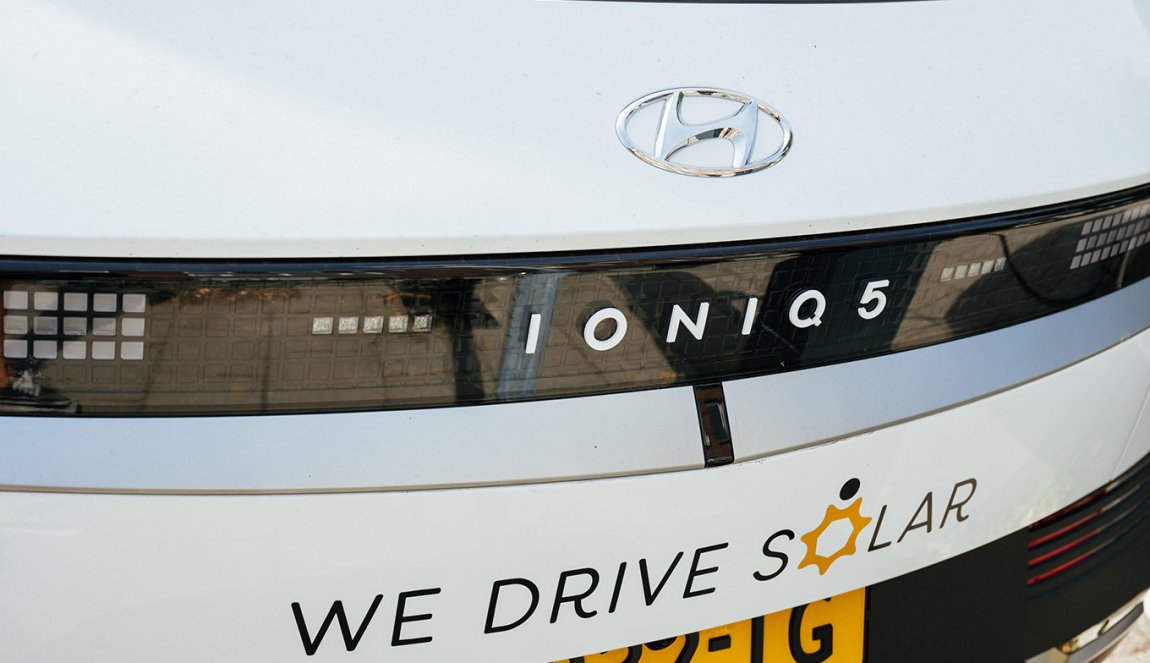 It's a revolutionary idea that can work globally and is contributes greatly to Utrecht's ambitions for a healthy city. Currently, We Drive Solar is in the process of rolling out hundreds of shared vehicles. They will provide smarter mobility, plus cheap and affordable transportation for a growing number of people that wants to drive electric vehicles.
Partnerships help solve the climate crisis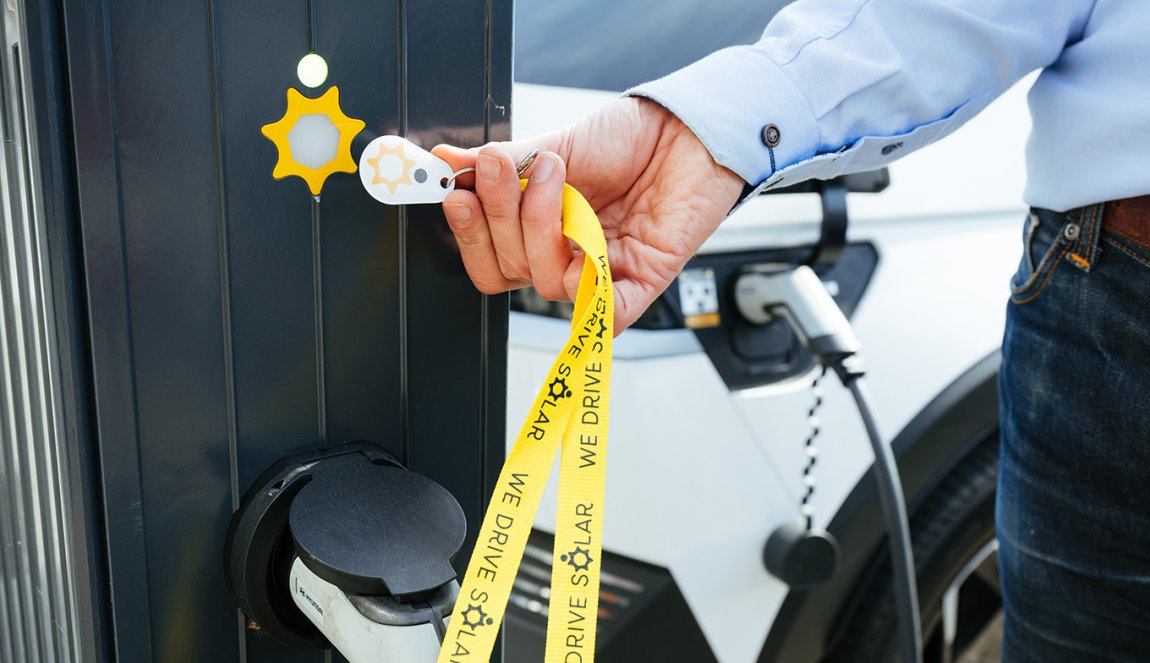 The people of Utrecht are proud of We Drive Solar. Some of them are customers because they think it's cool this initiative was started in their own city.
The city of Utrecht and We Drive Solar originally partnered with Renault to develop their bidirectional charging station capabilities. In 2019, this was officially put into use by his majesty, King Willem-Alexander of the Netherlands. Now, they also work with Hyundai as part of their bidirectional vehicle sharing fleet.
"We are active in many cities throughout the Netherlands but, Utrecht will always remain the city where we expand on new ideas to help solve the global climate crisis."