Contact
The Netherlands Board of Tourism & Conventions (NBTC) is responsible for branding and marketing the Netherlands nationally and internationally. Using the 'Holland' brand, NBTC puts the Netherlands on the map as an attractive destination for holidays, business meetings and conferences. Find out what we do, where to meet us and how to get in touch.
Let's meet at one of the Trade Shows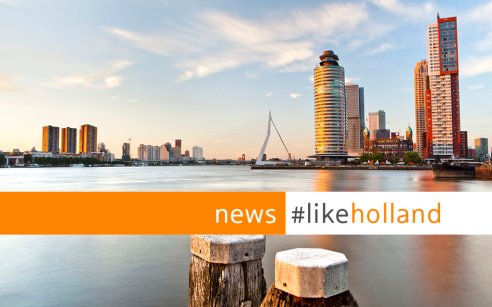 Our Holland Meetings newsletter will keep you informed about the latest news and best meeting deals and give you inspiring ideas for your next meeting in Holland!
Subscribe