About NBTC
The premier Holland marketing organisation
The Netherlands Board of Tourism & Conventions (NBTC) is the organisation responsible for promoting the Netherlands nationally and internationally. We put the Netherlands on the map as an attractive destination by means of our registered brands 'Lekker weg in eigen land' and 'Holland'. We focus on the markets for holidays, business meetings and conventions. To do this we receive central government funding from the Ministry of Economic Affairs. We also cooperate closely with relevant parties within and outside the tourism sector. As the premier organisation for marketing the Netherlands as a destination, we possess a lot of expertise in the marketing, communication and research fields. The result is effective campaigns and publicity that attract more visitors to the Netherlands.
NBTC concentrates on those countries and regions that provide the largest numbers of visitors to the Netherlands. We also zoom in on customer groups that have an added value for the Netherlands and its tourism sector. Based on this approach our organisation undertakes activities in Europe, North America and Asia.
Pre-financing and Guarantee Fund
More than tourism
Our field of work stretches beyond tourism because the tourism sector is closely allied to other sectors in the Netherlands. They include festivals, museums, sports events, water, nature/landscape, accessibility and mobility. That is why we are increasingly cooperating with parties from sectors with interfaces with tourism.
NBTC's vision and working method
Tourism is important but competition is fierce. Effective promotion asks for a joint effort. Therefore we are sharing our knowledge with tourism partners and connecting partners for better marketing results. Read more about NBTC's vision and working method on our corporate website.
Meetings & Conventions
NBTC has an excellent platform to support anybody who wants to organise international meetings and conventions in the Netherlands. Find out what NBTC can do for you in the field of meetings & conventions.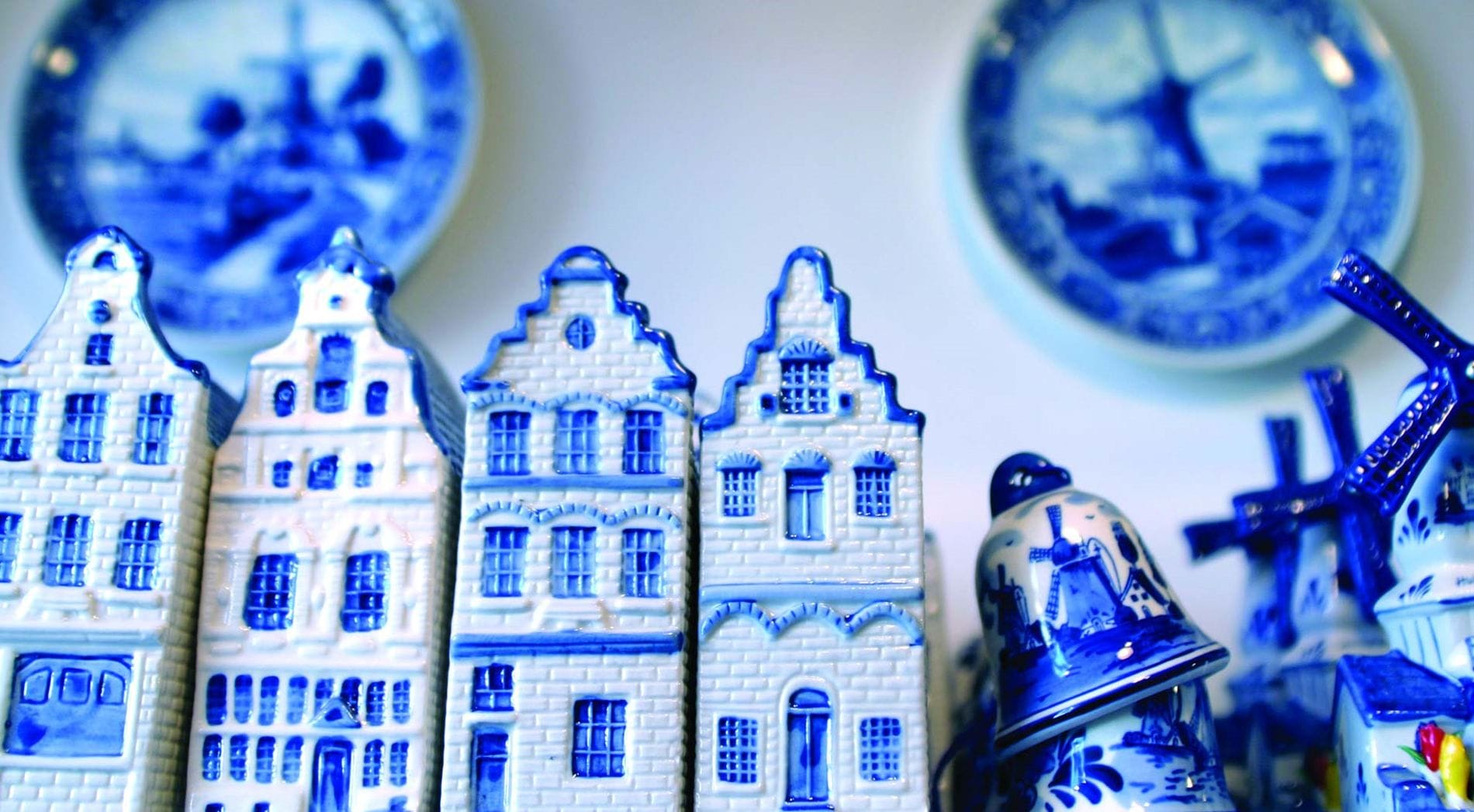 Send us your request
If you have any questions about Holland as meetings and conventions destination please don't hesitate to contact our head office or local staff.
Our Dutch Meetings newsletter
Our Dutch Meetings newsletter will keep you informed about the latest news and best meeting deals and give you inspiring ideas for your next meeting in the Netherlands!