Photo: © Christian Fregnan via Unsplash
Dutch conference cities
From our buzzing metropolitan capital and charming historic cities to sophisticated beach side resorts and rural gems. Get a first glimpse of what the main Dutch conference cities have to offer.
More information
11 reasons why a CVB is your best friend
In your meeting planner role you have your hands full with the organisation of the conference, let alone having time to research all the ins and outs of your destination. This is where the Convention and Visitor Bureau (CVB) comes in handy. Here are eleven compelling reasons to contact these bureaus when planning your next meeting in Holland.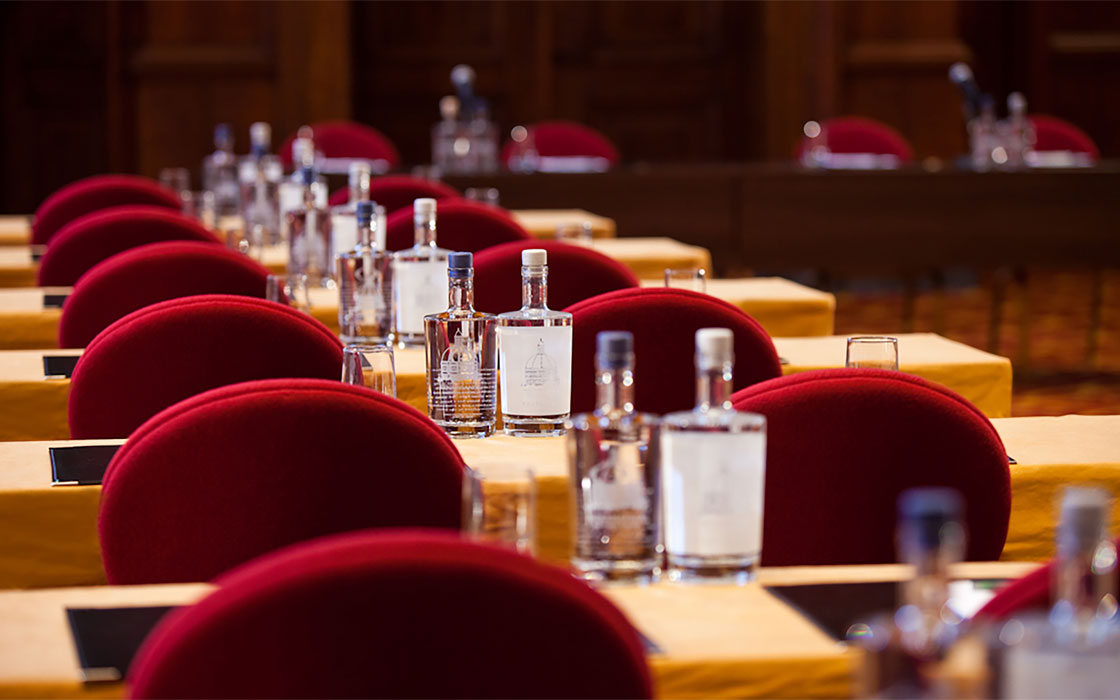 Netherlands Venue Finder
NBTC Holland Marketing and Meetingselect created the Holland Venue Finder: the largest corporate booking tool for Dutch hotels, convention centres and venues.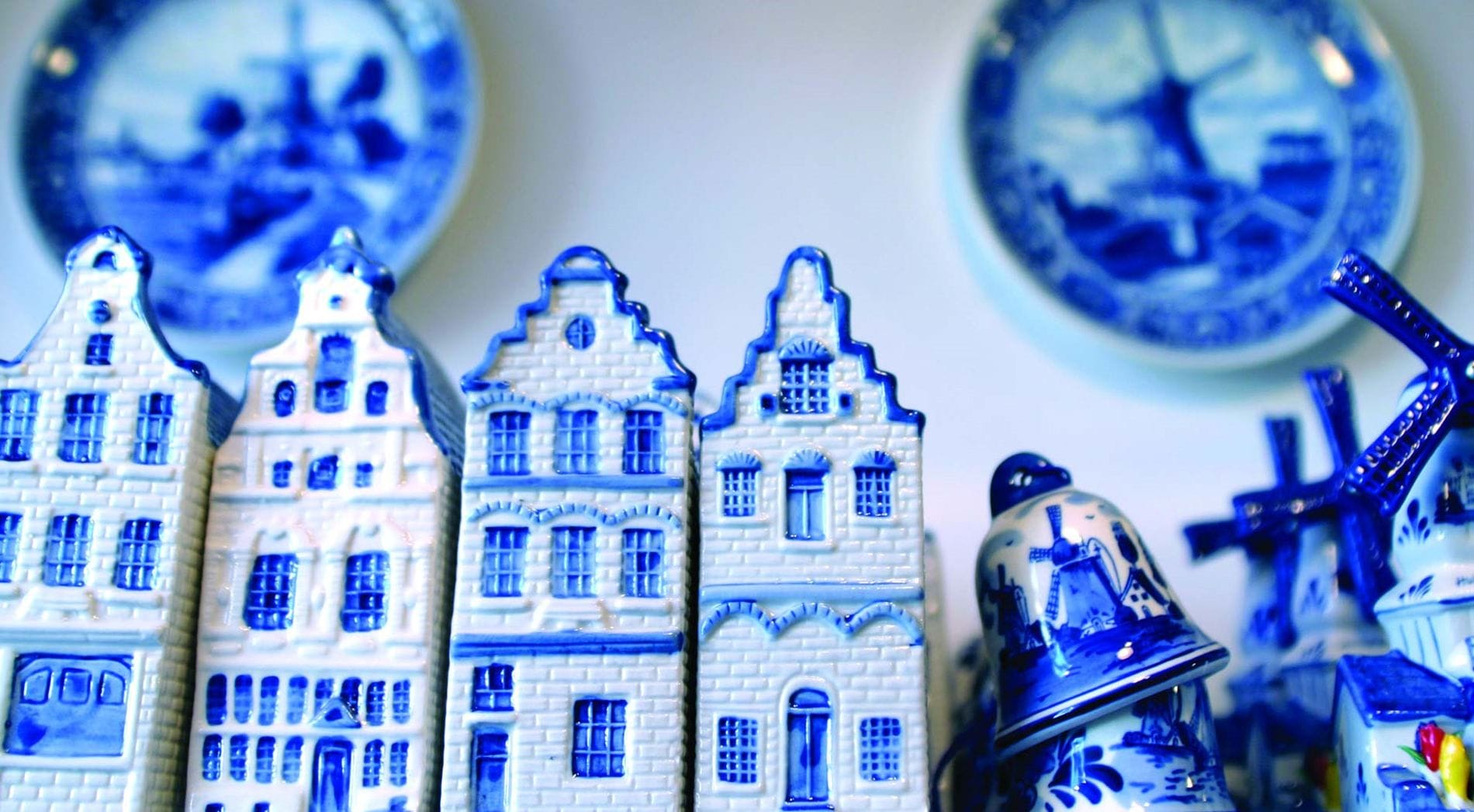 Why meet in the Netherlands
Read our top 10 why Holland is such a fantastic destination for your next event.