© TonyTaylorStock via iStock
Meeting Destinations
Buzz is happening all around the Netherlands from our exciting metropolitan capital to the charming historic cities, sophisticated seaside resorts and many diverse rural gems. Get a firsthand glimpse of what these Dutch conference cities have to offer for your team.
Looking for more information?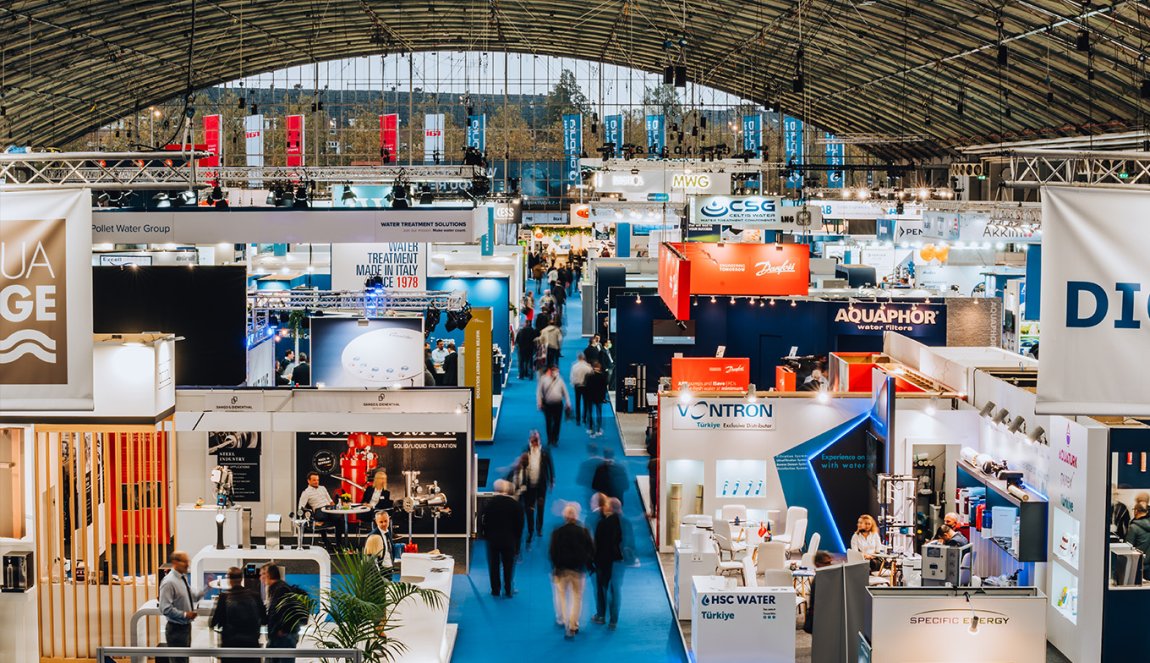 The Netherlands Board of Tourism & Conventions and Meetingselect created the Netherlands Venue Finder: the largest corporate booking tool for Dutch hotels, convention centres and venues.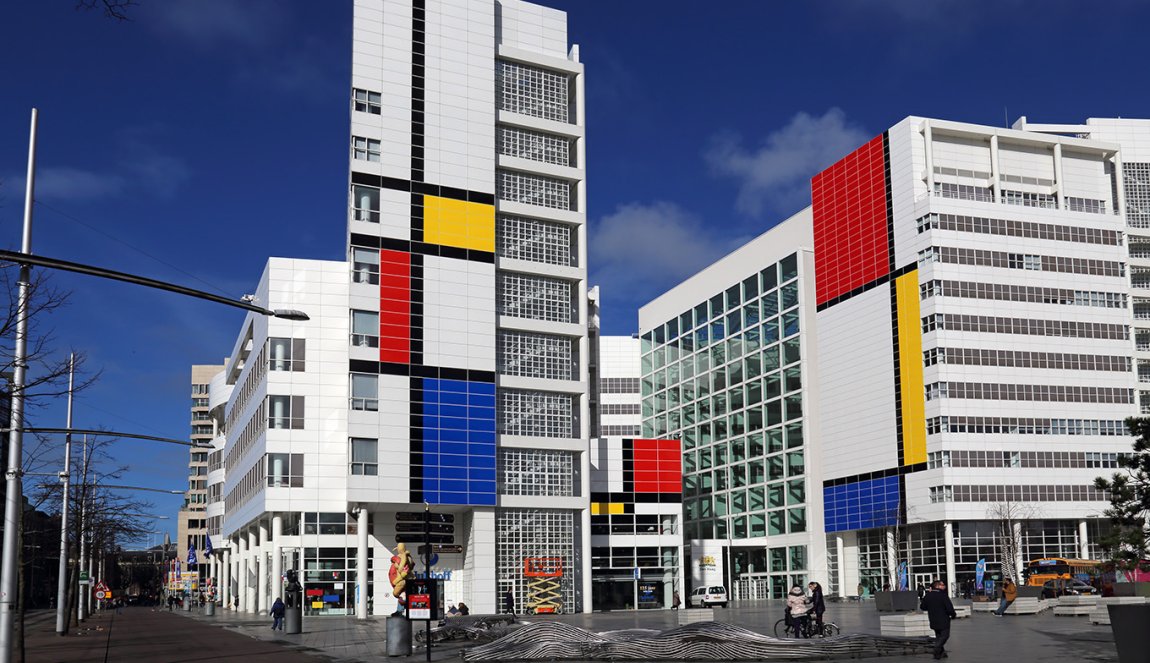 Check out our top 7 reasons why the Netherlands is a smart choice for your next event.