Eindhoven
Brainport Eindhoven is an innovative ecosystem in the Netherlands, consisting of a strong high-tech manufacturing industry, an extraordinary design sector and a unique cooperative model. Every day, companies, educational and knowledge institutes and public authorities are working together within this ecosystem, successfully developing chain collaborations, open innovation and alliances. Brainport Eindhoven consists of 21 municipalities and many campuses, field labs and innovation hubs. It's the place where unconventional minds meet!
Brainport Eindhoven is the fastest growing economic region of the Netherlands.
The region is home to campuses such as High Tech Campus and Automotive Campus.
Eindhoven, the epicentre of the region, is the design capital of Northern Europe.
Innovators in Key Industries
It's not every day you meet an ecosystem quite like the Brainport region. This unconventional creative hub is great in lots of things, but excels thanks to its focus on design, technology and science.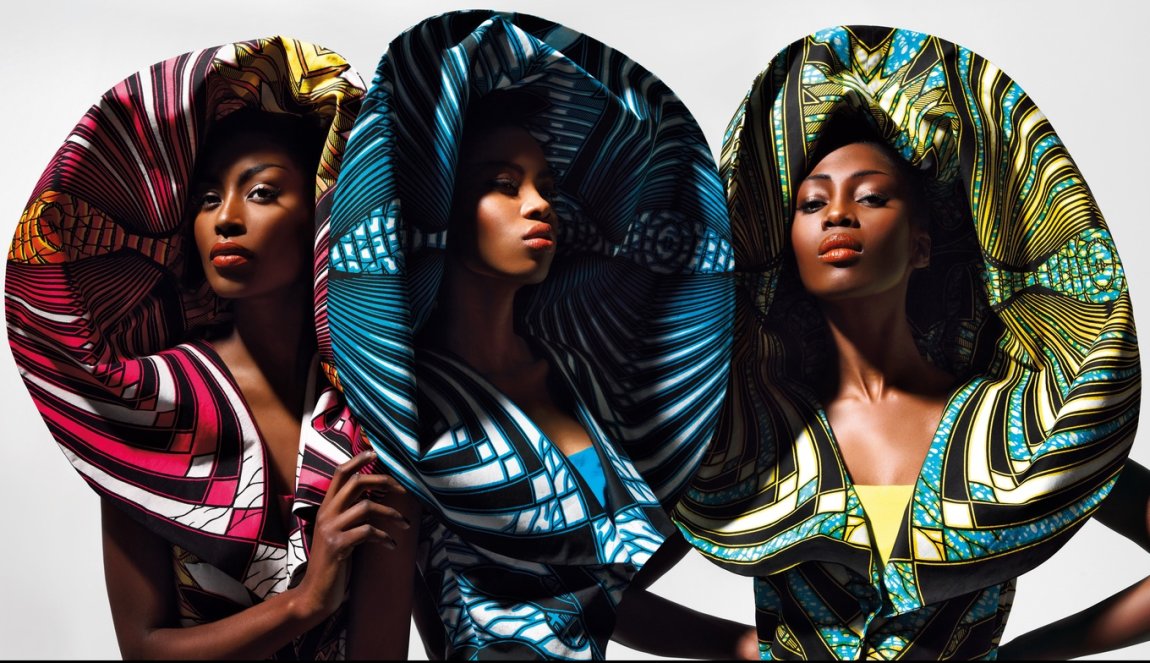 Creativity is the key to help solving complex global issues.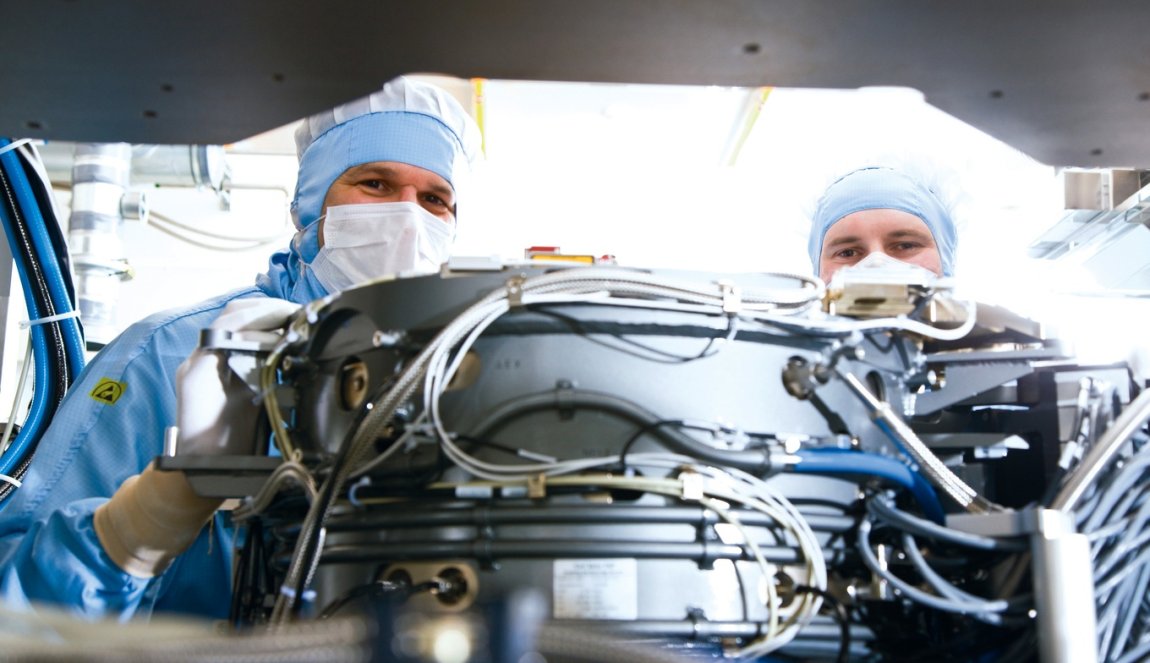 Advanced technological innovations help drive progress for many industries in the Netherlands.
Let's meet in Eindhoven
From the iconic Evoluon to the trendy surroundings of Strijp-S, Eindhoven offers something for every meeting or event. Get inspired by art & design or escape the city to enjoy and breathe in nature.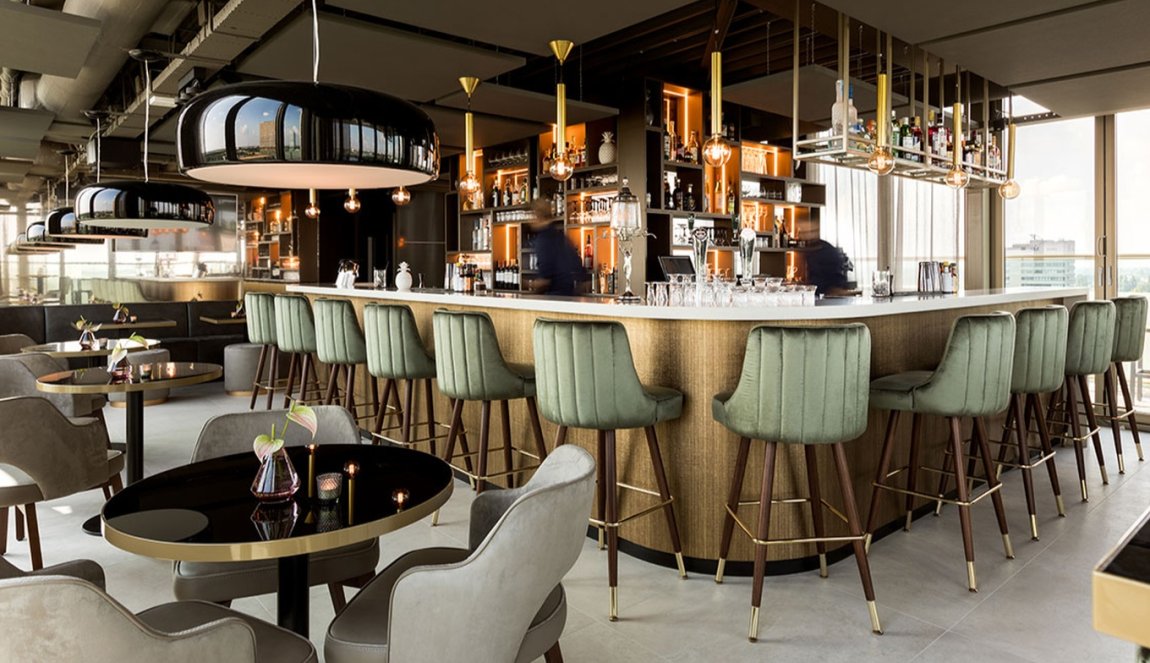 This luxurious, ultra contemporary hotel can arrange multiple spaces for all your needs.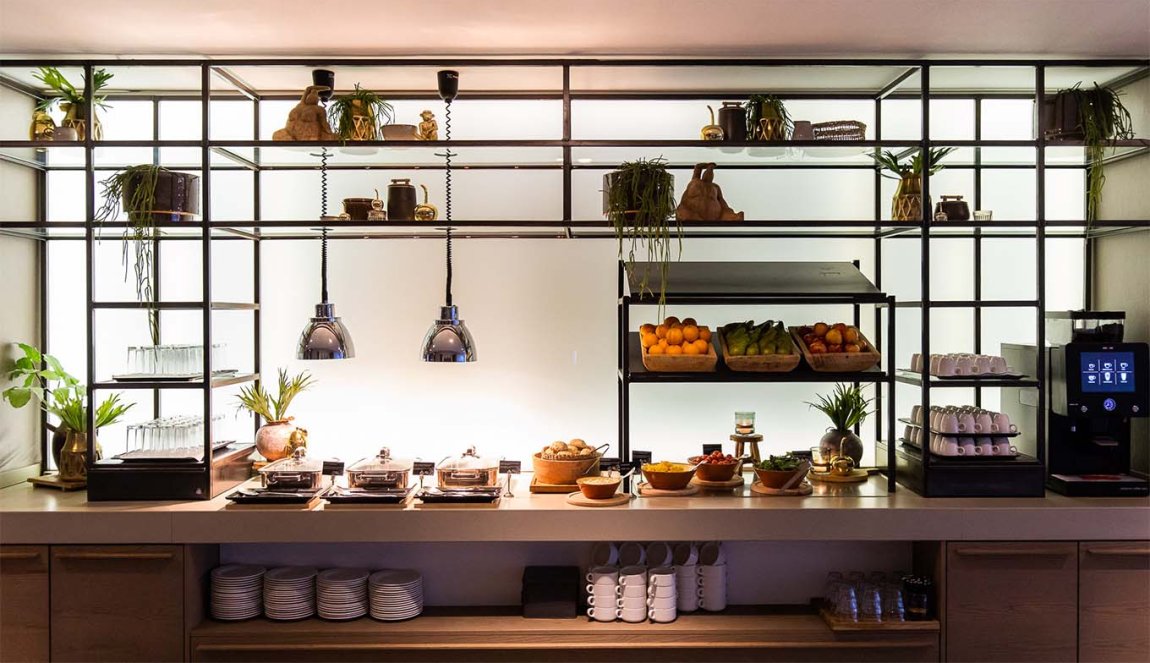 Van der Valk Hotel Eindhoven has 263 luxurious and comfortable rooms & suites, three restaurants, a sports centre with heated indoor swimming pool and fitness facilities, a mini market, a conference centre, along with complimentary Wi-Fi and parking.
Unique Venues
In Eindhoven and the surrounding area you can find a great variety of unique locations. From modern brainstorming spaces with energy and creativity to venues overlooking the city, you have plenty of options to choose from in this exciting city.
Looking for more information?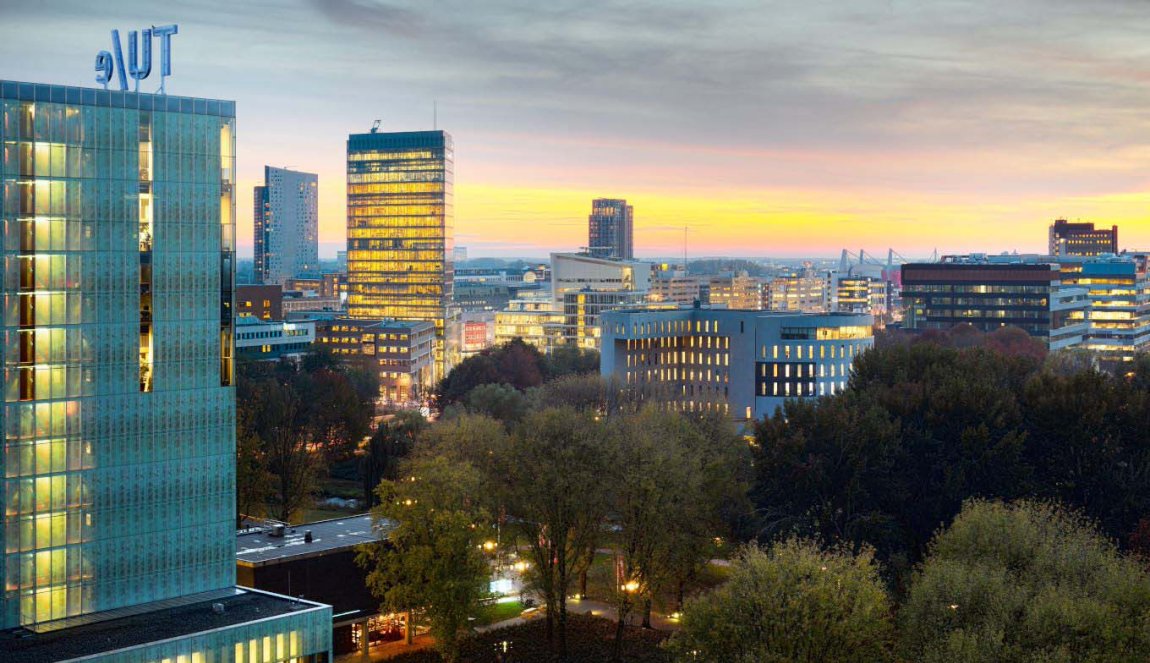 Convention Bureau Brainport Eindhoven helps you host your conference in Europe's most innovative region.
Other places you might also like