Photo: © Ernst Wagensveld
Eindhoven
Eindhoven, the fifth-largest city in the Netherlands, is where working together unites with unconventional thinking, to create a vibe that gives this city its own, unique colour. The city is known for its knowledge based economy featuring technology, science and design industries at the highest levels. As the epicentre of the Brainport region, Eindhoven is extremely well facilitated for the business market and offers a wide range of possibilities for a variety of meetings and events.
Eindhoven Airport is convenient for travel to and from numerous destinations.
The city has 27 easily accessible hotels with over 2000 hotel rooms.
Brainport, the region around Eindhoven and Helmond, is a world-class technology region.
Innovators in Key Industries
Eindhoven is the design capital of the Netherlands and a creative hub in the fields of design, technology and science. The world-renowned Dutch Design Week (DDW), with over 2600 designers and more than 350,000 visitors, is the largest design event in northern Europe.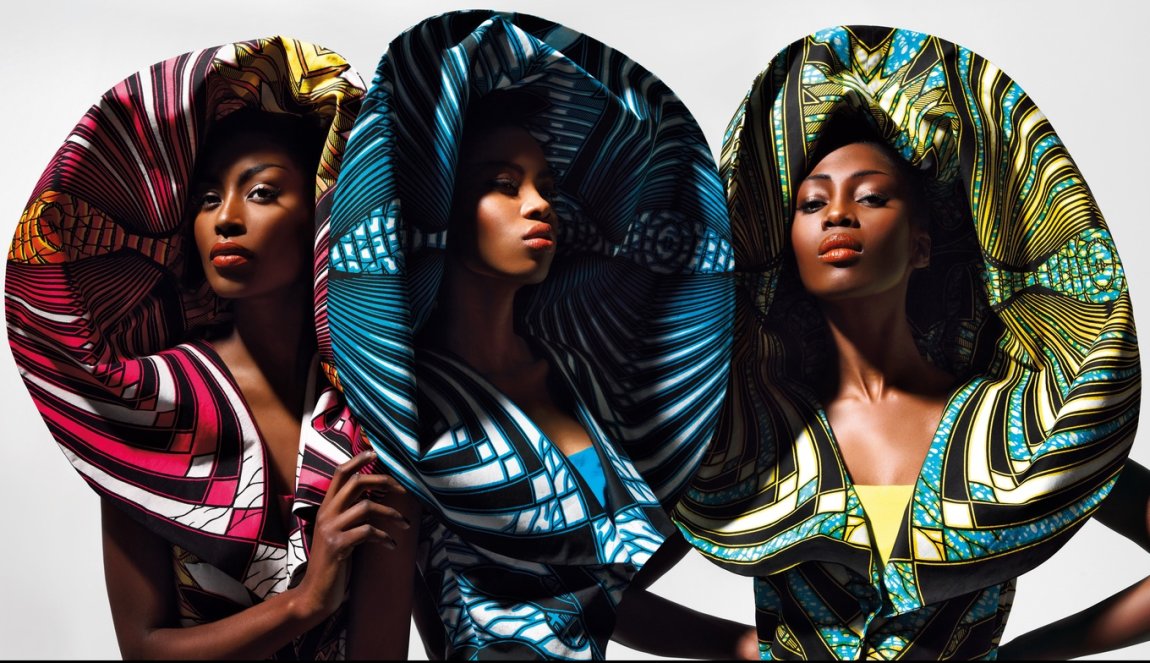 Creativity is the key to help solving complex global issues.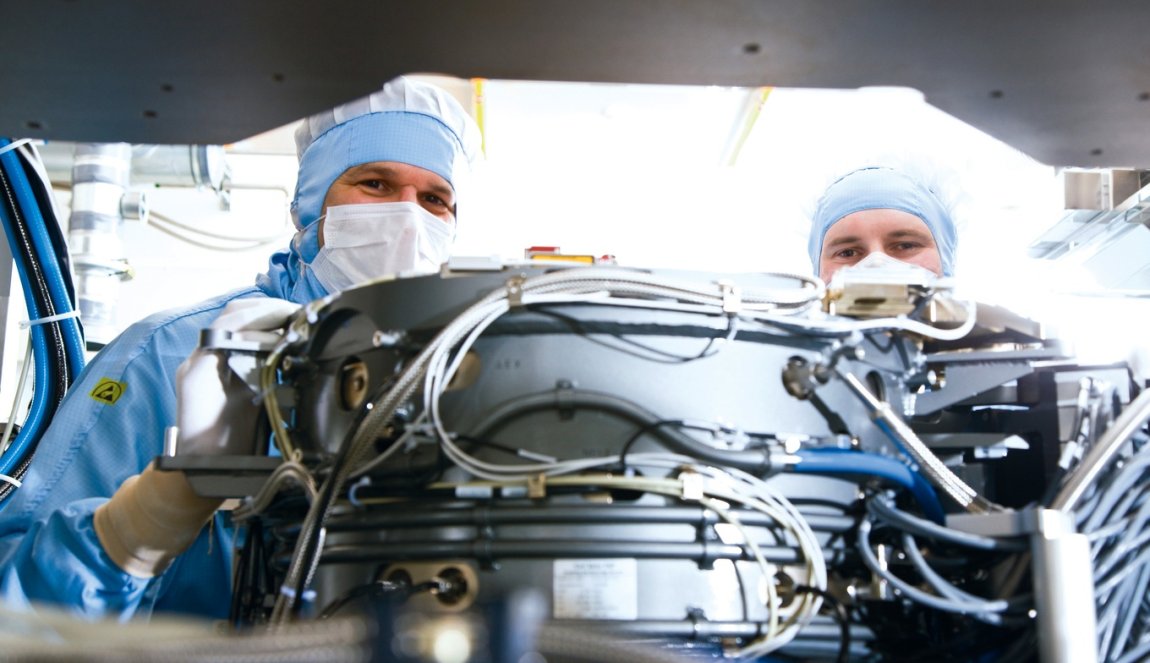 Advanced technological innovations help drive progress for many industries in the Netherlands.
Let's meet in Eindhoven
From the iconic Evoluon to the trendy surroundings of Strijp-S, Eindhoven offers something for every meeting or event. Get inspired by art & design or escape the city to enjoy and breathe in nature.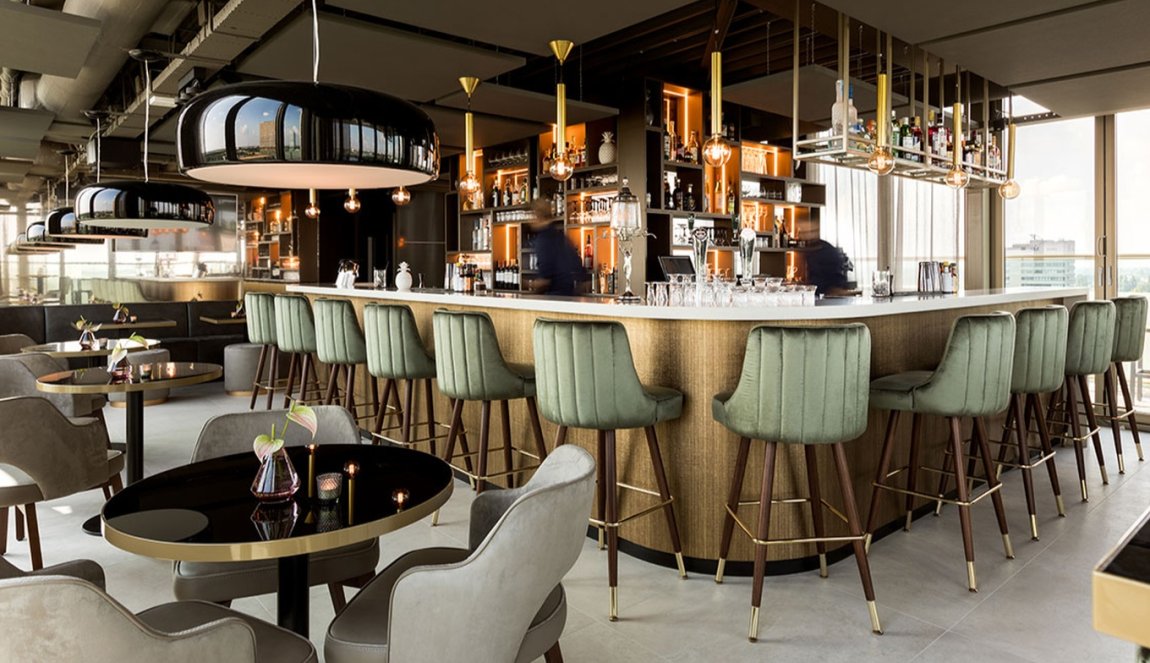 This luxurious, ultra contemporary hotel can arrange multiple spaces for all your needs.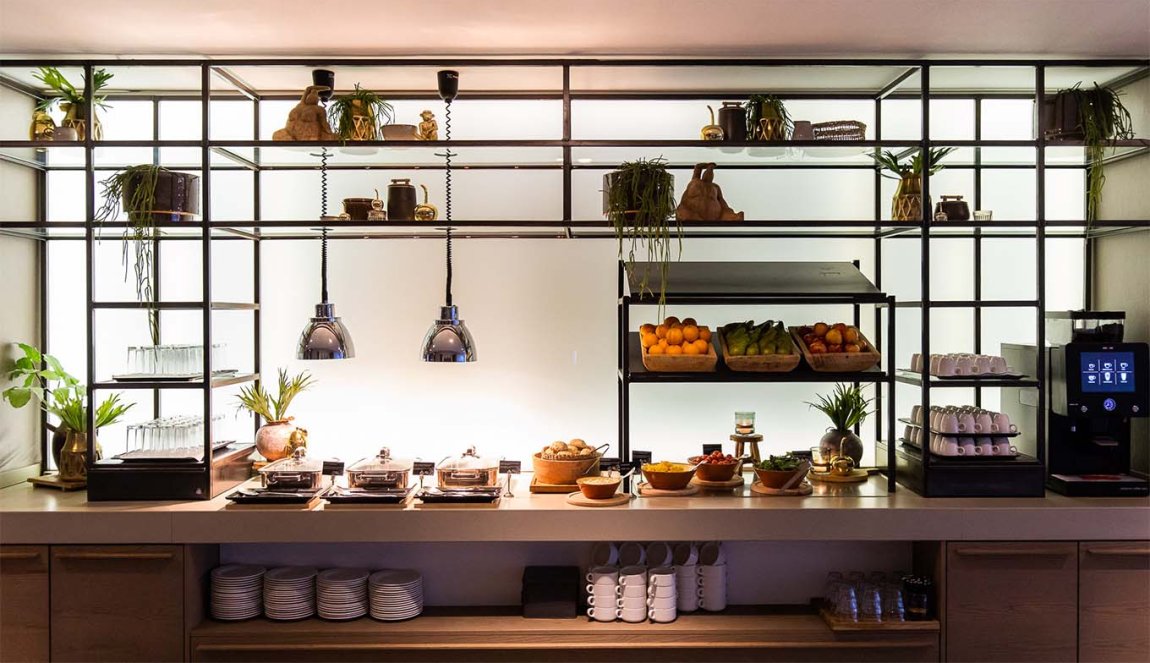 Van der Valk Hotel Eindhoven has 263 luxurious and comfortable rooms & suites, three restaurants, a sports centre with heated indoor swimming pool and fitness facilities, a mini market, a conference centre, along with complimentary Wi-Fi and parking.
Unique Venues
In Eindhoven and the surrounding area you can find a great variety of unique locations. From modern brainstorming spaces with energy and creativity to venues overlooking the city, you have plenty of options to choose from in this exciting city.
Looking for more information?
VisitBrabant knows Brabant better than anyone and will provide the fullest support to create an unforgettable experience in the area.
Other places you might also like