Photo: © hartXpert via Pixabay
Noordwijk
Noordwijk – the beach of Amsterdam. Noordwijk is an exclusive seaside resort that is very easy to get to thanks to its central location between Amsterdam, Rotterdam and The Hague. It combines congress facilities worthy of a big city with small scale and the quiet charm of a seaside resort.
Why meet in Noordwijk
What makes Noordwijk unique is the combination of high-end congress facilities and the quiet charm of a seaside resort. Noordwijk provides the perfect environment for relaxation and recreation as well as a rich variety of high-quality venues, hotels and restaurants. And that's a pretty unique mix!
Read more
Let's meet in Noordwijk
Noordwijk Marketing can help you plan your meeting with local know-how and a lot of experience with city-broad conferences.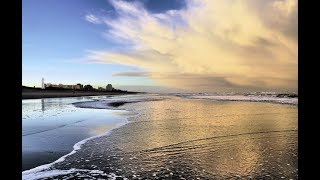 Watch a short movie about Noordwijk and get inspired!
Other places you might also like