Rotterdam
Rotterdam is a young, diverse city that keeps reinventing itself. Internationally renowned for a passion to innovate, this dynamic city offers unmatched possibilities to help make your meeting or event a suc-cess. As the 'gateway to Europe', Rotterdam is a natural meeting destination for international business and learning.
Close to 6,000 hotel rooms.
Rotterdam Ahoy is a leading convention centre and multi-purpose indoor arena for up to 16,500 visitors.
Home to Europe's number one port.
Innovators in Key Industries
The seaport of Rotterdam is the largest in Europe and is the hub of maritime commerce into Europe and surrounding countries. The city also operates at a global level in economic sectors like Clean Tech, Life Sciences & Health, Energy, Agro-food, Transport & Logistics and Finance.
Let's meet in Rotterdam
Rotterdam has an excellent range of hotels to match your accommodation needs to your budget. As the second largest city in the Netherlands, Rotterdam offers competitive rates making it possible to organise an affordable and exceptional meeting or event. The hospitality infrastructure of the city can easily accommodate large scale conferences and events.
Rotterdam Ahoy
Rotterdam Ahoy is the largest multifunctional venue of the Netherlands.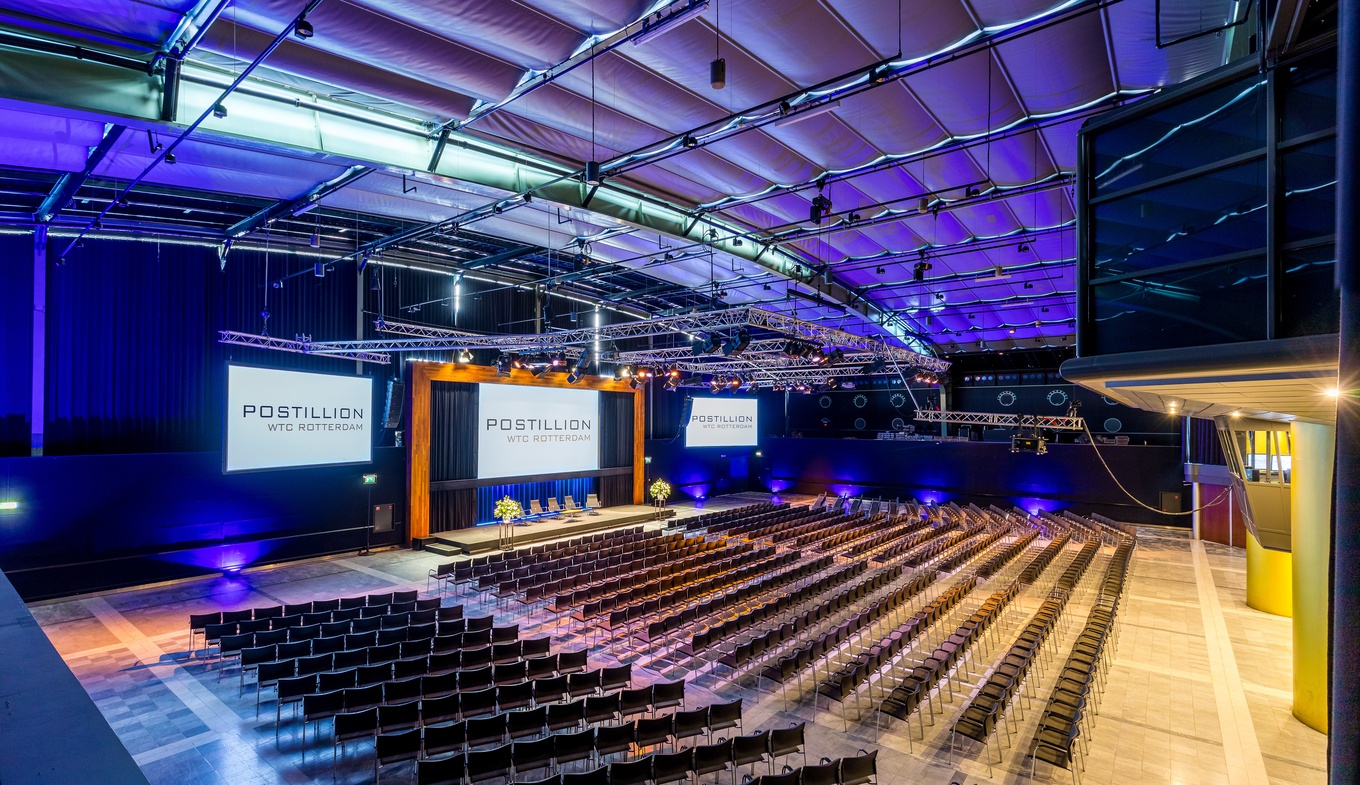 Postillion Hotel & Convention Centre WTC Rotterdam
Unique Venues
Rotterdam has many diverse and unique venues: from impressive historical locations that have been transformed into event venues or you can choose from several modern, multipurpose state-of-the-art facilities.
Looking for more information?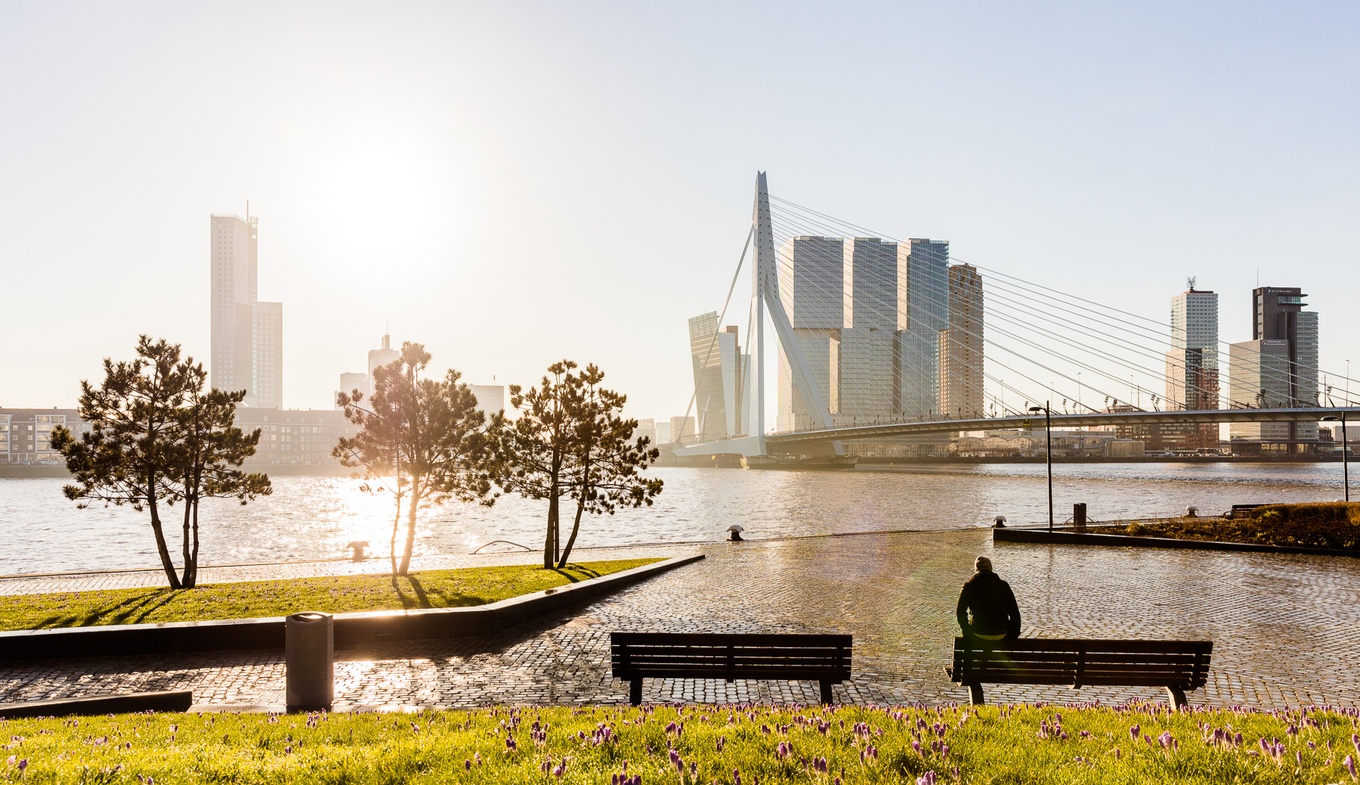 Rotterdam Partners Convention Bureau
Rotterdam Partners Convention Bureau can help you plan your meeting with advice, mediation, local know-how and financial support.
Other places you might also like