Utrecht
International corporate visitors speak very highly of the historic medieval city center with its unique monuments, impressive modern architecture, inspiring cultural scene and beautiful green surroundings. Utrecht's extensive network of knowledge-intensive businesses and institutions make the city and region exceptionally suited to organizing academic conferences.
1,900 hotel rooms in the city, and another 1,950 in a 20km radius.
An inspiring cultural scene with a wide array of historic and modern venues.
Utrecht is just 30 minutes from Schiphol International Airport.
Innovators in Key Industries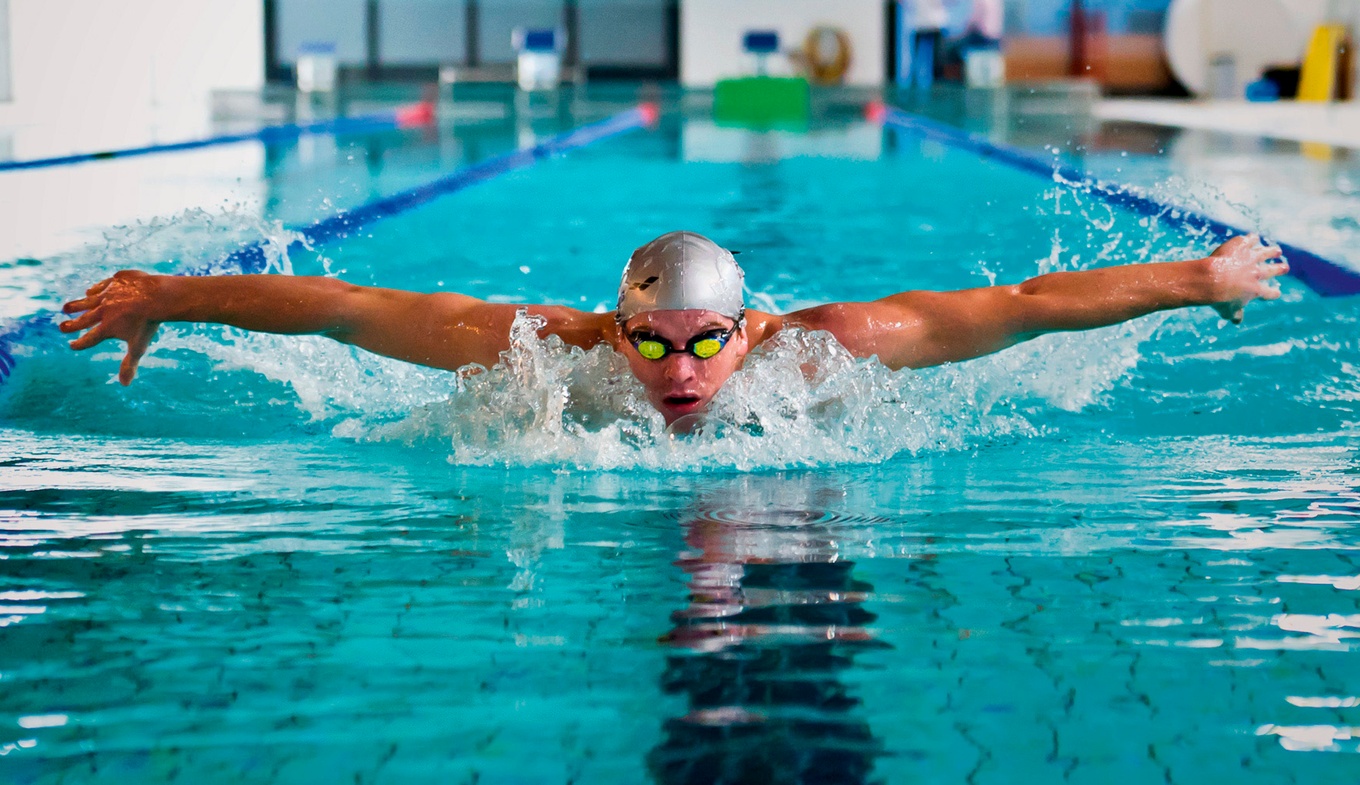 Life Science & Health
Cooperation between Scientific partners is generating leading health solutions.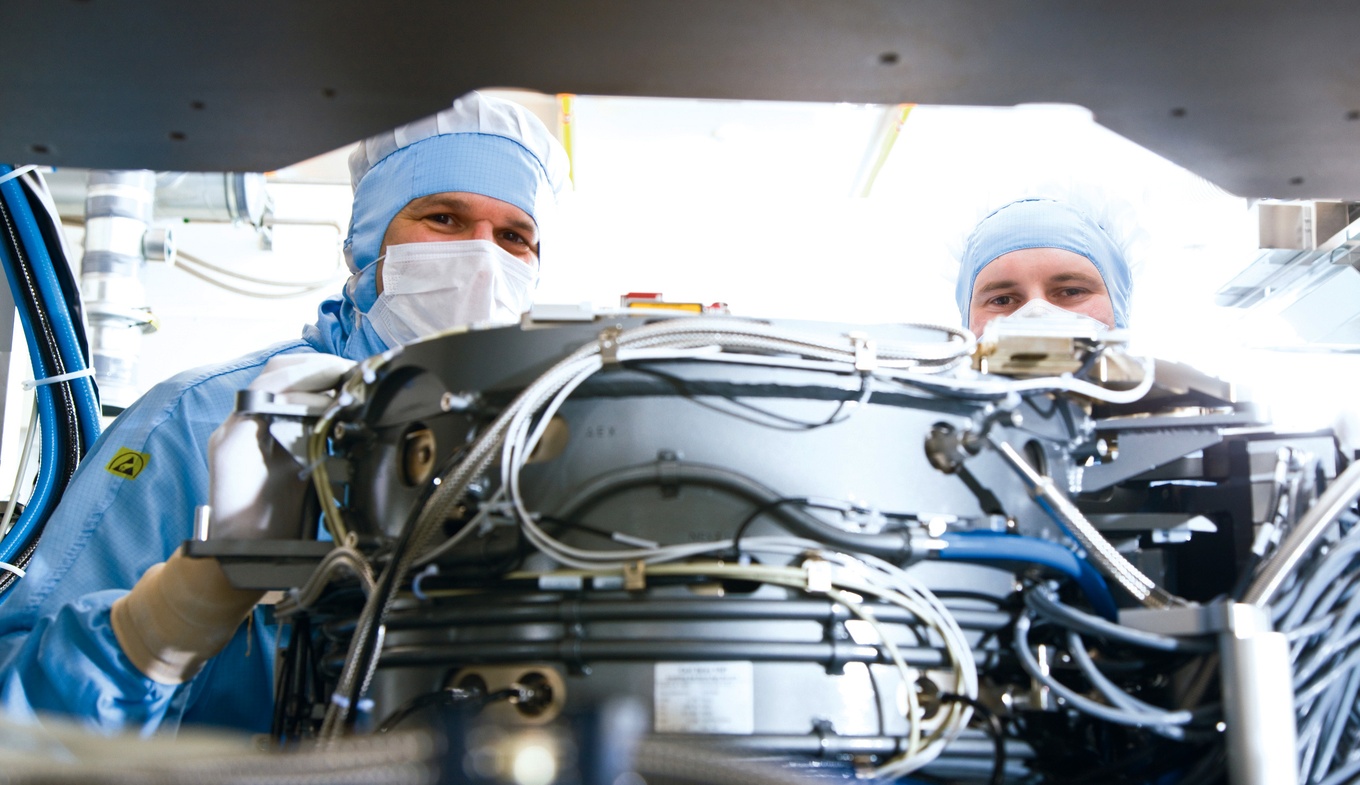 High Tech Systems and Materials
Advanced technological innovations help drive progress for many industries in the Netherlands.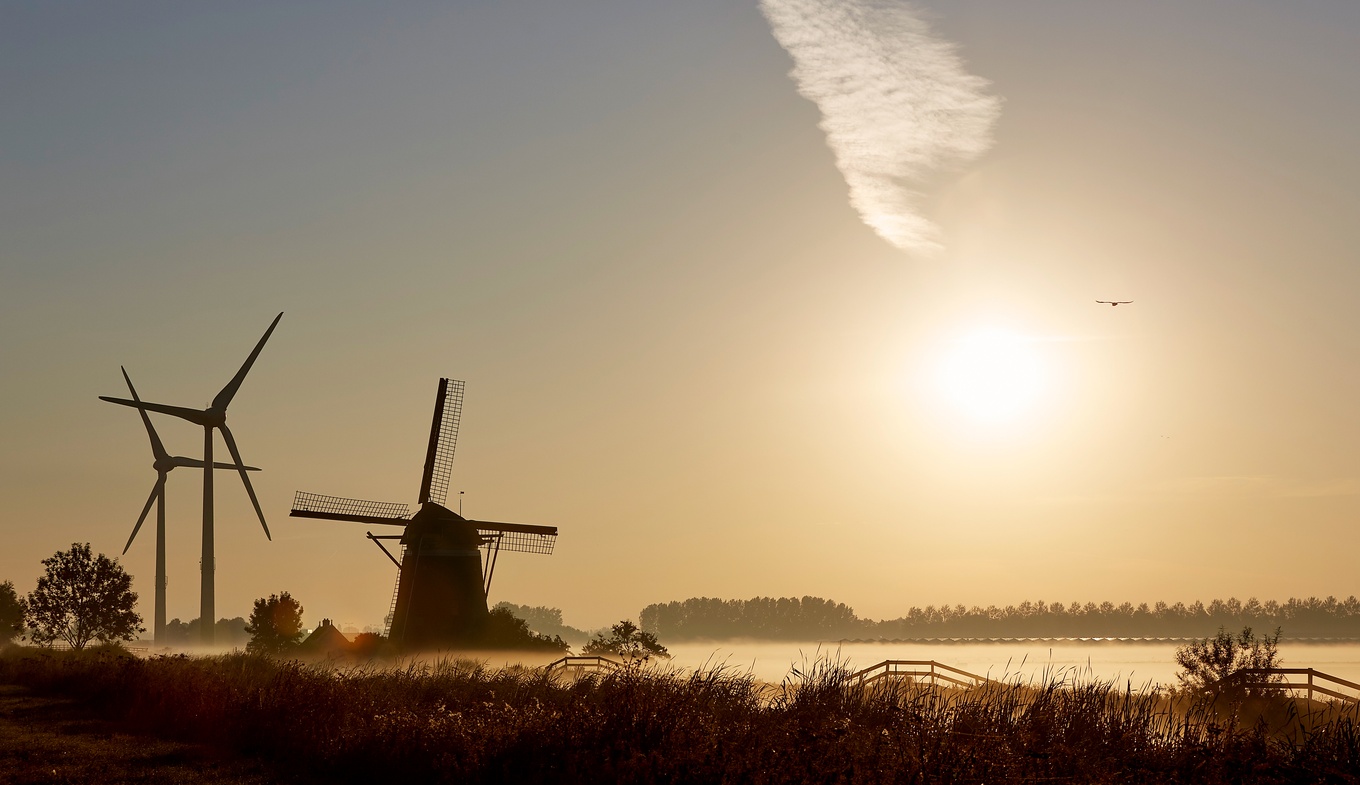 Energy
Energy modernization is transitioning the Netherlands to more sustainable systems.
Let's meet in Utrecht
You have an impressive choice of conference and meeting venues in and around Utrecht. The city welcomes meetings or conferences for budgets of any size from modest to grand in modern or classic spaces.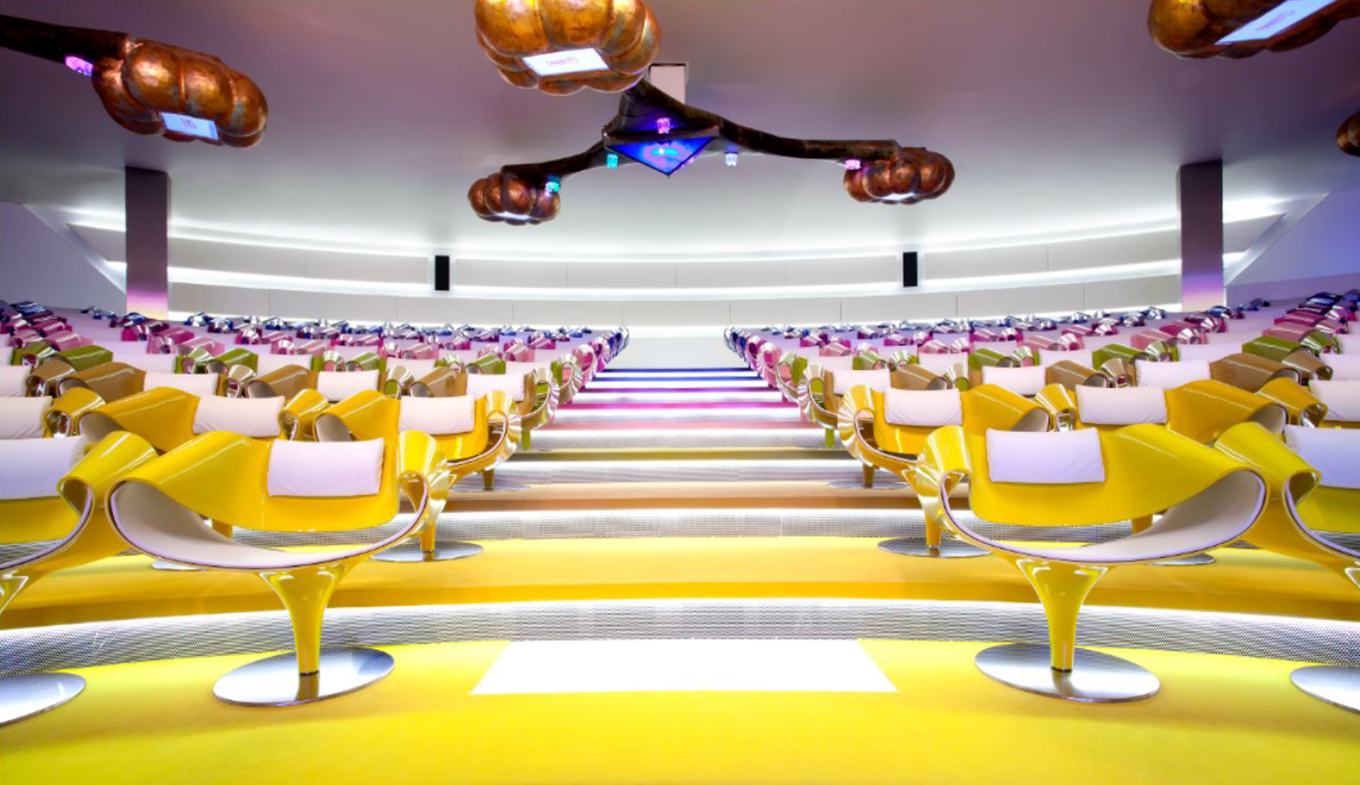 Royal Jaarbeurs The Netherlands
With more than 100 years of experience, Jaarbeurs is an expert in the field of meetings, conferences, trade fairs and events.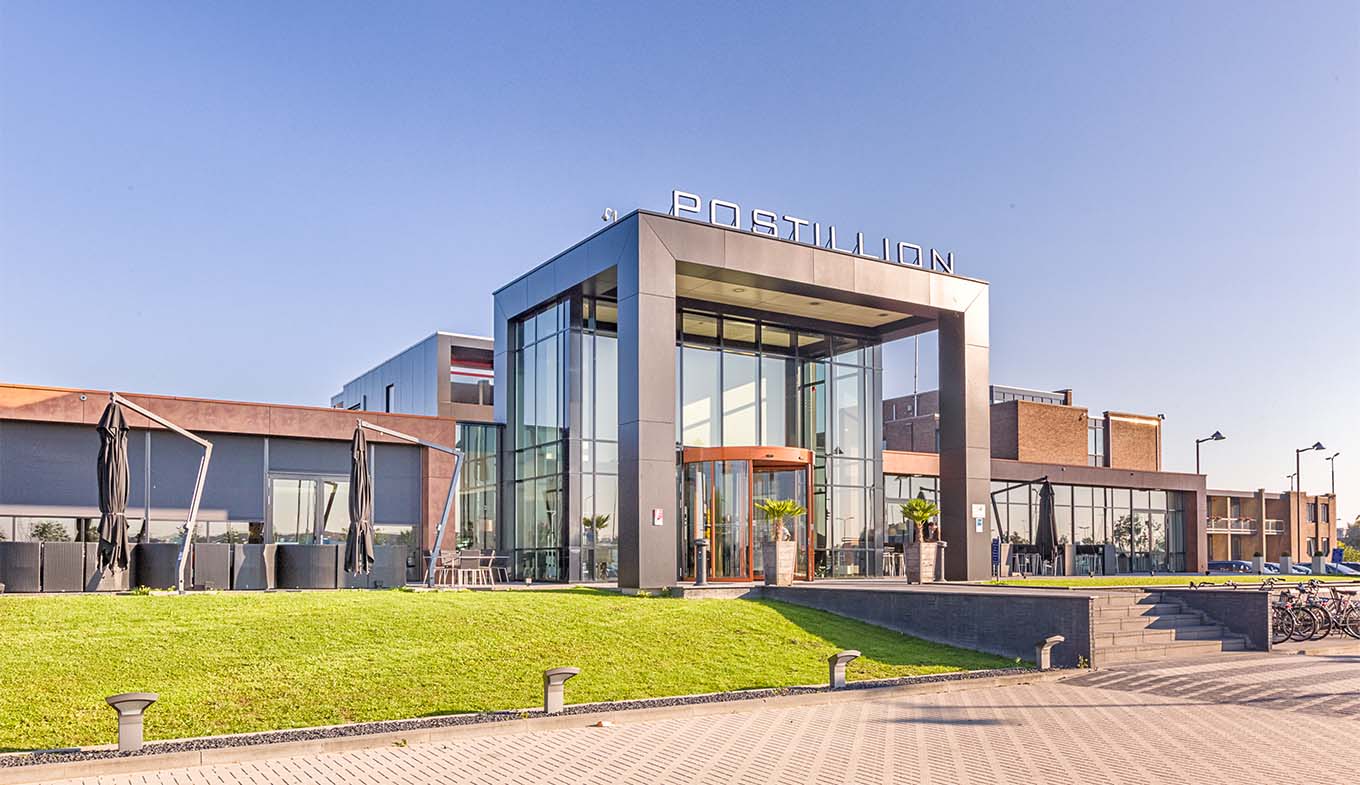 Postillion Hotel & Convention Centre Utrecht Bunnik
Unique Venues
Utrecht has an expansive range of unique venues. Throughout the city dozens of meeting friendly churches, museums, theaters or historic buildings can be used to give your event a special atmosphere, tie-in to a particular theme or align directly with your brand direction.
Looking for more information?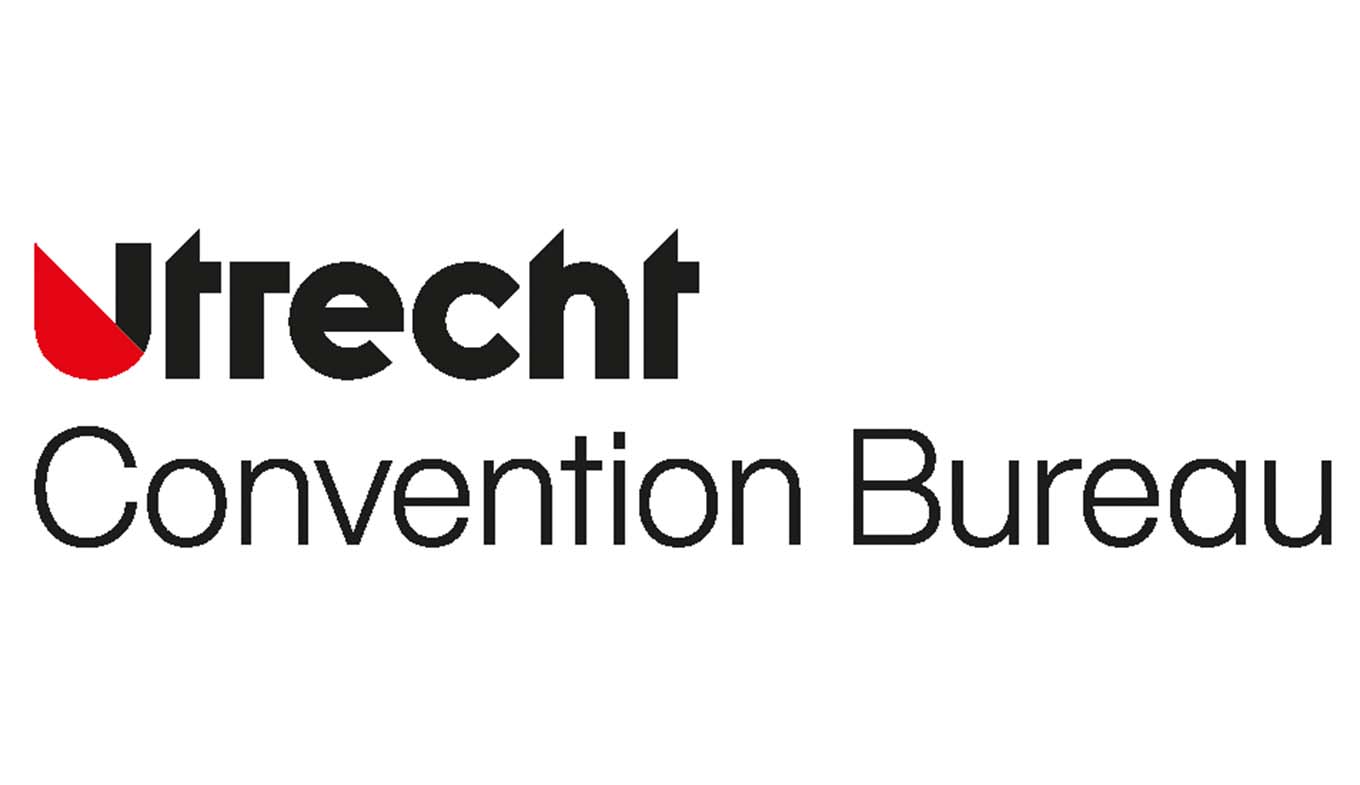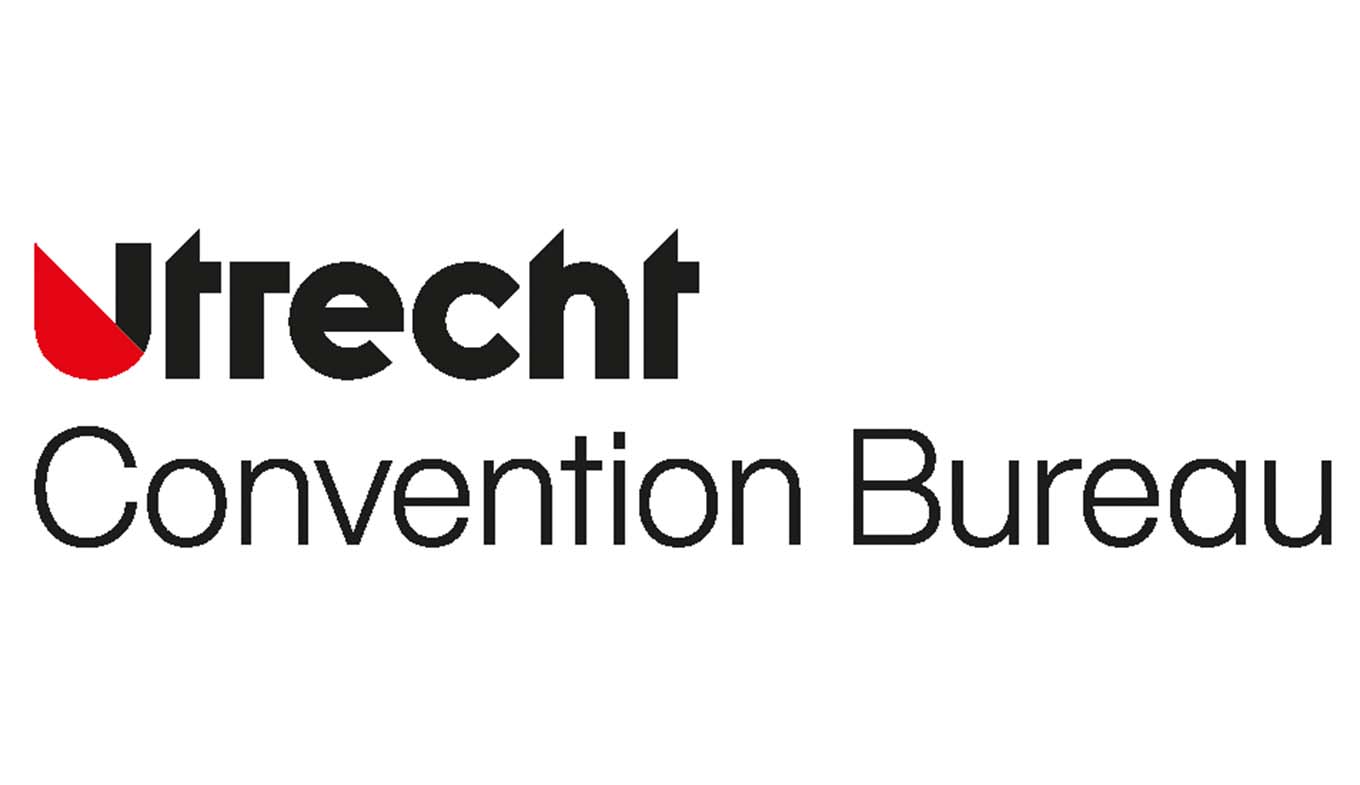 Utrecht Convention Bureau
One of the key activities of the Utrecht Convention Bureau (UCB) is to inform and advise corporations, intermediaries, associations and (government) organizations about the possibilities the city of Utrecht has to offer.
Other places you might also like