Destination Management Companies
DMCs specialise in the organisation and logistics for the ideal meeting and event. These top management companies are ready to provide the necessary expertise and professional services to help you rest easy while hosting an impactful and memorable experience for our guests.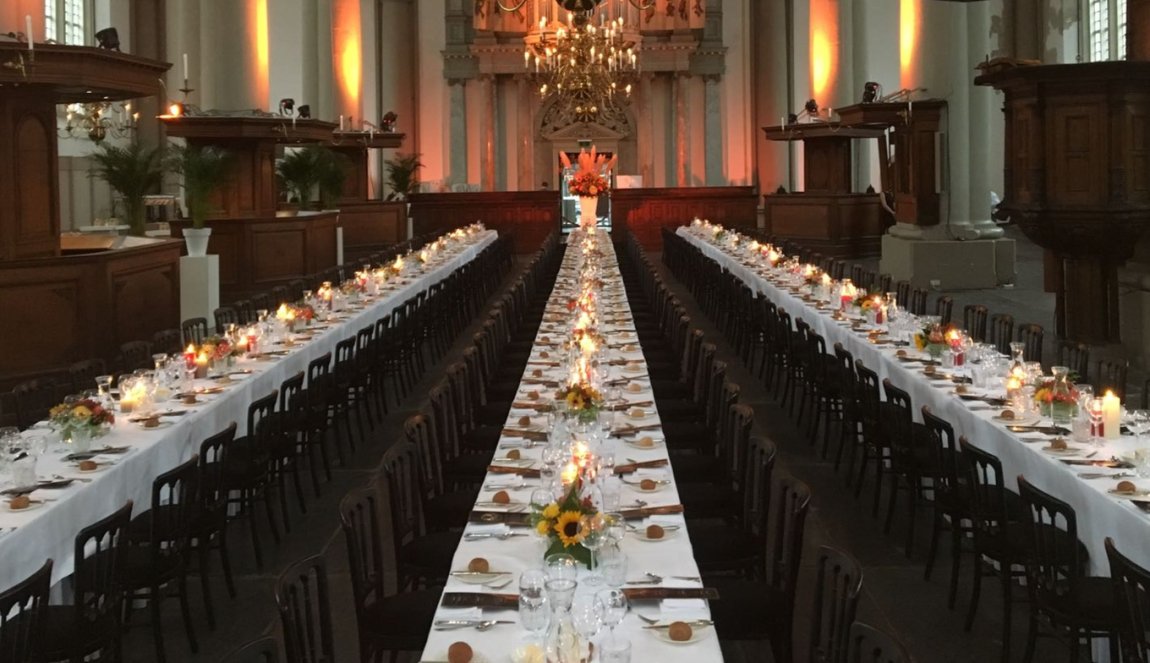 Ovation Holland is always striving for perfection and going beyond the brief.
See more Dutch suppliers
© Iris van den Broek

© Grand Hotel Huis ter Duin

© Beurs van Berlage

© Inntel Hotels Den Haag Marina Beach

© benkoorengevel via Unsplash