© Friesland Convention Partners
Friesland Convention Partners is the office for (multi-day) business events in Friesland.
Friesland Convention Partners shows you all the beauty of Friesland, connects an (inter)national network, inspires and convinces you to come to Friesland.
Friesland Convention Partners facilitates the organization of conferences and business events in the largest province of The Netherlands.
Provides tailor-made advice;
Supports with site inspections;
Helps with bid book procedures;
Connects you with all relevant partners.
Organize unique conferences in Friesland
Friesland Convention Partners is ready to make your business event unforgettable. With a large, diverse team, we facilitate you in organizing conferences. In a vastly surprising environment with lots of water and varied landscapes.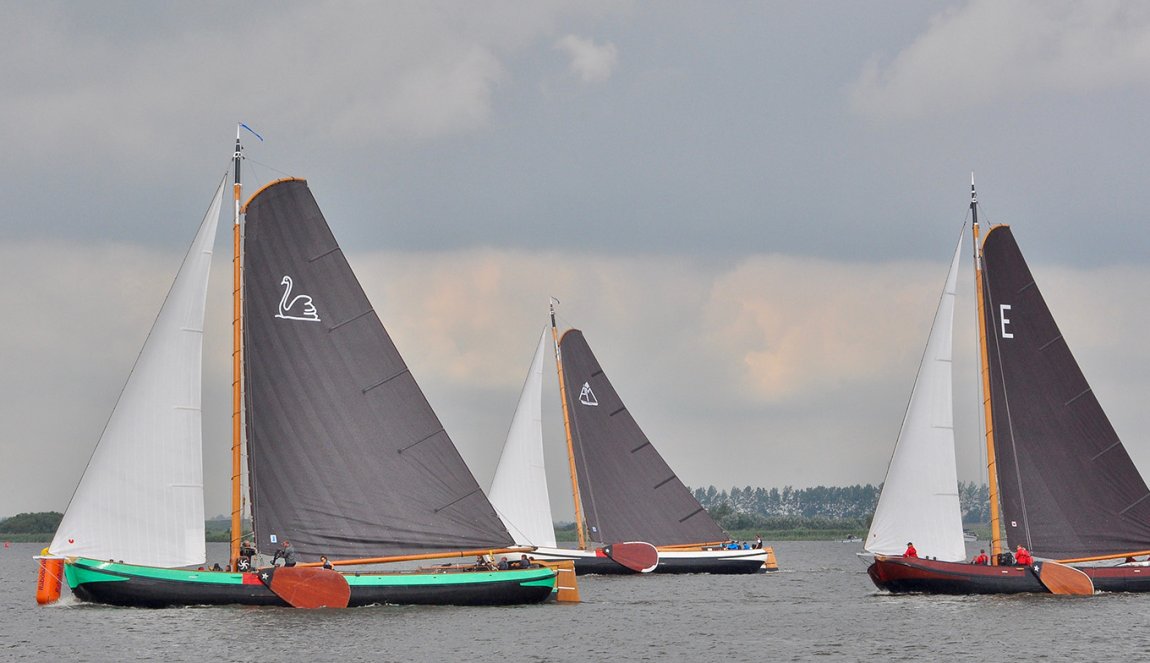 Friesland is a leader in water, landscape and circularity. The innovative solutions that Friesland offers in water technology, sustainable agriculture, food issues and circularity have enjoyed international attention for years. Thanks to the large number of research centers and educational institutions, Leeuwarden is the beating heart for talent and activity in the Water Technology area. The title European Capital of Water Technology once again emphasizes the expertise and innovation in Friesland.
But sustainable agriculture and circularity are also very important in Friesland. As an agri-food province, with the help of the Dairy Campus, biodiversity and sustainable agriculture are improved. And all of this in a sustainable and circular manner. With the aim that Friesland will be the most circular region in Europe by 2025.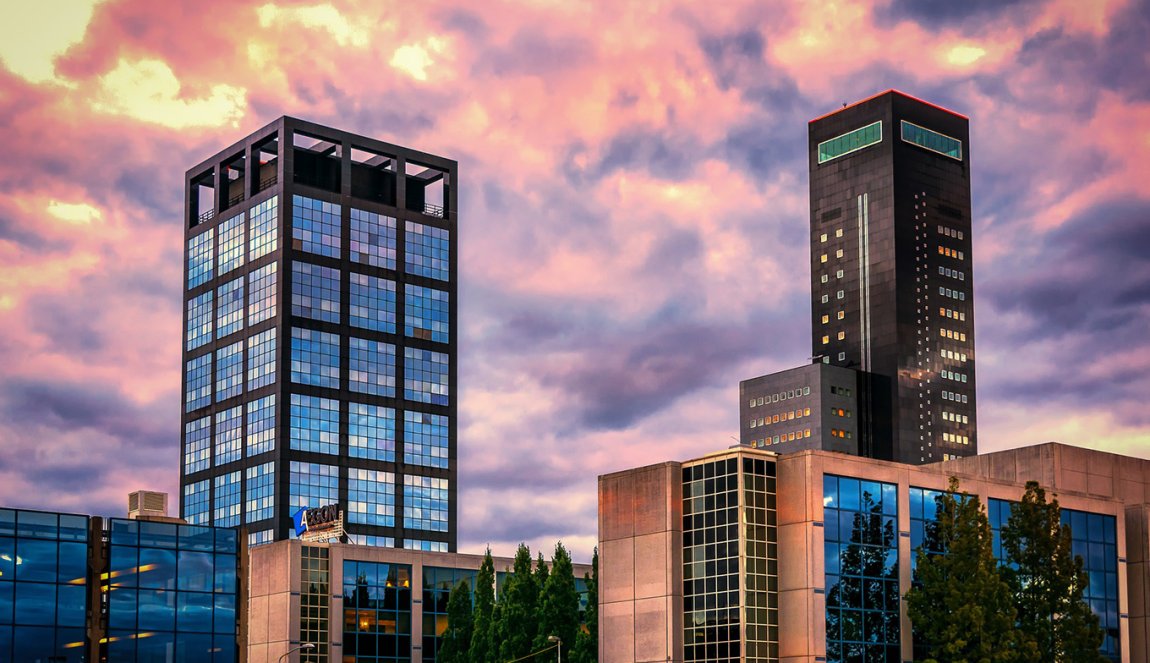 Friesland is known for tailor made and joint solutions. Thanks to short lines of communication with professional parties, 293 accommodations and 37 conference room providers, your event will be set up in its own unique way. In Friesland this happens the Frisian Way. After all, who isn't familiar with the Frisian Elfstedentocht and the Frisian Flag? That is that's the reason why Friesland was named European Capital of Culture in 2018! Friesland will not let go of this, in 2022 the spectacle will be repeated with new, cultural festivities.
Contact