© Friesland Convention Partners
© Friesland Convention Partners

© Friesland Convention Partners

© Cuno de Bruin en Sjoerd Bracke via Merk Fryslân

© Friesland Convention Partners

© Friesland Convention Partners

© Friesland Convention Partners
Organize unique conferences in Friesland
With a broad partner network, Friesland Convention Partners is ready to make your business event unforgettable. In a vastly surprising environment with lots of beautiful waters, clean air and varied landscapes. It is for a good reason that we have been named as a top destination by LonelyPlanet, National Geographic and The New York Times.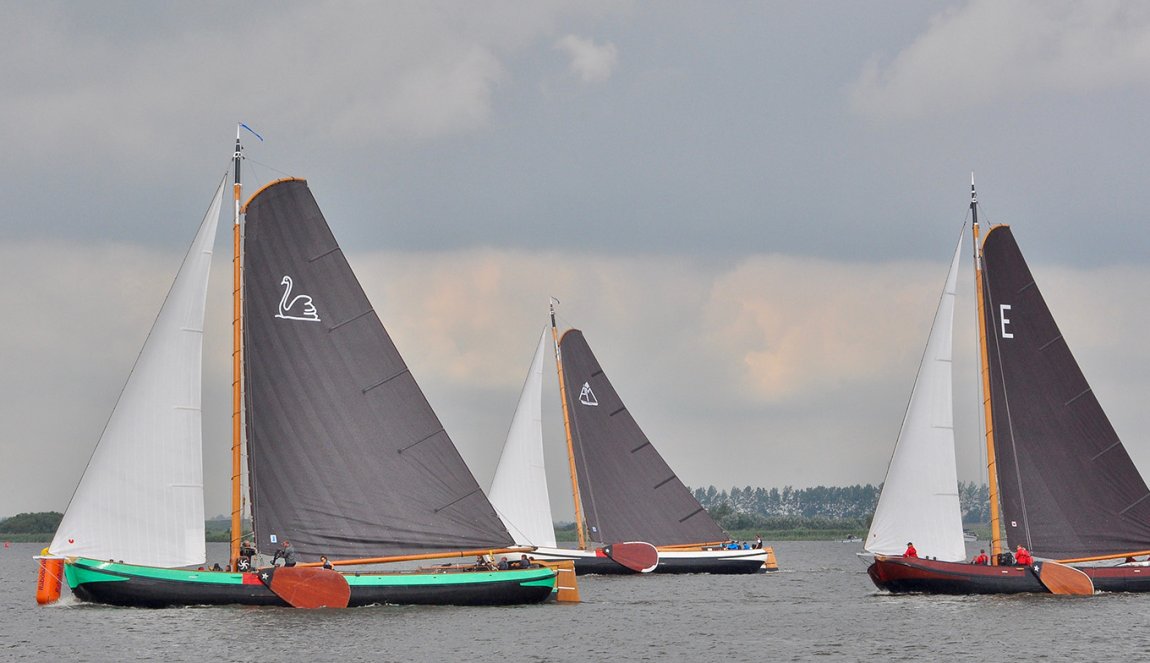 Friesland is a leader in several knowledge areas; the innovative solutions that Friesland produces in water technology, sustainable agriculture, food issues and circularity have enjoyed international attention for years.Thanks to the large number of research and educational institutions like Wetsus and the Center of Expertise Water Technology, the provinces capital Leeuwarden is the beating heart for talent and activity in the Water Technology area. The title European Capital of Water Technology once again emphasizes the expertise and innovation in Friesland. One example is the WaterCampus Leeuwarden-based company Hydraloop. This innovative water recycling system has already won several international awards. In 2020 it even won the best of the best award at the Consumer Electronic Show in Las Vegas.
But sustainable agriculture and circularity are also very important in Friesland. As an agri-food province, with the help of the Dairy Campus, biodiversity and sustainable agriculture are improved. And all of this in a sustainable and circular manner. With the aim that Friesland will be the most circular region in Europe by 2025. Friesland
is already pushing hard in this direction, and the results show this. In 2021
friesland was on global stage as a circular frontrunner at the World Circular
Economy Forum. WCEF presents the world's leading solutions for the circular
economy with business leaders, policy makers and experts from all around the
world!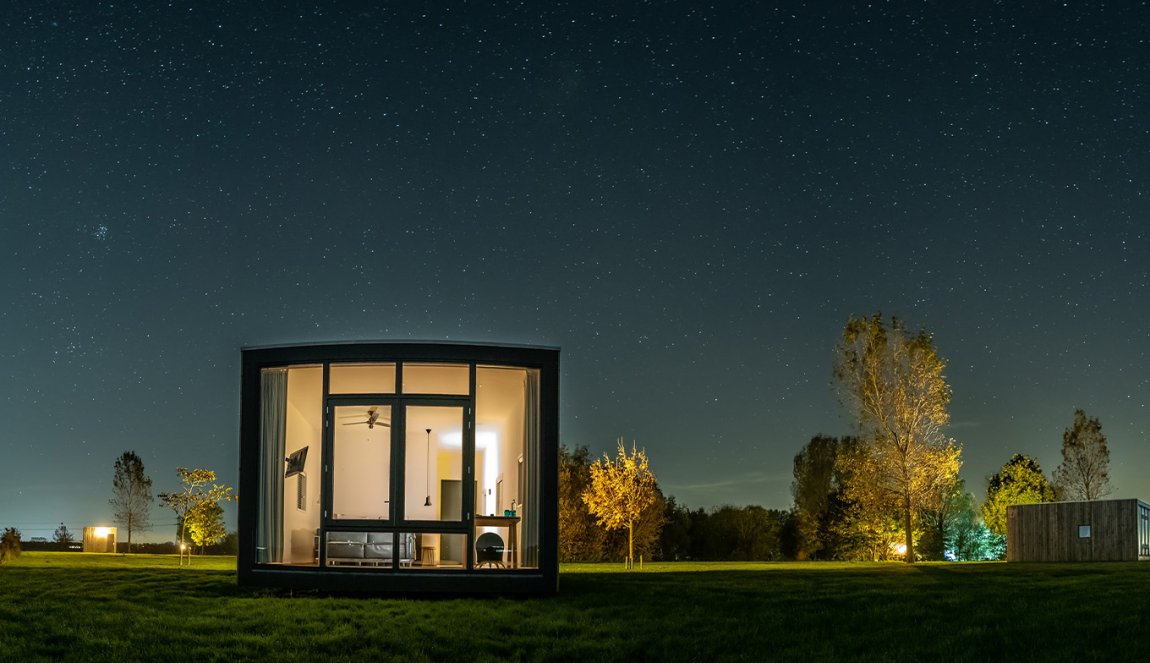 Friesland is known for tailor made and joint solutions. Thanks to short lines of communication with professional parties, 293 accommodations and 37 conference room providers, your event will be set up in its own unique way. Because this unicity is what puts this province so much on the map as a congress destination. After all, Friesland is famous for the Frisian flag, the 11 city ice-skating tour "Elfstedentocht" and its beautiful countryside. These unique characteristics and its leading position in key sectors ensured that the Frisian capital of Leeuwarden was named European Capital of Culture in 2018! Friesland will not let go of this pride, as the spectacle will be repeated in 2022, 2025 and 2028 with new worldwide cultural festivities.
Easily accessible
The compact region of Friesland is easily accessible and has excellent infrastructure. The province is only about an hour away from the international airport: Amsterdam Schiphol. This excellent connection is made possible by one of world's most famous flood defenses: the Afsluitdijk, which serves as a highway from Amsterdam to Friesland.
Contact