The Pre-Financing and Guarantee Fund (VGF) offers financial security to organisers of international, multi-day congresses in the Netherlands. The fund includes both Pre-Financing and a Guarantee, with a maximum amount of €90,000 for each.
Pre-financing: for covering start-up costs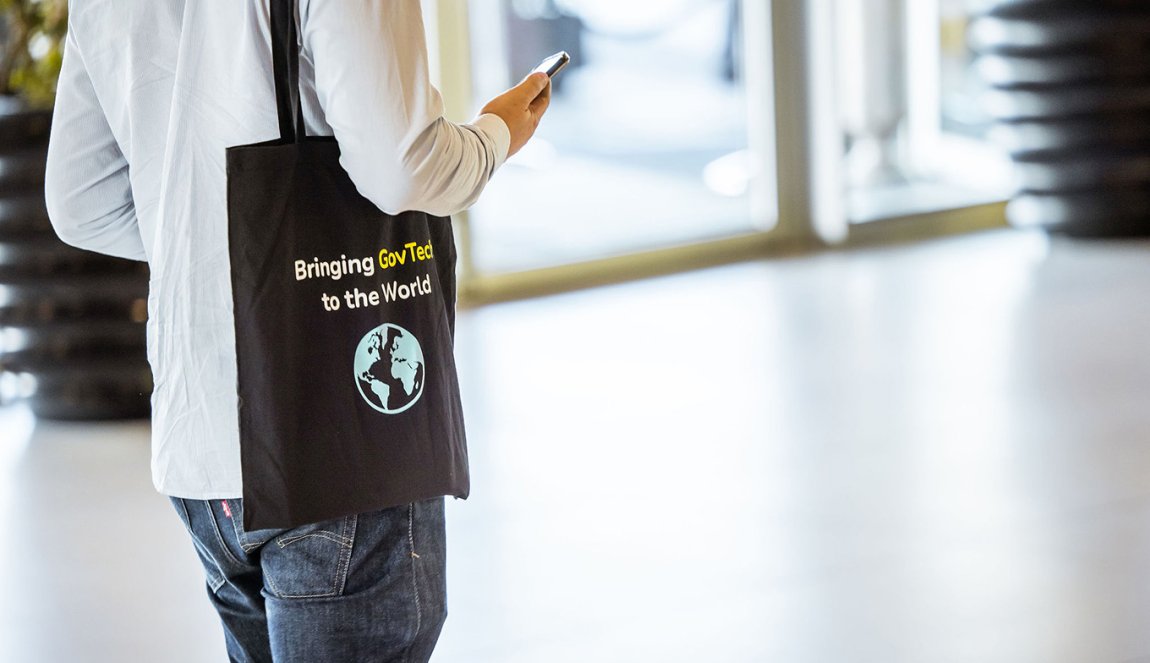 A congress incurs costs before the event generates any revenue. These costs include, for example, setting up a congress foundation, a deposit for the location and promotional expenses.
Income only starts to flow in when people sign up, and participants nowadays wait longer and longer to do so. Organisations without large reserves can therefore run into problems. The Pre-Financing scheme allows organisers to request a free advance of up to €90,000, providing the necessary financial support to cover initial expenses.
Guarantee: in case of disappointing visitor numbers
No matter how good the congress is, attendance can sometimes fall short of expectations. If your organisation is financially unable to cope with that, you may have to cut back on important components or even cancel the congress altogether. The Guarantee scheme is insurance against disappointing income due to fewer participants. The maximum amount awarded is €90,000.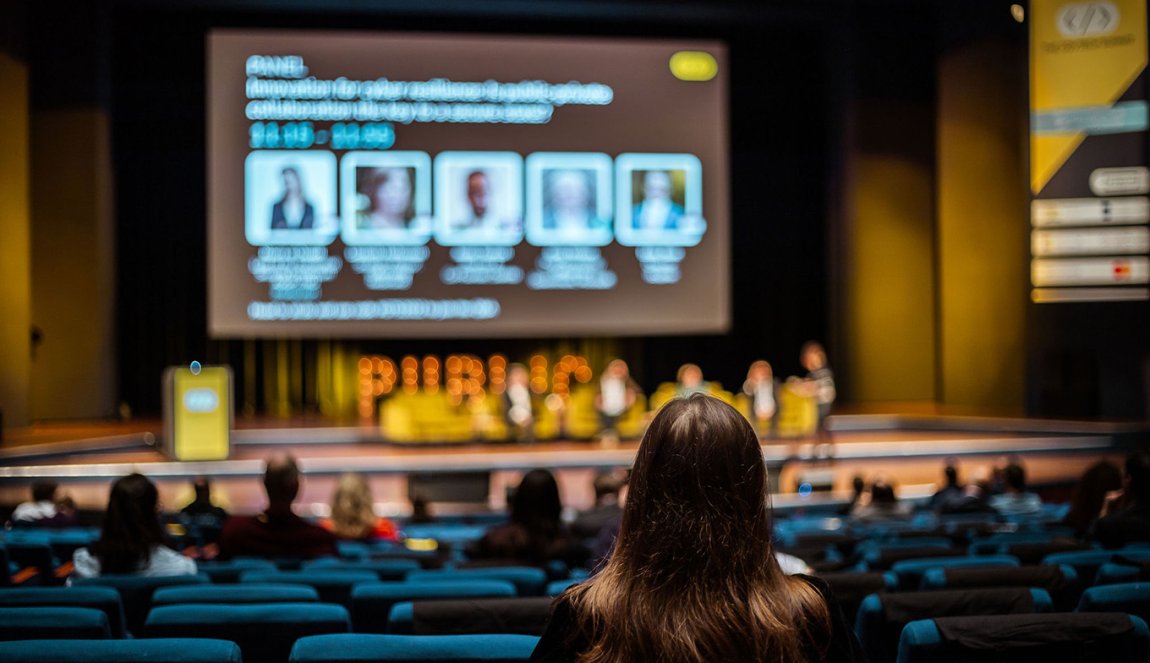 Conditions
The congress must be a multi-day, international event focused on knowledge transfer.
Your request must be received by the VGF no later than 8 months before the start of the congress.
There is a well-planned budget, which was drawn up by an experienced party.
The amount of funding you receive, either through pre-financing or the guarantee, depends, among other things, on the size of your congress and your budget.
Pre-Financing and Guarantee Fund Initiators
The Pre-Financing & Guarantee Fund (VGF) has been around for over 25 years and is an initiative of the NBTC, the Ministry of Economic Affairs & Climate and around 20 organisations in the congress industry.