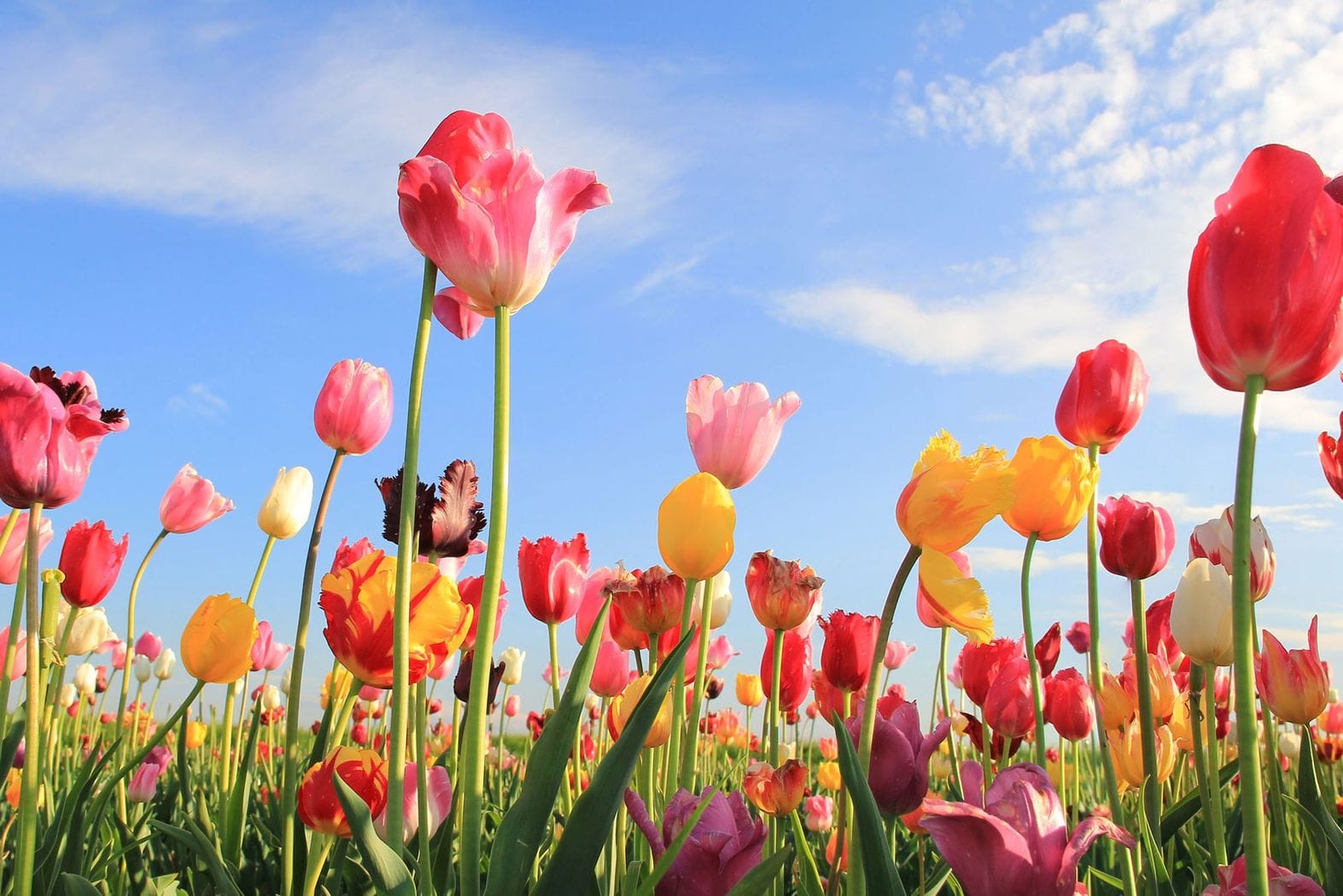 Contact us
If you have any queries or would like to get in touch with us please send us an email via [email protected]
In order to effectively promote the Netherlands on a global scale, we need a good understanding of the markets visitors come from. Collaboration with other market parties is also crucial. NBTC selected two methods for doing just that: an international network of offices and the alliances we form. Examples include those in Japan, Brazil, China and Russia.
Our offices and branches in foreign countries provide us with local market knowledge and local networks. We have an international network of eleven offices and three branches, in addition to the NBTC headquarters in the Netherlands.
The office locations in our network were selected with great care. How many visitors come from a specific country or region? What is their market potential and how much do they spend in the Netherlands? We focus primarily on visitors who can contribute to the economic value of the tourism sector and destination 'Holland'.