© Olivier Groot via NBTC Mediabank
Amsterdam is a leading conference destination with a wide range of options to make your next business meeting or conference a resounding success. Easy to reach by highspeed train or plane, this modern and historic city offers numerous ways to get around sustainably and explore its vibrant cultural scene and iconic local attractions. Your choice of venues is endless with professional hospitality and accommodations ready to wow your group.
More than 36.000 hotel rooms.
Home to RAI Amsterdam, a multifunctional exhibition and conference centre.
Iconic international destination with more than 750 years of history to discover.
World-leading science city
A city of creativity and enterprise, Amsterdam has emerged as one of Europe's top hubs for innovation across healthcare, technology, artificial intelligence, sustainability, and the creative industries. Hosting hundreds of world-class conventions and flagship events each year, the city forms the perfect place for events to establish firm roots and grow. A high concentration of renowned universities, research institutions and a community of over 4,000 international companies ensures events can foster strong partnerships, share cutting-edge developments and create lasting legacy.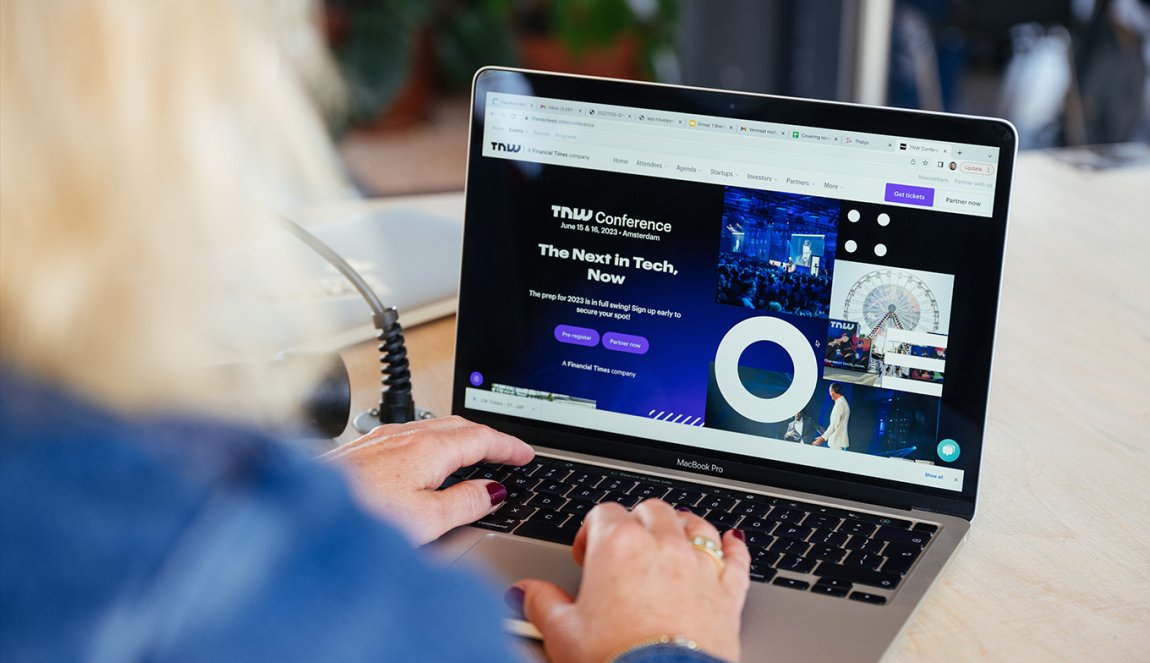 Local expertise of Amsterdam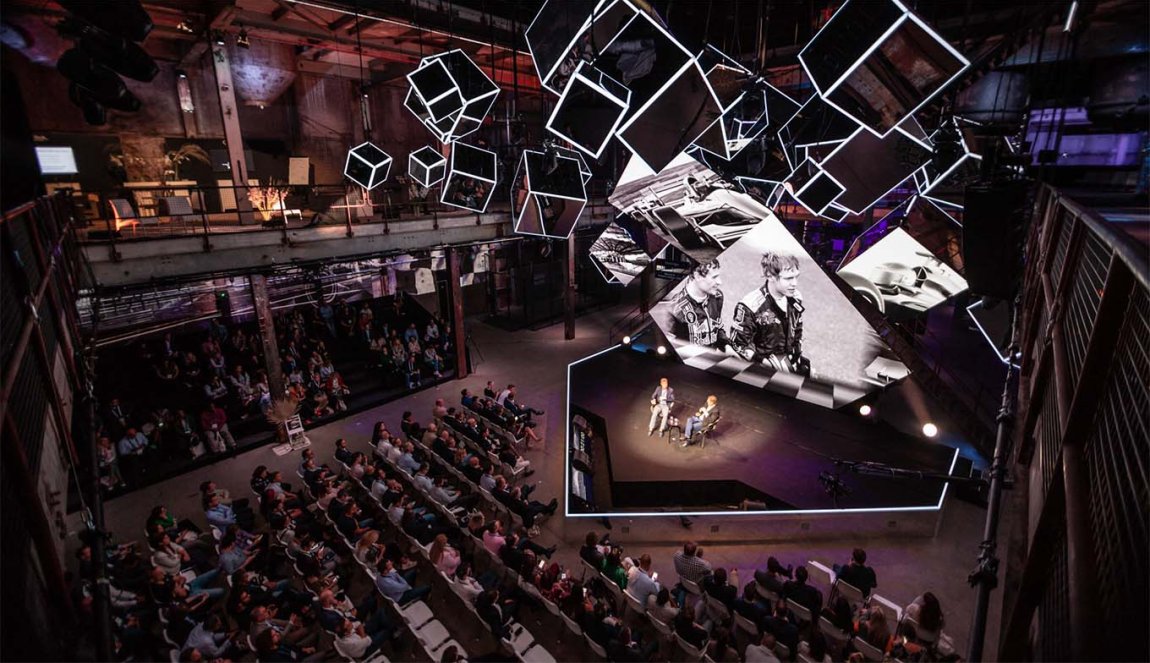 High-end and sustainable venues
Amsterdam offers an impressive selection of over 500 inspiring venues to perfectly suit your next business event, meeting, or conference. Whether you're looking for cultural landmarks along the canals, high-tech heritage sites or leading convention hubs driving cutting-edge sustainability strategies in the region—Amsterdam has a wide range of authentic and innovative facilities to stage memorable events and unforgettable experiences.
Conference venues in Amsterdam
Learn more about Amsterdam's meetings industry
Pioneering sustainable solutions
Topping global sustainability rankings each year, Amsterdam makes it easy for events to meet innovative sustainability goals and provide added value that impact people and planet. A network of highspeed trains offer convenient connections across Europe, with local transport options always on hand for climate-conscious travel around the city. With over 90 green-certified hotels and endless sustainable dining options, Amsterdam is well-positioned to offer green conference solutions for positive impact.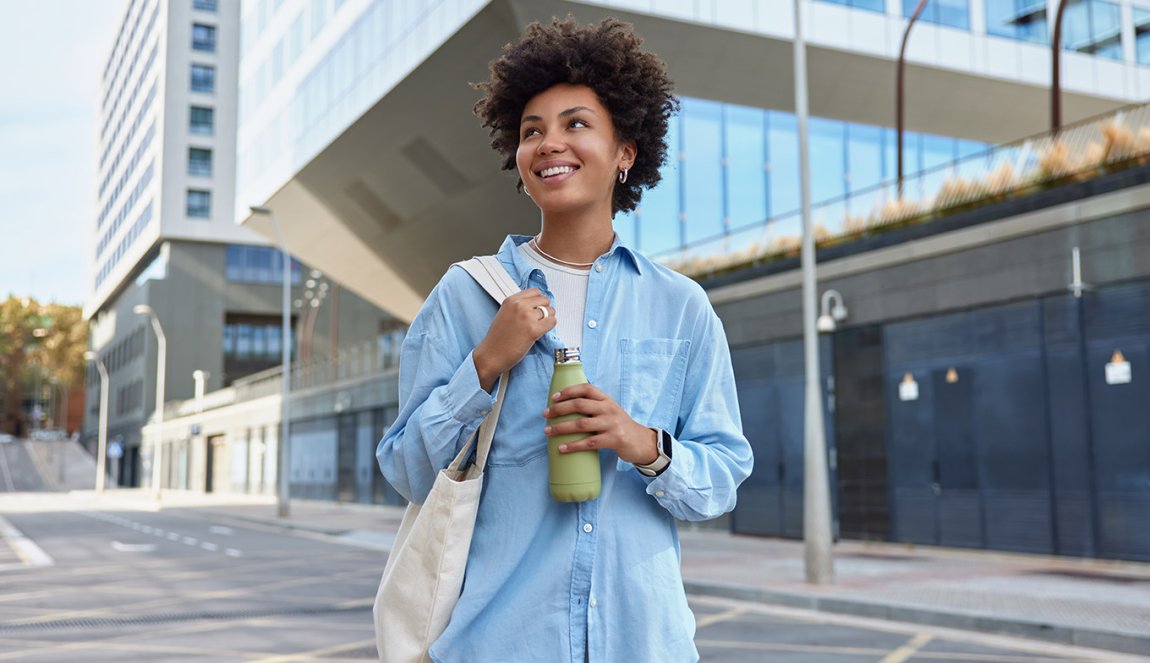 Meet sustainable in Amsterdam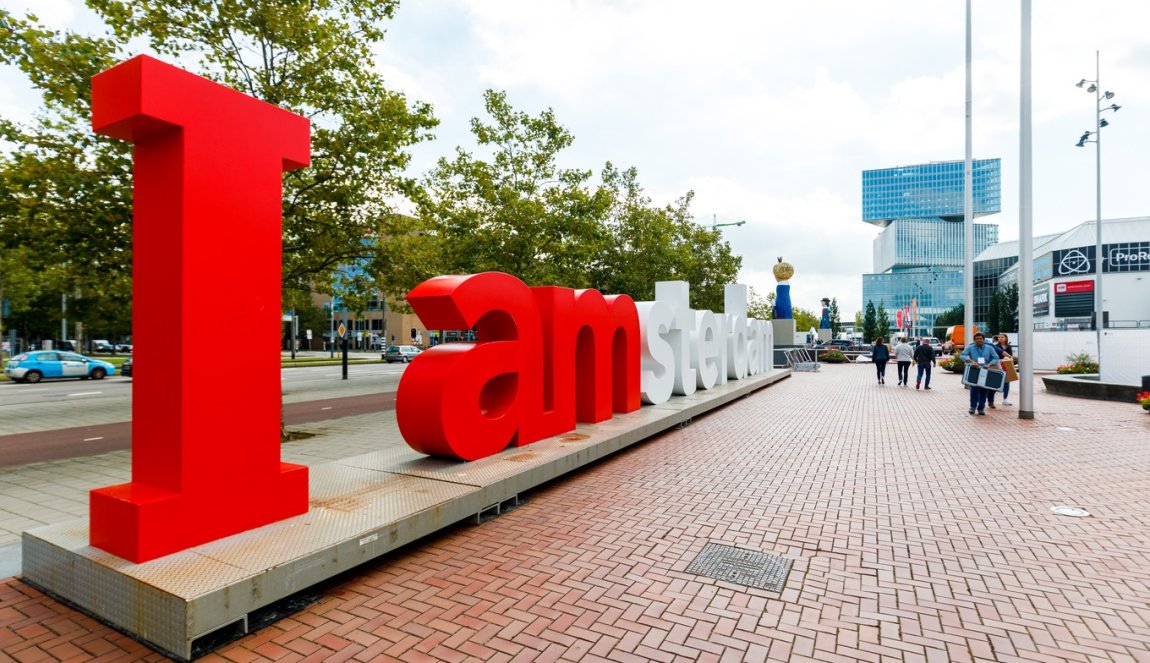 The Amsterdam Convention Bureau is your partner for independent advice and support to create a meeting or conference with impact while sharing innovations and solutions.
Meet Myrthe
Find out how Myrthe van der Erve, CEO of Next Web, is a global super connector for start-ups and corporations in the heart of Amsterdam's tech sector.
Read more
Other places you might also like
© hartXpert via Pixabay

© Pascal Striebel

© Juri Hiensch

© Jurjen Drenth via The Hague & Partners

© Visit Friesland

© Ernst Wagensveld

© Maastricht Convention Bureau

© Iris van den Broek