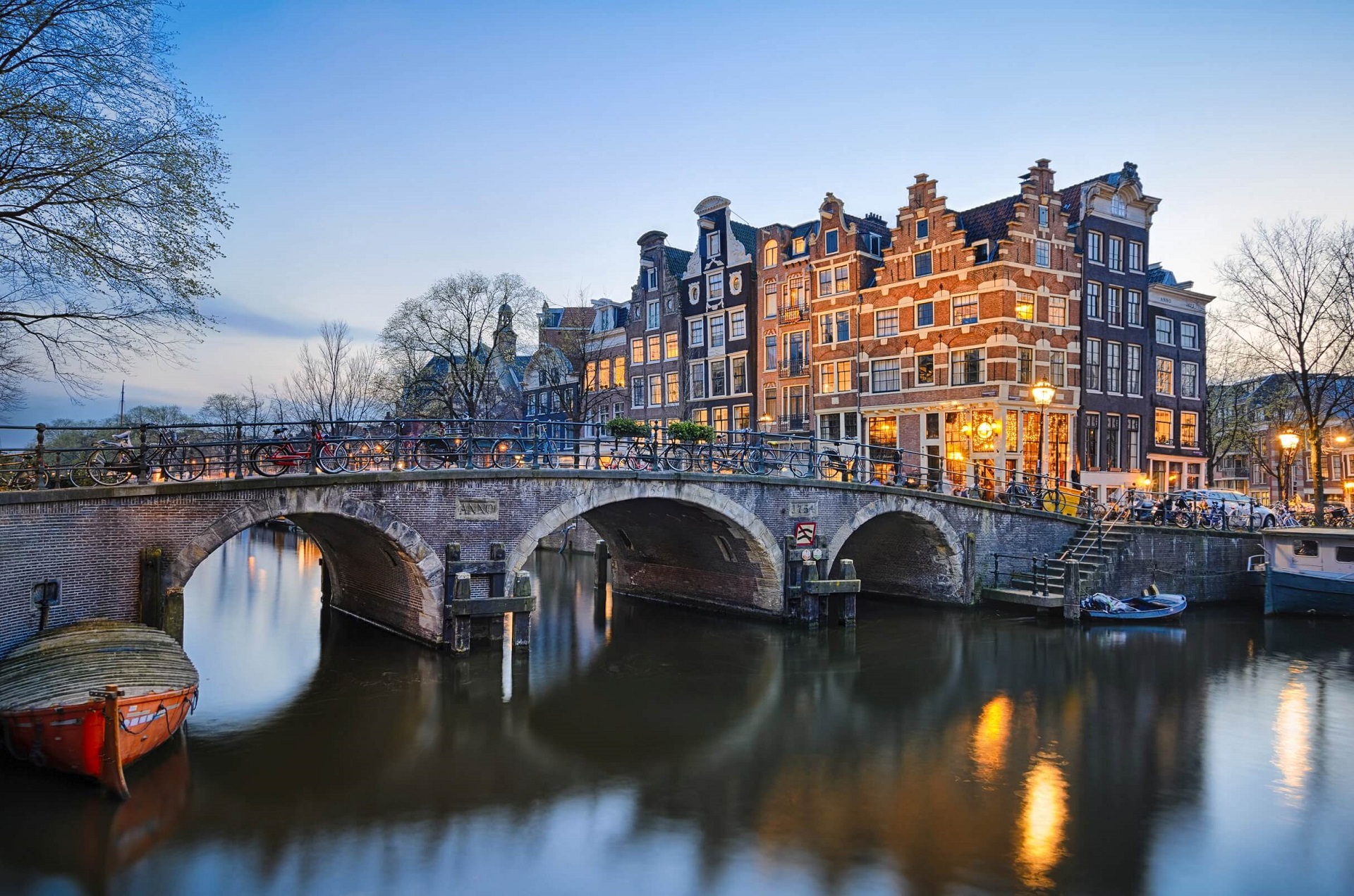 Amsterdam
May we welcome you to the vibrant Dutch capital, Amsterdam, an inspiring and compact city with a strong international and progressive attitude. Discover its ideal accessibility, high quality of meeting & convention facilities.
Amsterdam as the host for your next event?
Discover why the city of Amsterdam could be your perfect meeting destination.
Let's meet in Amsterdam
Accessibility of Amsterdam
Amsterdam is highly accessible by air, train, road and… bike.
Hidden Secrets of Amsterdam
Have a look at a selection of Amsterdam's venues that are just a little different.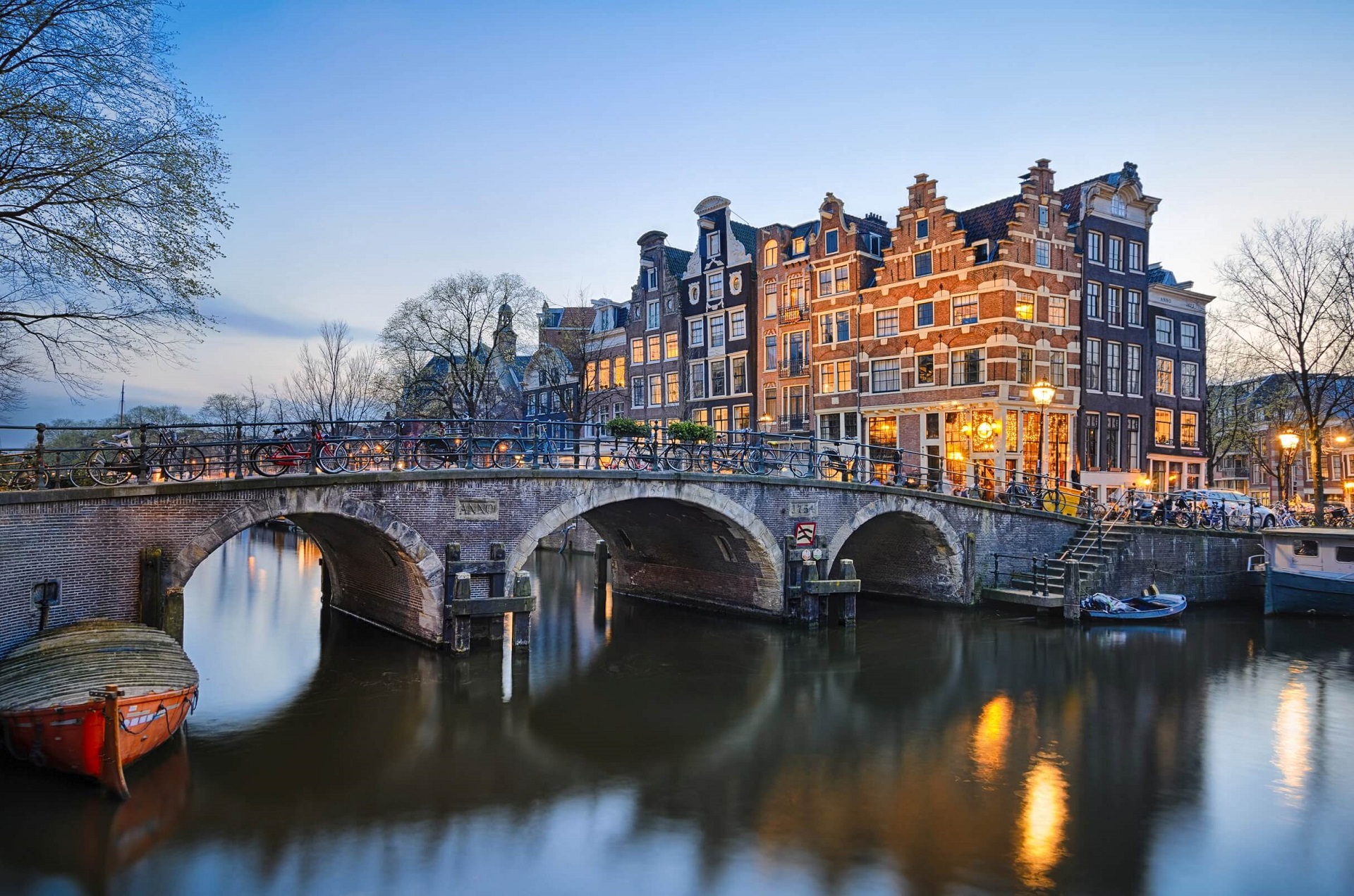 Find your hotel & venue in Amsterdam
Browse our meeting venue finder powered by MeetingSelect and find your hotel and venue in Amsterdam.

Watch this video: Get a first glimpse of Amsterdam
Other places you might also like